Chicken Cacciatore
Good day once again dear Steemian friends. Sharing with you another delightful dish hope you'll enjoy.
This dish belongs primarily to the cuisine of the Italians. It's called "Chicken Cacciatore." And do you know what "Cacciatore" mean? According to Wikipedia, In Italy it means "hunter" and hence it's a dish prepared as "hunter-style" with ingredients that basically consists of onions, bell peppers, tomatoes, and herbs and sometimes wine is added to the recipe. There are variations to this wonderful dish based on the region where one is from. For example, in the Northern region of Italy white wine is used or added whereas in the Southern part of the region red wine is preferred. So, let's begin to prepare and cook this delightful and amazing dish to savor and enjoy with family, friends, and love ones.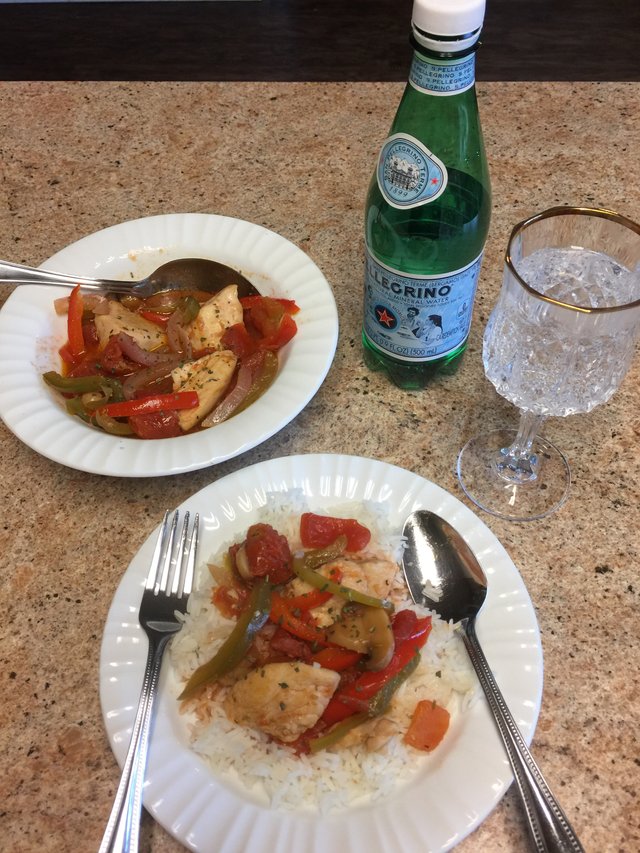 Ingredients:
1.5 lbs. boneless and skinless chicken breast, legs, or thighs
2-3 tbl. olive oil
2-3 cloves garlic, minced
1 c. green bell pepper, sliced
1 c. red bell pepper, sliced
1 c. red or white onion, sliced
1 can (14.5 oz.) diced tomatoes, with herbs, undrained
1 can ( 4 oz.) button mushrooms
1 tsp. salt
¼ tsp rosemary
¼ tsp. black pepper
⅓ c. red or white cooking wine
1tbl. basil, sliced or ground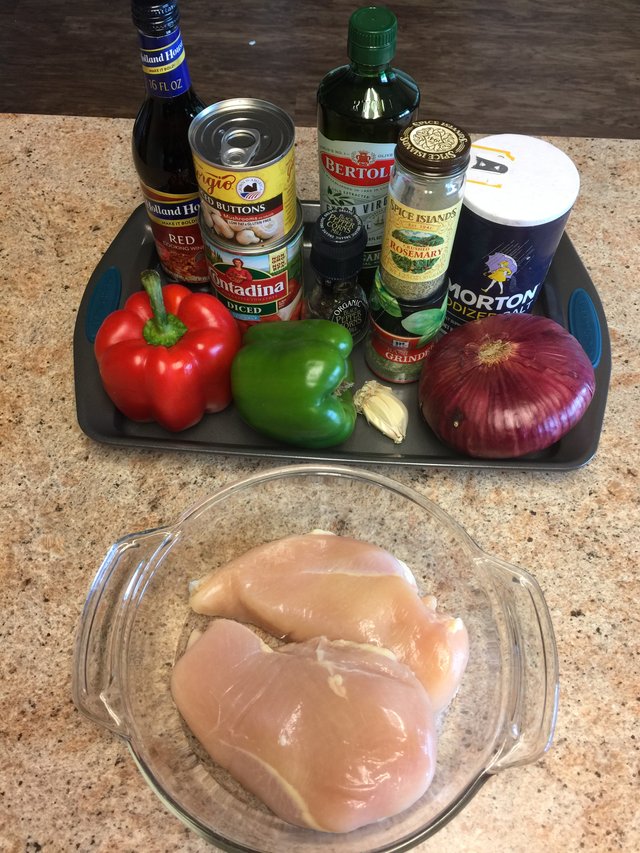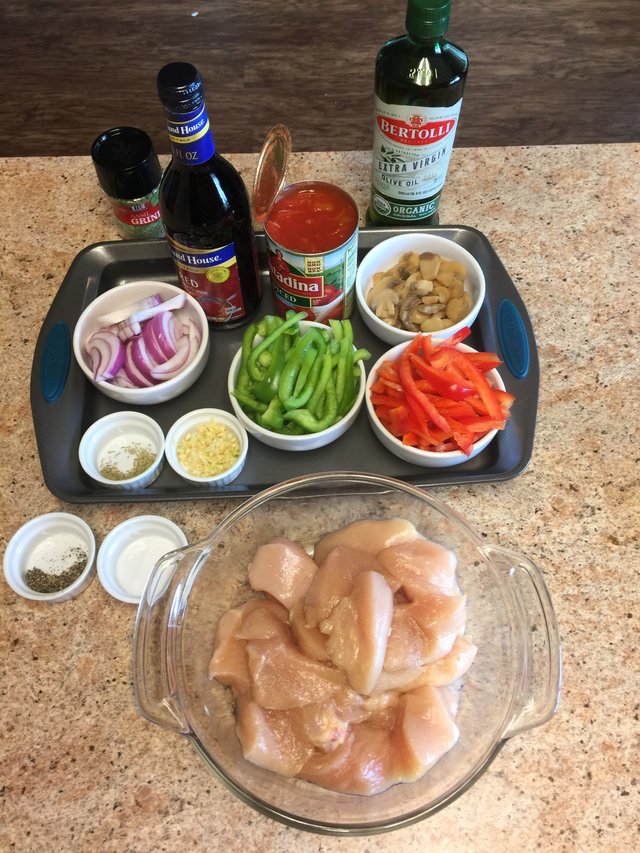 Steps and Procedures:
Cut chicken into 2x2 pieces. Season with salt, put in a bowl, and set aside
In a large skillet, heat oil at medium-high heat. Add and saute garlic.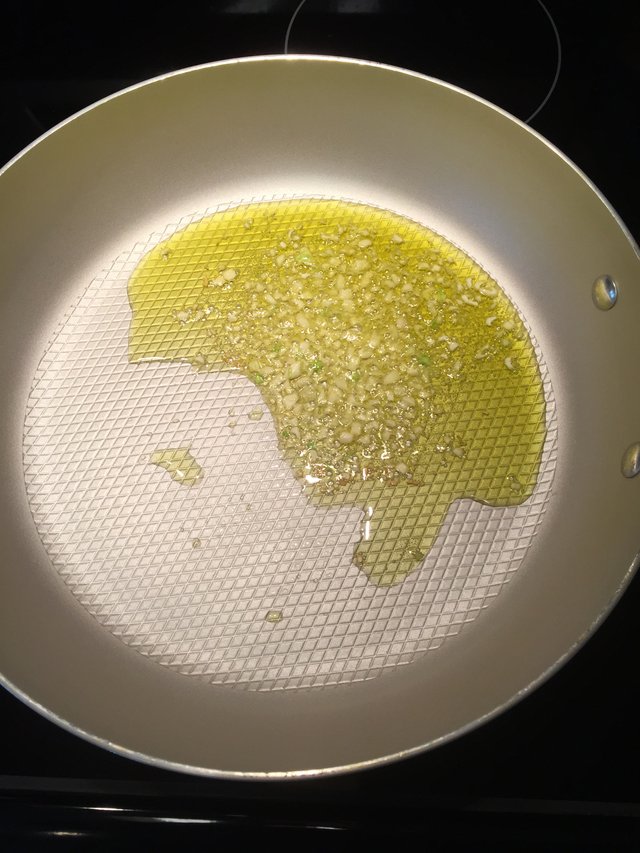 Add the chicken and cook for about 4-6 minutes.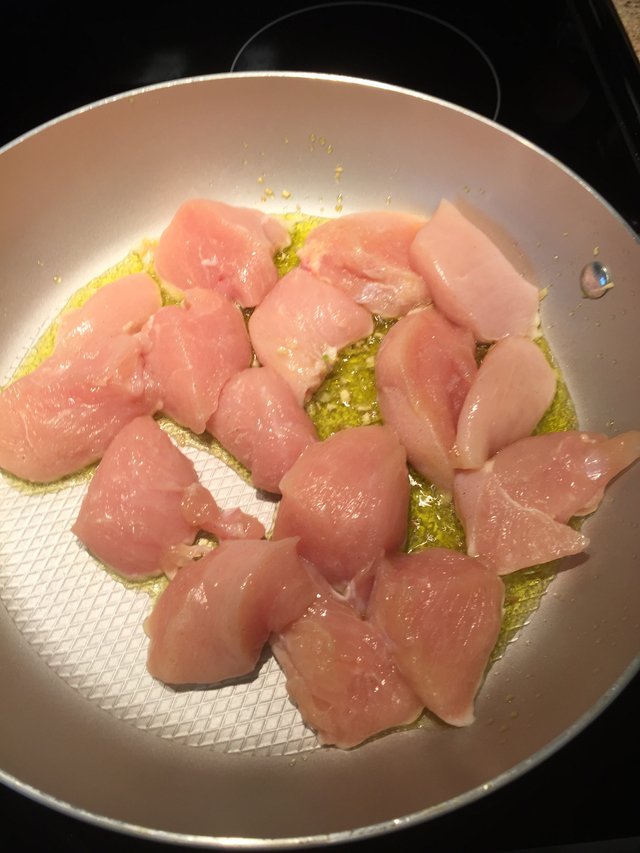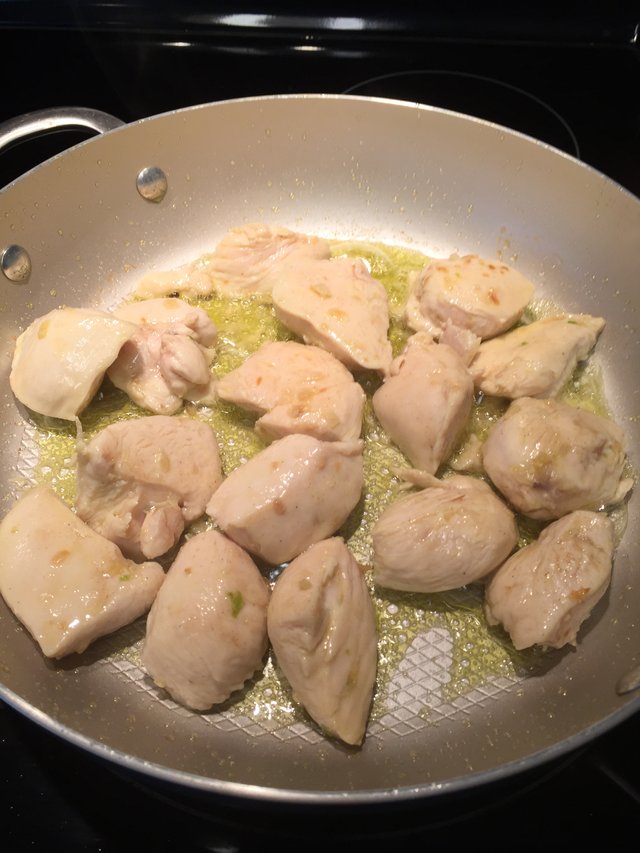 Add onions, mushrooms, bell peppers and cook for 1-2 minutes.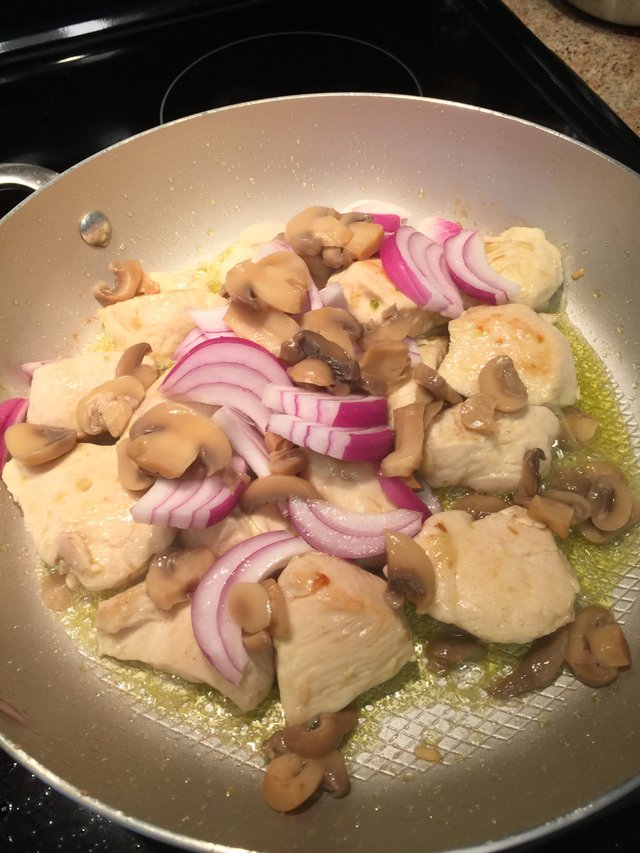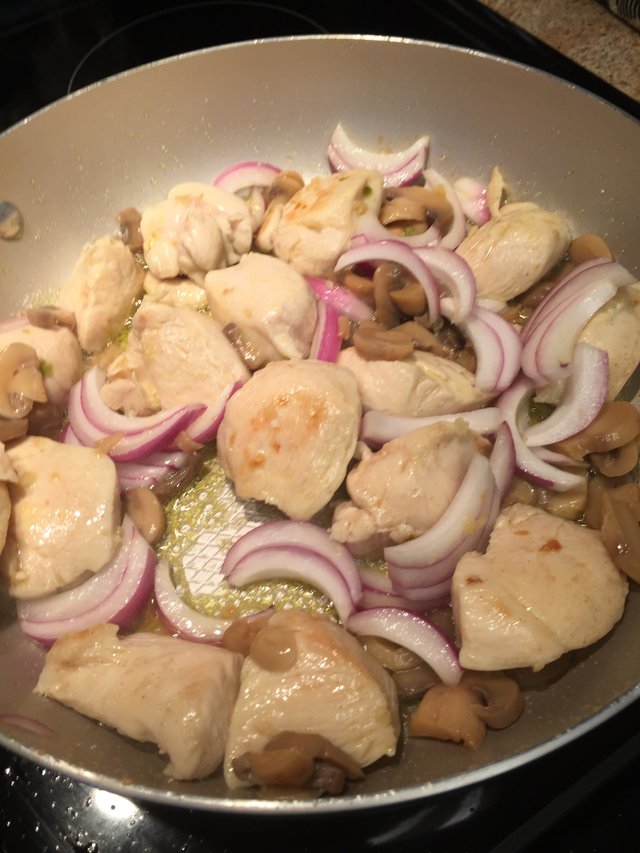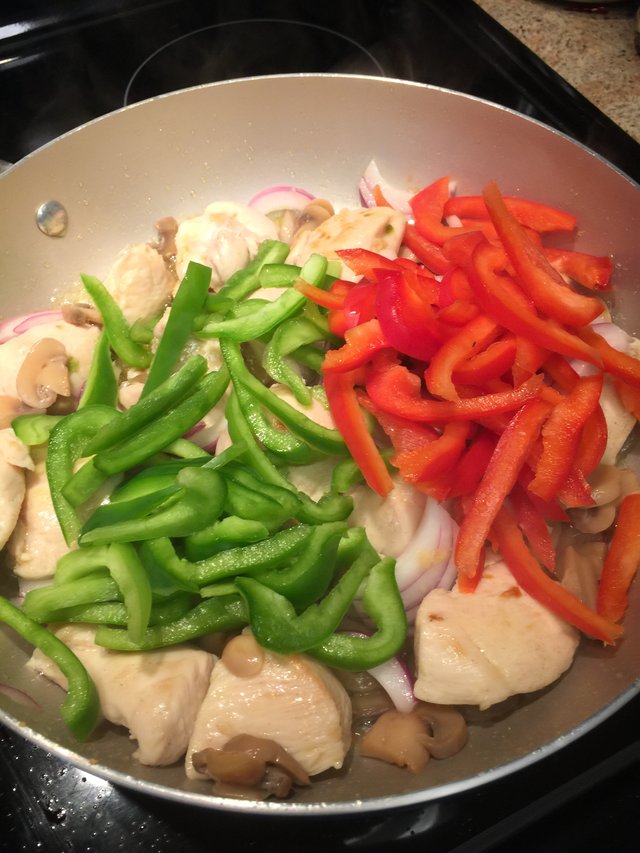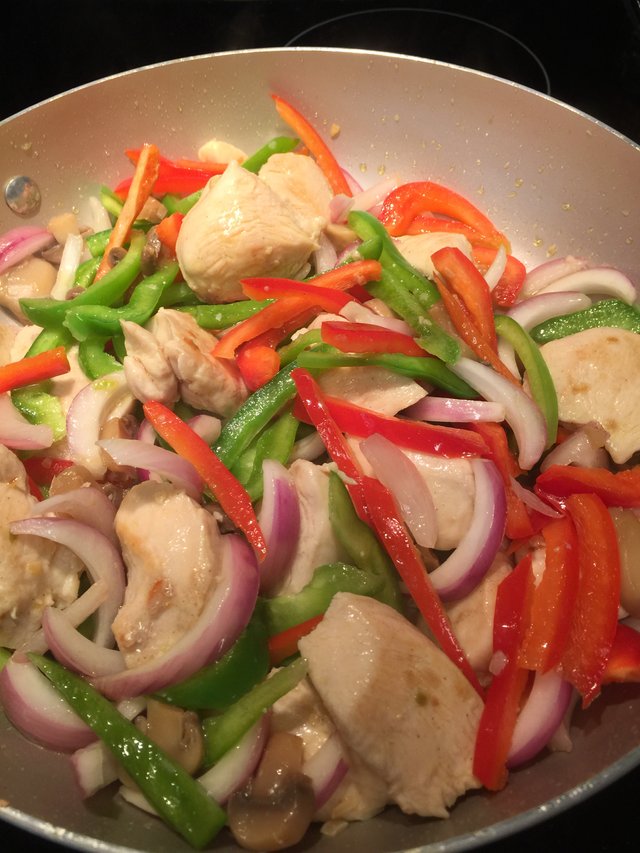 Add tomatoes, salt, rosemary, pepper, and wine. Cook and simmer for 35-45 minutes.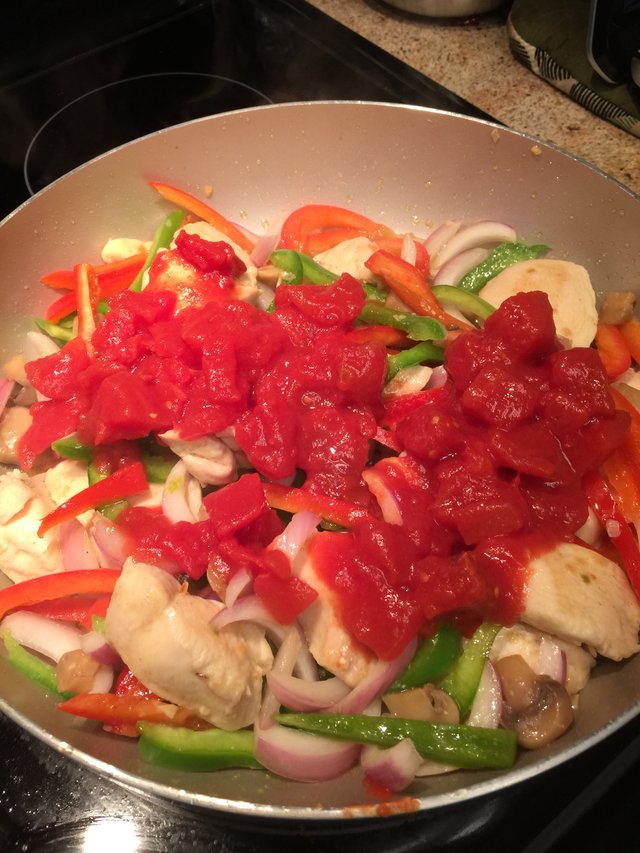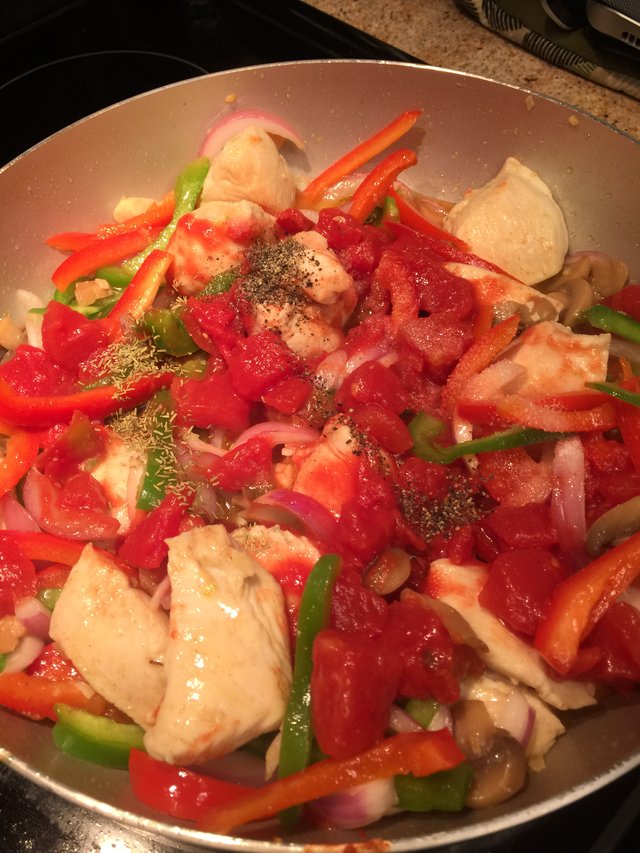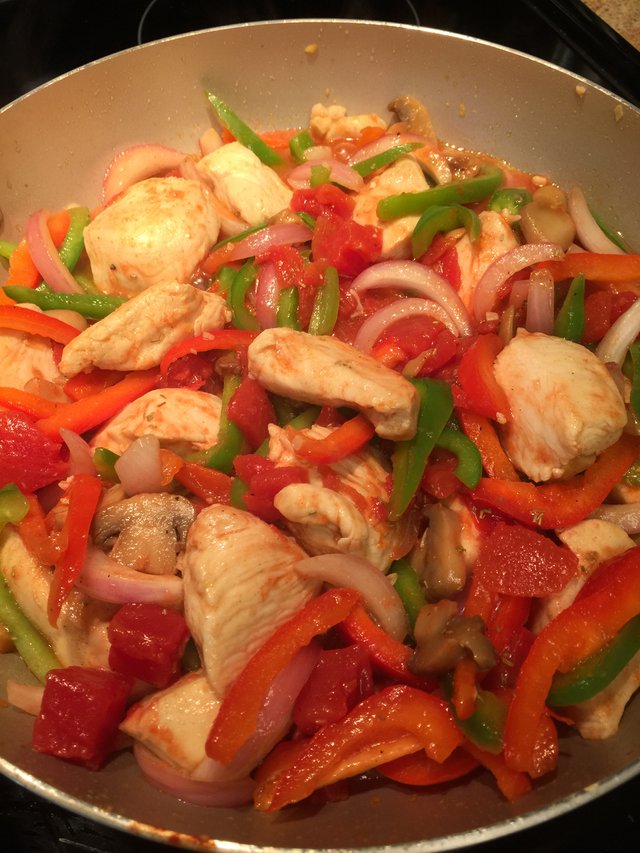 Remove from heat. Transfer to a serving platter and garnish with basil leaves.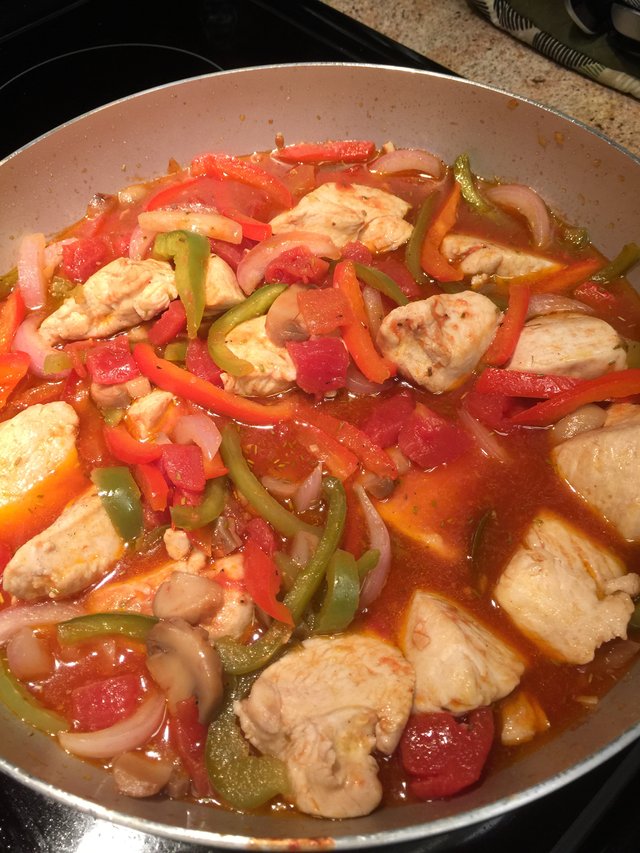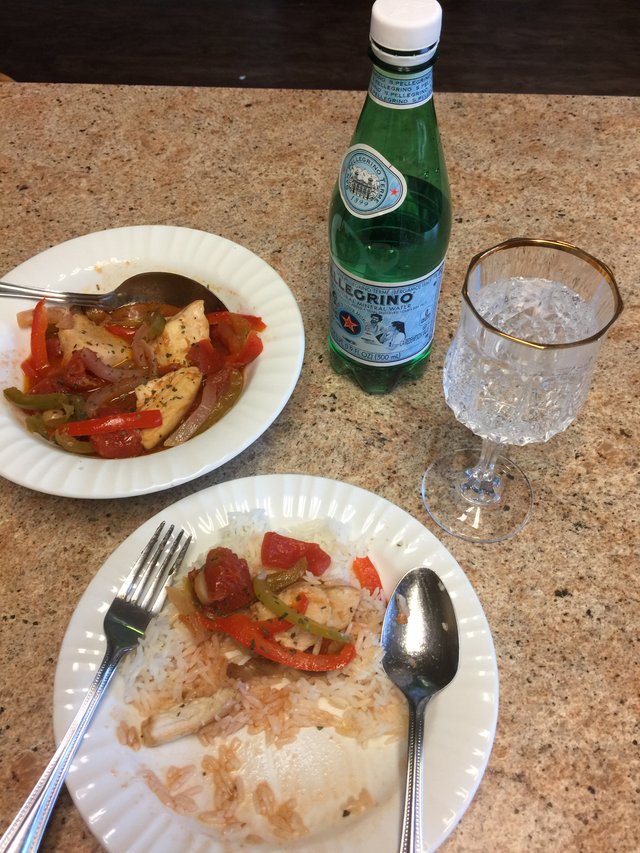 There you have it. Bon appetit. Enjoy!
Images: Taken from my iPhone6+