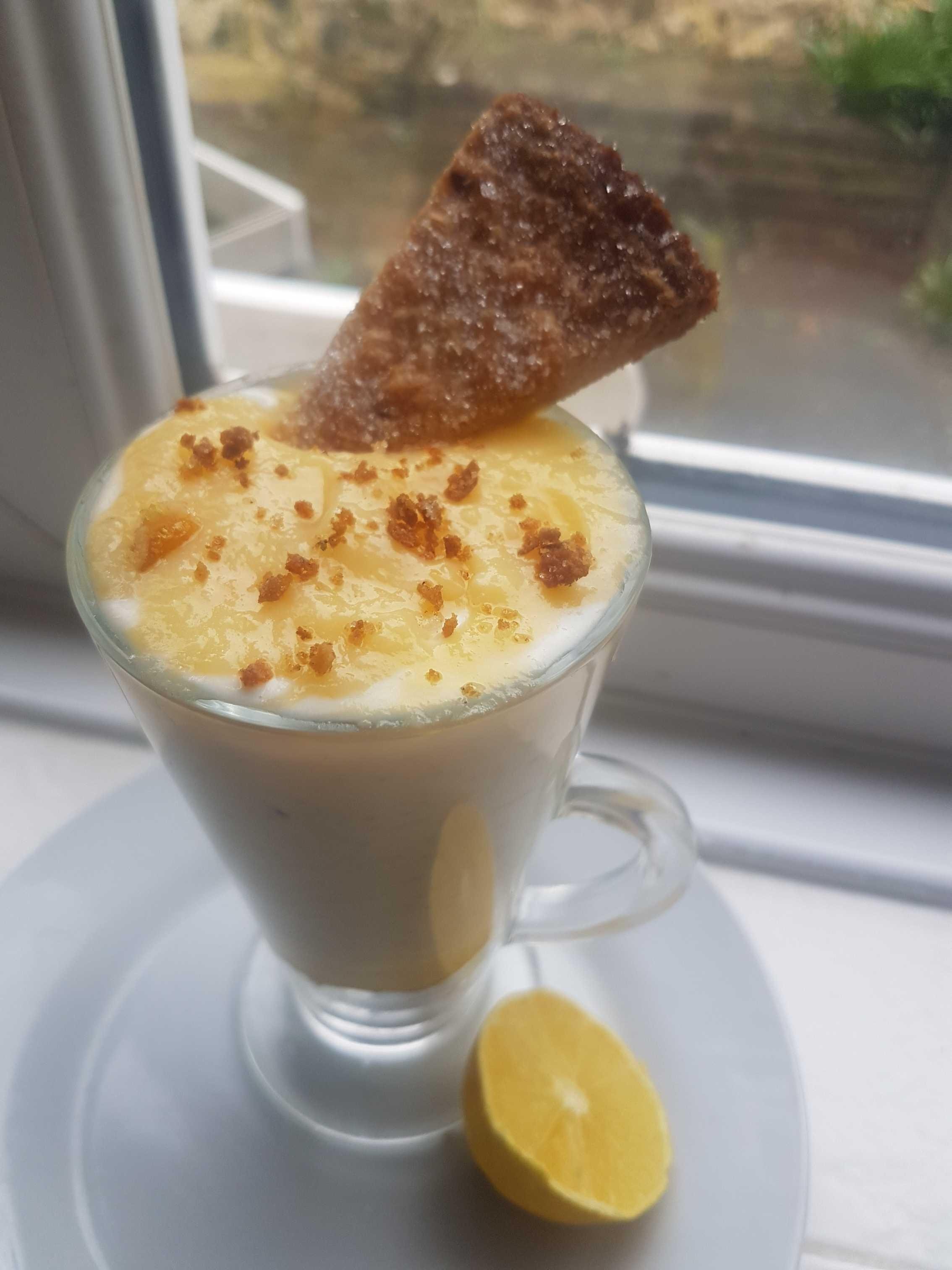 Hey my sweet steemians,
What is Pam cooking in her kitchen today? Well todays recipe is in hommage to my very recently found steemit buddy! Have you ever connected with someone, so far away yet they are so similar to you it is unreal.Well since I have been on steemit @generikat is one of those individuals.We have exactly the same mad sense of humour and most often find ourselves laughing at our own jokes (she knows what I mean - lol).Kat has posted some amazing recipes. One of my favs was her awesome lemon slice.I love lemons and anything citrus really.So it got @pamcooks thinking her foodie Thoughts!
You should know by now I don't opt for the conventional recipes and I love to pimp them. ( The food that is).So thought I would incorporate my indian flavours again for this dessert, as I haven't done an indian inspired fusion sweet treat for use before.
When I was younger the worst dessert for me was cold rice pudding.I hated the stuff.The dinnerladies at school, would put the sloppy mound on my plate and I was instantly put off.I'm not really selling this recipe am I.But then when I tasted my mum's cardamom infused warm rice pudding ( kheer ) I was blown away! So from this I have created my captivating crumbly citrus comfort.Which consists of my unctous kheer with citrus curd and zesty citrus shortbread! This recipe makes 4 dessert glasses.Enjoy!
---
Ingredients
---
Kheer
1 litre Whole Milk
7 Cardamom Pods
60g Basmati Rice
75g Caster Sugar
20g Raisins
---
Citrus Curd
2 Eggs
60g Butter
200g Sugar
1 Unwaxed Lemon
1 Orange
---
Shortbread
210g Plain flour
130g Butter
55g Sugar
1 Unwaxed Lemon
1 Orange
---
Method
---
Step 1.
To make the shortbread, place plain flour in your bowl.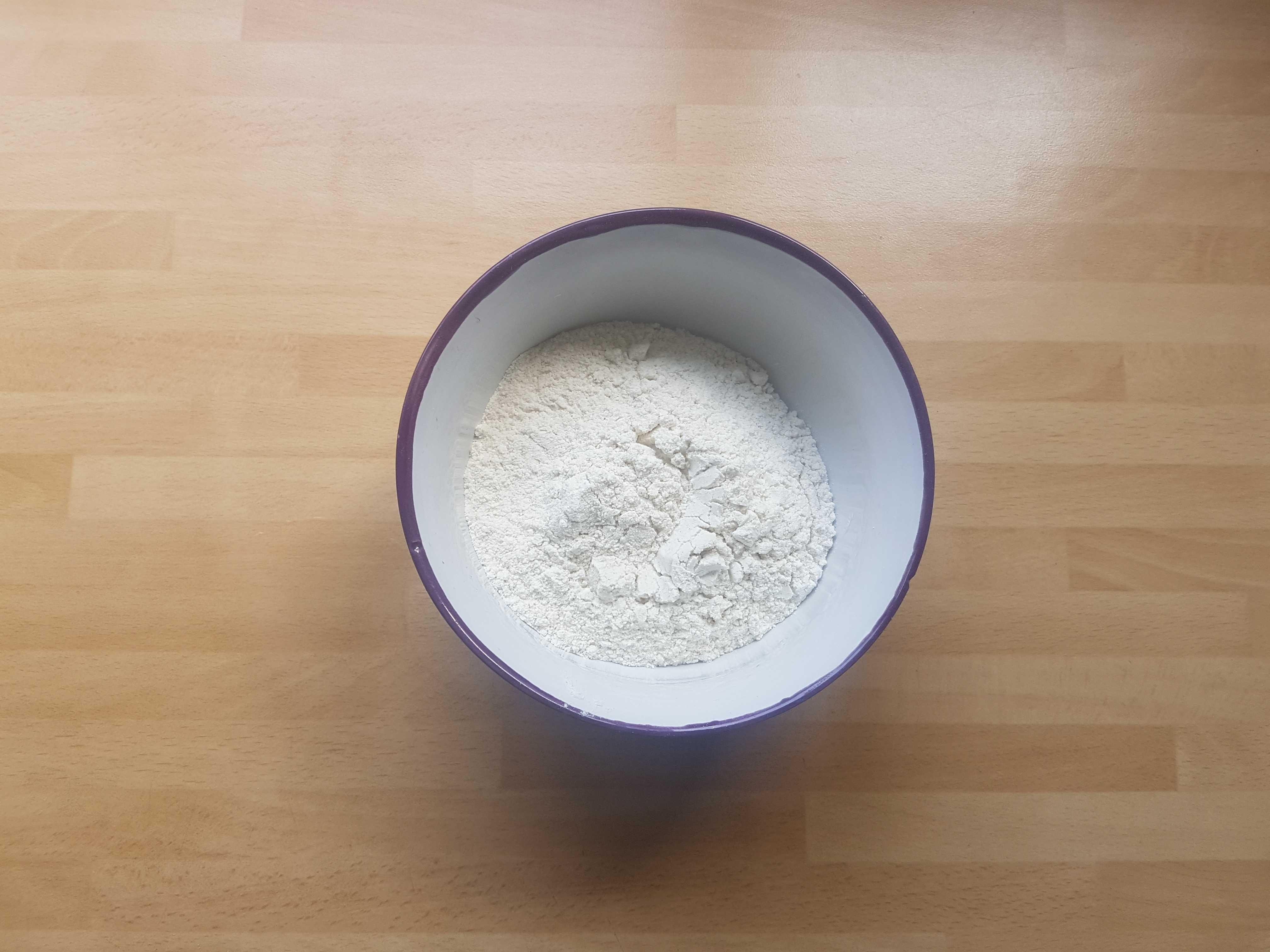 Step 2.
Cut your butter in small cubes.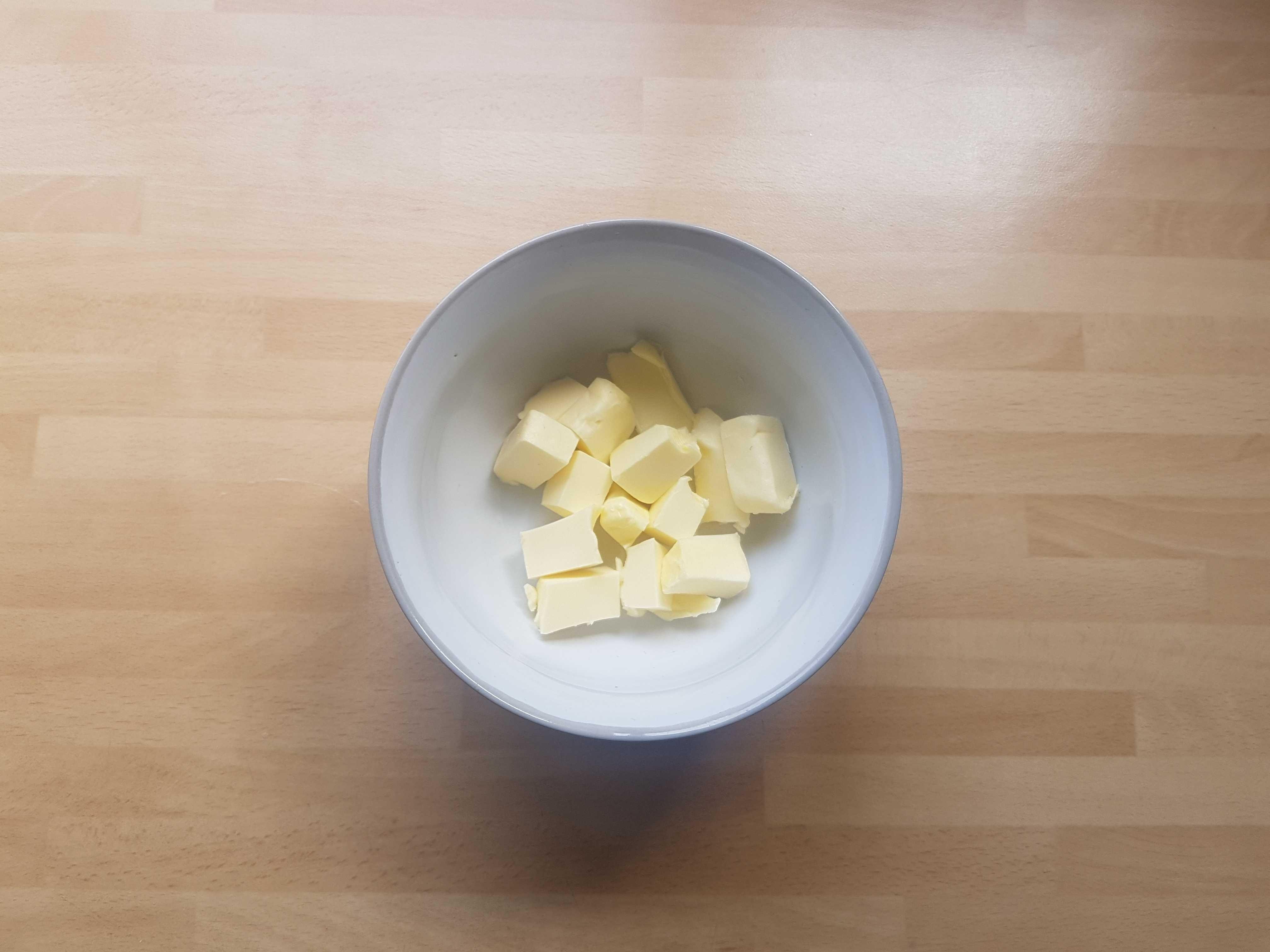 Step 3.
Have ready your sugar and leave 1/2 teaspoon aside to sprinkle, once baked.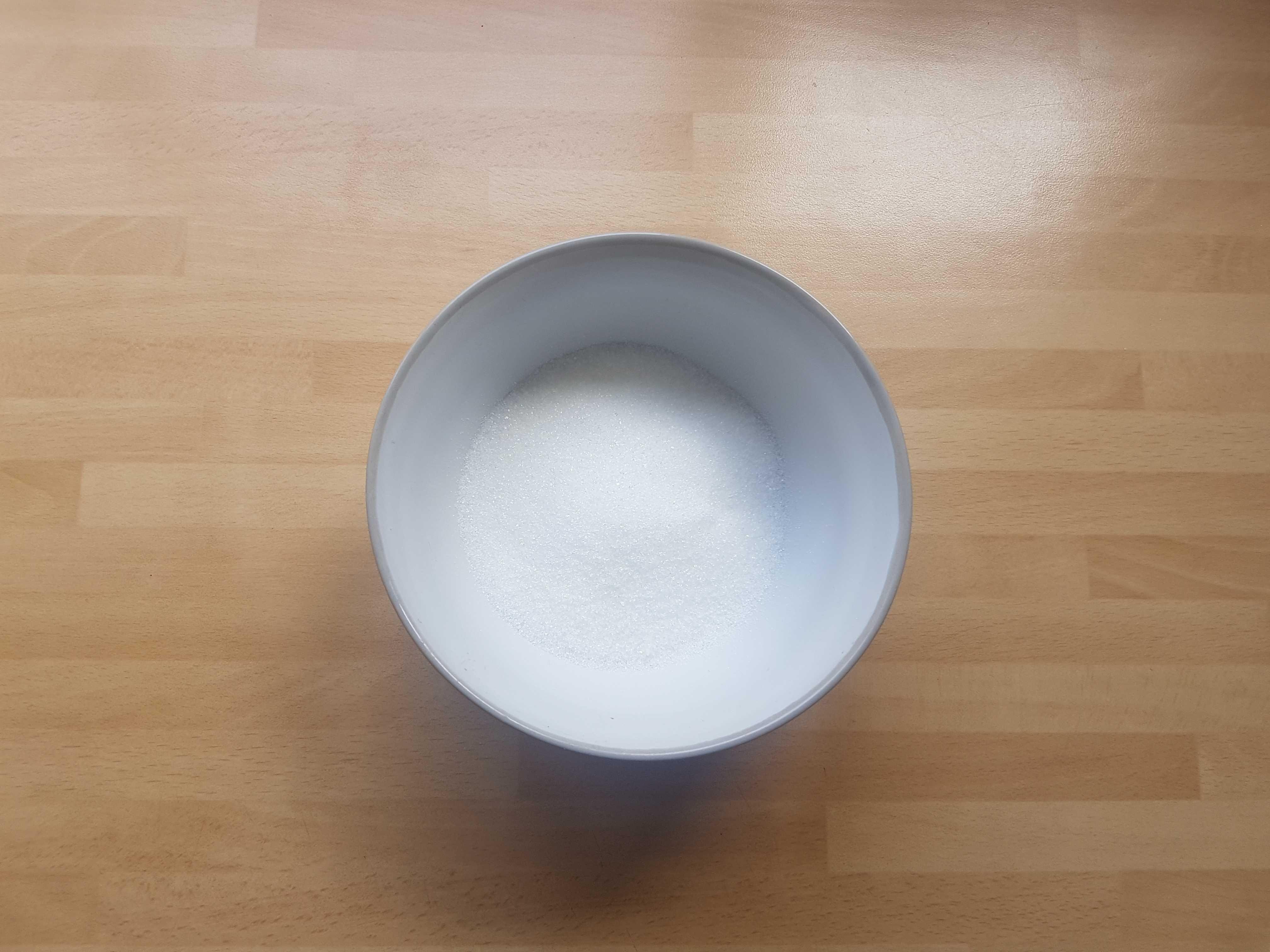 Step 4.
Use the grated rind of both the lemon and orange with a little of their juices.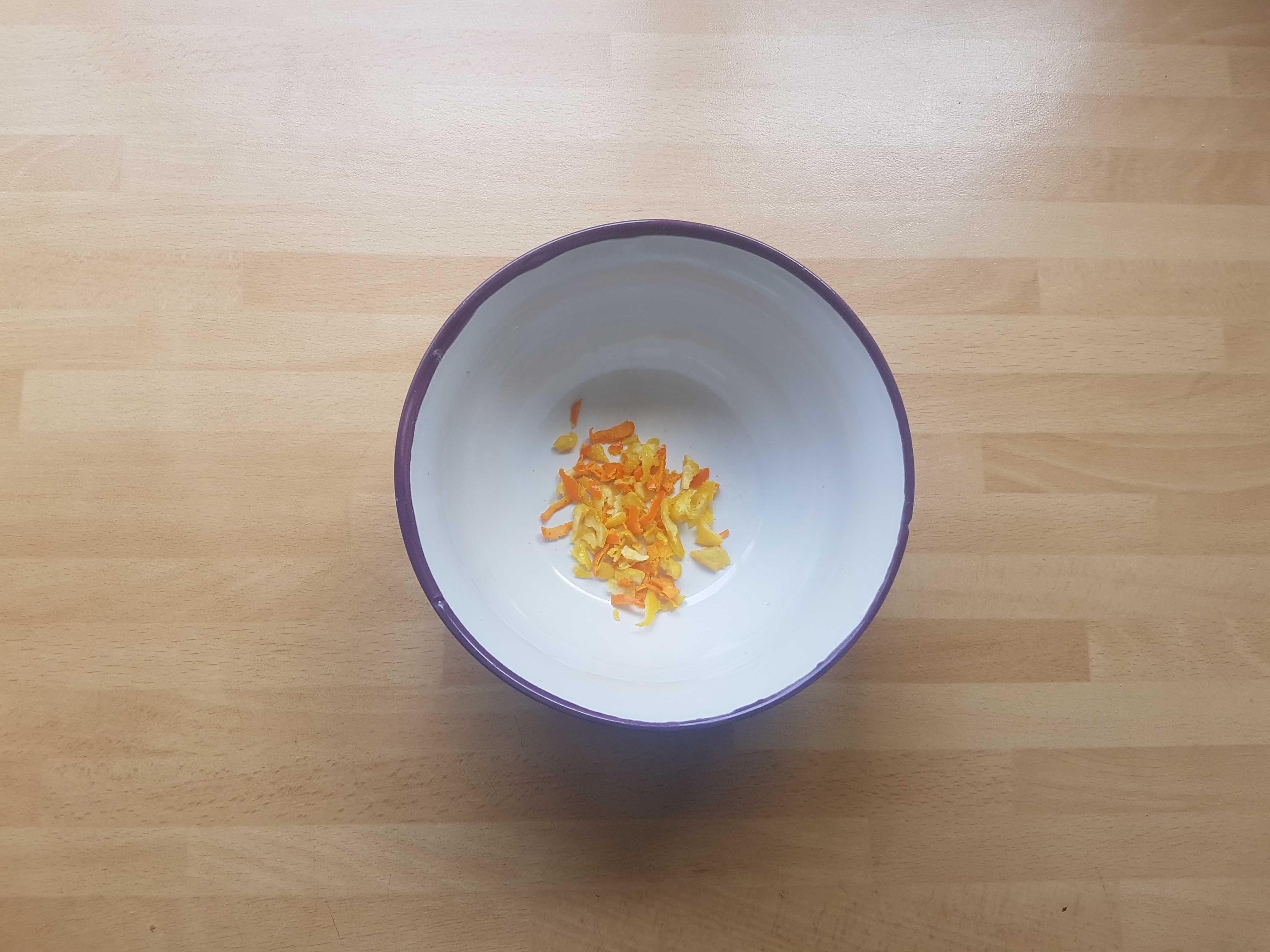 Step 5.
Pour all the ingredients into a mixing bowl.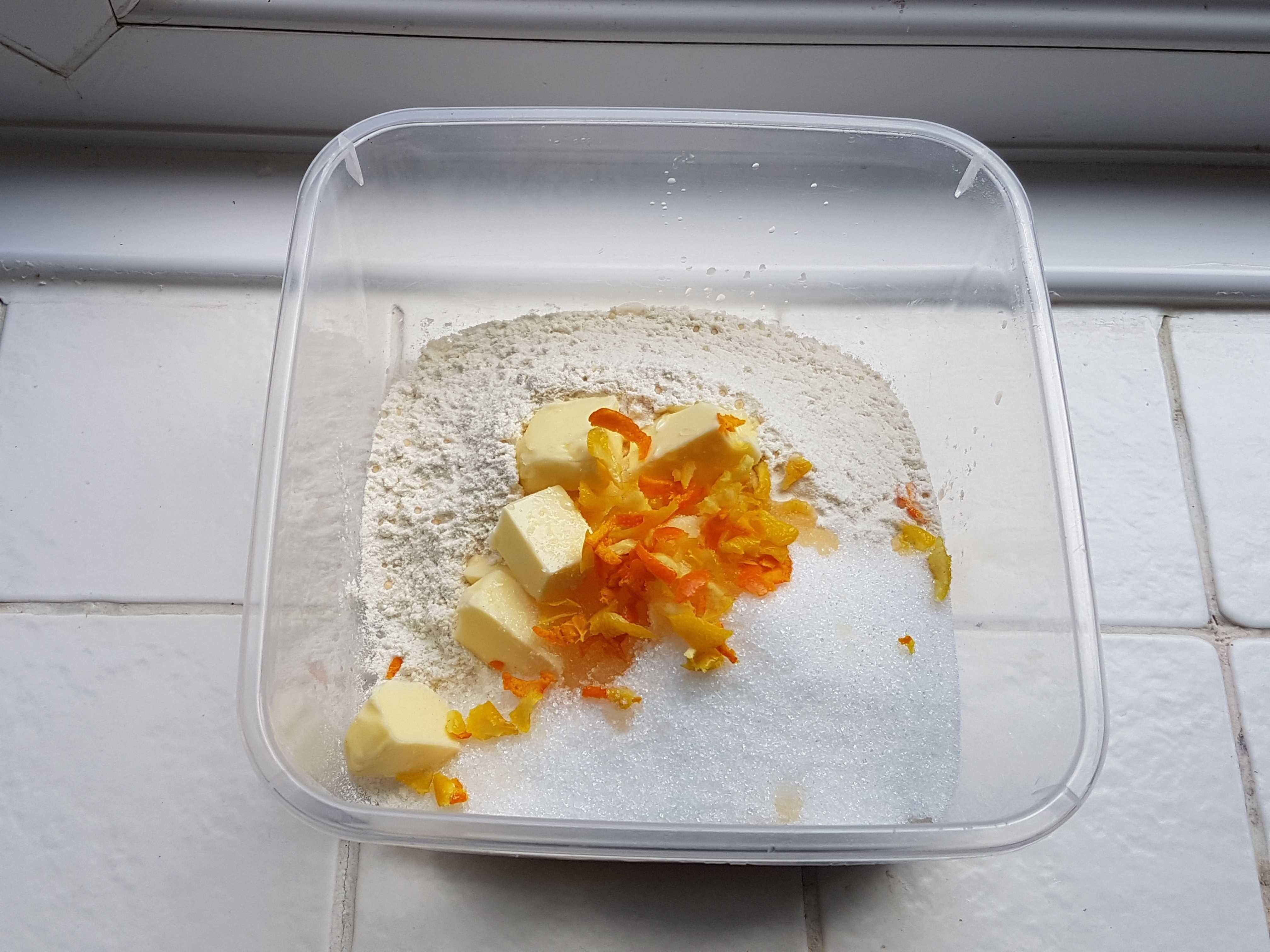 Step 6.
Mix with your fingers, so the shortbread mix becomes crumbly.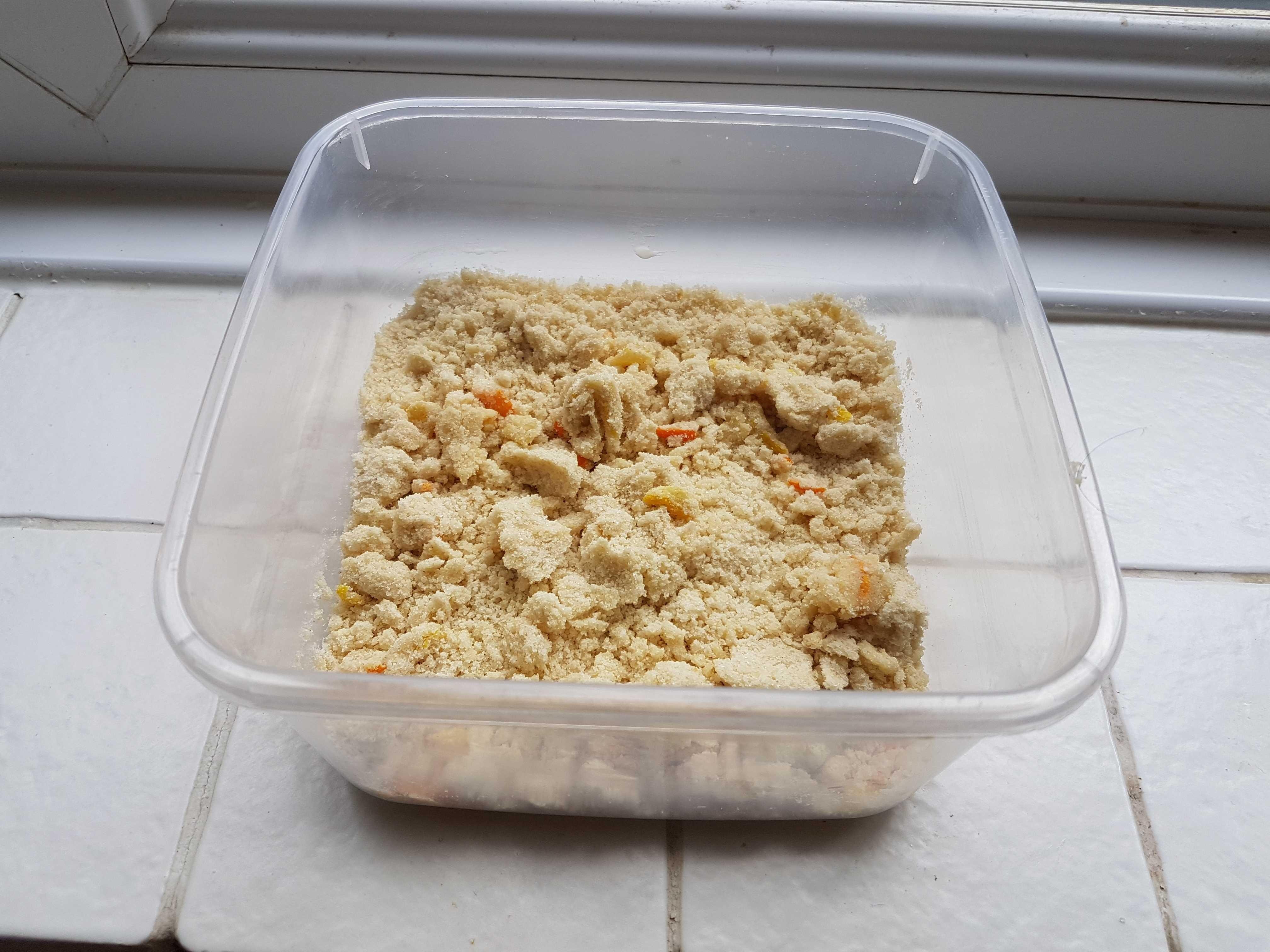 Step 7.
Carry on mixing until the biscuit mix comes together into a neat dough ball.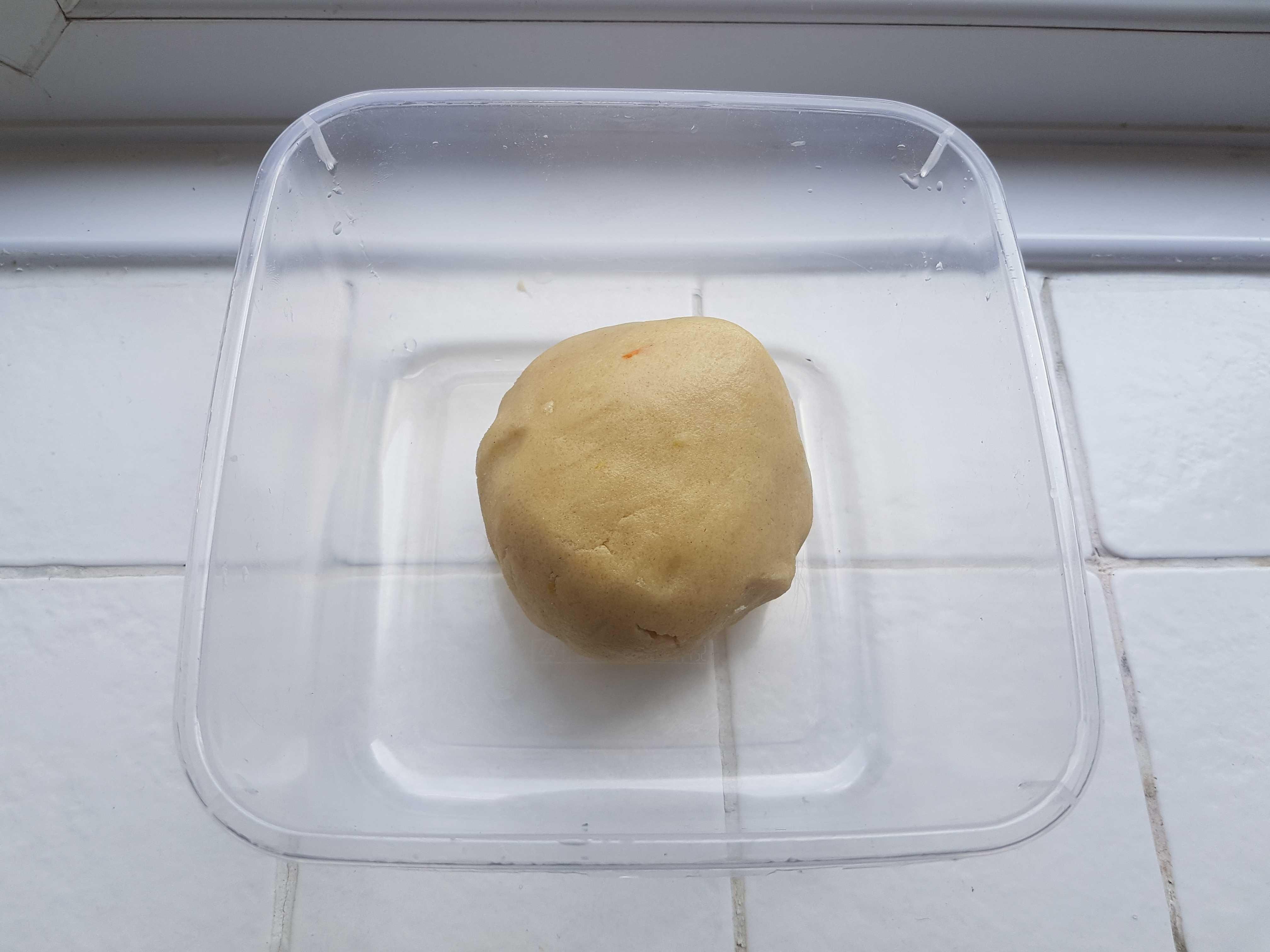 Step 8.
Grease proof a tin with butter and roll out dough to fit in the tin.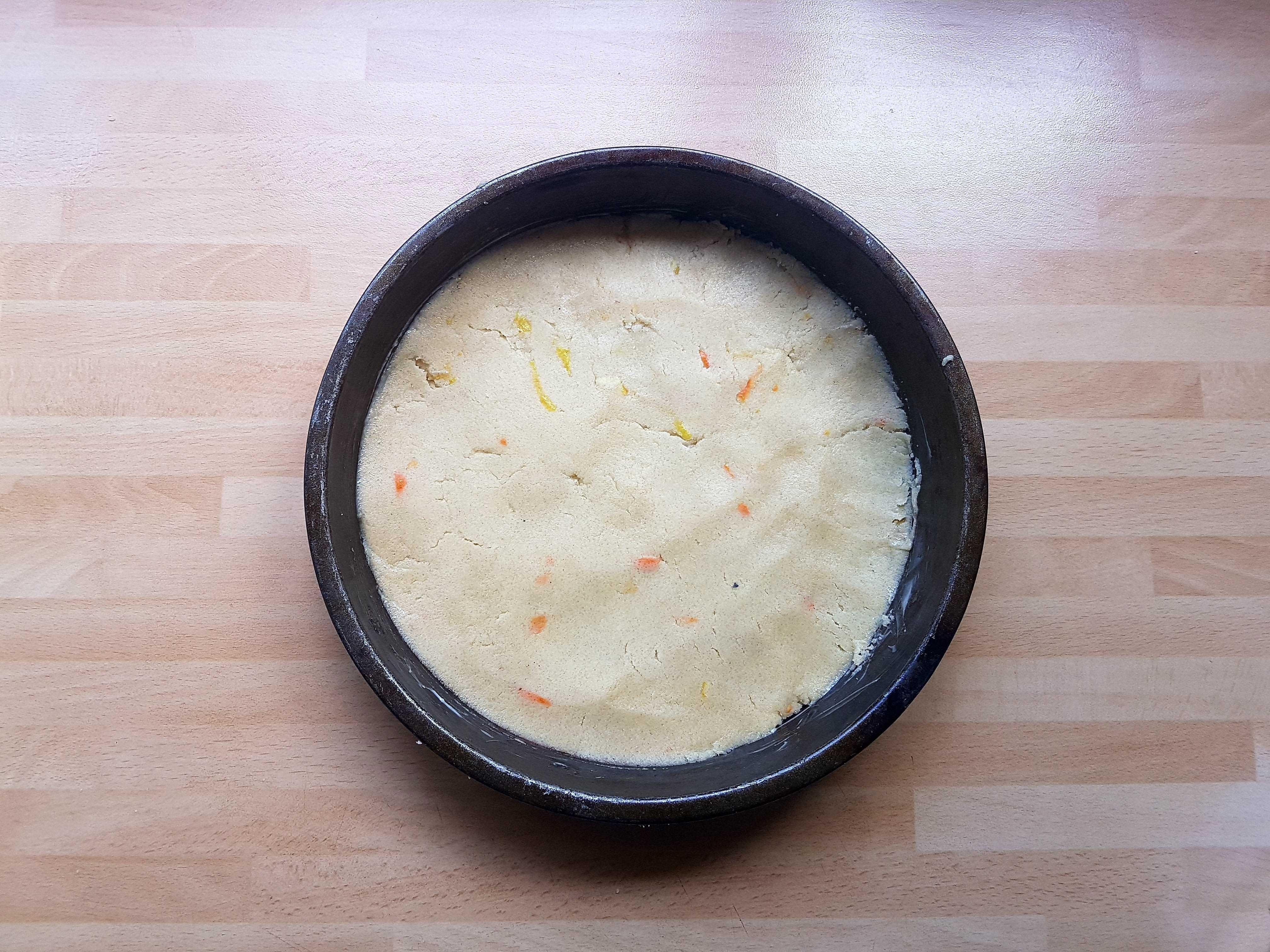 Step 9.
Now prick the uncooked shortbread with a fork ( this ensures a flatter bake as the holes allow steam to escape).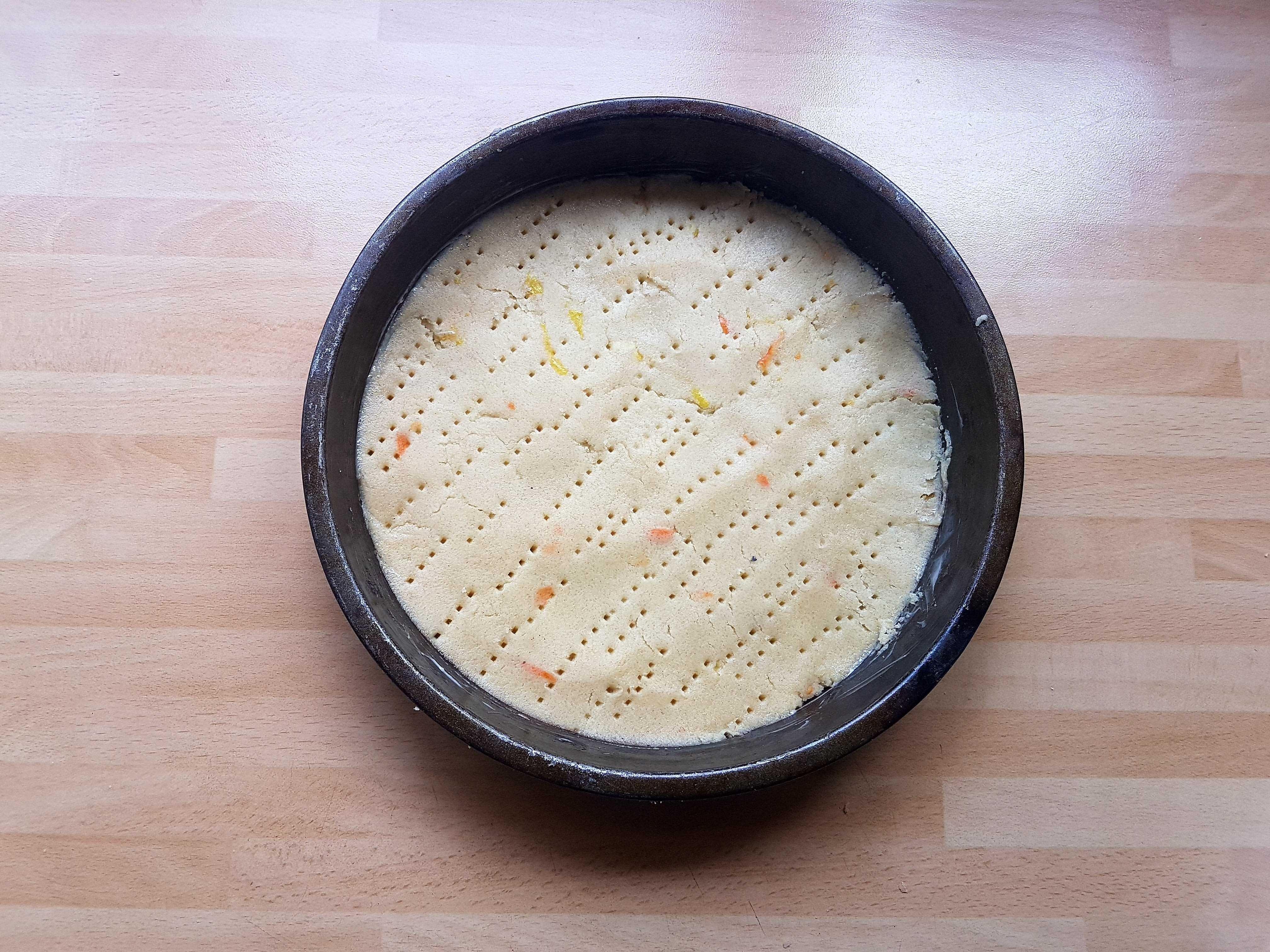 Step 10.
Pop the tin into a preheated oven 170°c / Gas Mark 3, until it is light brown.( For this dessert mine are kept in oven slightly longer to make the biscuit more crumbly for the layers.)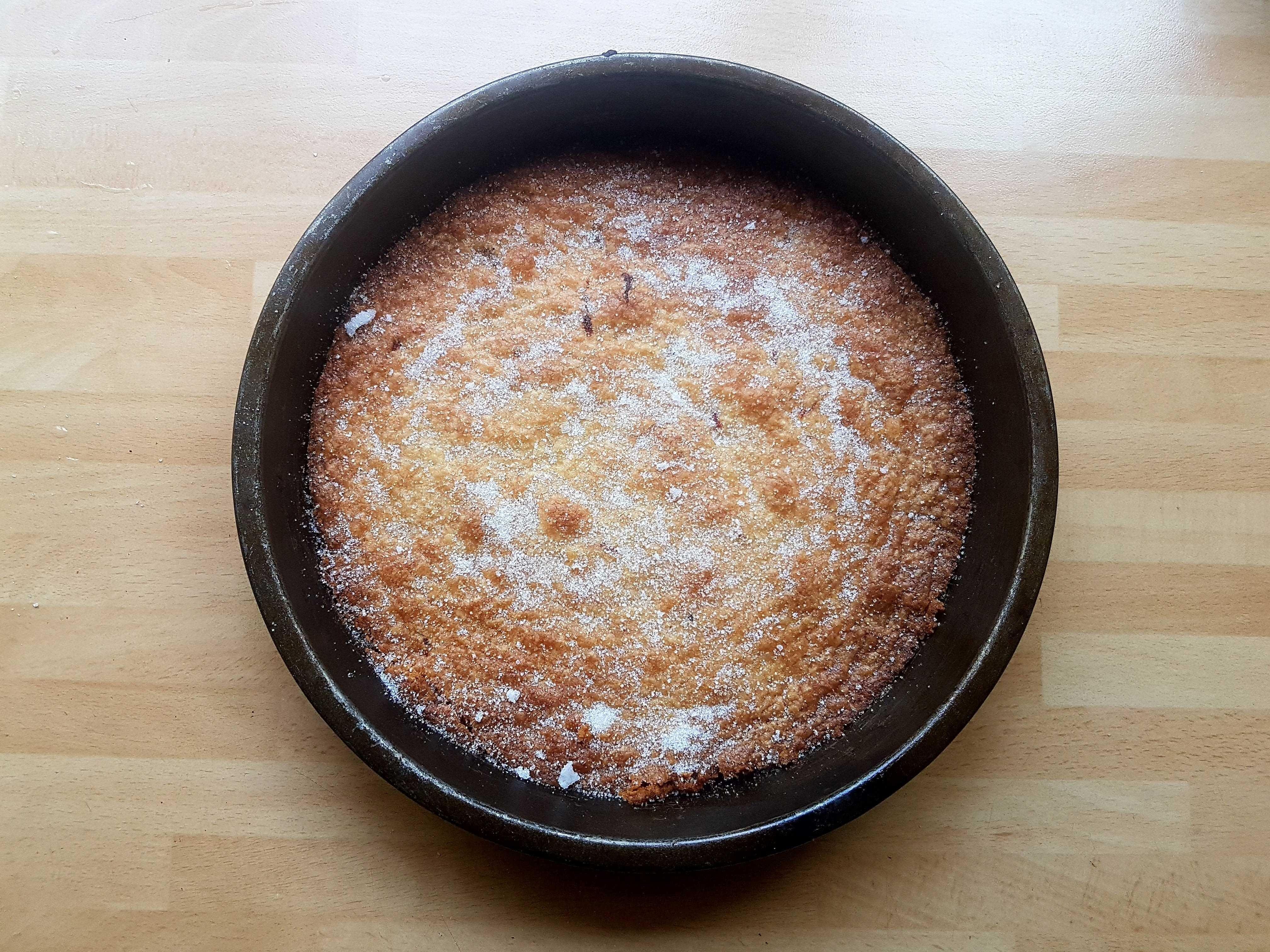 Step 11.
Once it is out the oven sprinkle with sugar.Slice the shortbread and leave to cool. Set aside to continue the rest of the dessert.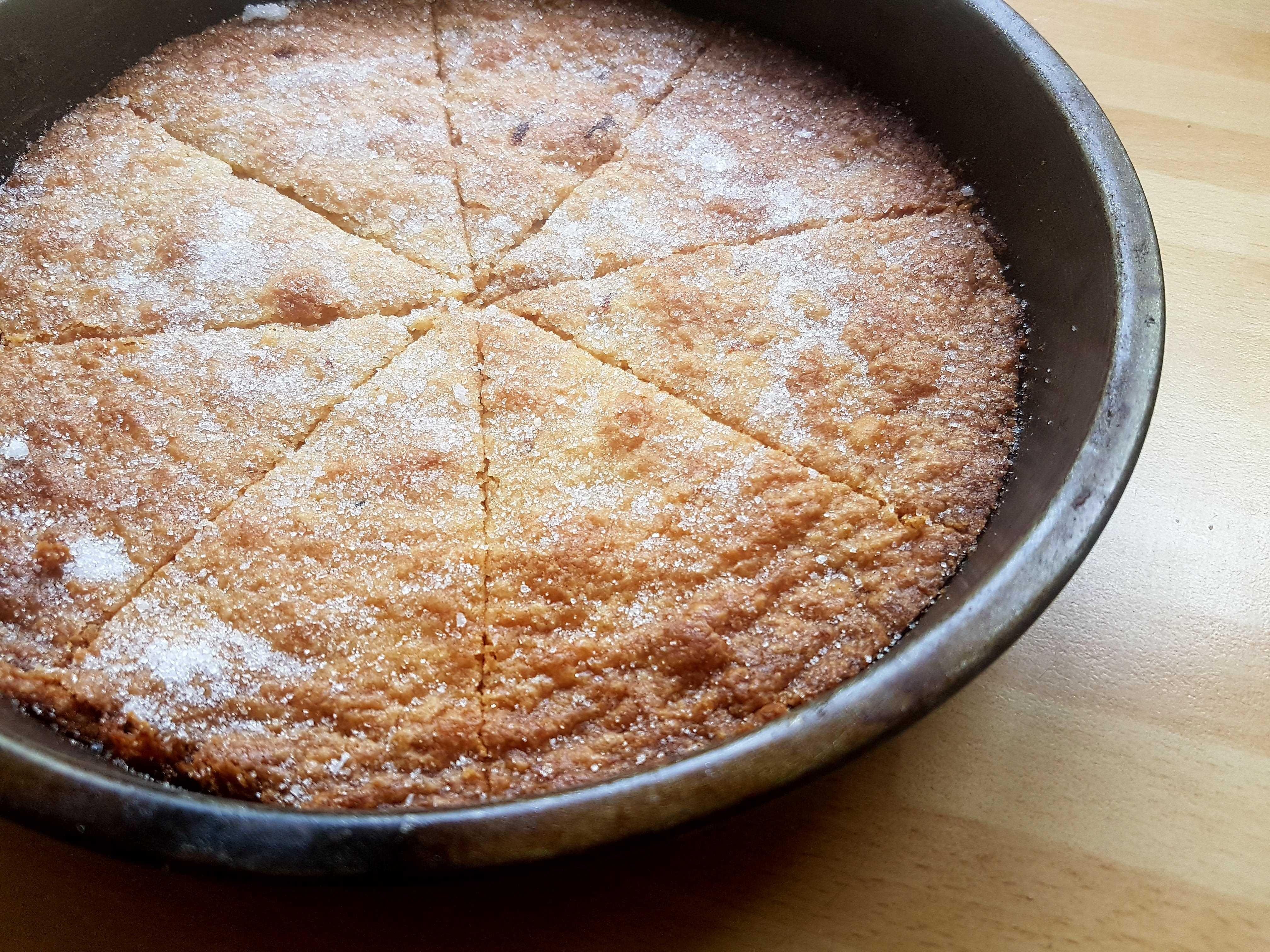 Step 12.
To make the citrus curd squeeze the juice of the lemon and orange in a bowl.Add the orange and lemon rind with the squeezed juice.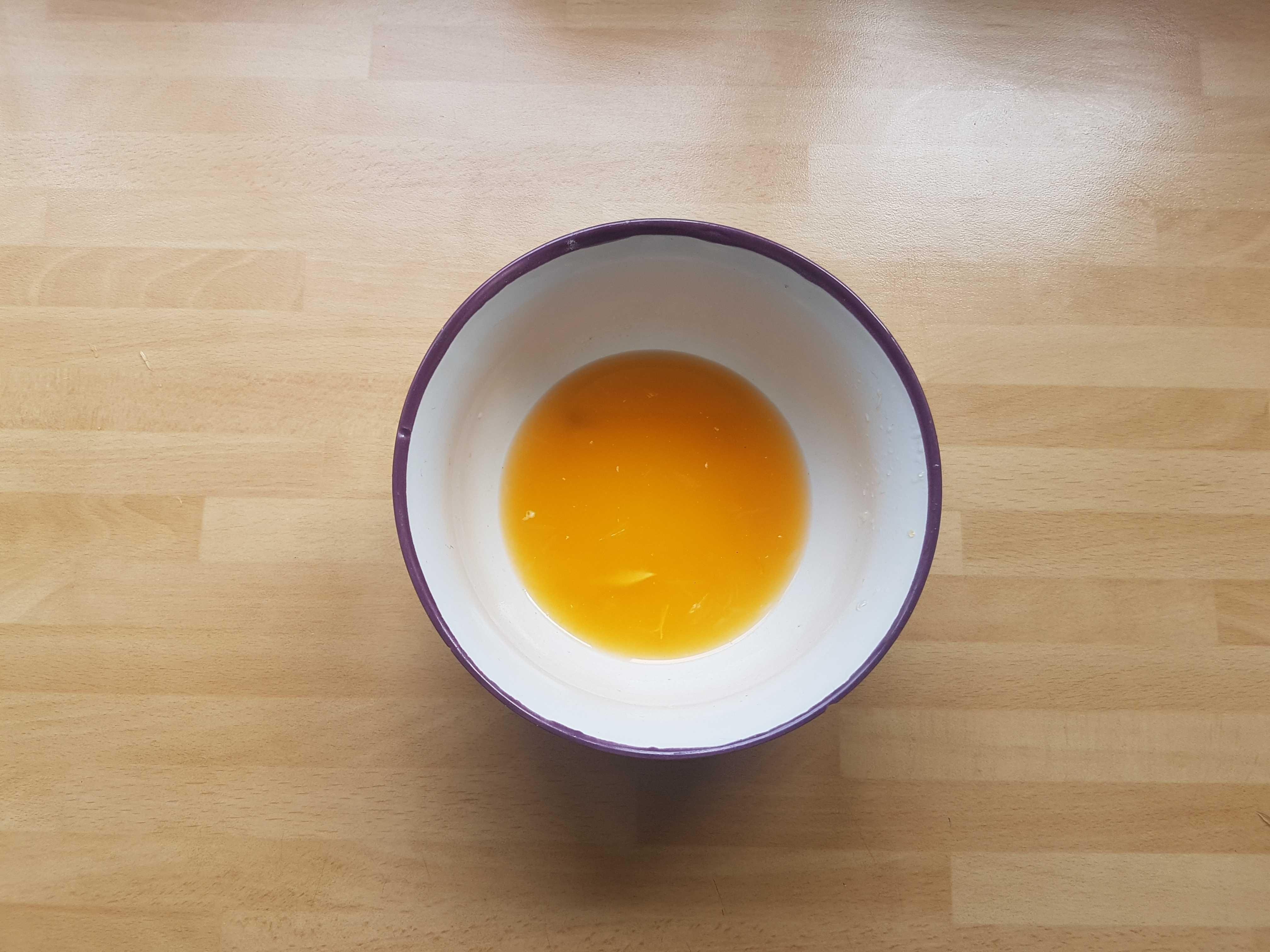 Step 13.
Cut the butter into small cubes ready for heating.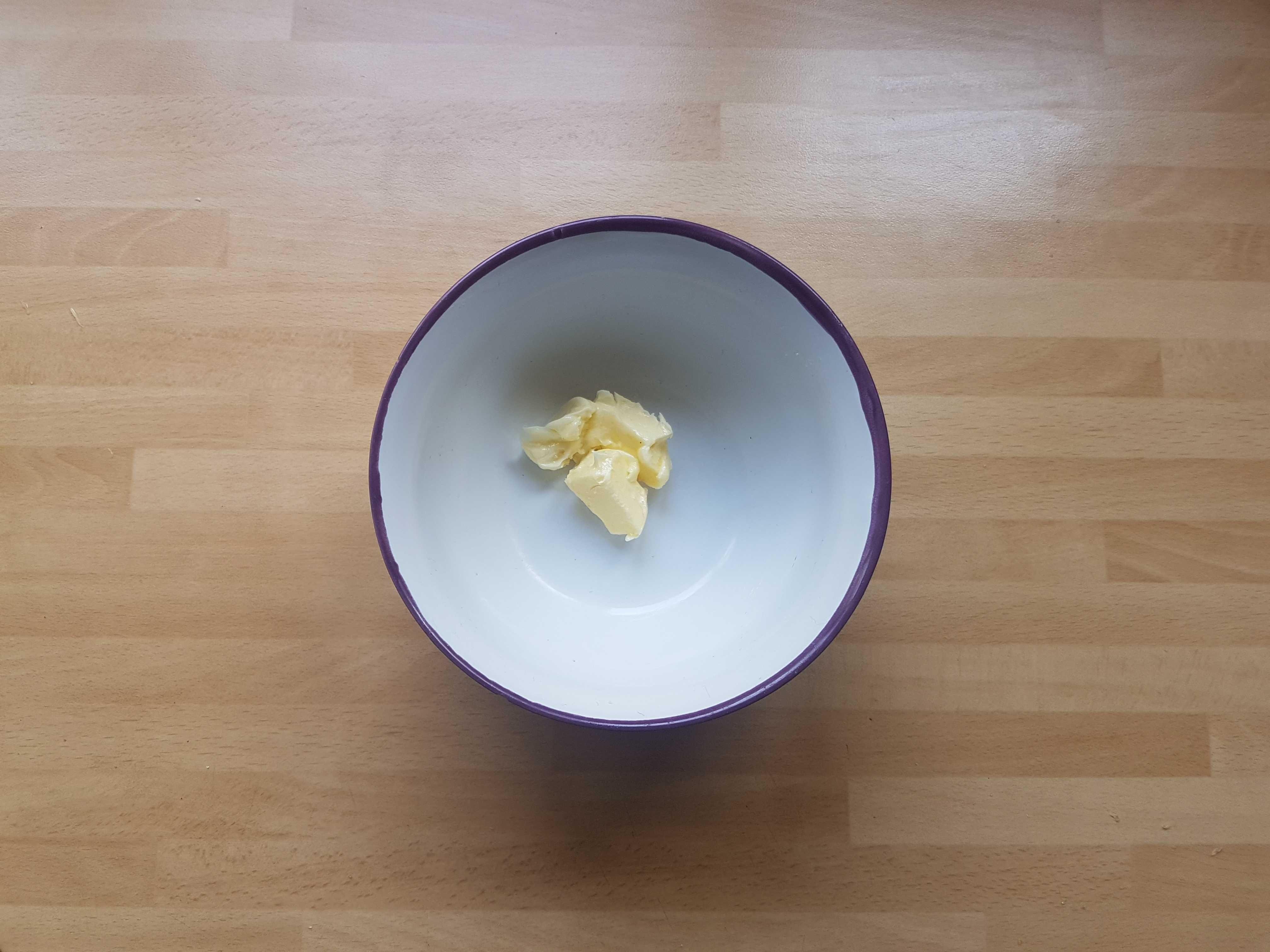 Step 14.
Have ready your sugar in a bowl.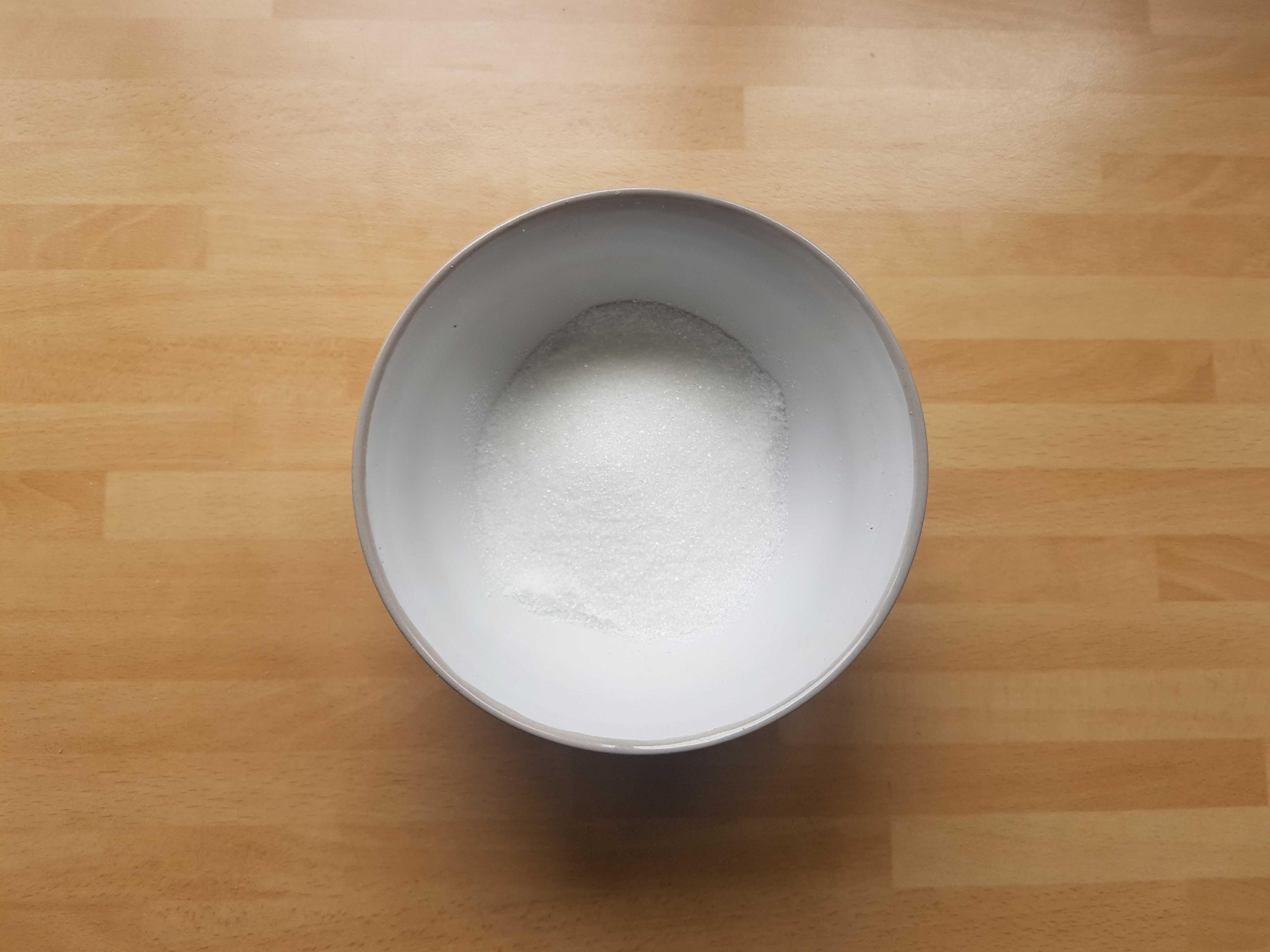 Step 15.
Beat the eggs and also set aside.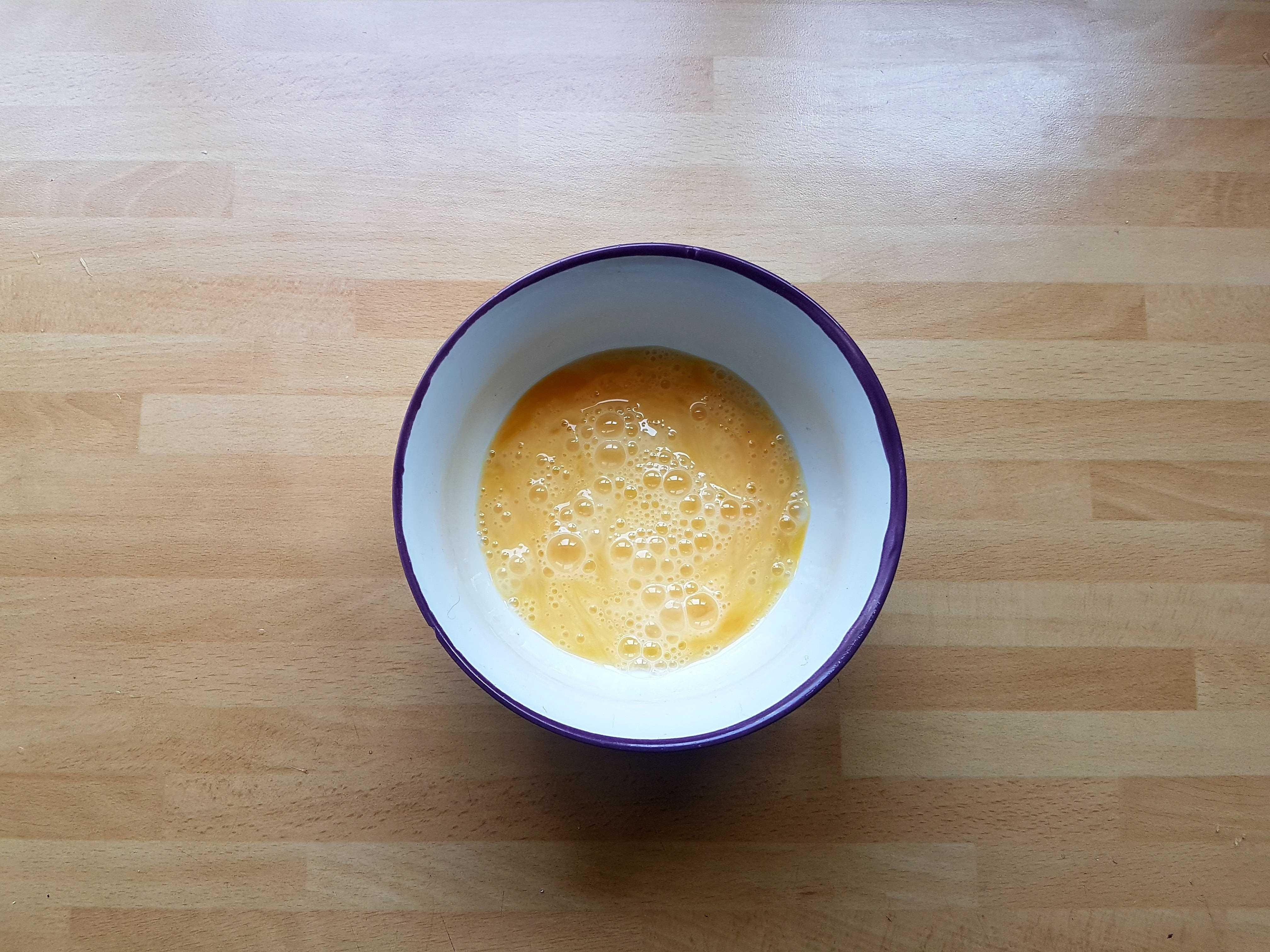 Step 16.
In a small sauce pan pour the citrus juice, rind, sugar and butter.Now heat on a medium setting until it boils.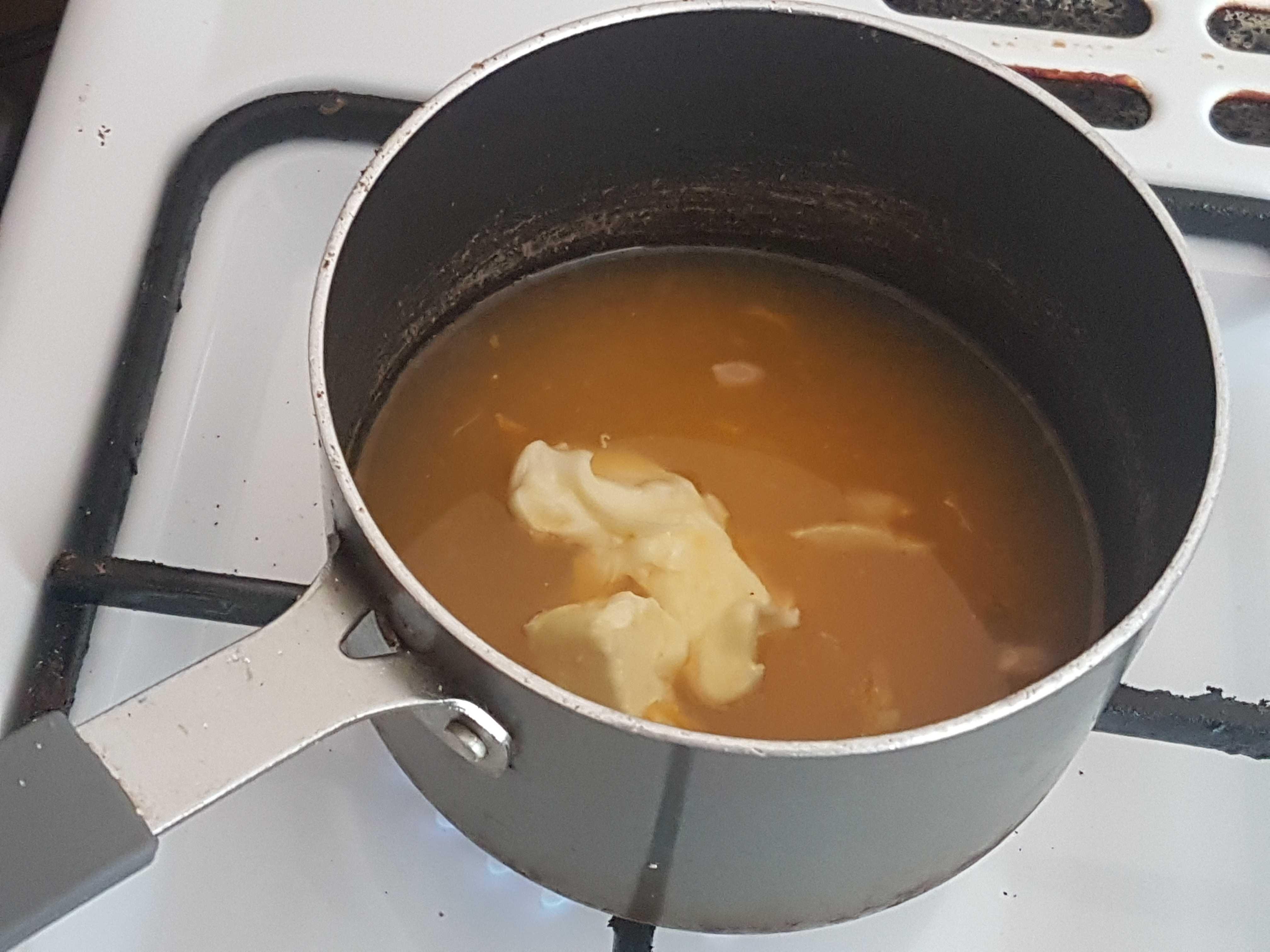 Step 17.
Once the mixture has boiled.Turned the heat lower to reduce the temperature.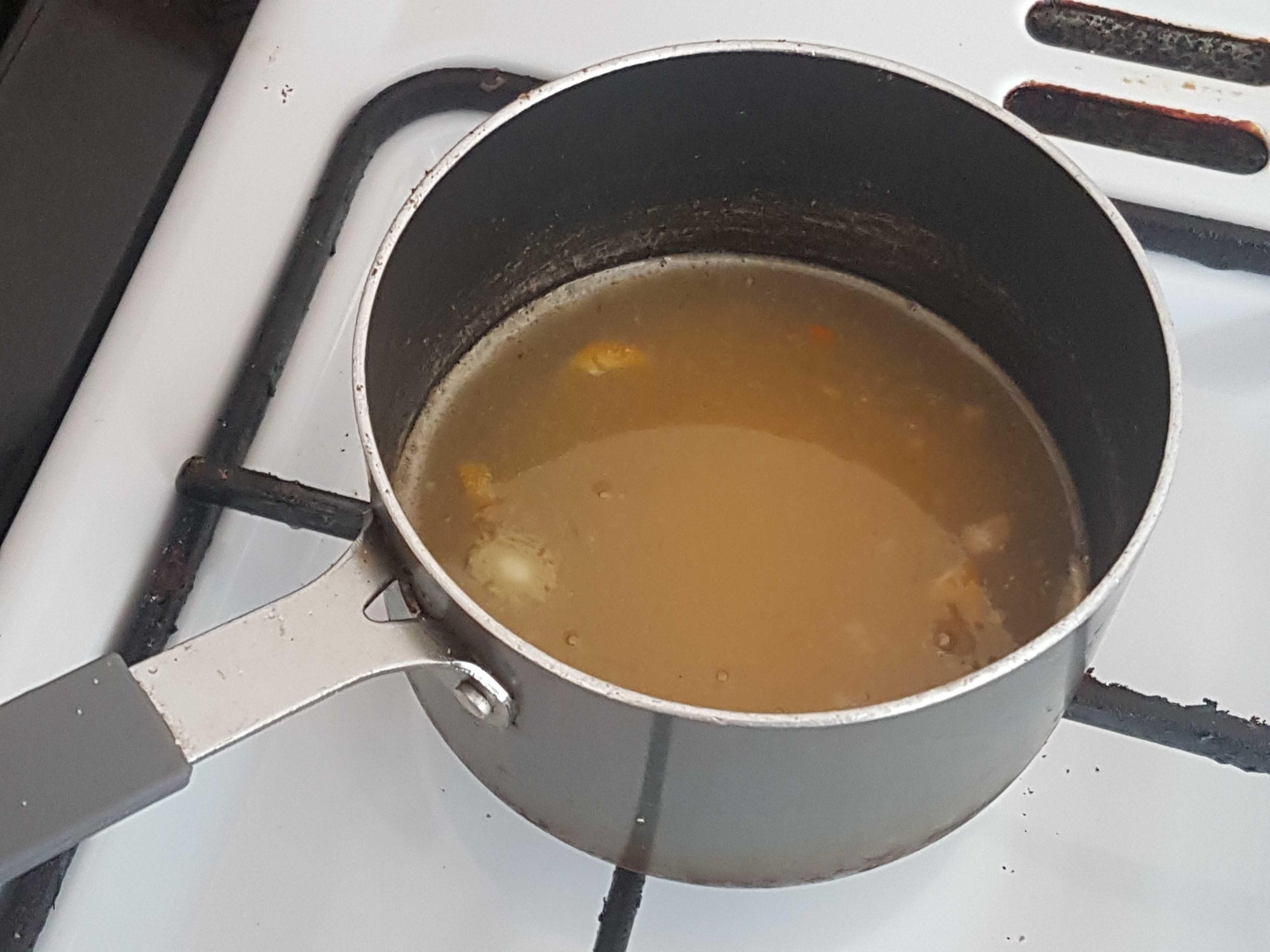 Step 18.
When the temperature reduces pour in the eggs slowly.Keep whisking to prevent the eggs from curdling and becoming scrambled.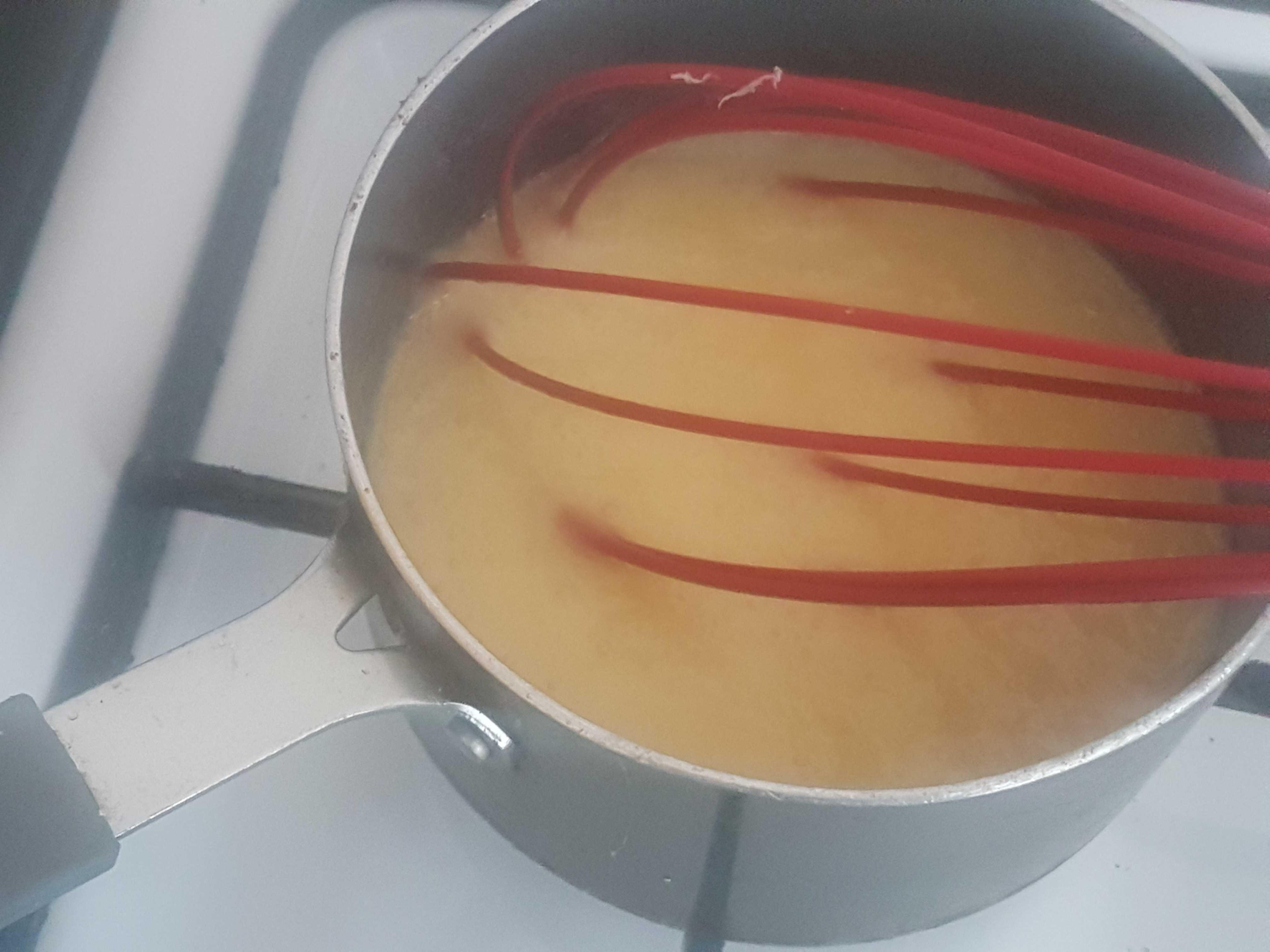 Step 19.
The mixture should now thicken, after whisking for a few minutes.The citrus curd is now made place in a steralised jar. Now set aside.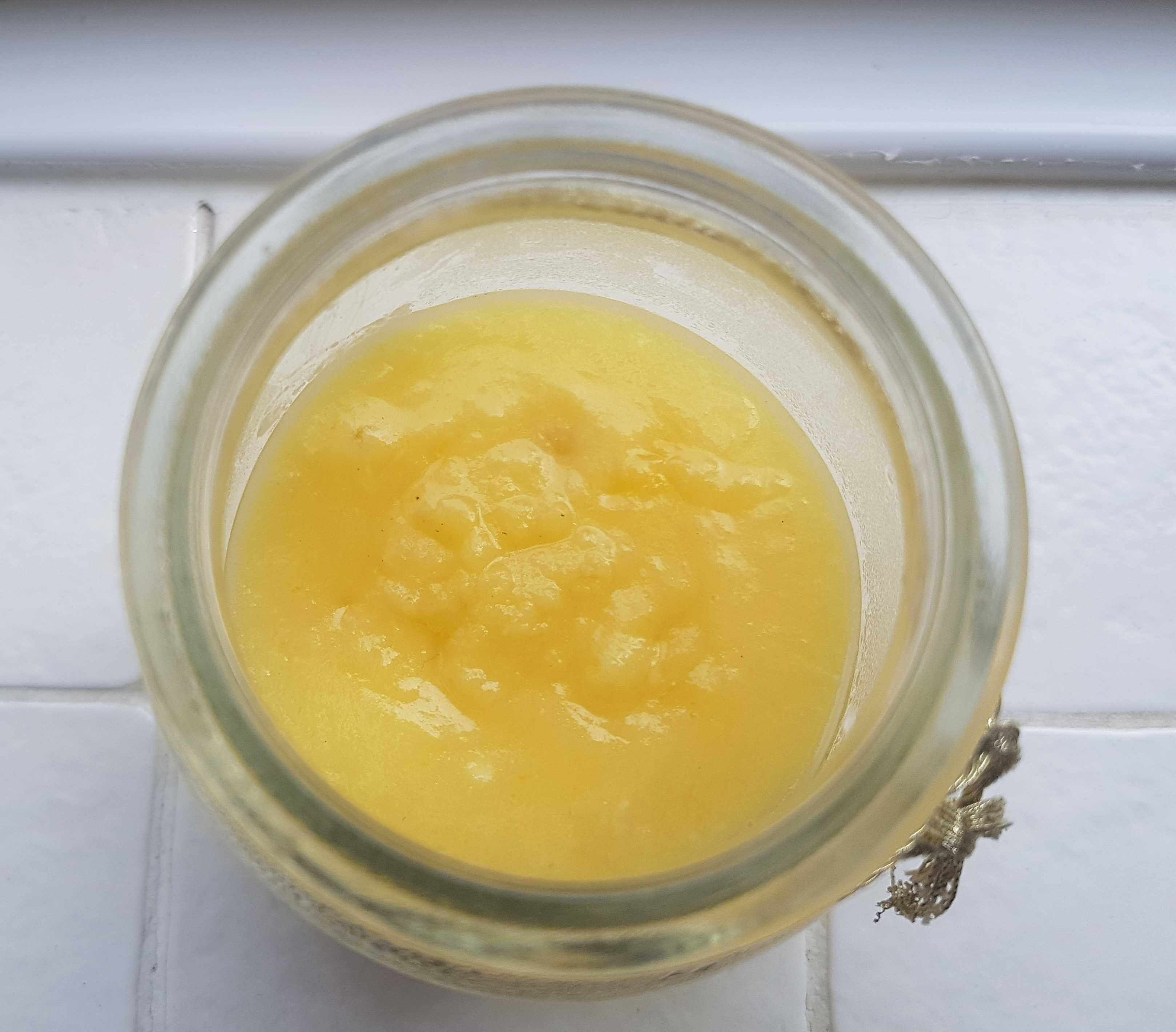 Step 20.
To make the kheer place the milk in a jug.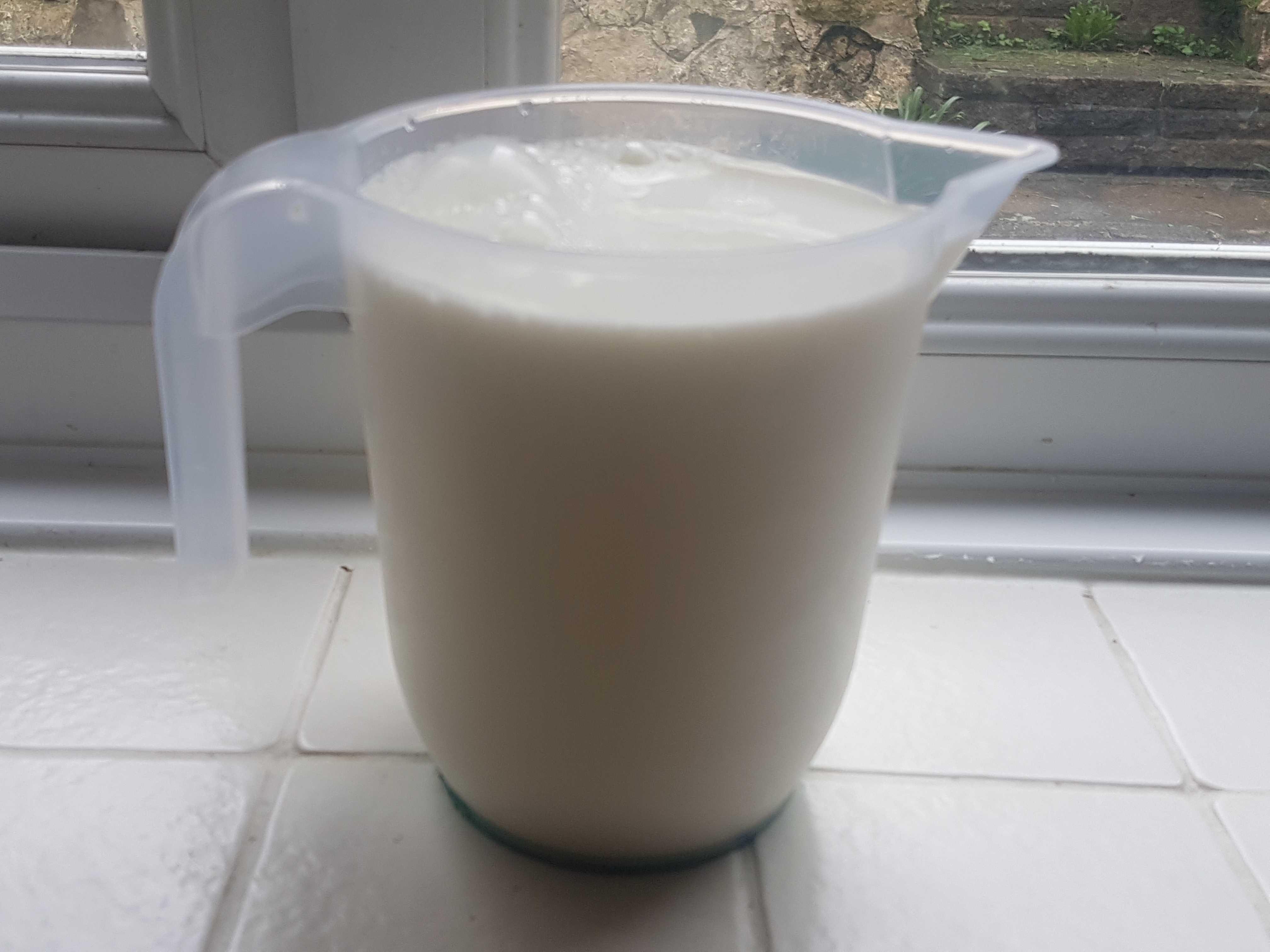 Step 21.
Place cardamom pods in a bowl and slightly crush them.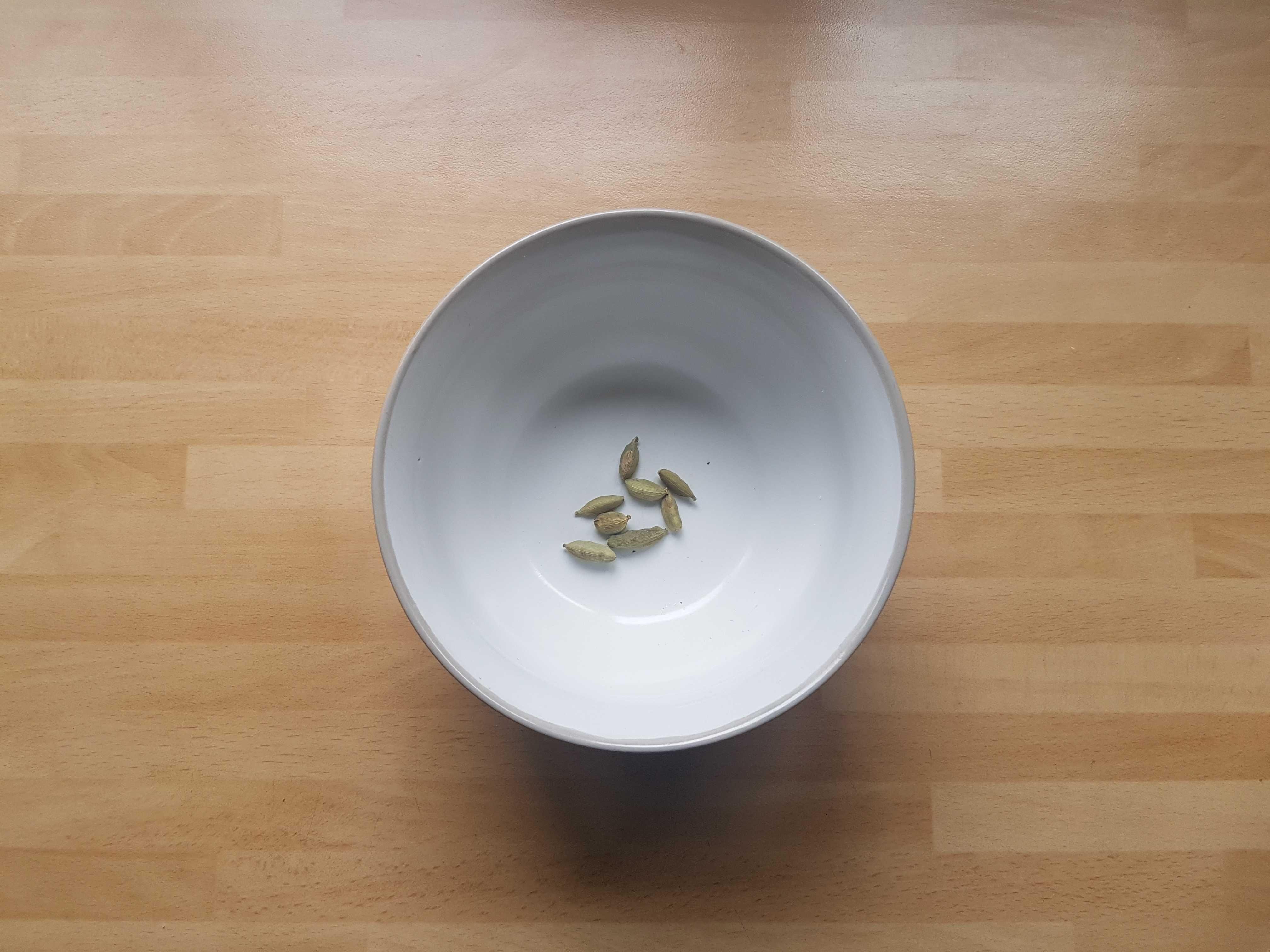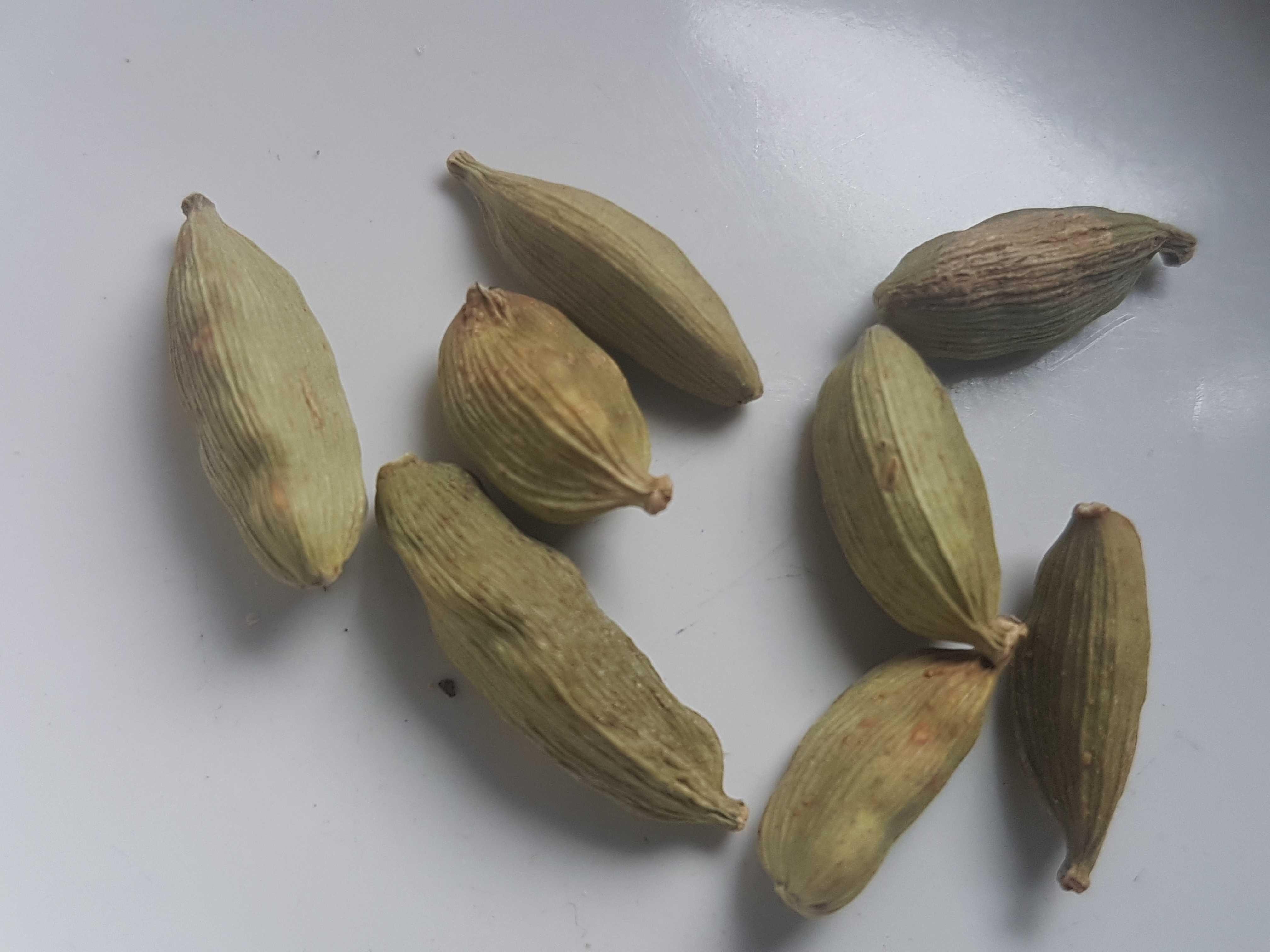 Step 22.
Wash the rice and leave to soak for 20 mins to release the starch.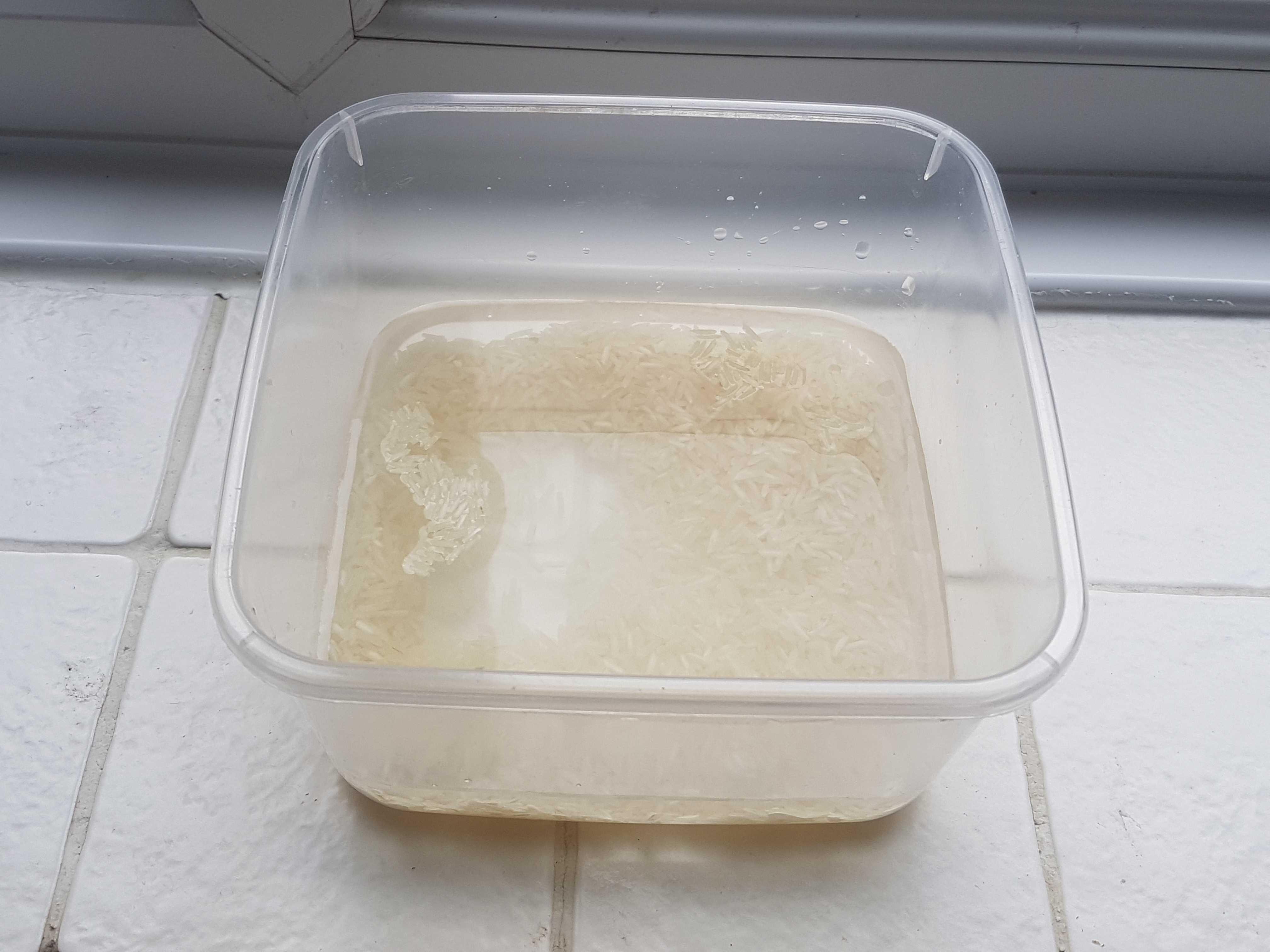 Step 23.
Set aside the sugar in a bowl.Dependent on taste, add as much or as little.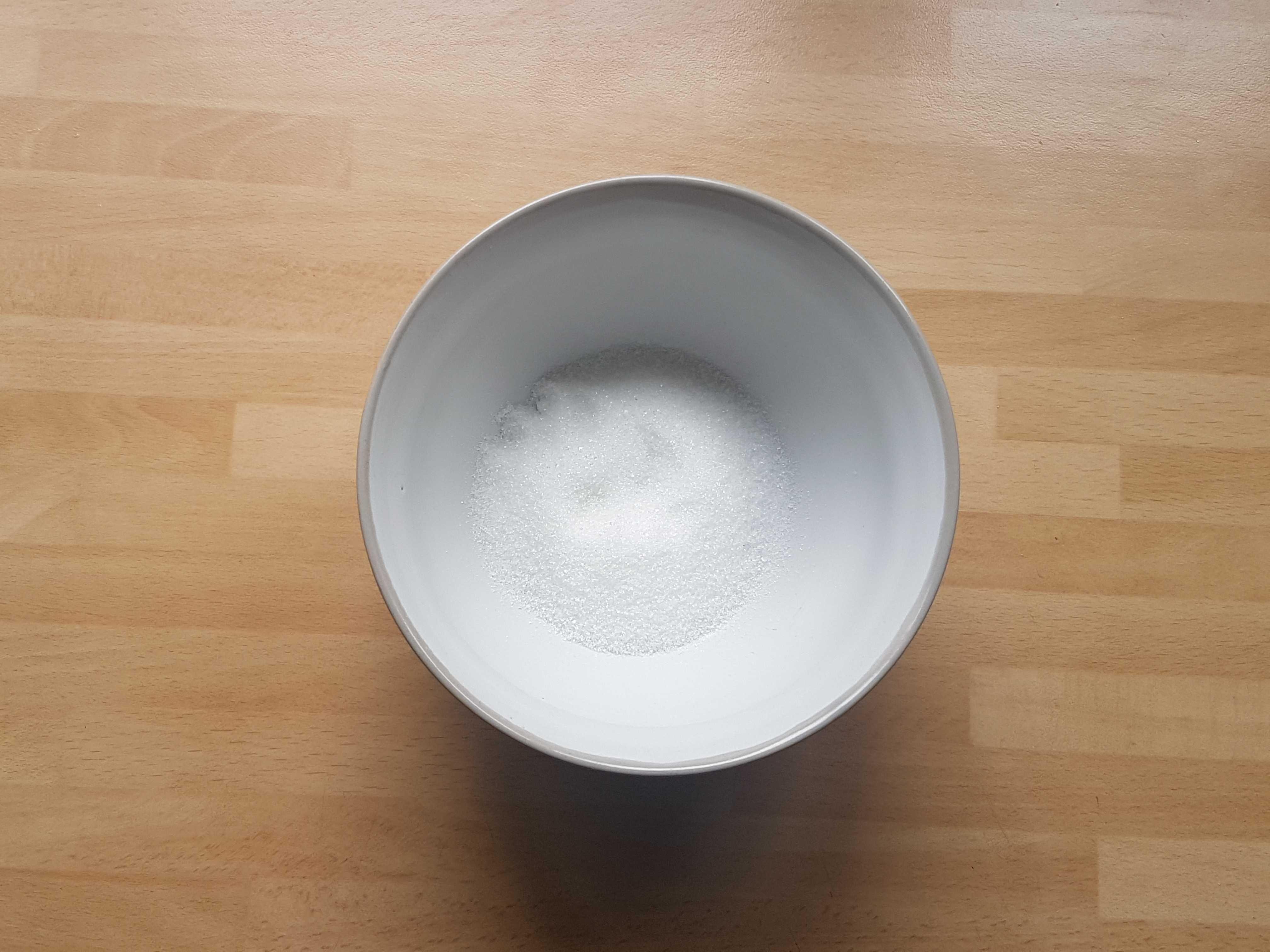 Step 24.
Pour the milk in a large pot with the crushed cardamom pods.On a medium setting, boil the milk and pods.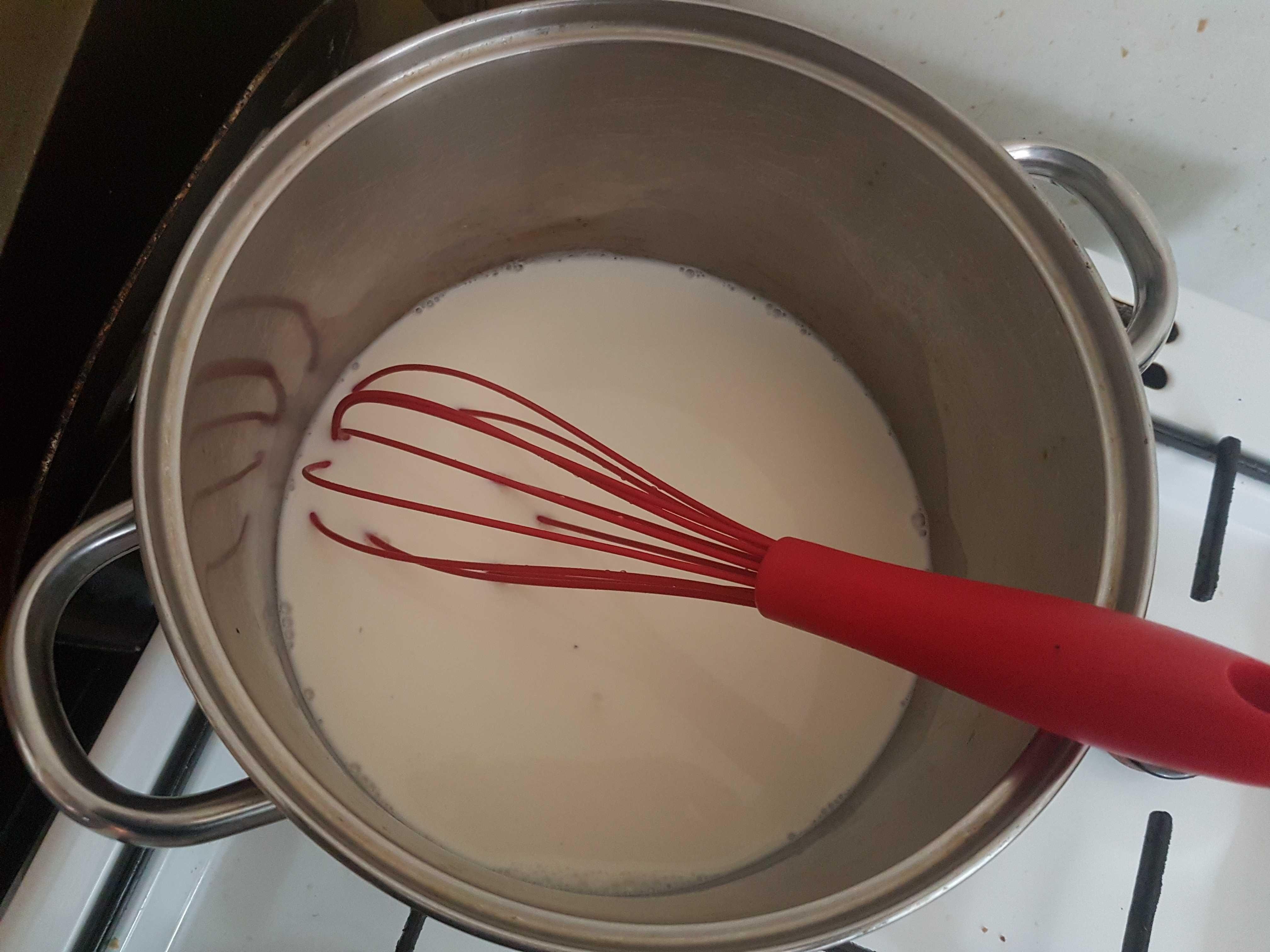 Step 25.
When it starts to bubble then turn the heat very low.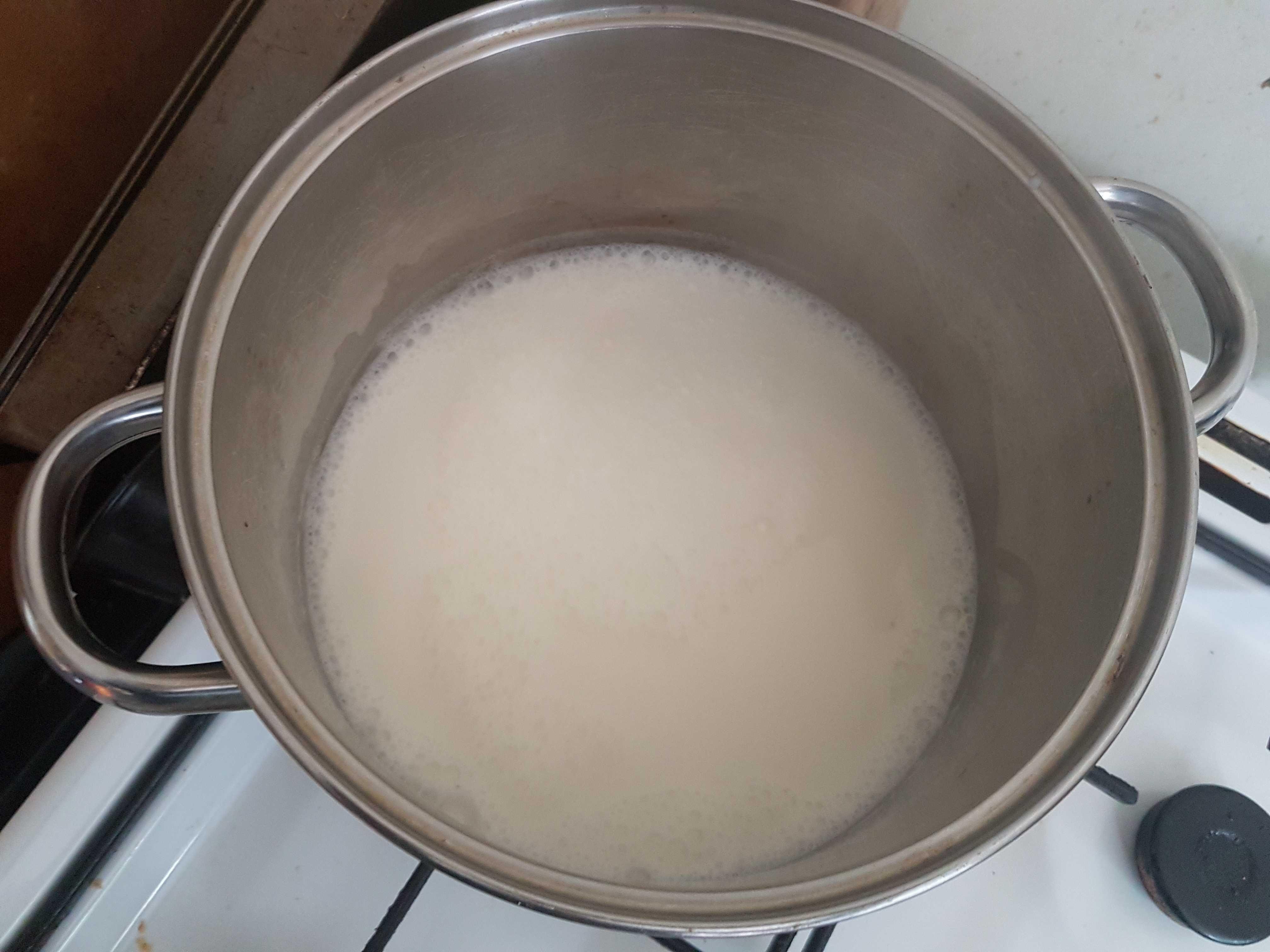 Step 26.
Drain the starchy water out the rice.Now add the rice in the pot.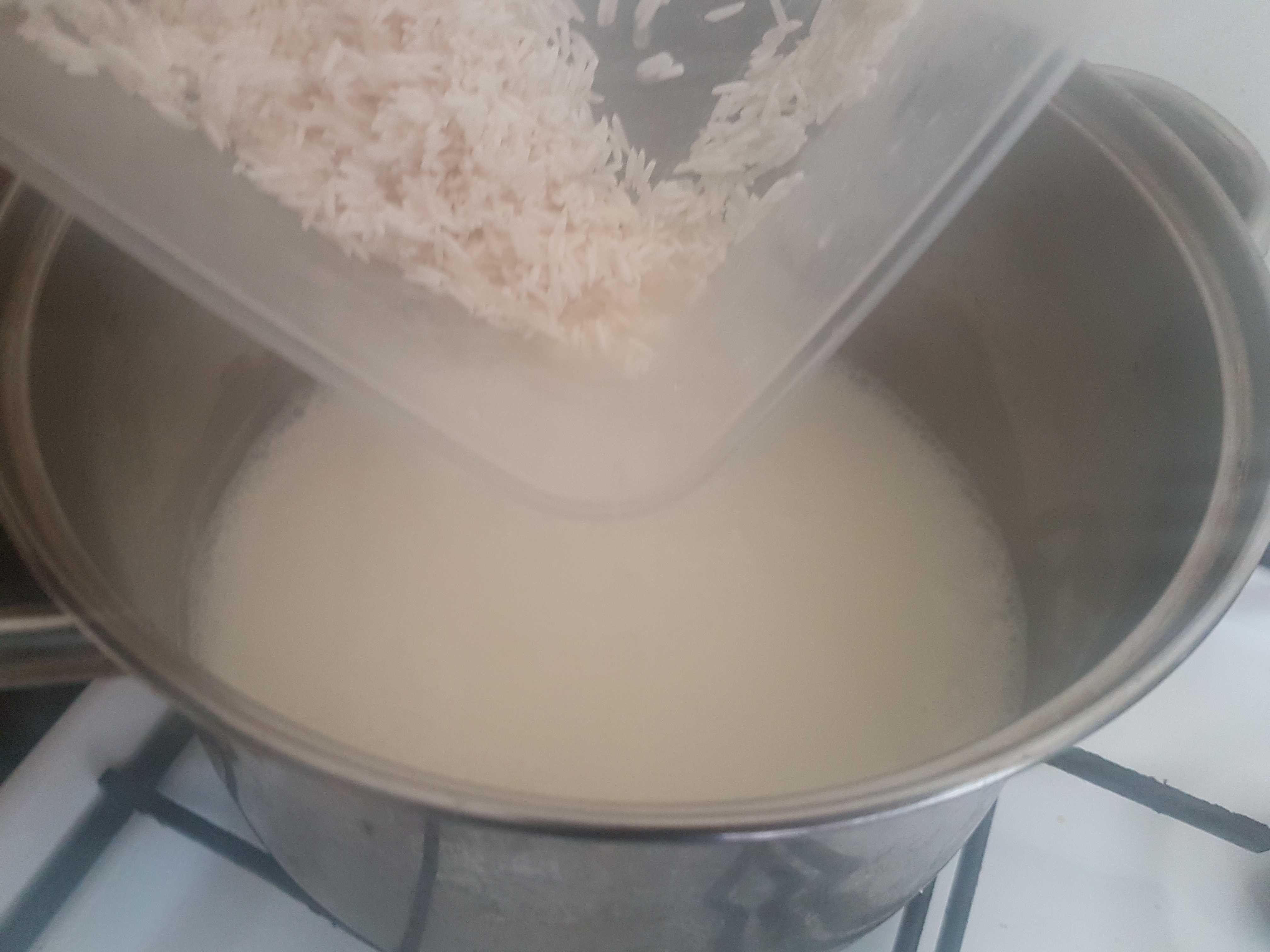 Step 27.
Pour the sugar in straight after the rice.Now keep stirring and put the heat to medium.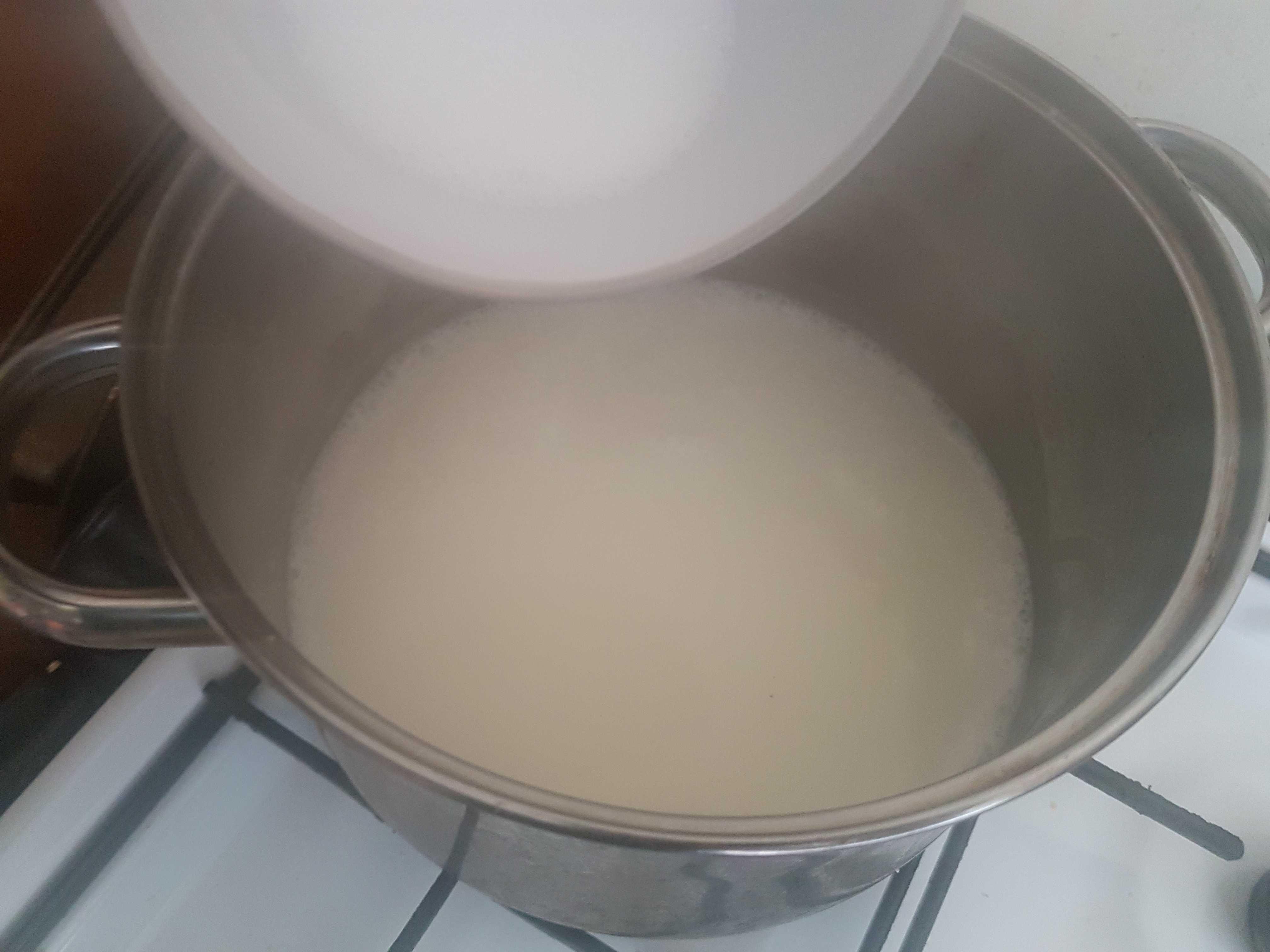 Step 28.
Gradually the kheer should thicken, as the rice grains begin to cook and soften.This should take 35 - 40 mins.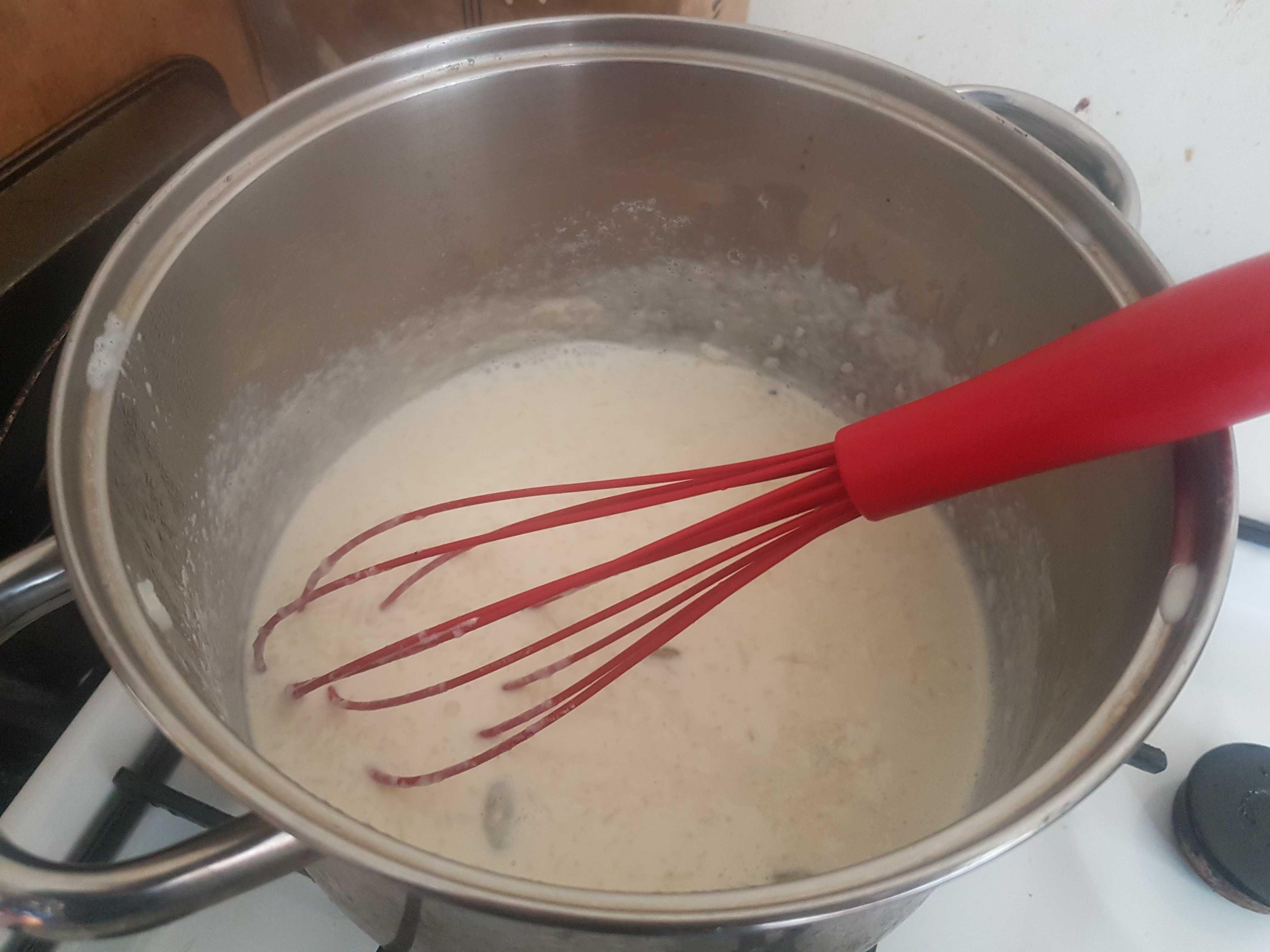 Step 29.
Make sure you keep checking and stirring, if the kheer catches at the bottom then the whole dessert will taste burnt.

Step 30.
Once the kheer thickens and rice grains cooked you can remove the cardamom pods out and add your raisins.The kheer is now ready to pour into a bowl and create the dessert.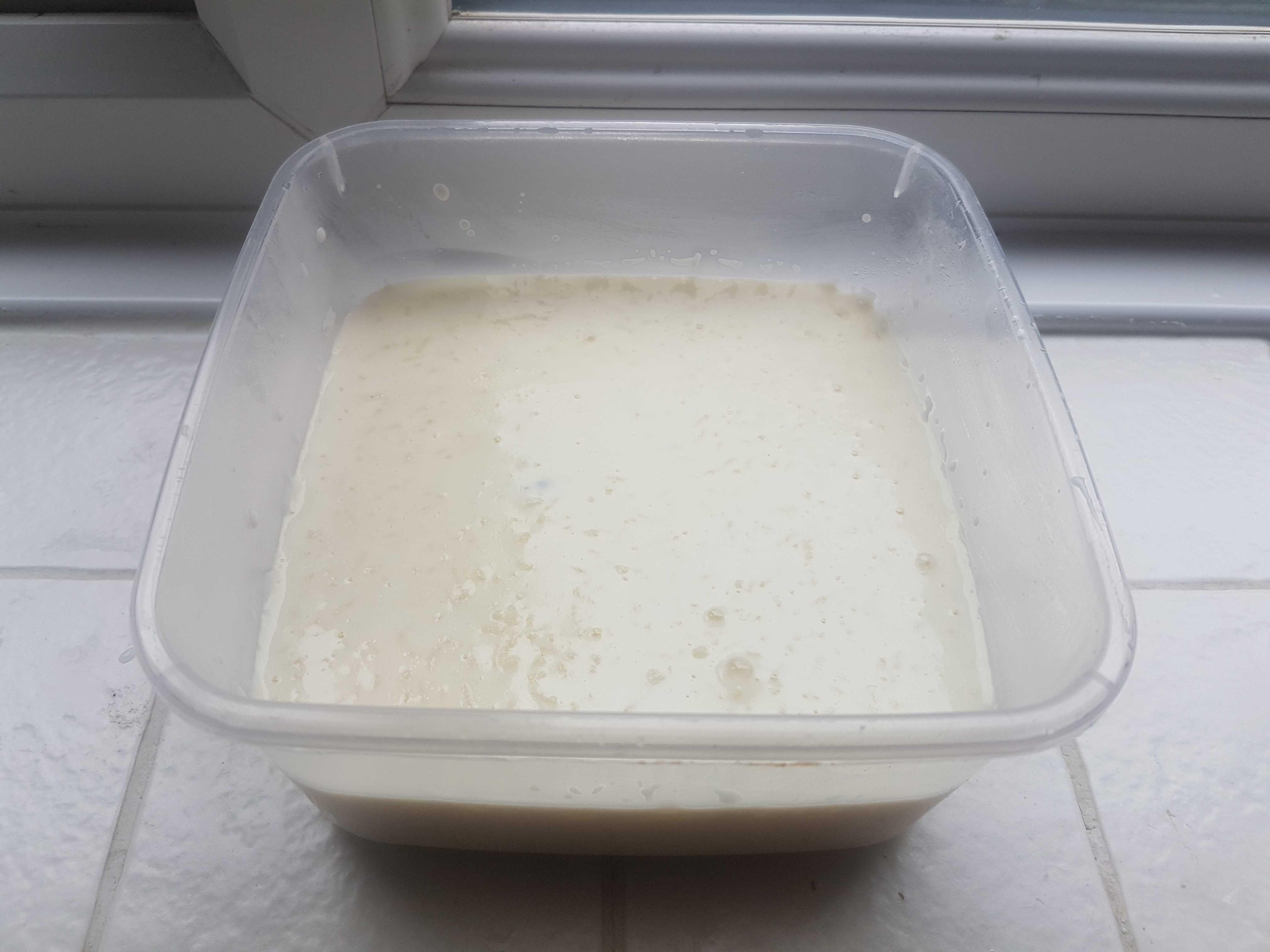 Step 31. All three key elements are done.All you need to do is layer them in a dessert glass.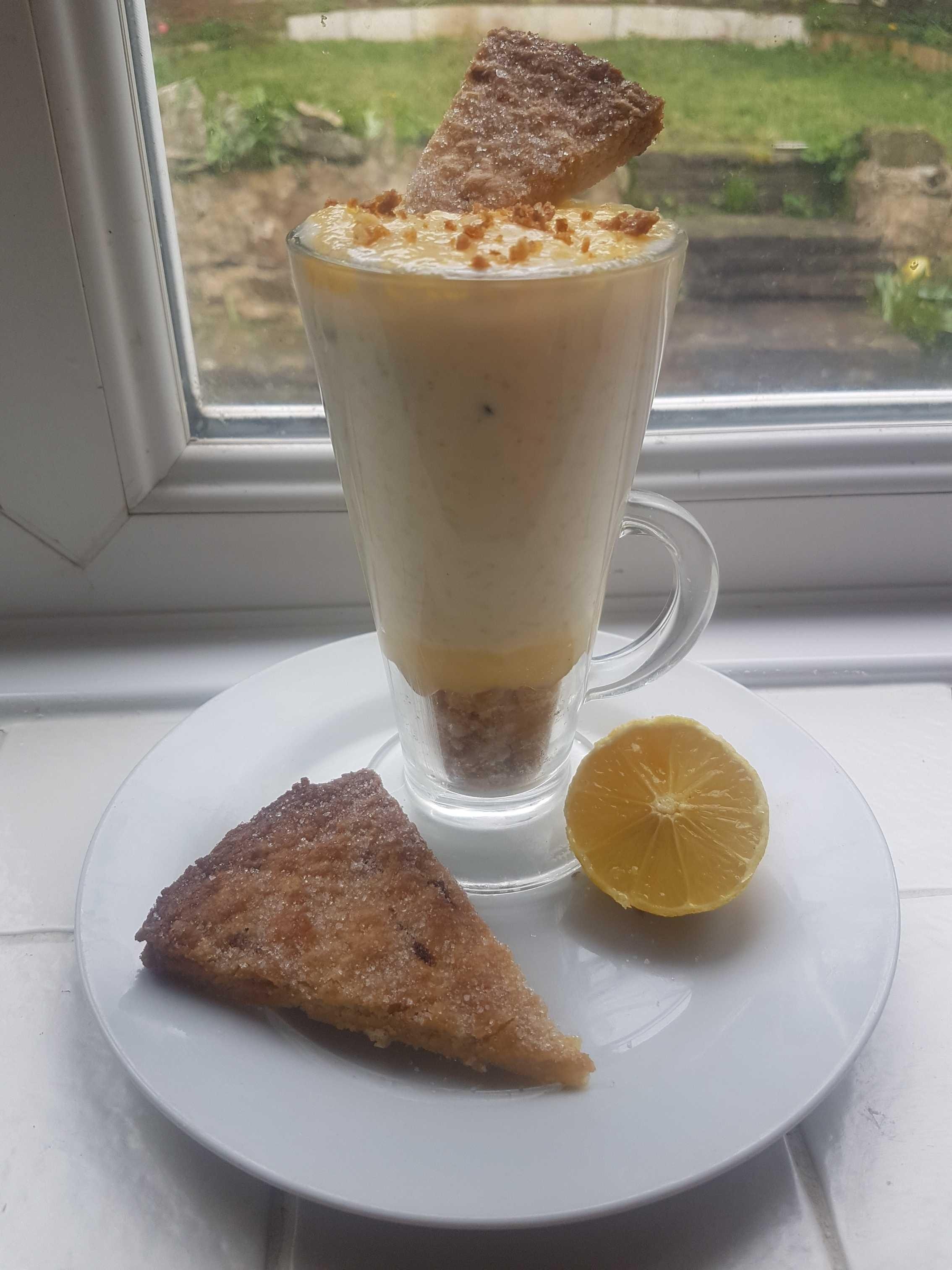 Crumble the shortbread at the bottom.Put a thin layer of citrus curd.This will act as a barrier so the next layer of kheer wont make the shortbread soggy.Once the kheer is poured in, put another layer of citrus curd.For decorative purposes I crumbled the shortbread on top, leaving a whole piece too. I also placed half a lemon.
Soooooo there you have @pamcooks captivating crumbly citrus comfort.It really is refreshing but comforting at the same time.Serve the kheer hot or cold, whatever takes your fancy.This went down a storm with my hungry hobbits.It is a rich dessert but there are soo many textures that compliment each other!
---
My Foodie Pics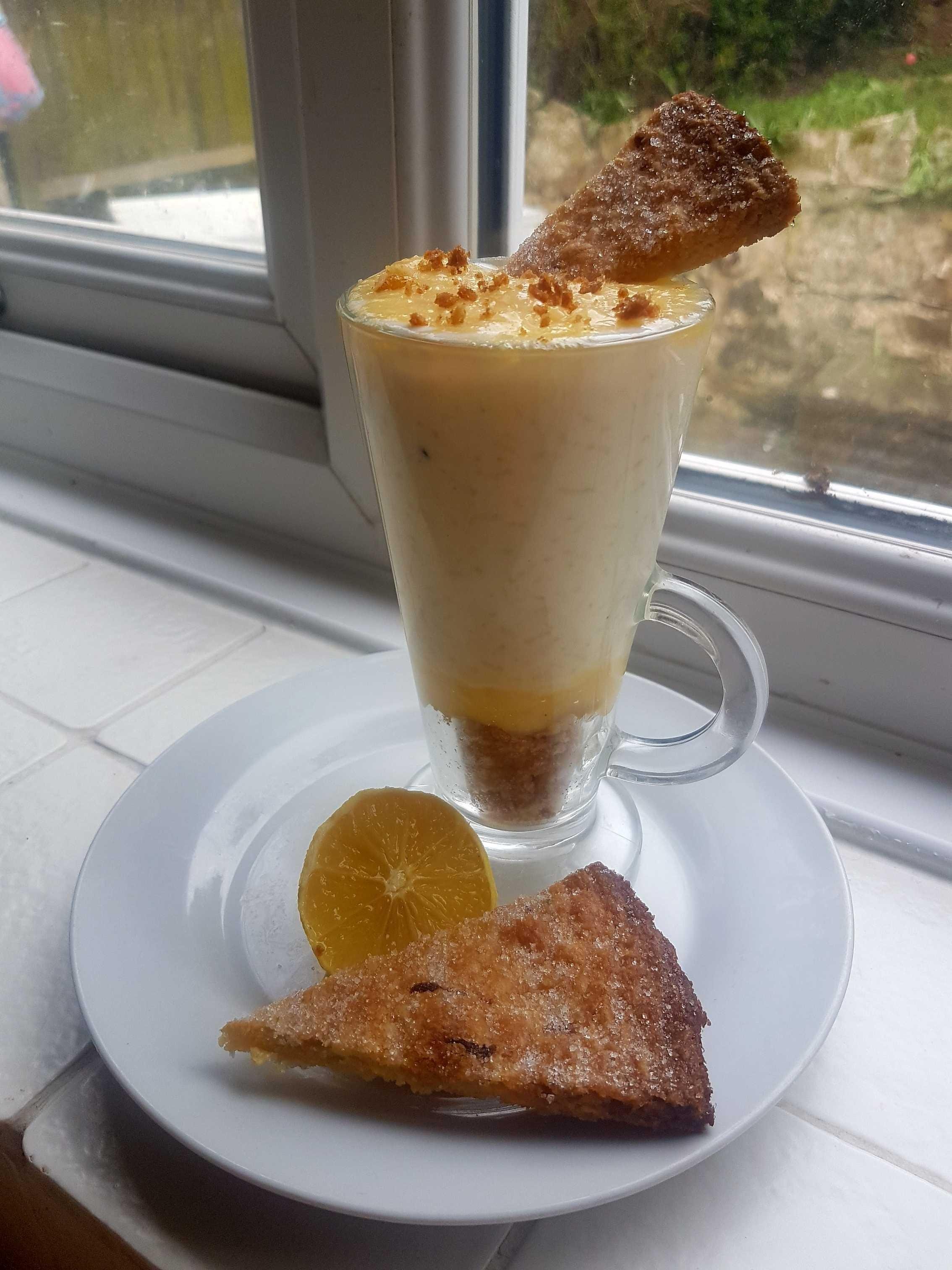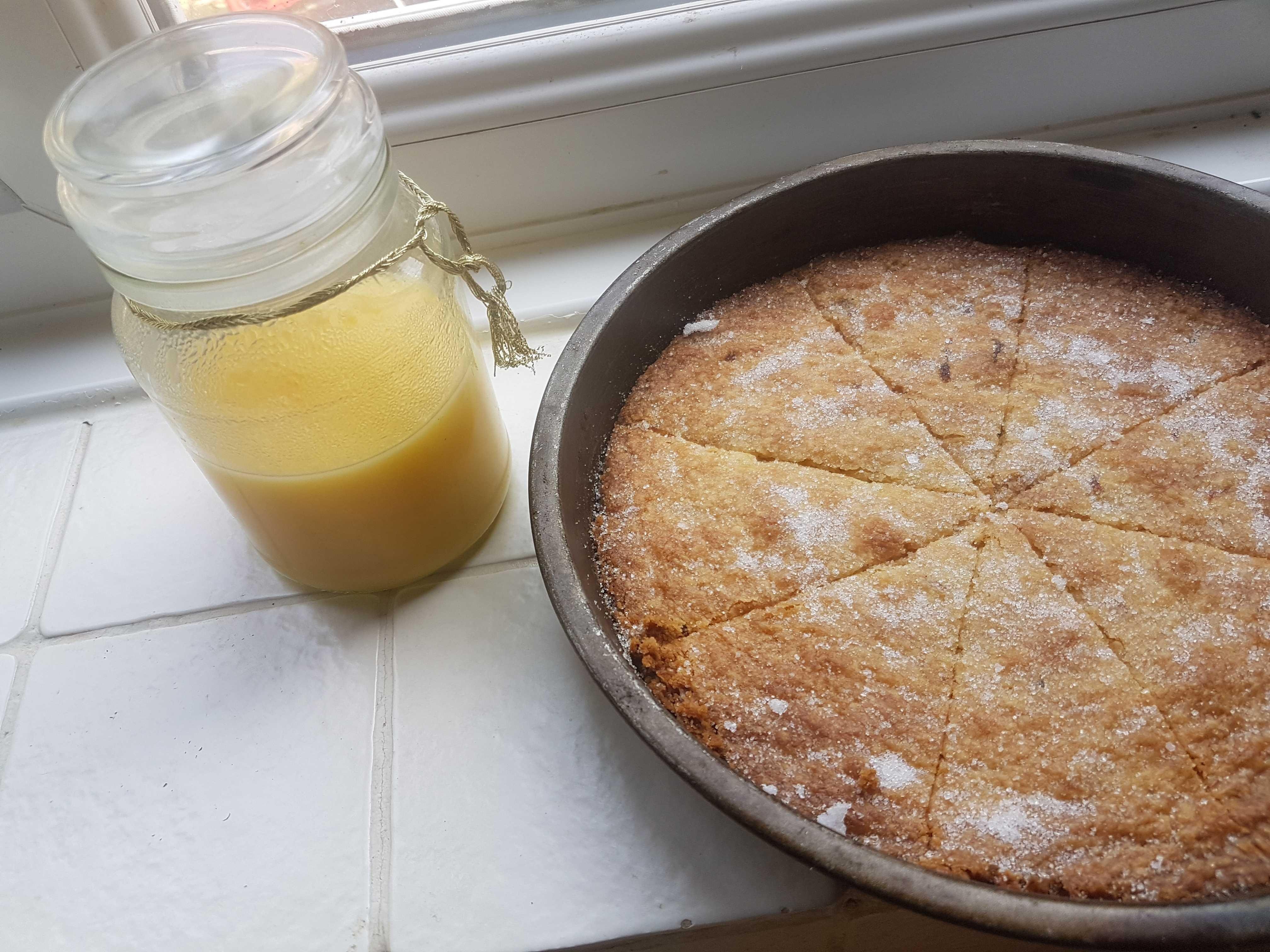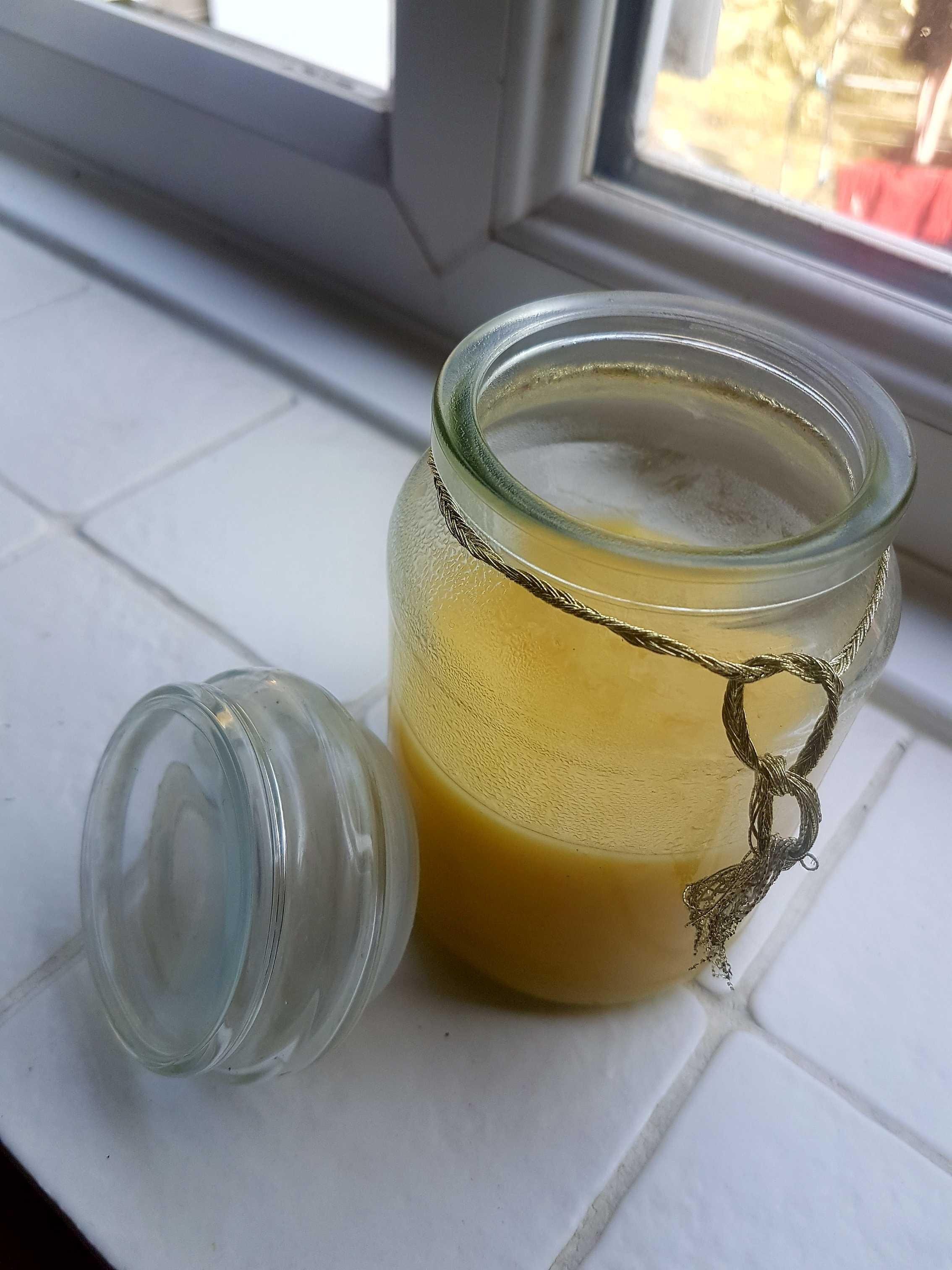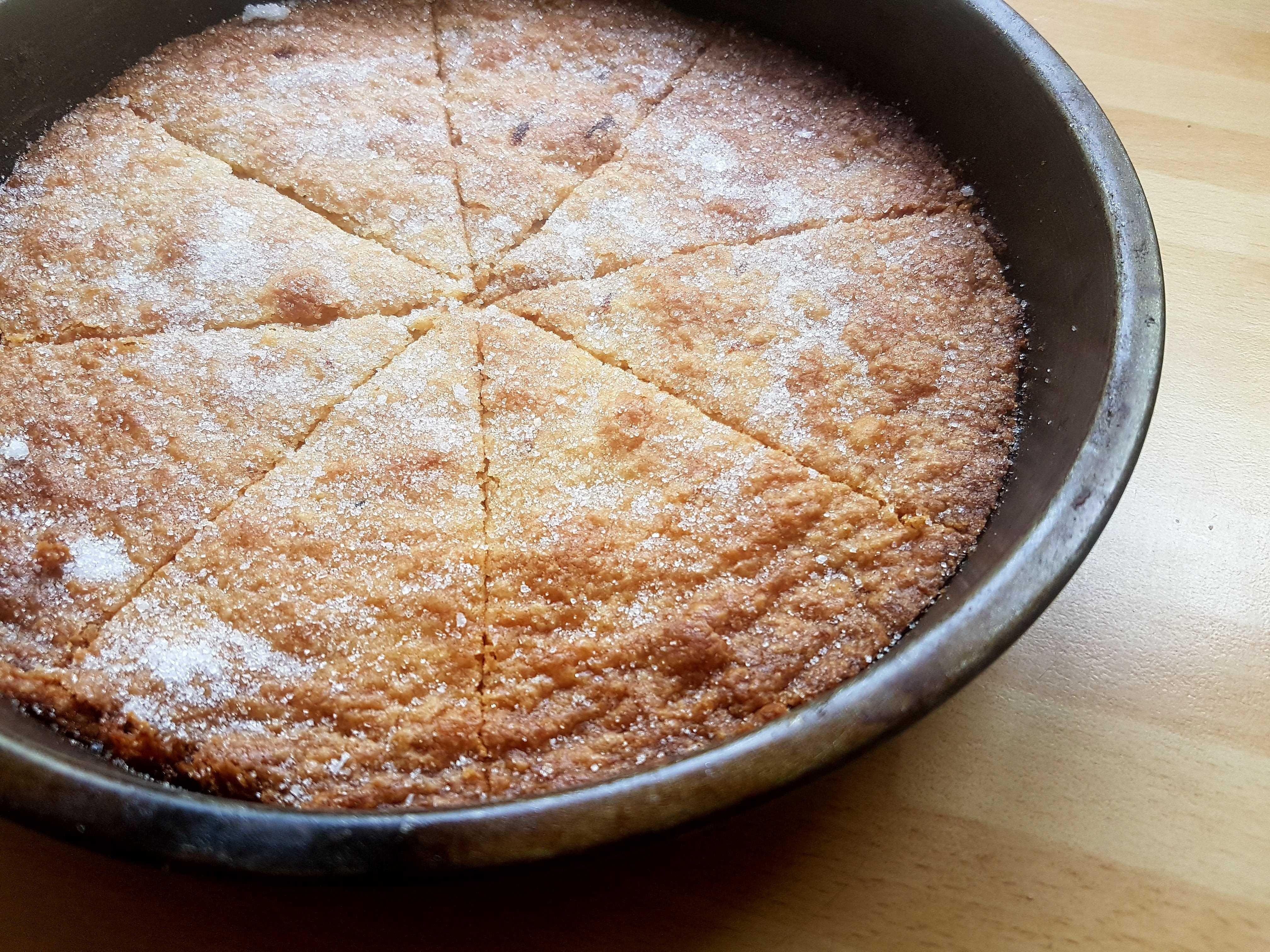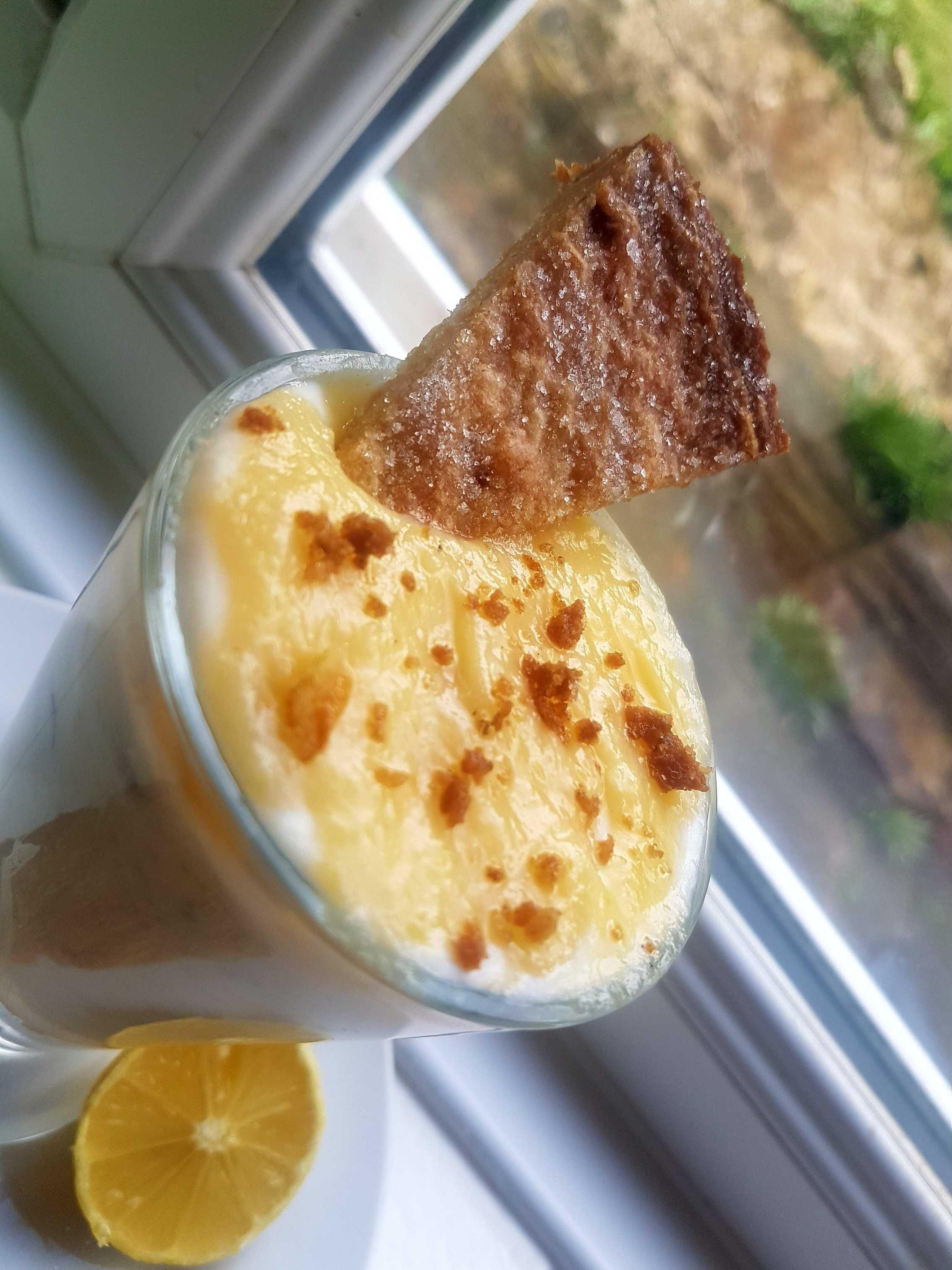 All my photos and content used in this post are my original work. My photos were taken on my Samsung S7 camera phone👍🏼📸
---
I hope you like my citrus creation, just as much as my hungry hobbits did! Shortbread, Citrus curd and kheer, have it seperate or like pamcooks, have it all together ( I am just plain greedy)! Mmmm what other flavour combinations would you have?🤔.I can try your suggestions and post my findings.Thanks for stopping by.Let me know your food for Though!❤🍋👌🍊❤