Cucumber Suri
Timun Suri, merupakan salah satu varietas mentimun yang tumbuh merambat dan merupakan jenis labu-labuan (Cucurbitaceae)
Cucumber Suri, is one of the varieties of cucumbers that grow vines and is a type of pumpkin (Cucurbitaceae)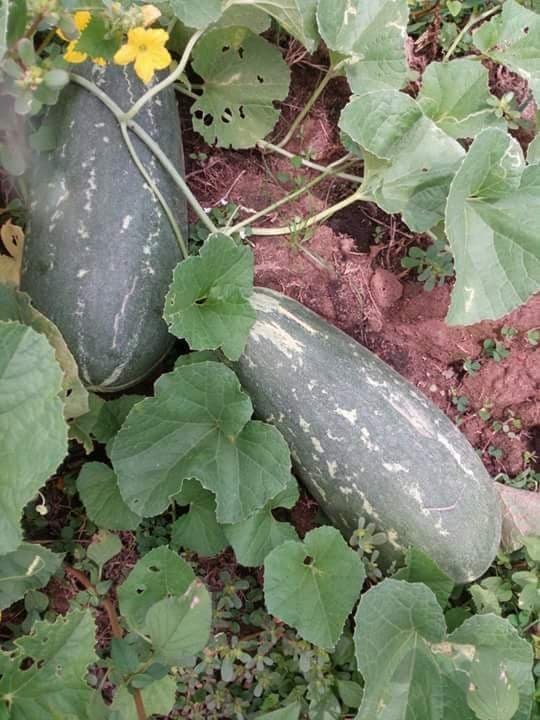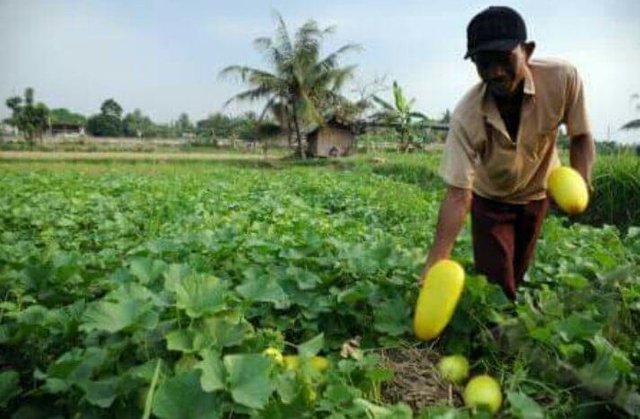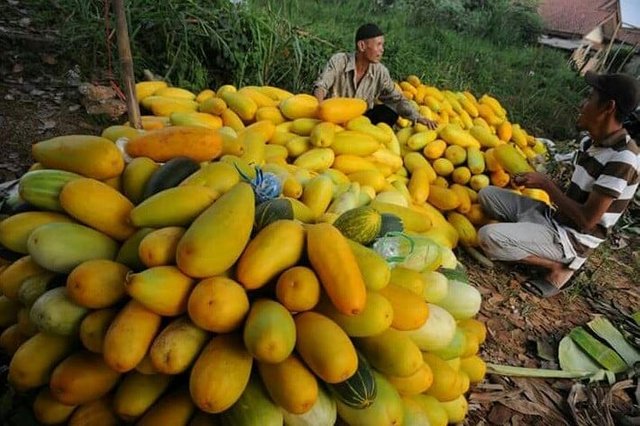 ---
Kebun Timun Suri/Suri Cucumber Field
---
Sejak kecil kita sudah mengenal timun suri yang umumnya sering muncul di Bulan Ramadhan atau bulan puasa seperti saat sekarang ini.
Since childhood we already know cucumber suri which generally appear in Ramadan or fasting month like today.
Timun Suri biasanya dijadikan minuman pelepas dahaga dan dapat menjadi semacam suplement bagi pencernaan, menyegarkan badan, mencegah infeksi karena bakteri, virus dan kuman karena timun suri banyak mengandung vitamin A dan C yang berfungsi untuk menjaga kesehatan tubuh.
Cucumber Suri usually used as a thirst-releasing drink and can be a kind of supplement for digestion, refreshing the body, prevent infection due to bacteria, viruses and germs because cucumber contains lots of vitamins A and C that serves to maintain a healthy body.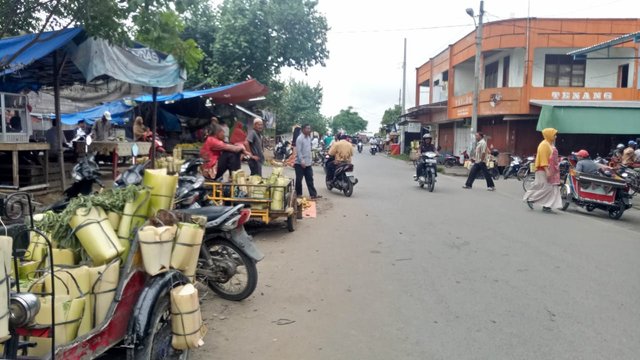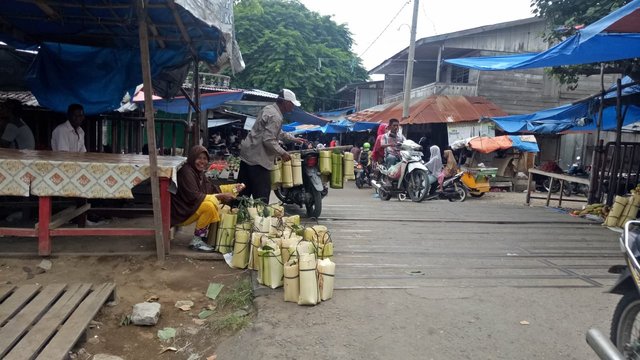 Timun Suri dipasarkan/Cucumber Suri is marketed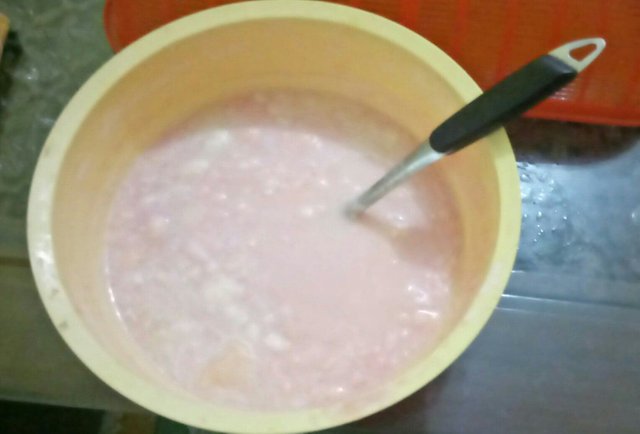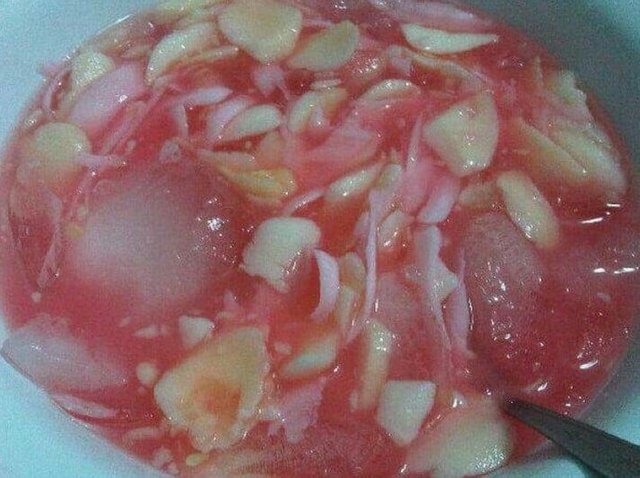 ---
Timun Suri diolah menjadi minuman dalam berbagai selera/Cucumber Suri processed into beverages in various tastes
---
Demikian tulisan singkat ini tentang timun suri dan beberapa manfaatnya bagi kesehatan.
So this short article about cucumber surya and some health benefits.