Unforgettable Soup......
Tortilla Soup has so much charm and encompasses so many things we love best in Mexican cooking. My favorite part is the toppings ... avocado, cheese, sour cream, tortilla chips... Yummy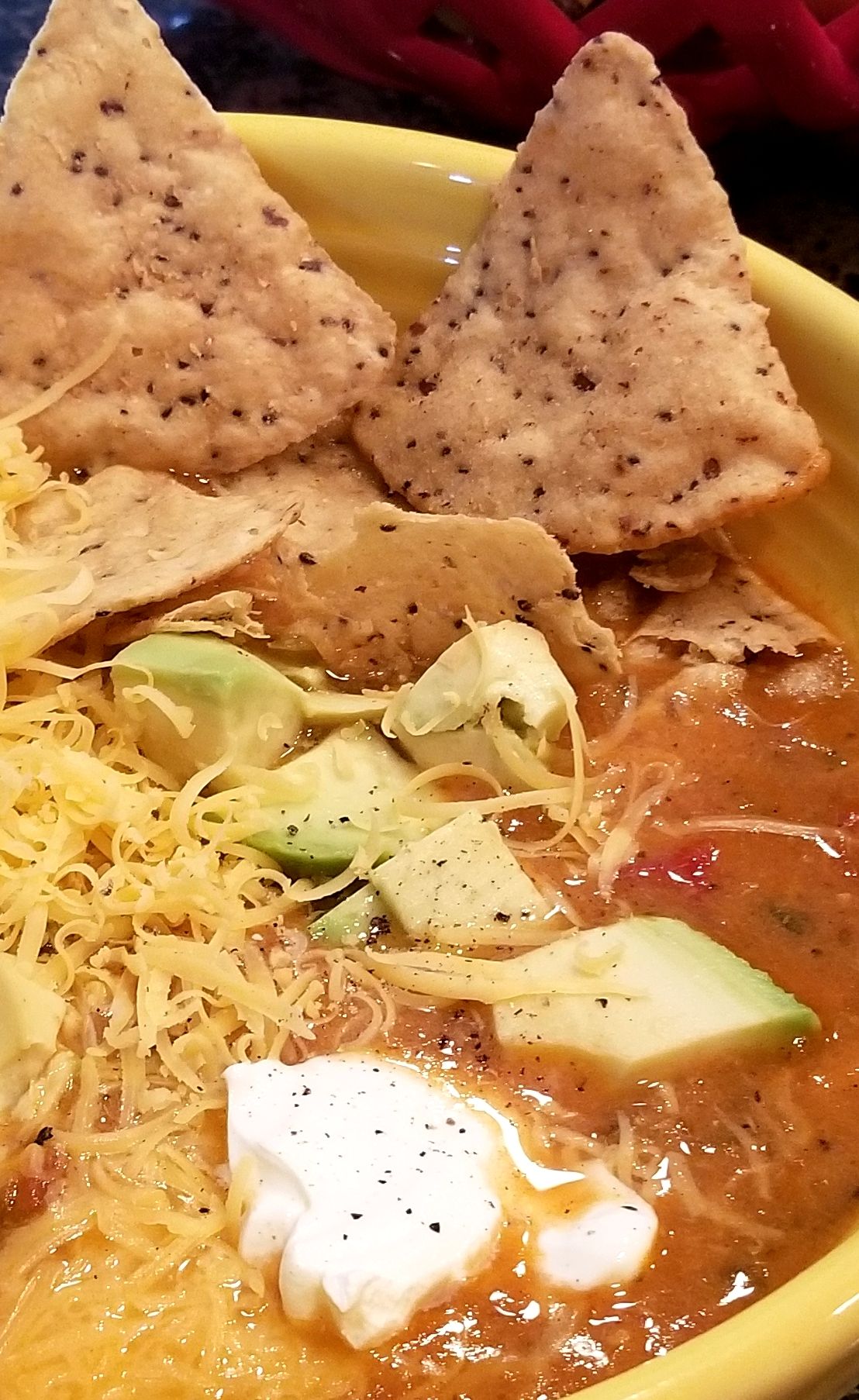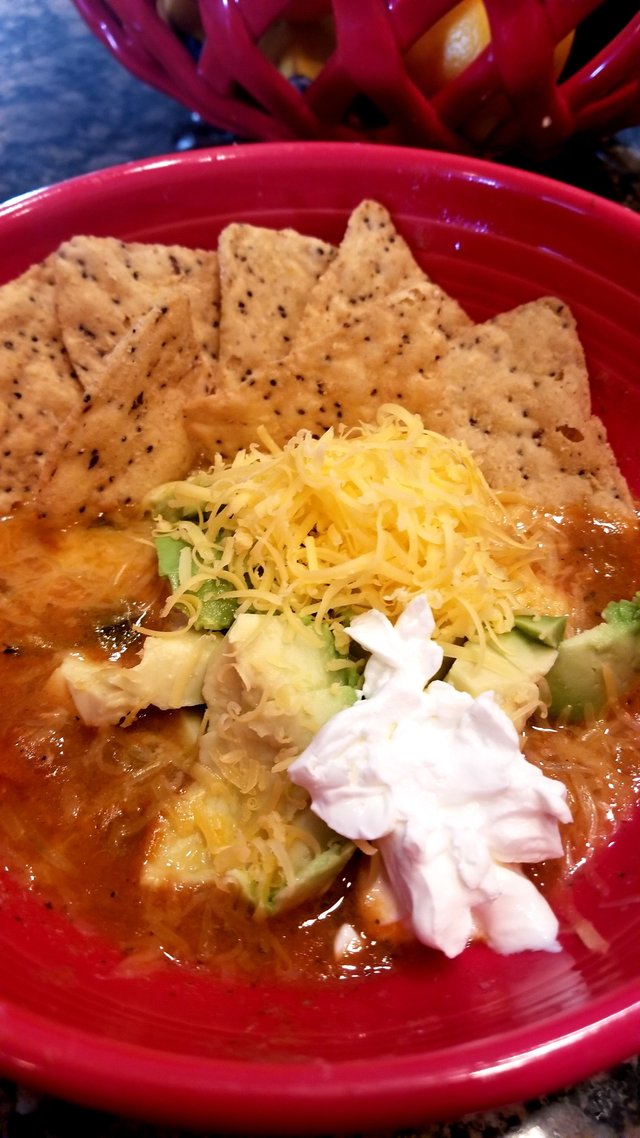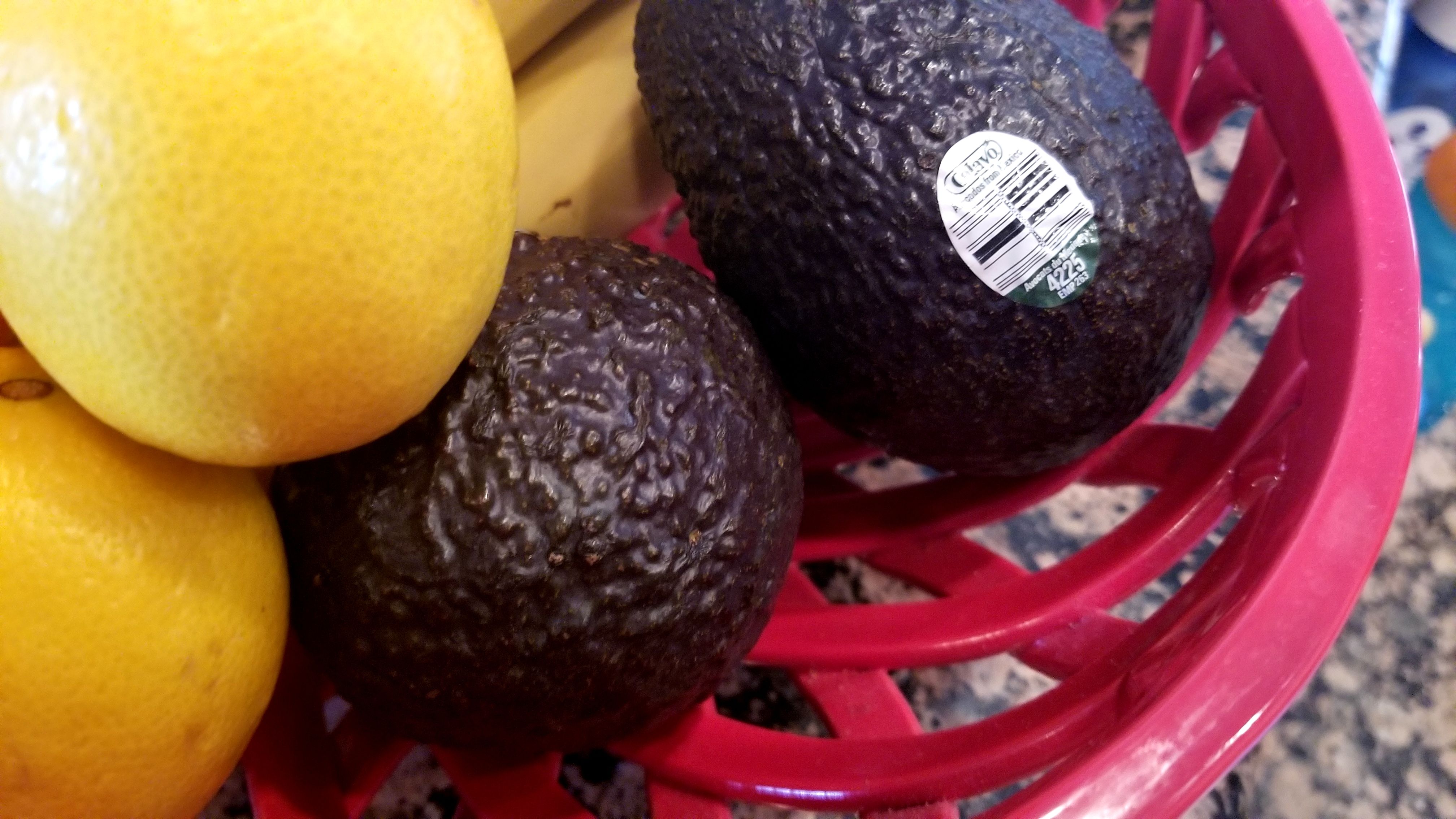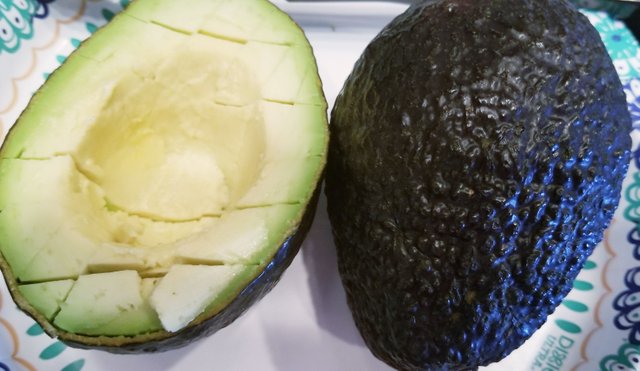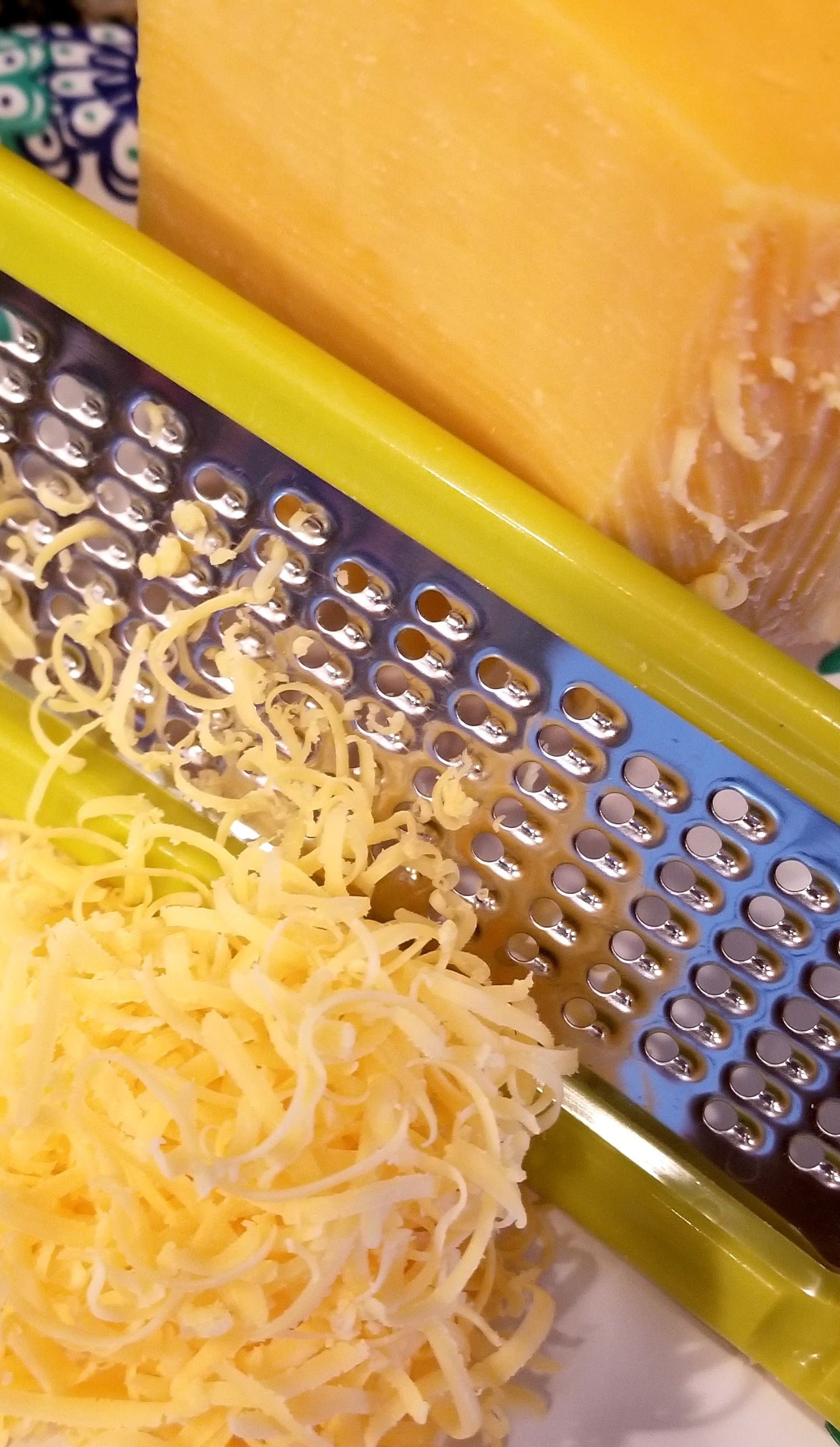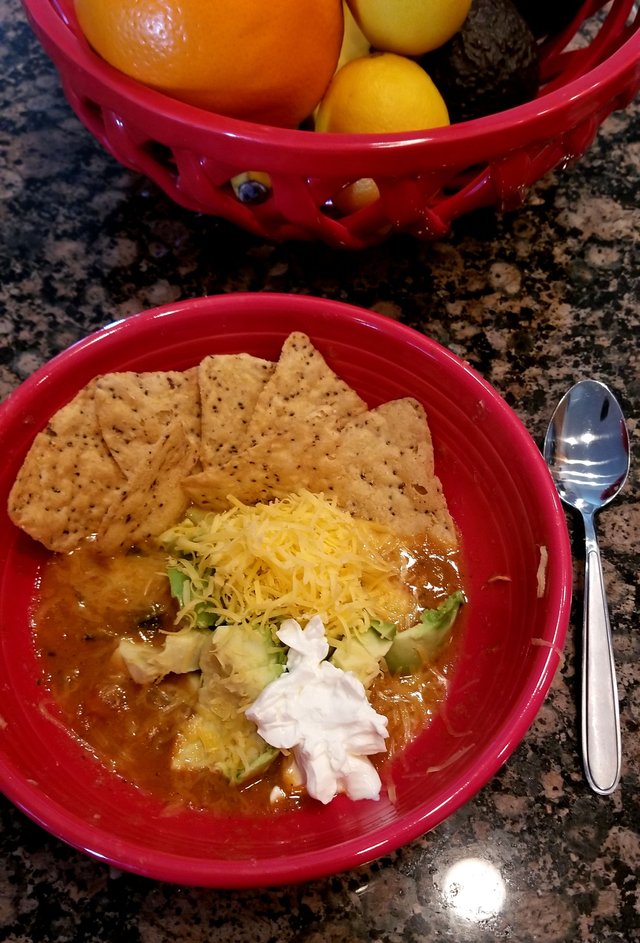 This soup is like a version of your favorite enchilada. I highly recommend it.
Recipe ...
https://www.cookingclassy.com/grilled-chicken-tortilla-soup/
Thank you for your support, upvoting and following....
Every Moment Matters @kamimorrow