Sumo Citrus
We came across a new fruit today in our market. They were Sumo Citrus Mandarins. Also called (Dekopon)
It is a seedless and very sweet variety of the Mandarin Orange. Developed in Japan, they are a hybrid between a Kiyomi and a Ponkan.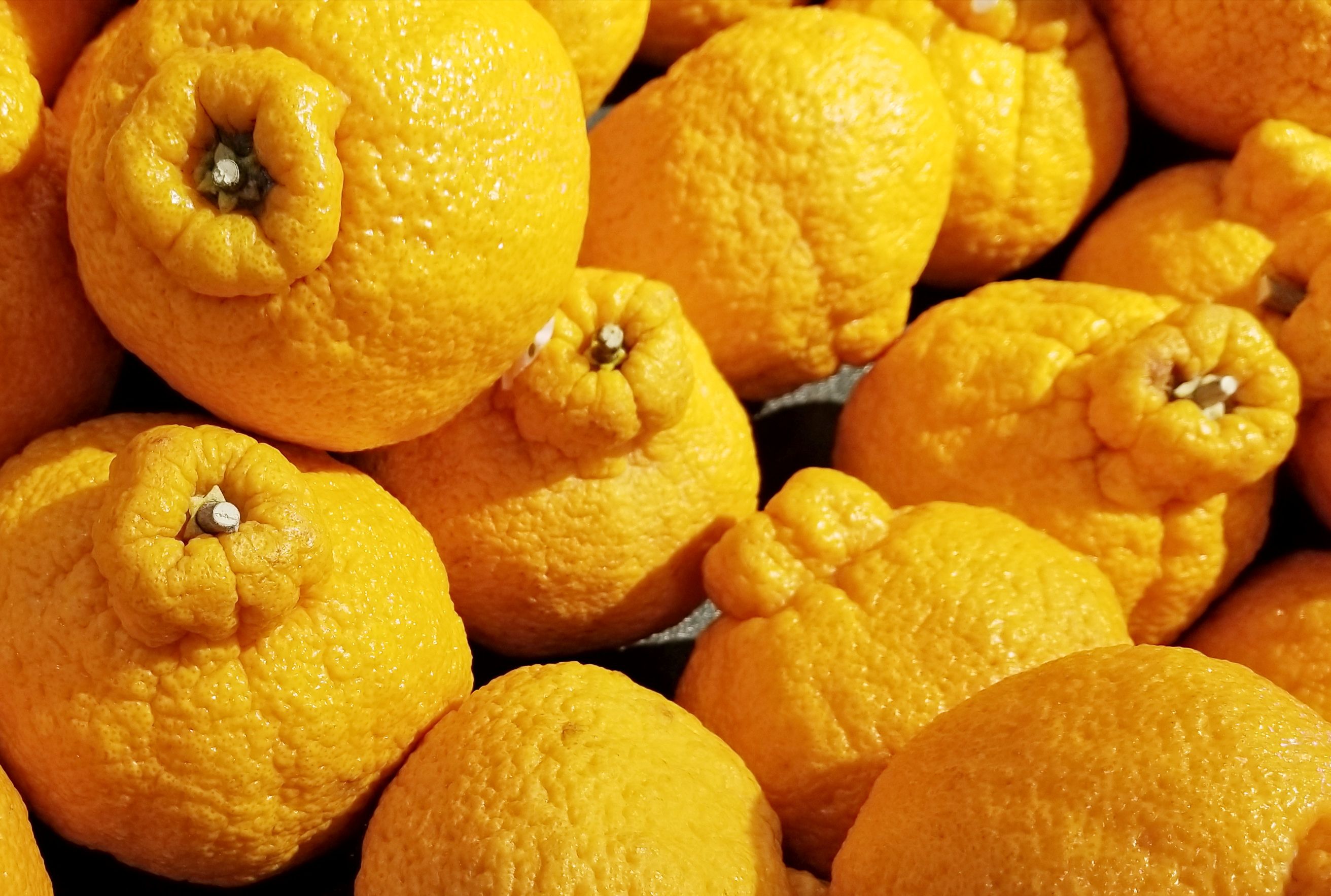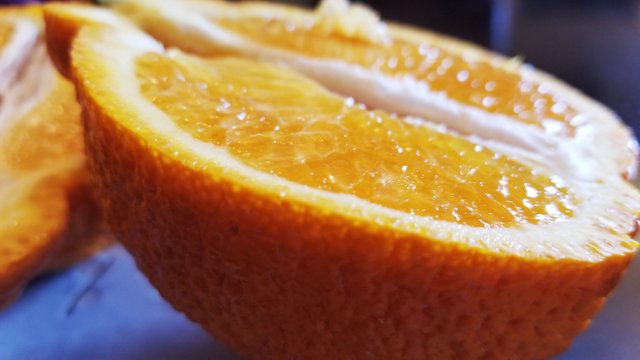 We just loved trying these. They were delightfully sweet and not tart at all. They are quite larger than typical mandarins. One was almost a pound, two were enough to feed the whole family. Definitely try this delightful fruit....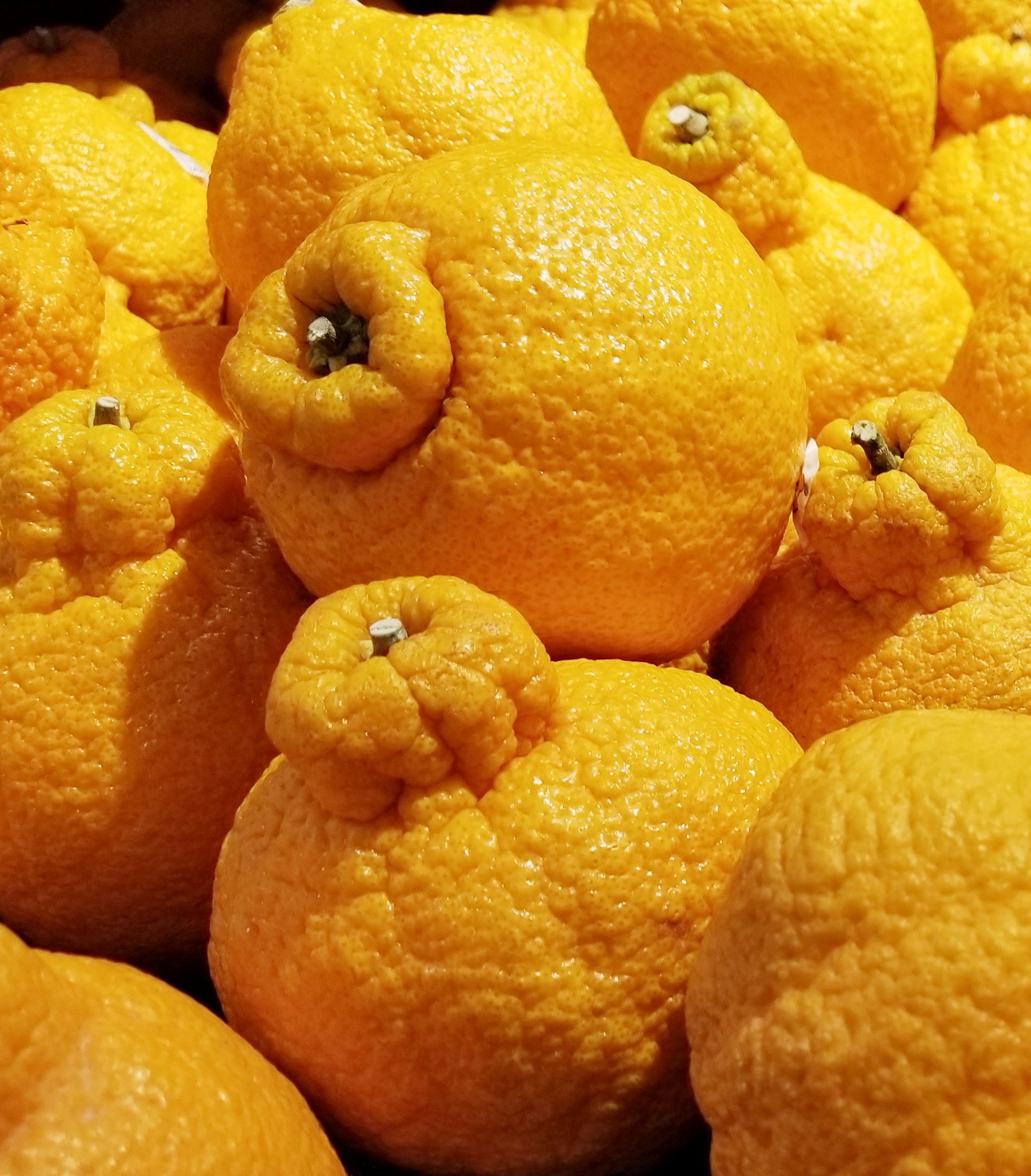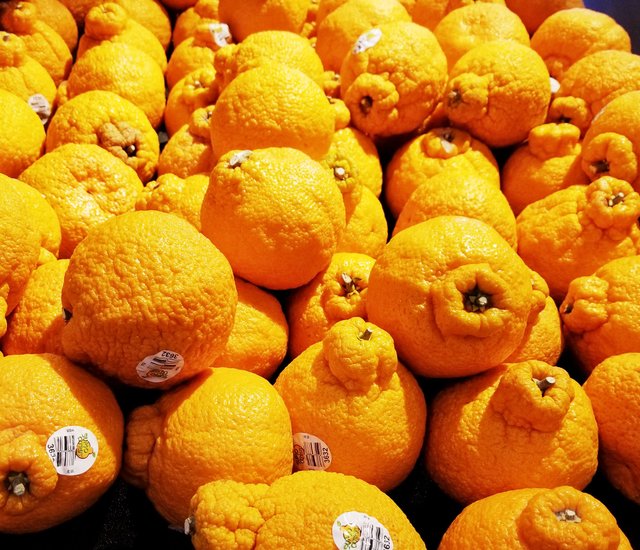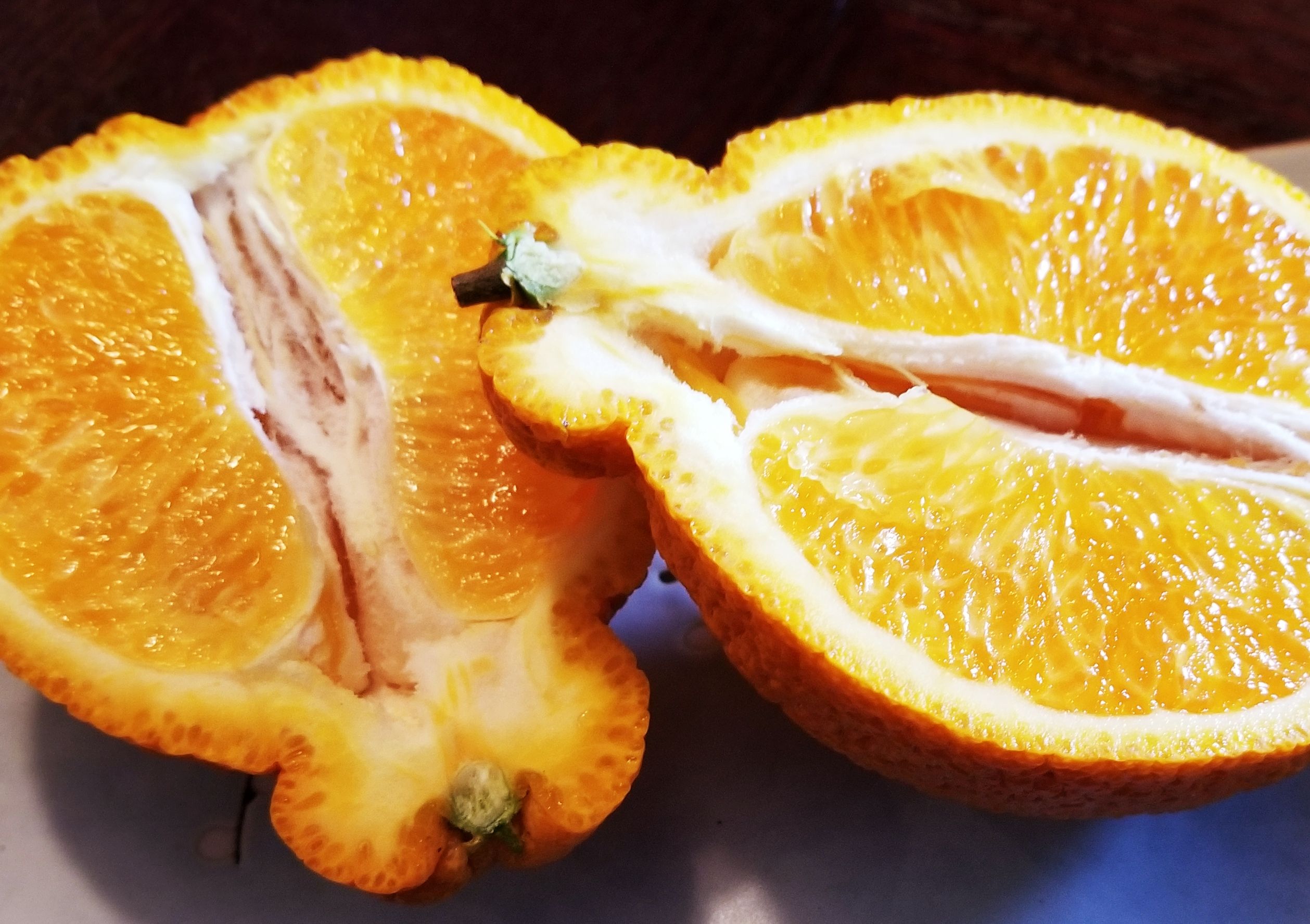 Every Moment Matters @kamimorrow
Thank you for your support, upvoting and following...