FamilyMart Macaroni & Cheese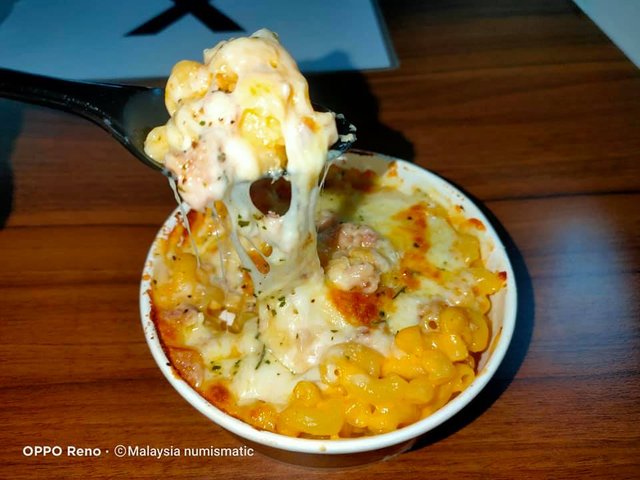 Today I go to the FamilyMart near my place to see what food has a 25% discount for my dinner.
Here is what left at their chiller today.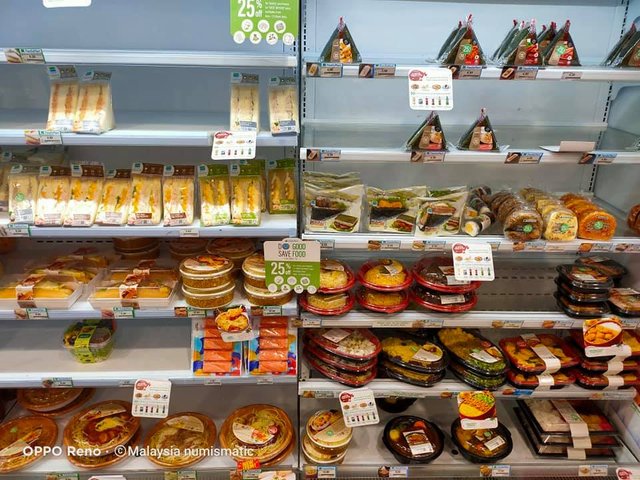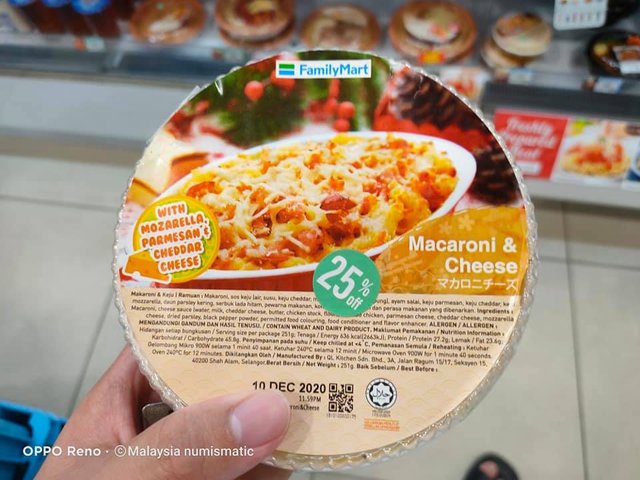 After looking around, I decided to go for the Macaroni & Cheese. Maybe because of the rainy weather, I wanted to eat comfort food.
Macaroni and cheese also called mac 'n' cheese in the US, is a dish of cooked macaroni pasta and a cheese sauce, most commonly cheddar. It can also incorporate other ingredients, such as breadcrumbs, meat, and vegetables.
For the FamilyMart version, they use chicken meat.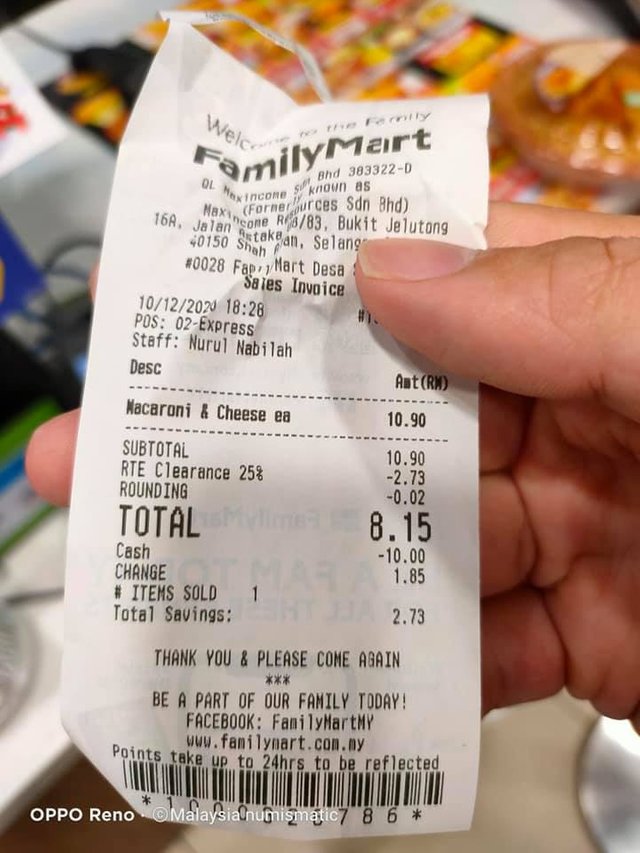 Normally this would cost RM10.90, with a 25% discount, it only cost me RM8.15.
here are some pictures of my Macaroni & Cheese.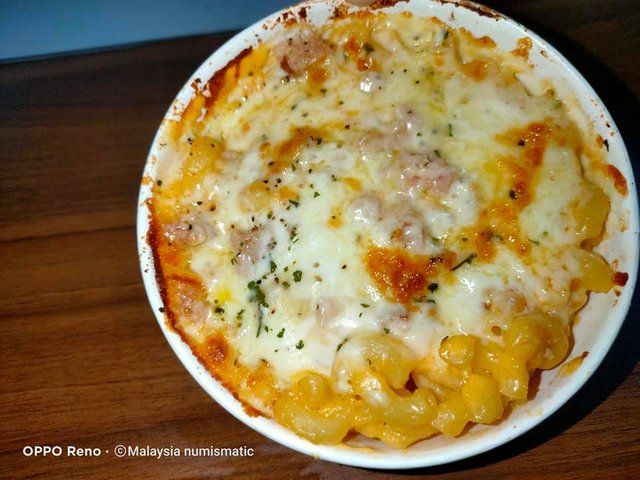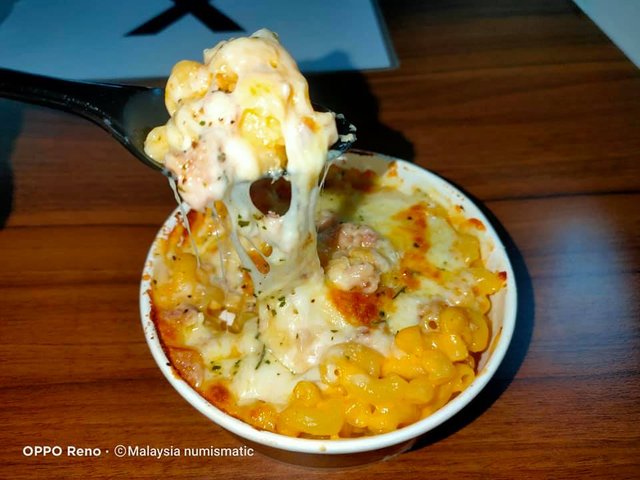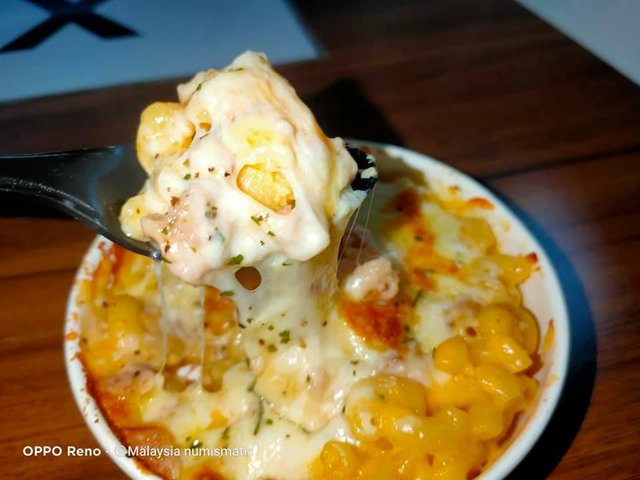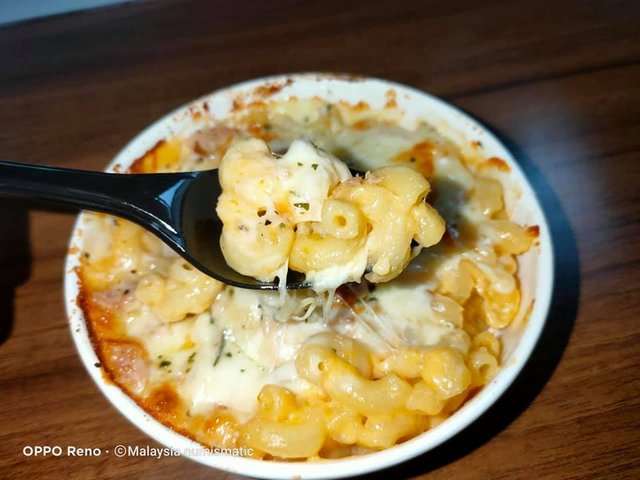 Do you feel hungry after looking at it?