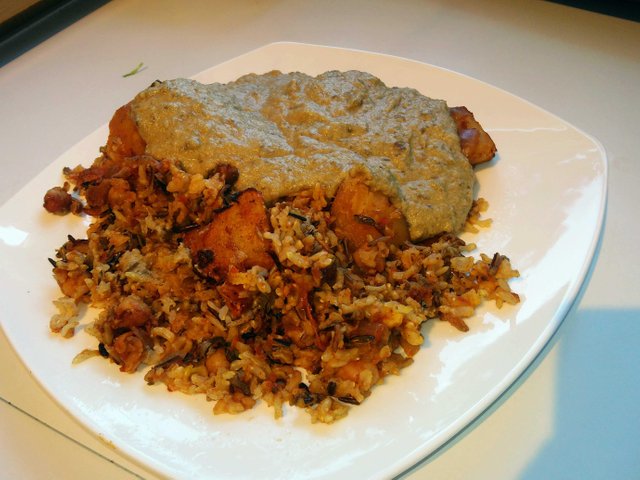 No animals where harmed in the making of this meal, and it tastes awesome.
First I start with the mustard, fennel and cumin seeds with cinnamon sticks, bay leaves couple cardomons and cloves.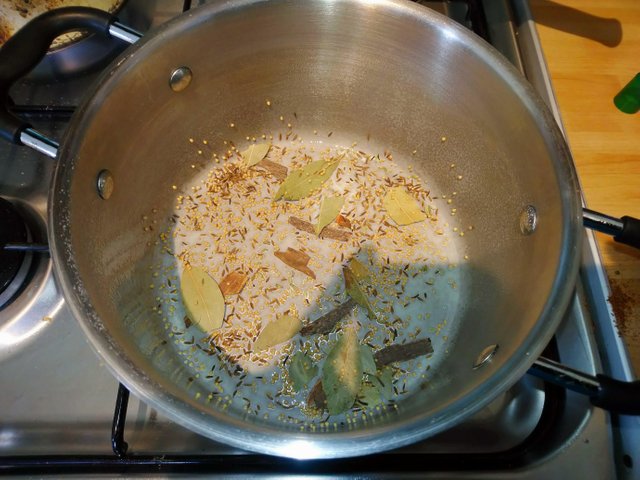 I don't use much oil, spray oil in fact, trying to keep healthy you see. Then chop onions and garlic.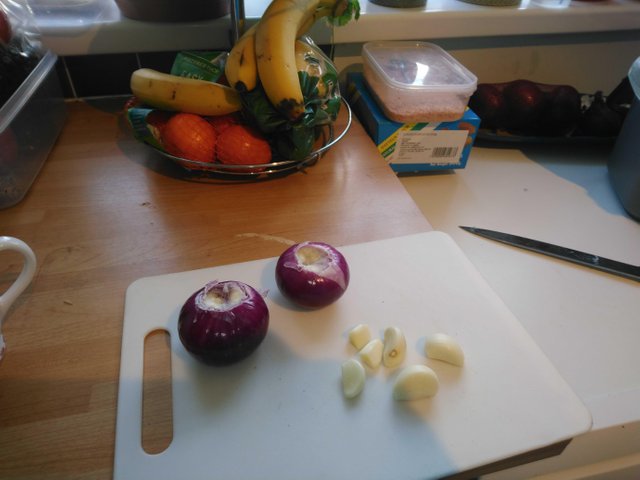 And add chickpeas, and fry for a bit. Add some spice, I use teaspoon Graham masala teaspoon chilli powder, teaspoon curry powder and a pinch of tumiric and salt, some water and tomatoes. Cook for a bit and add saffron and coriander, saffron gives it the distinct taste.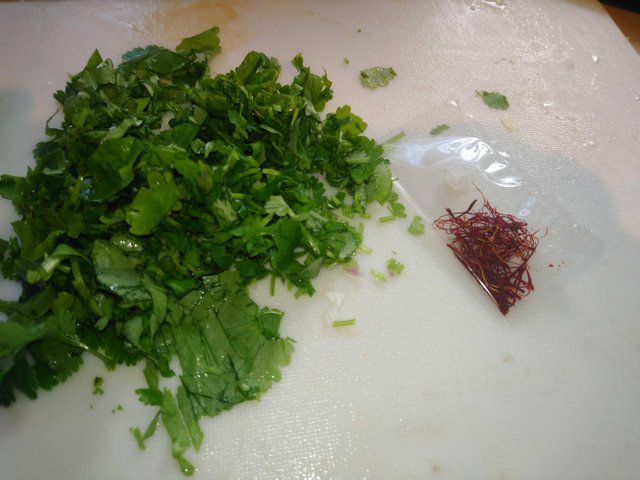 While that cooks make some rice, and start with the Dal.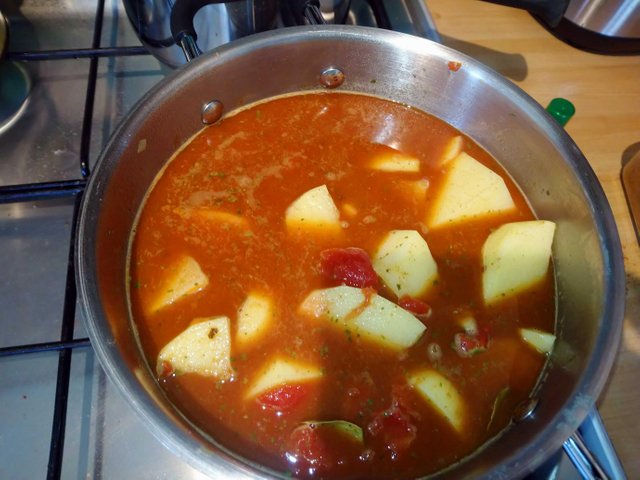 First you fry some onions and garlic, a teaspoon curry powder and a teaspoon Graham masala with some salt, water and lentils.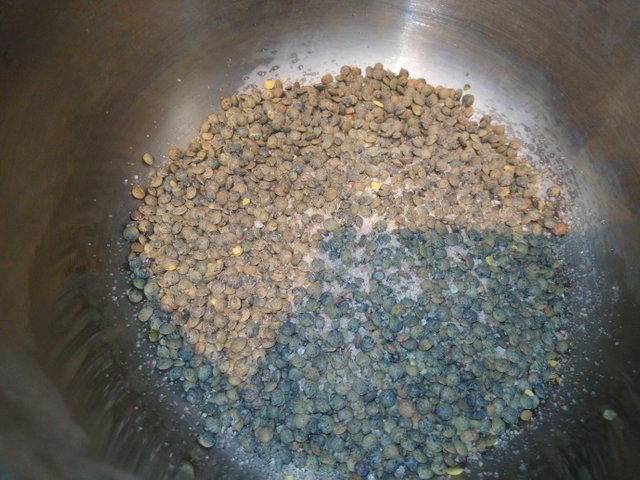 Grate half a sweat potato and cook. Once it is soft, blend.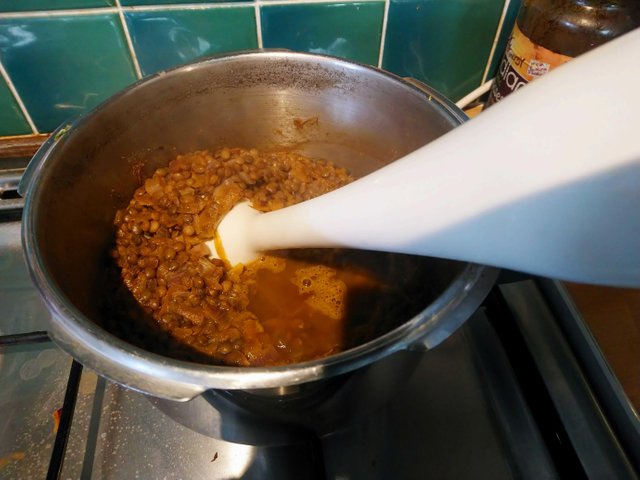 Boil water and soak some cashews, add nutritional yeast and blend.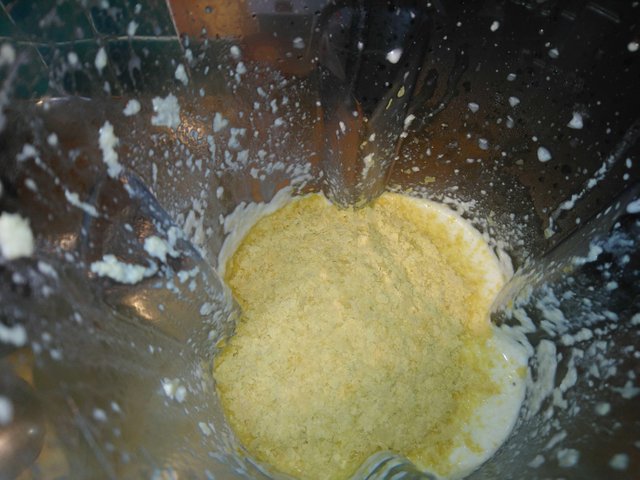 Mix cashews mix and lentil soup to make vegan Dal. Once curry is cooked, mix with the rice and bake, I like the potatoes at the top so they get crispy.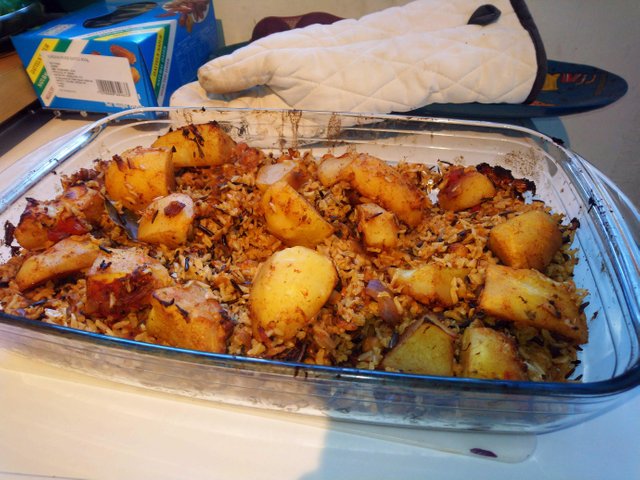 Once it is baked dish up, slap some Dal on it and pow, heaven on a plate.