Cheese, leek & potato pasties - Gardeningchef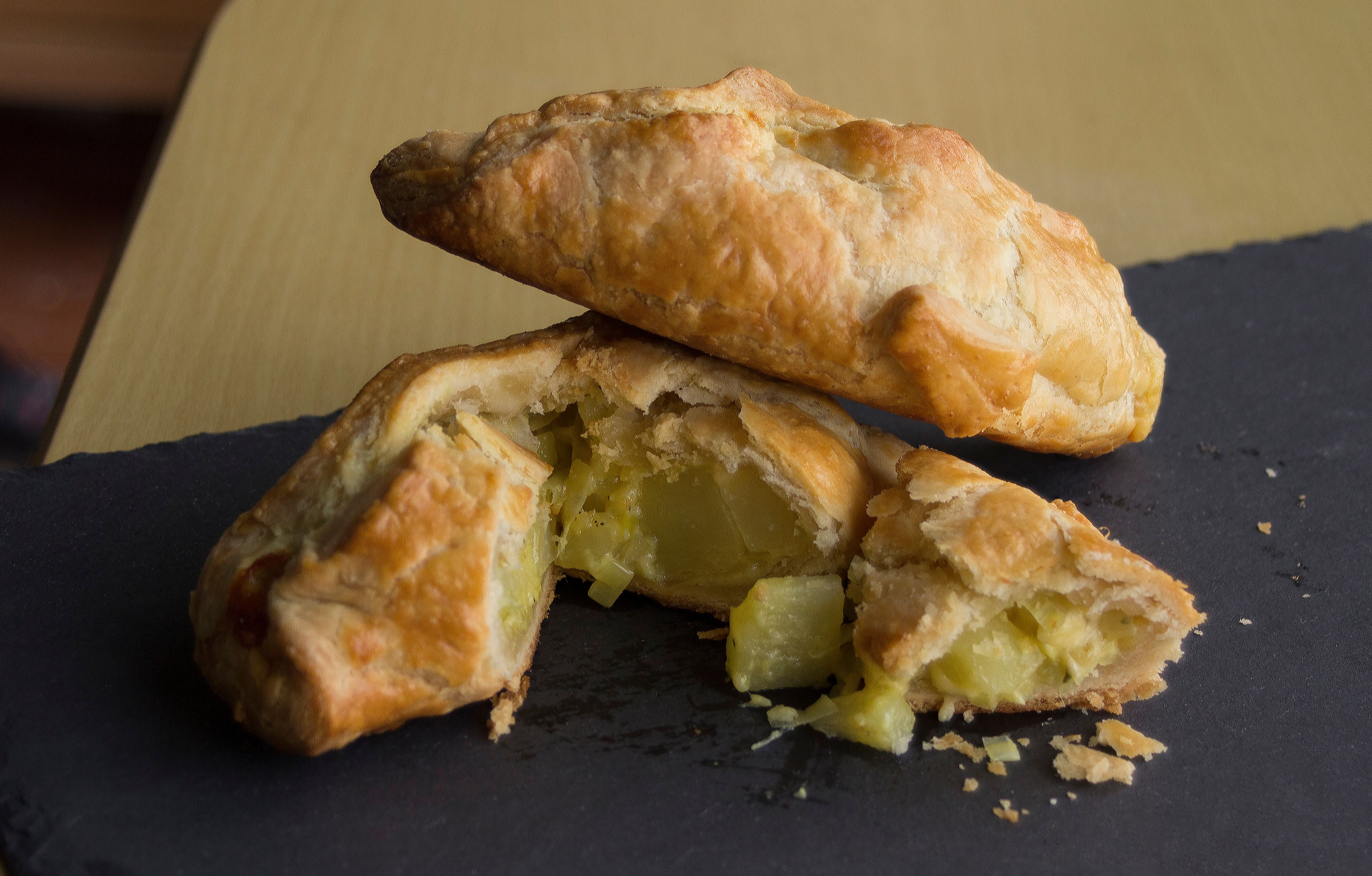 Hey Steemers!
Now the cold weather is truly setting in, pasties and pies are the perfect comfort food to warm up. We have been talking about making some yummy pastry treats since we got the new oven and today we finally put it to the test!
I haven't had a cheese and onion pasty in so long so I knew it was the only option when it came to the filling. I altered it a bit by using leek instead of onion, which I actually prefer.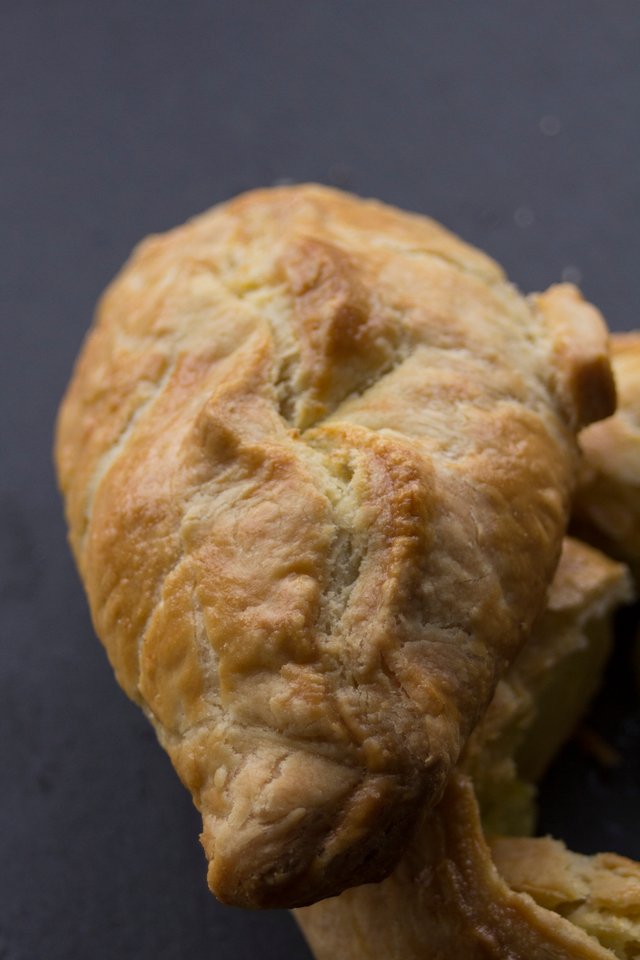 My partner made the best shortcrust pastry ever, perfectly crumbly and delicious. The kitchen smelt like a real life bakery and the result was exactly what I was hoping for! Couldn't ask for more.
I hope everyone is having a great start to the weekend :D