Life is all about delicious Food
Yesterday I was out on a Team event. A laser tag match followed by a Team Dinner.
The main course was good but the best part was desert. They were extremely delicious.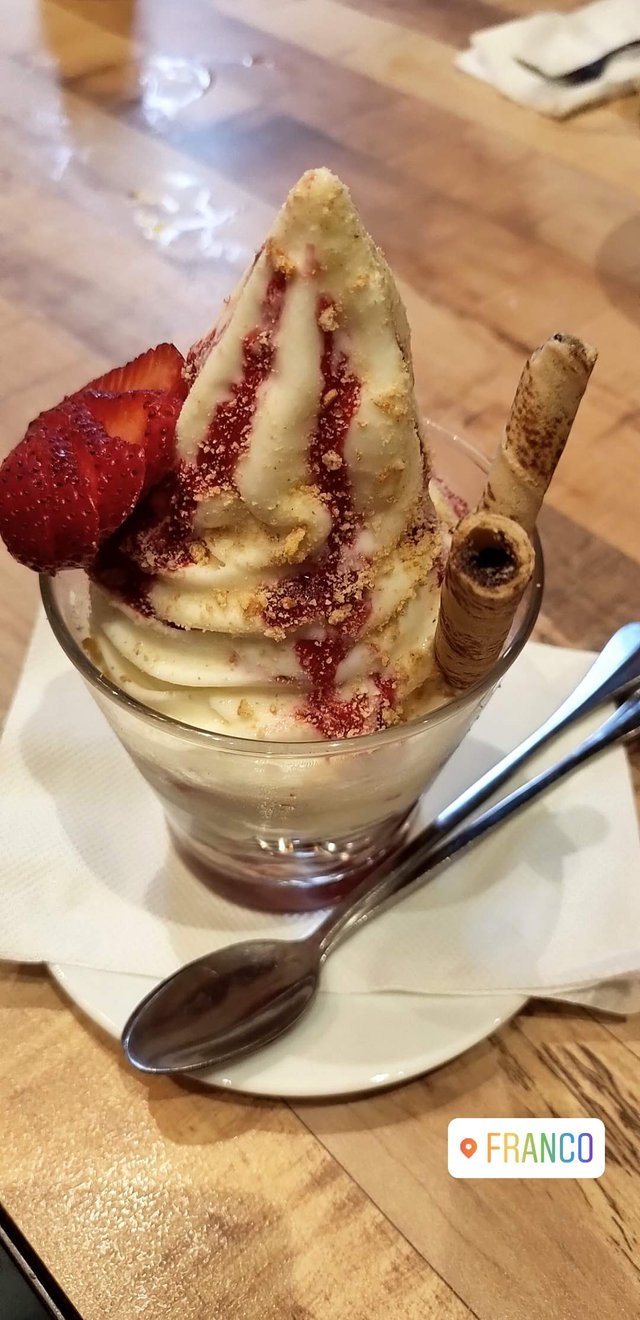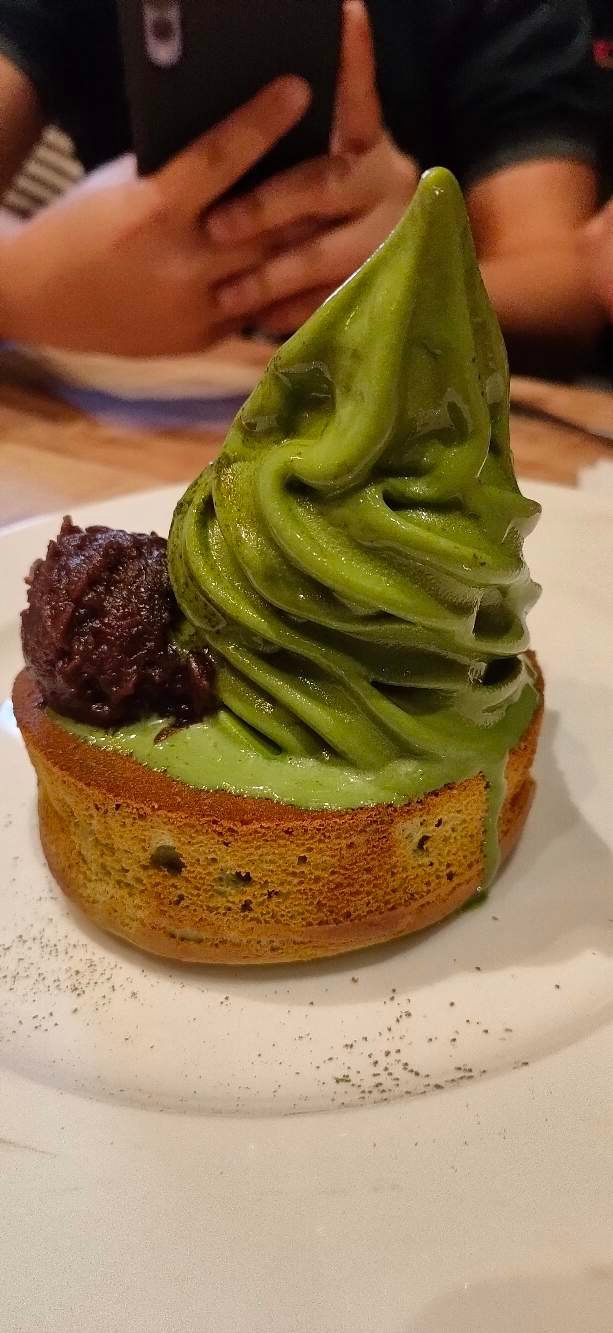 Funny part was after eating all these I was unable to walk 😂. What do you think @automation ?
Posted using Partiko Android