Chicken Ramen - Dorje and Bell, Pune, India #foodphotography #contest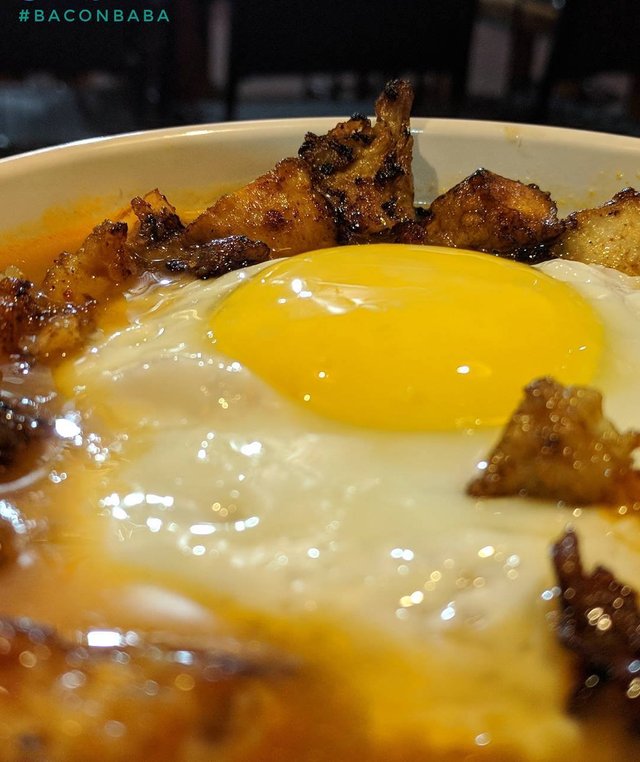 Chicken Ramen
I loved how @dorjeandthebell portrays Ramen. A lovely flavorful broth with a strong chicken stock base, crisp fried chicken and a whole lot of veggies, this was topped off with an egg, sunny side up. The egg was a spectacular addition to a great bowl of broth.
--
@baconbaba
Foodie. Carnovire. Couch Potato.
Follow my food-ventures at @baconbaba!
--
Website: https://baconbaba.com
Instagram: https://instagram.com/baconbaba
Twitter: https://twitter.com/thebaconbaba
Facebook: https://facebook.com/thebaconbaba
Zomato: https://www.zomato.com/rahulthegreatest
--