Hello fellow steemians, we have decided on 3 or 4 gardens of food for us this year.
We had 2 last year plus the raspberry patch, this year though I am growing a bigger variety of food so went for more space.


This is separate from the food is free project, that already has a few hundred thousand or more seeds spread now, and is only a waiting game, though I have bought a few hundred different seeds and bulbs to plant next to the fields, for the bees.


Back to the new gardens, I planted onions, peas, strawberry plants, tomato plants and a few others already last week, and now moving on to garden number 2.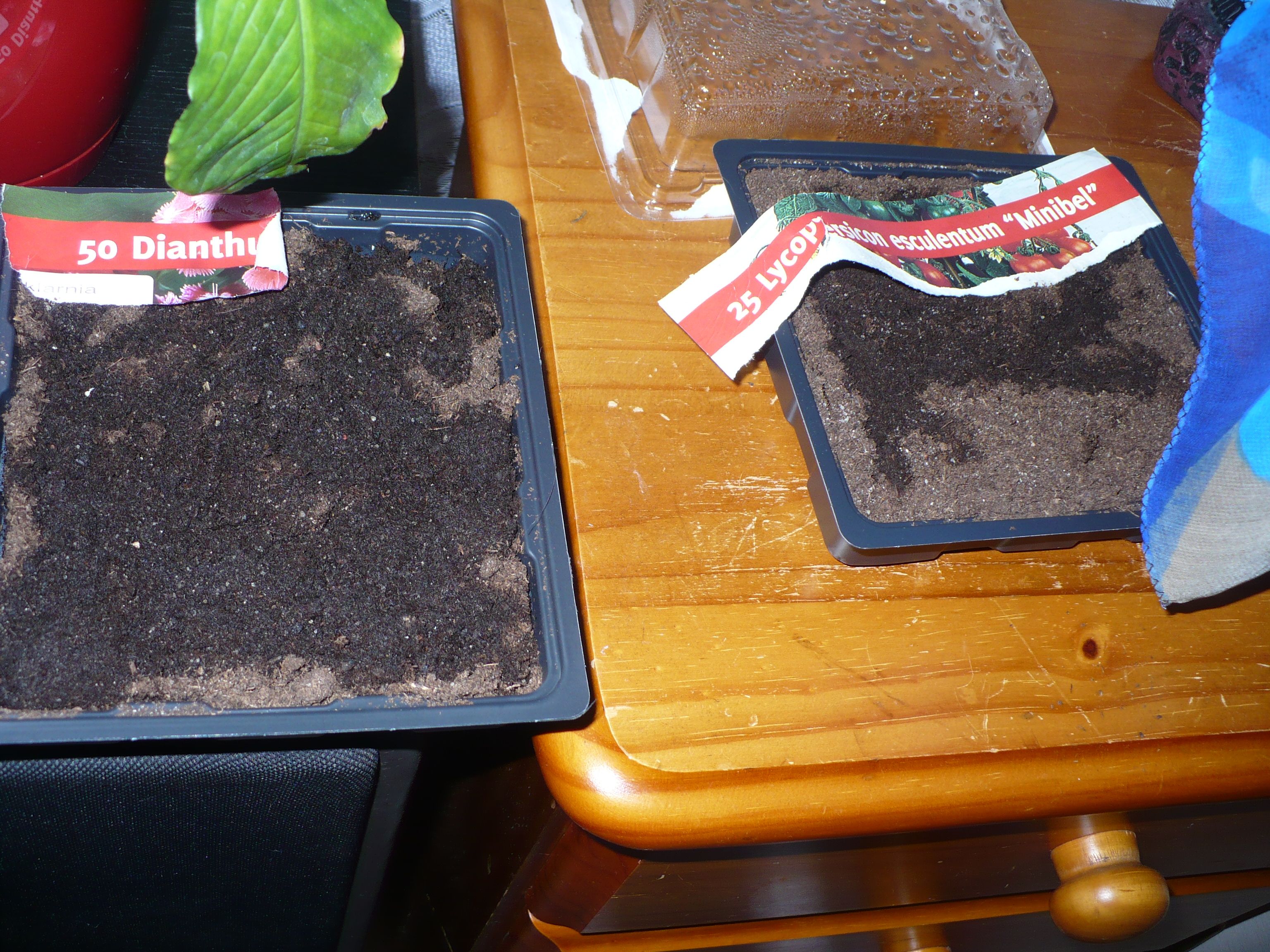 25 minibel tomatoes to go outside next week fingers crossed and 50 gladioli to line a part of 1 field.
We bought a lot more seeds than this yesterday though the good lady seems to still have them in her bag & she is out for the morning.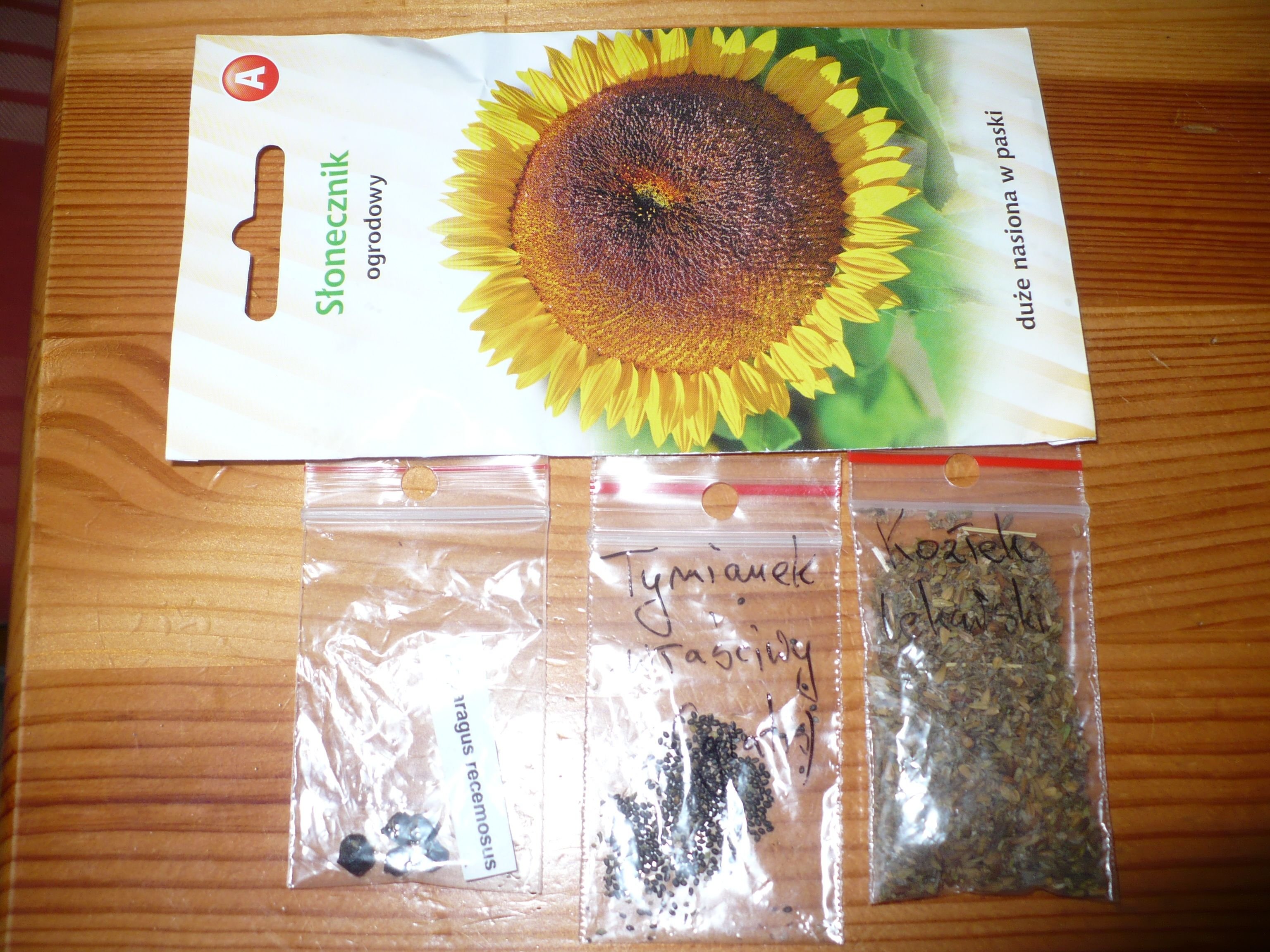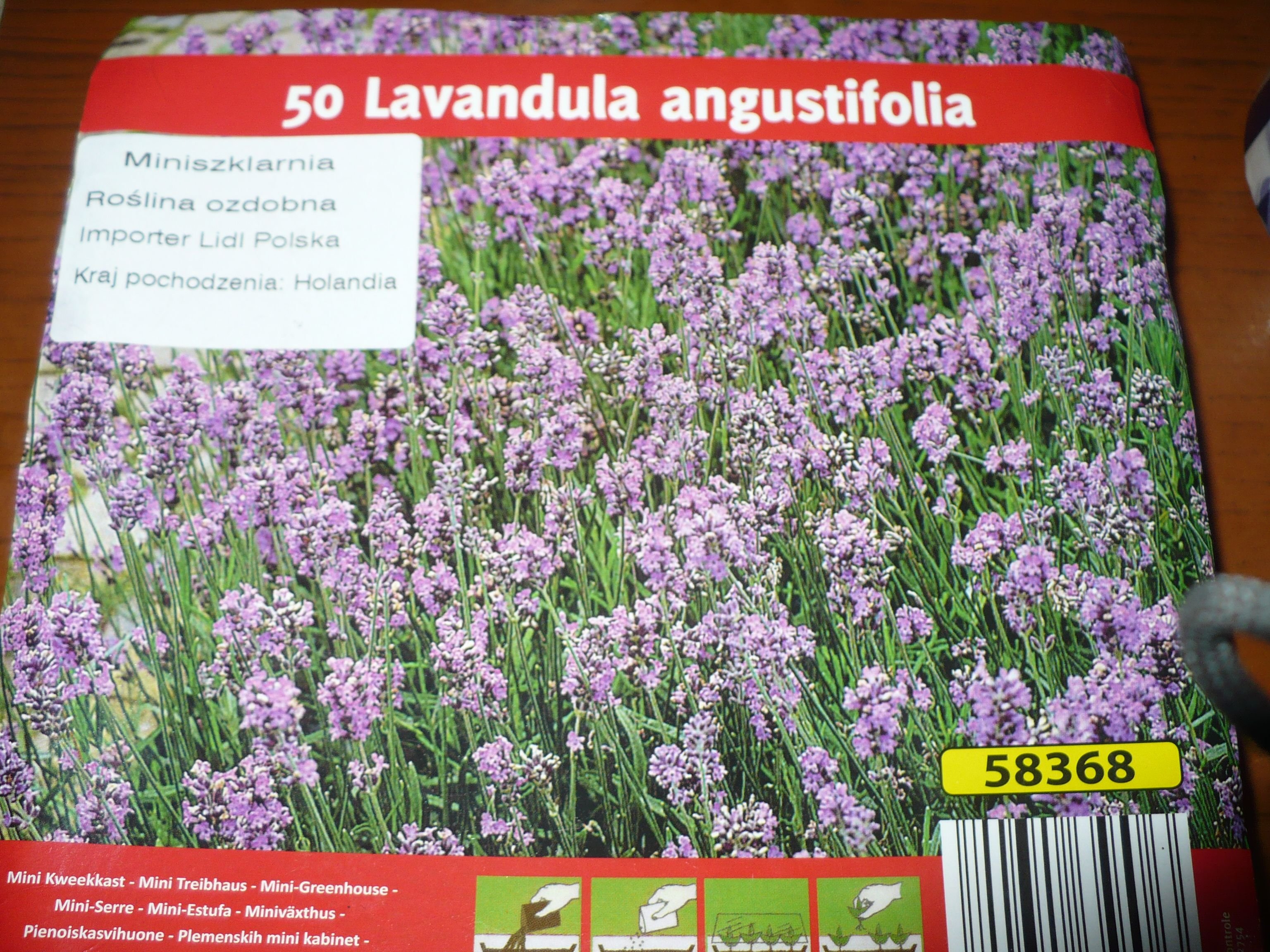 I have 50 lavender plants to water today and get started.



Not sure of all the seeds we bought yesterday, I know one lot will not appeal to freebornangel as they are Brussels sprouts, then there was cucumber and another.
We already have.
Grapes.>
3 apple orchards (cider home made) YES indeed.
raspberry patch.
a mint garden.
Various other fruit trees.





update this is the rest of the seeds to be planted. Have a fantastic week good people.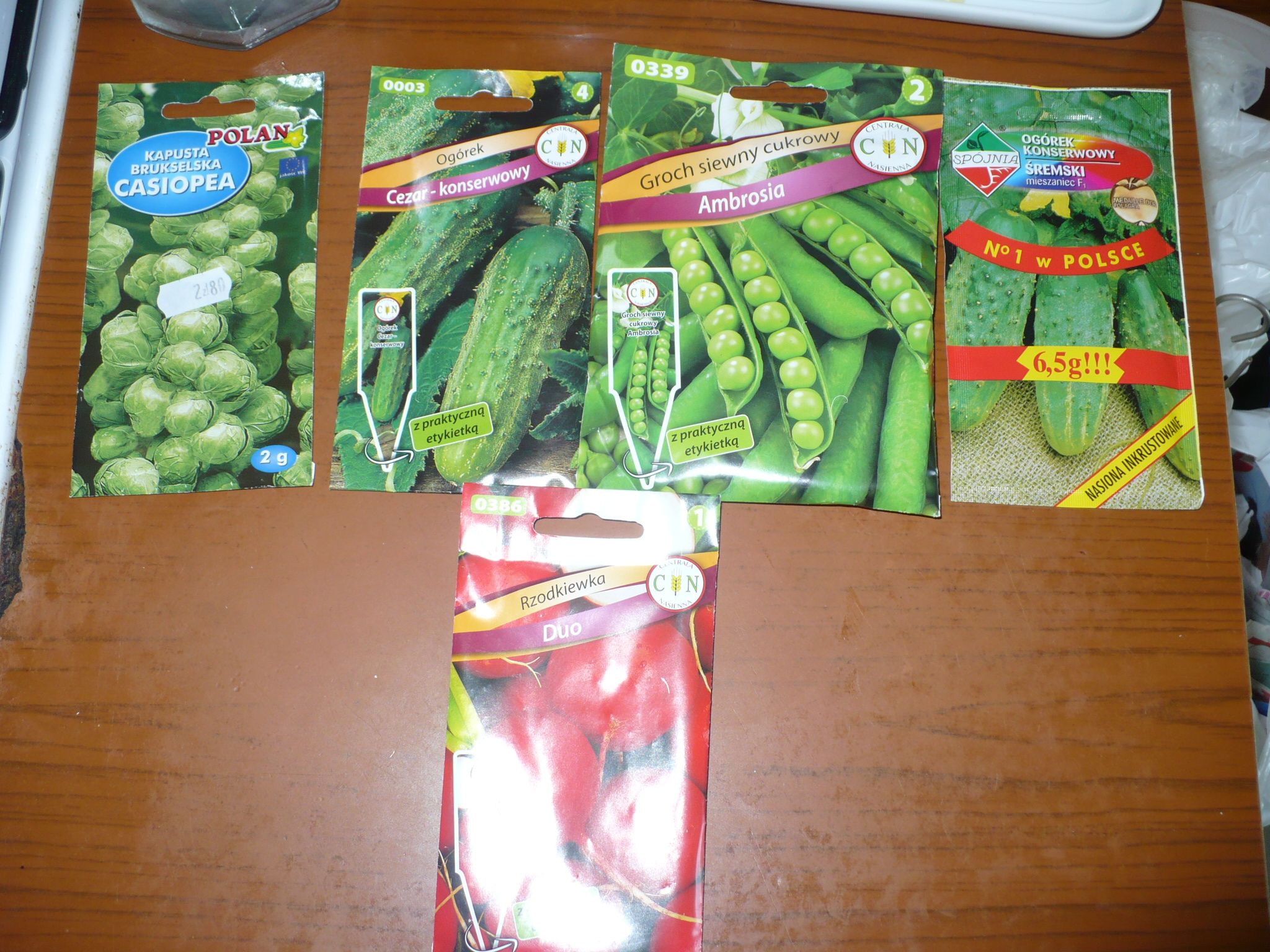 Deliberator = Definition of deliberator
plural -s
: one that deliberates