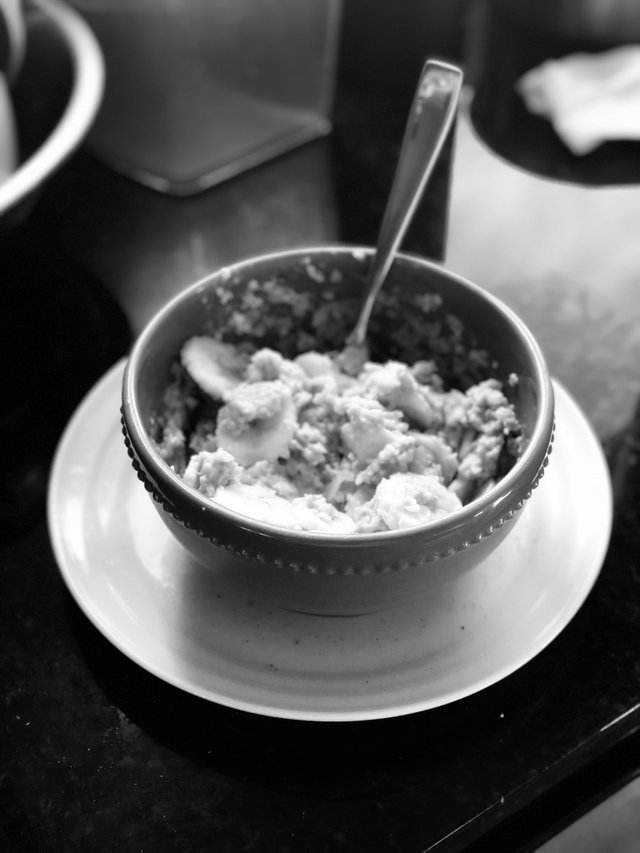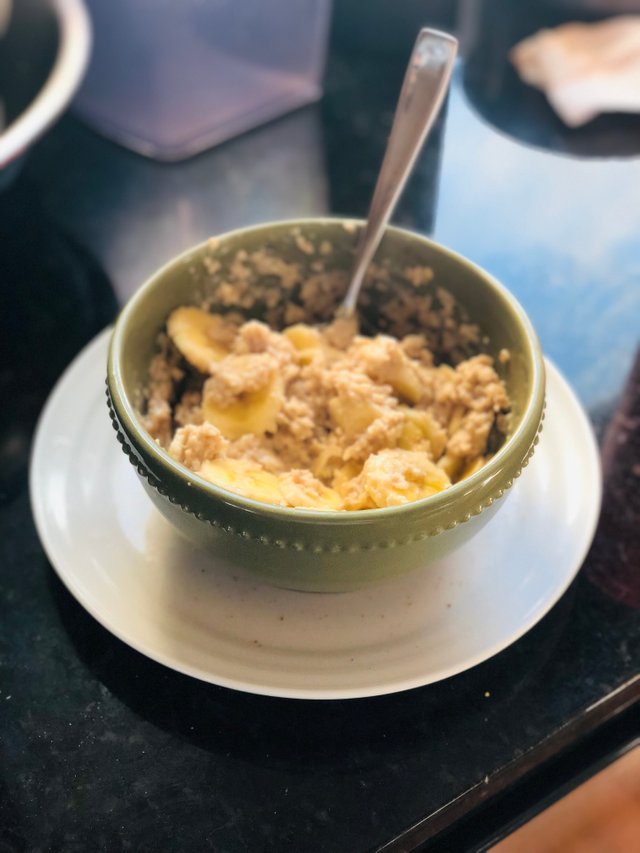 I've said it many times. This is one of my favorites that I didn't like before.
Oatmeal is something I never really liked up until a few days ago.
Every day I feel like it gets better and better!
A friend of mine recommended that I try adding some honey and chocolate chips to it as a great pre-workout meal.
I'm the type of person that works out for 3+ hours a day and I get VERY hungry during my workout. If I don't eat within 2 hours of going to the gym, then I'll feel tired and won't get a great lift.
---
What are your pre-gym eating habits?