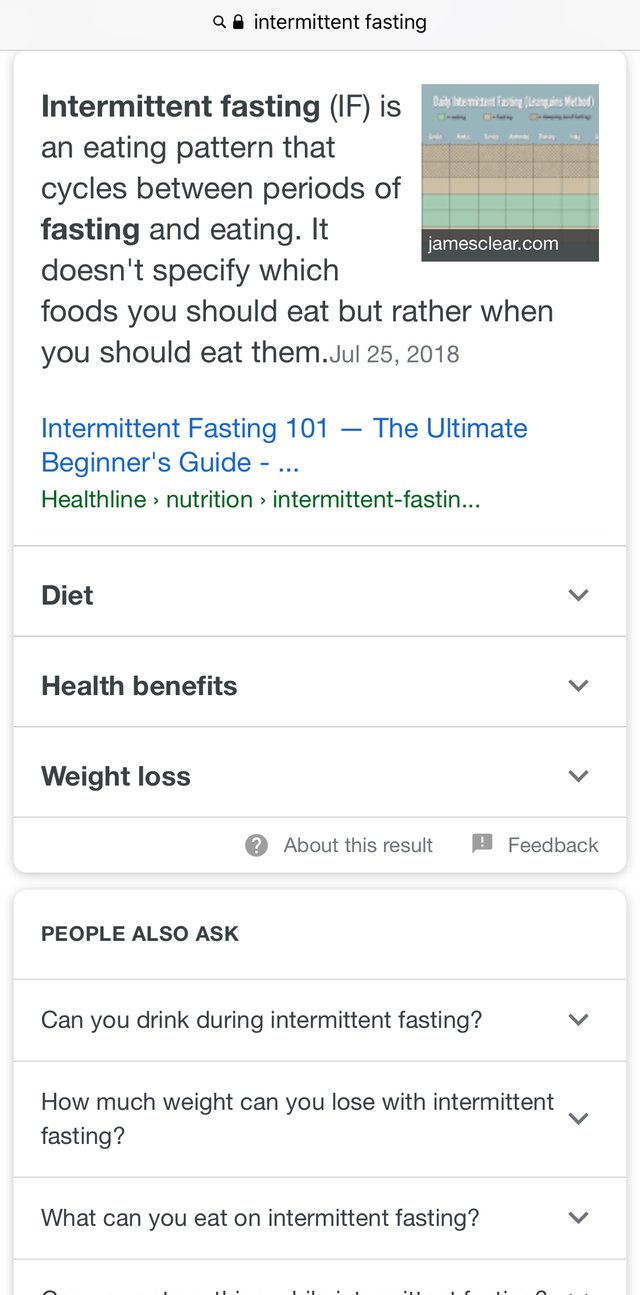 It's insane how amazing it can be to do something that really works.
I feel like this goes far too underrated,
Even though IF has gone pretty mainstream, most people don't fully understand the benefits.
IF has changed my entire perspective on eating and it will change my entire life for the rest of my days.
For instance, I am making a great change in my life in the way of creating a perfect IF routine to battle inflammation!
Battling inflammation can be hard, but with IF, it can be far easier!!
Have you ever tried intermittent Fasting before? How has your experience been!?