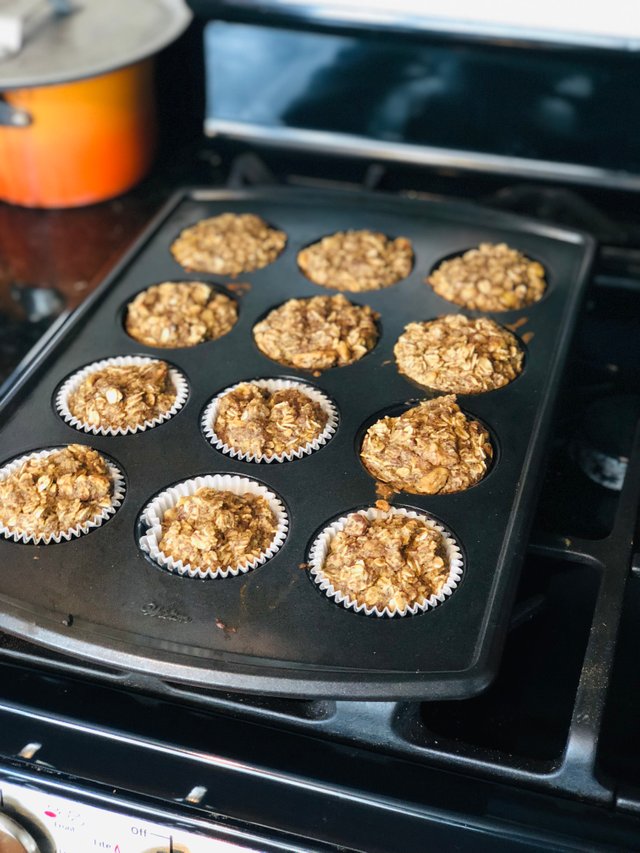 I decided to kick off the Sunday morning by making some healthy muffins for the coming week.
Today is also Super Bowl Sunday, so you can best believe that I'll be enjoying myself some wings today!
I'll have to make up for all these fried appetizers by eating healthy this week.
The muffins should help in that mission!