Mouthwatering Photos 131: Sriracha Chicken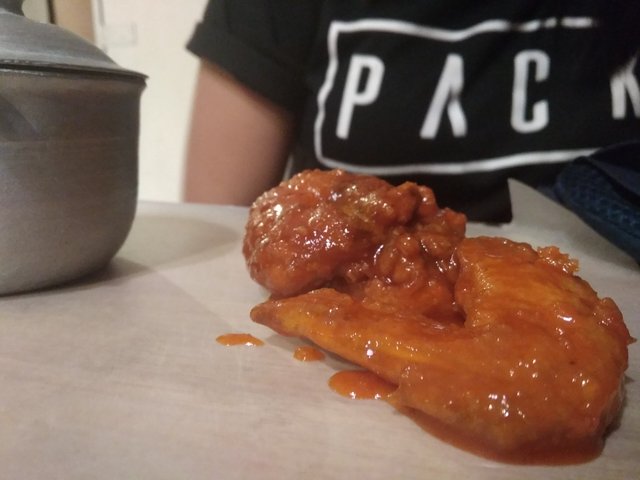 Another day that i will present to you this food that i've eaten in these past few days and this is a sriracha chicken. Do you want to know the flavor? Well, it is a fried chicken with a spicy sauce.
This photo is taken using my Xiaomi 5A Phone.