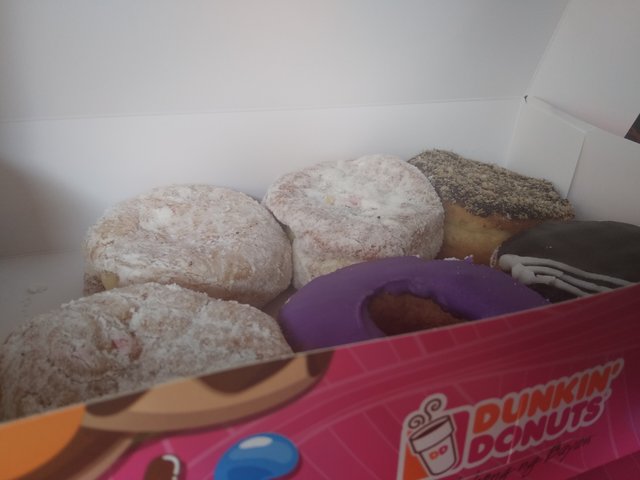 Last week, my good old roommate went to our boarding because he has lots of processes that he want to comply to our school and some of them are processing of Transcript Of Recorda (TOR) or even unblocking of thr clearance.
After he went to school we went to buy donuts in dunkin donuts which are classic donuts because the price is cheap enough to afford on our wallet.
This photo is taken using my Xiaomi 5A Phone.