Banana cupcakes.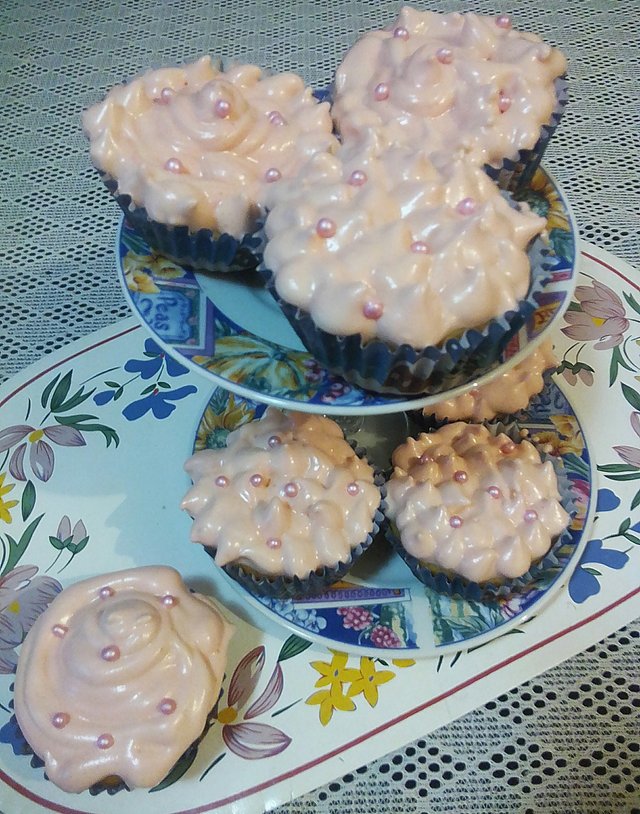 Hello dear friends of steemit, I hope you are very well... Today I come with a well-known recipe but with a personal touch since it is the favorite of the family and it is the banana with its sweet and peculiar flavor that we Venezuelans enjoy are wonderful , fast and delicious Cupcakes! Without further ado let's go to our step by step of this preparation ;)

-Ingredients: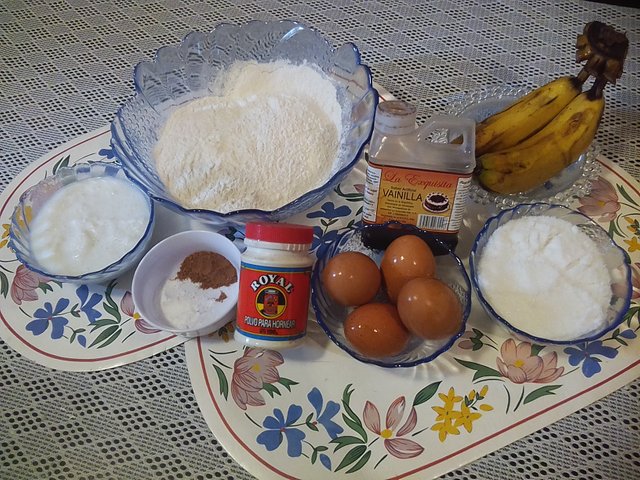 • 1 teaspoon of baking soda.
• 1 teaspoon of cinnamon.
• 1 pinch of salt.
• 2 bananas or banana.
• 3 teaspoons of oil.
• 3 cups of wheat flour 0000 (or with leavening.)
• 500gr of sugar.
• 500ml of milk.
• Baking powder.
• Vanilla

-Preparation:
Step n ° 1: Place in a bold one by one the eggs and begin to beat increasingly with the blender adding little by little 250g of our sugar and after being ready we reserve.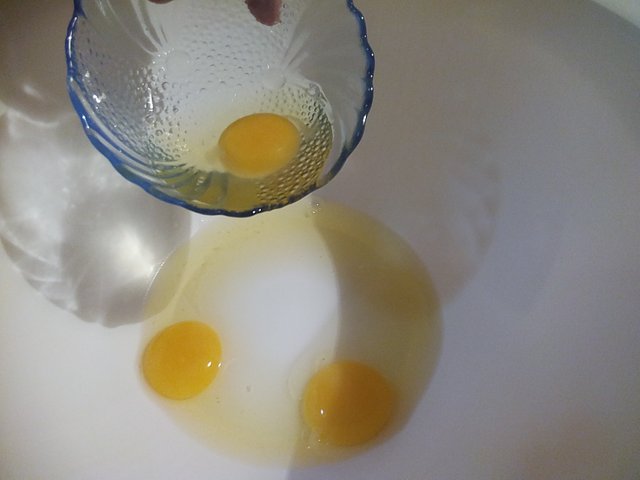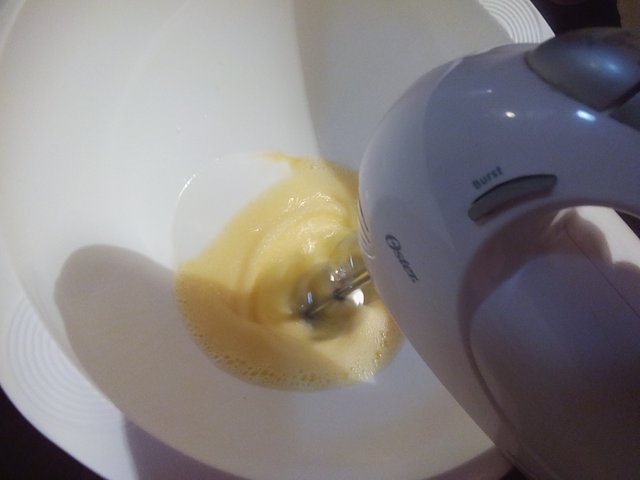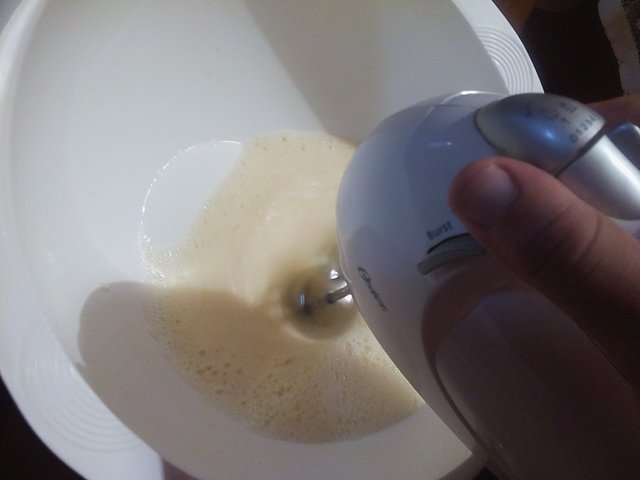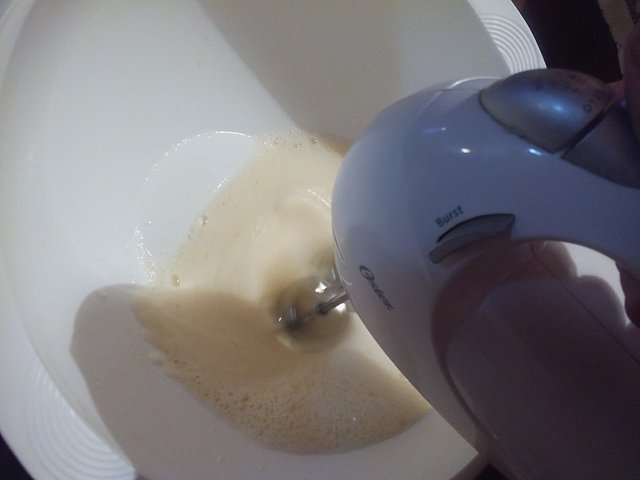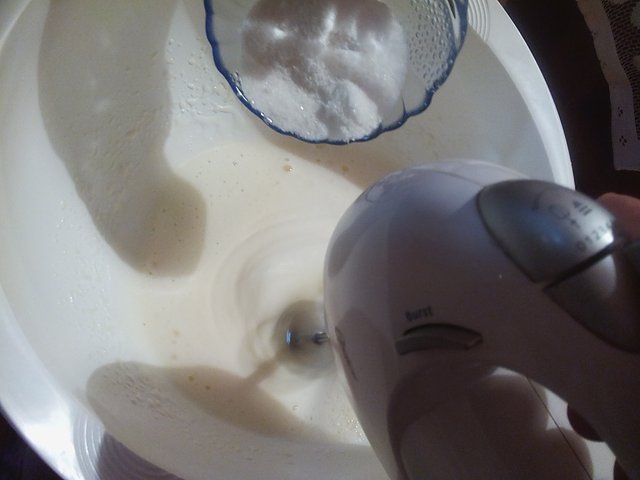 Step n ° 2: For this step we will take the bananas and cut into small squares to add to the blender, place 100g of the remaining sugar and 500ml of milk, liquefy and verify that there are some pieces of bananas, we reserve and cool.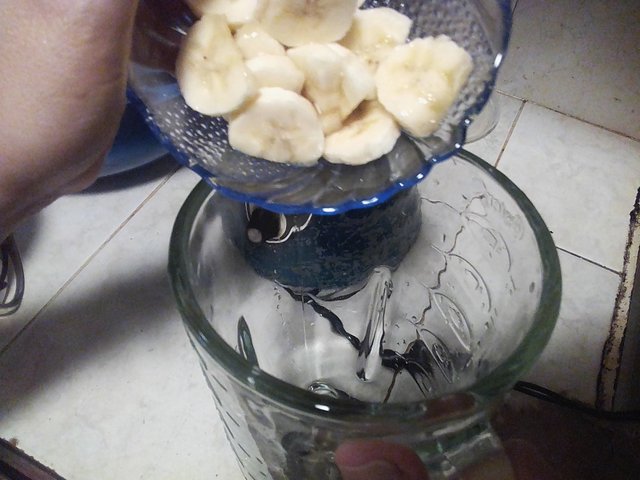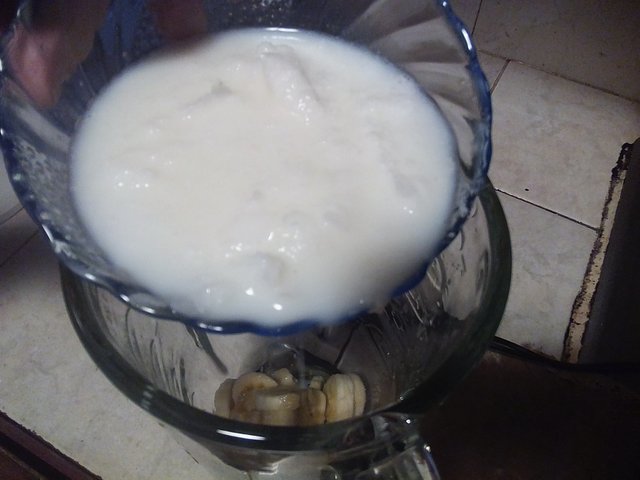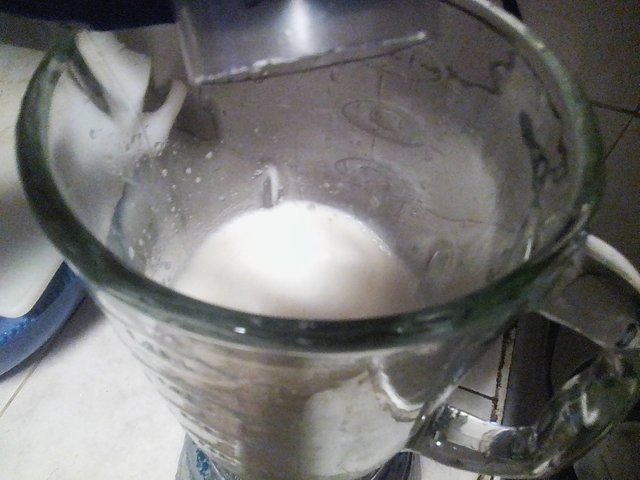 Step 3: To our cups of flour add the teaspoon of cinnamon, the baking soda, the pinch of salt and the baking powder,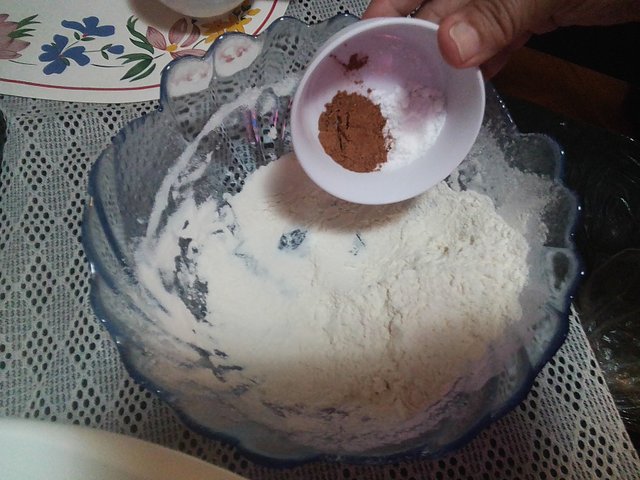 -Incorporate the mixture of beaten eggs and a palette and wrap movements mix with flour,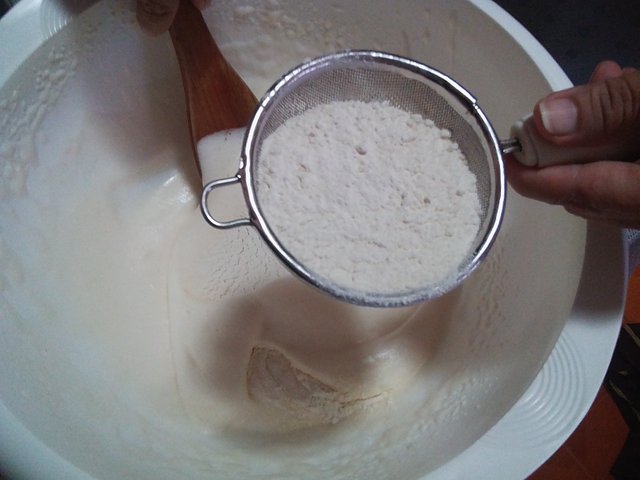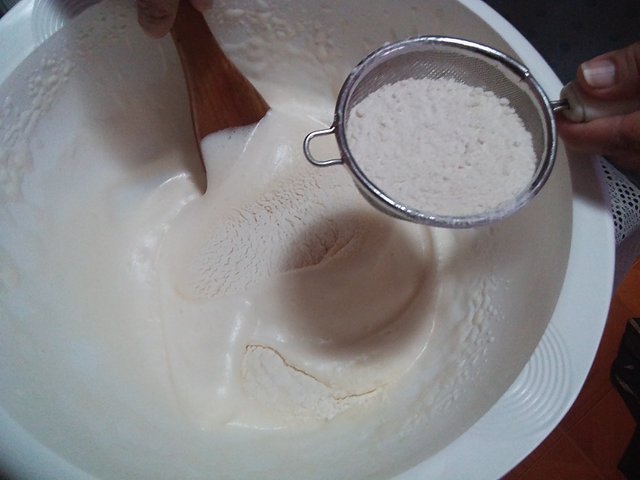 -Add a splash of vanilla and incorporate the banana mixture,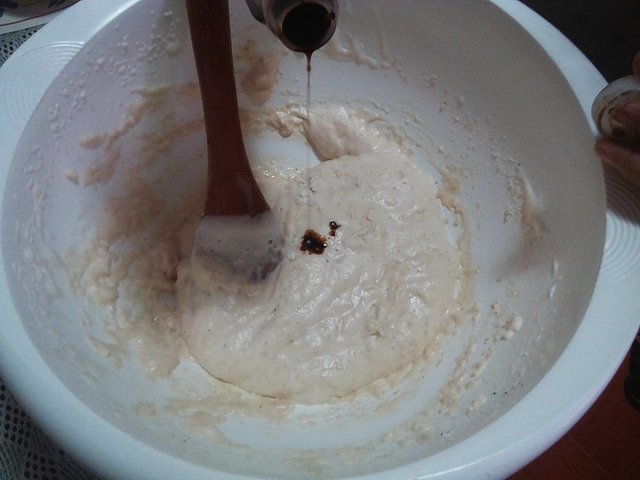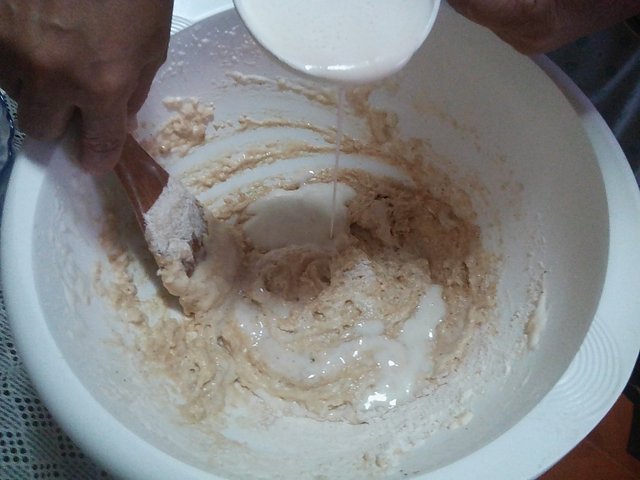 -Finally we take the 3 tablespoons of oil and mix, we reserve for the next step.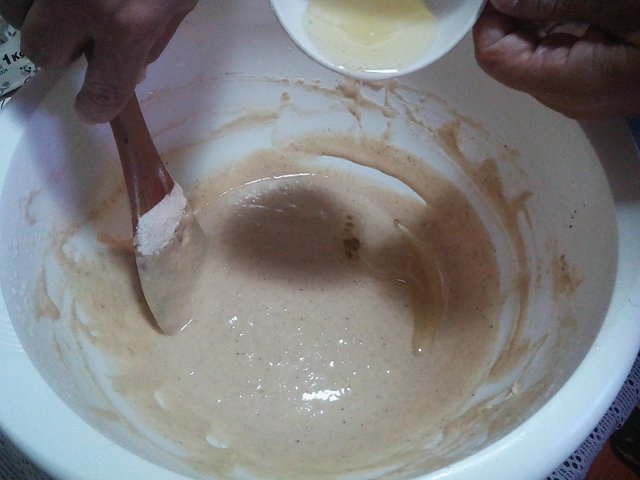 Step n ° 4: We take a mold for cupcakes, (in this case my mold is for 6 units but our mixture will give them a total of 15 cupcakes), we put our caps and add the mixture.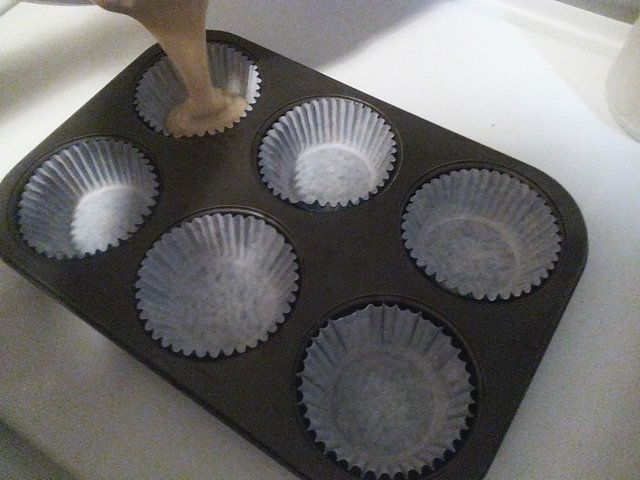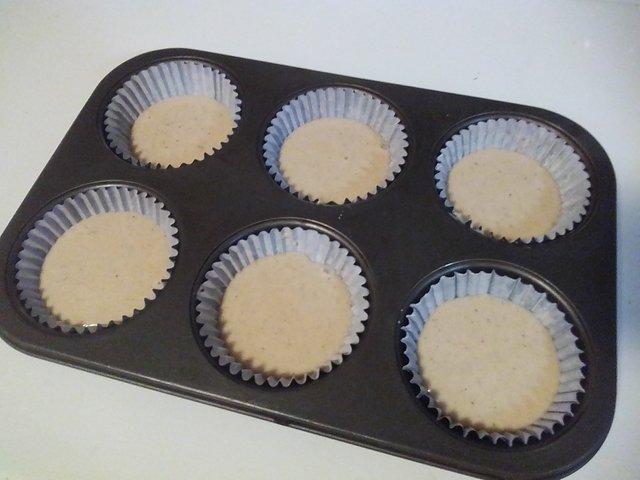 -We heat the oven to 180 ° c and place our cupcakes for about 35 minutes, while we bake...
¡IMPORTANT! -Take 3 egg whites with the remaining 150g of the sugar and beat until snow, add dyes of our preference and go to cool-.

PAST THE TIME, we announce the clock that our cupcakes of bananas are ready... We let rest, decorate and to ¡¡¡¡¡¡SERVEEEEEE!!!!!!!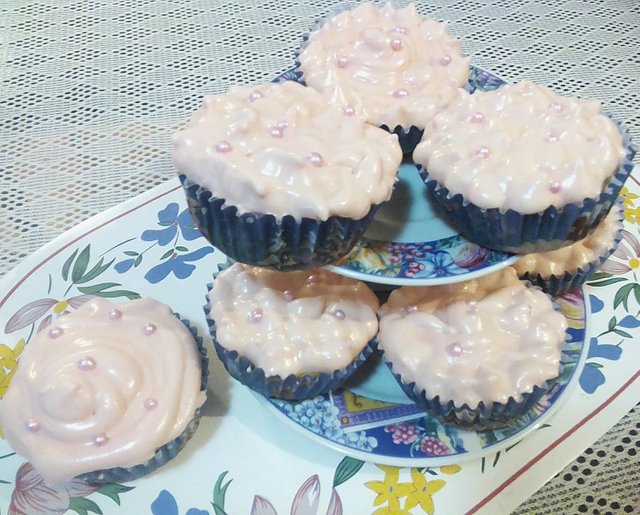 Thank you for taking your time and enjoy this recipe, I hope you prepare it and it is wonderful, greetings to all and we read in the next one ;)
Photographs of my authorship, taken with cell phone Verykool s5027 v6.0 8.0MP camera. @zurimabarcelo