enjoy the chicken meatball noodles
Hi all steemians friends wherever you are now, on the occasion of today I want to share a post about the type of food.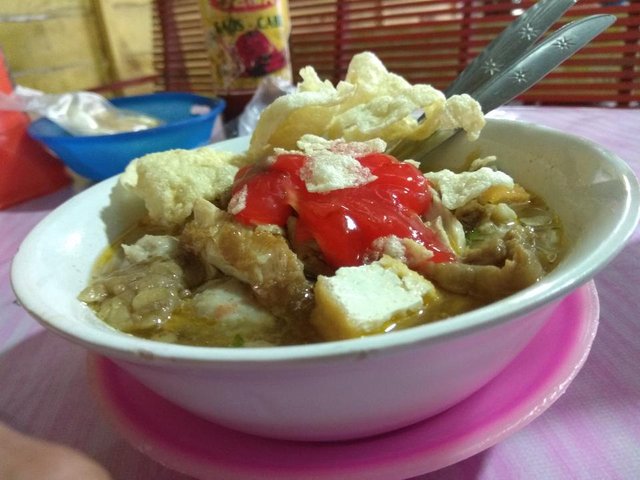 Chicken meatball noodle is already quite a lot in the know among our community because chicken meatball noodles are processed chicken noodles made by adding meatballs to the recipe. Meatballs are one of the most desirable pair of chicken noodle lovers. The chewy taste combined with delicious and tasty sauce from chicken noodle sauce is very fitting and tempting the tastes of many visitors.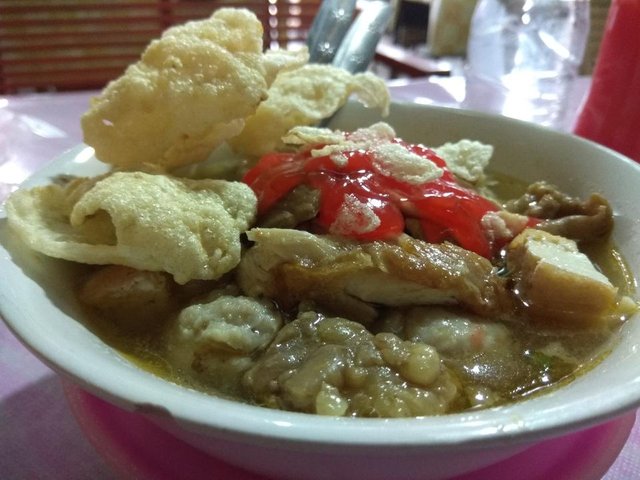 Chicken noodle meatballs are also very easy to find such as in stalls meatballs pavement or elsewhere. Chicken meatball noodle tastes very delicious with a bit of spicy taste, which always sticks to our tongue, and the price is very affordable for all visitors who come to this place, especially with a beautiful place with the atmosphere.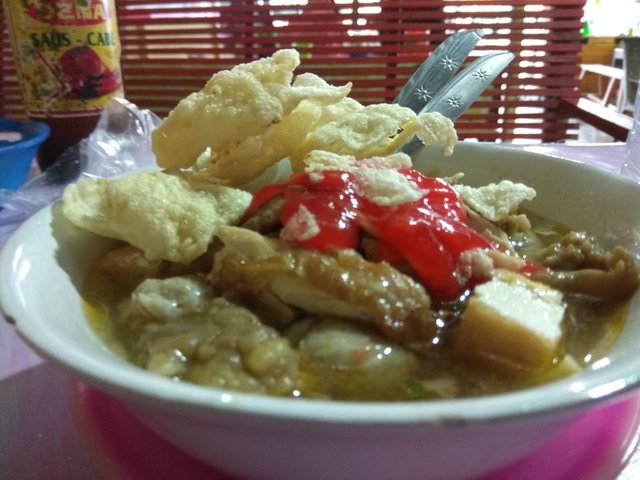 Thank for your visit in my post, hopefully can be useful for you who have visited my post this.