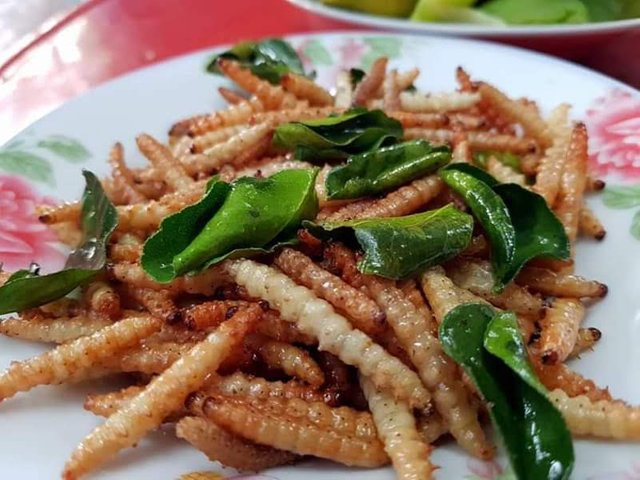 I would like to recommend the Special food have just one time in year we can find in local markets.Laos or Thai country it live in the bamboo tree. It very delicious.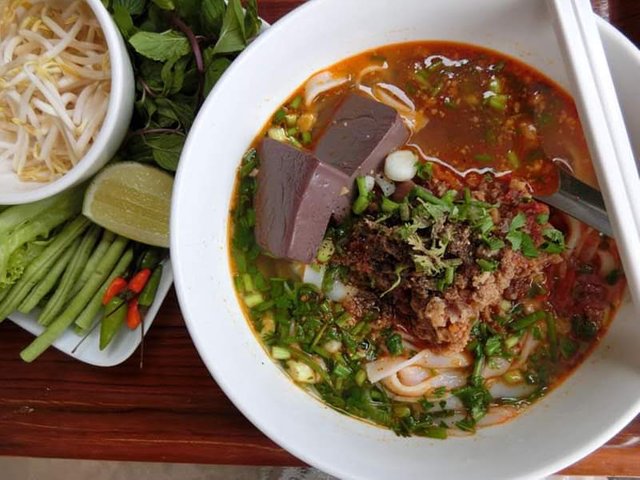 Noodel soup is very femous in Asai and very delicious.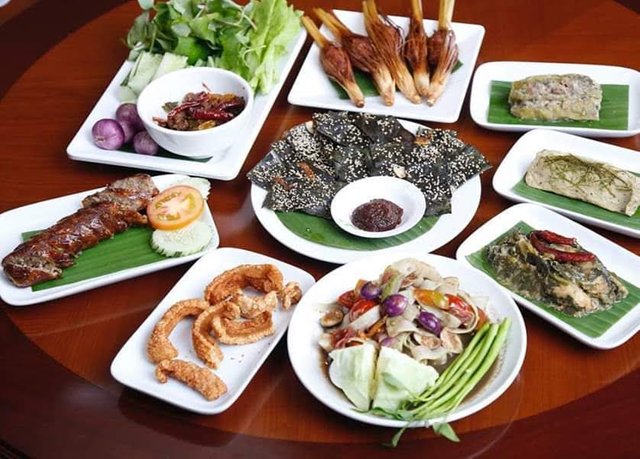 This is lao traditinal food in you come to laos you should alder it ,it very good food.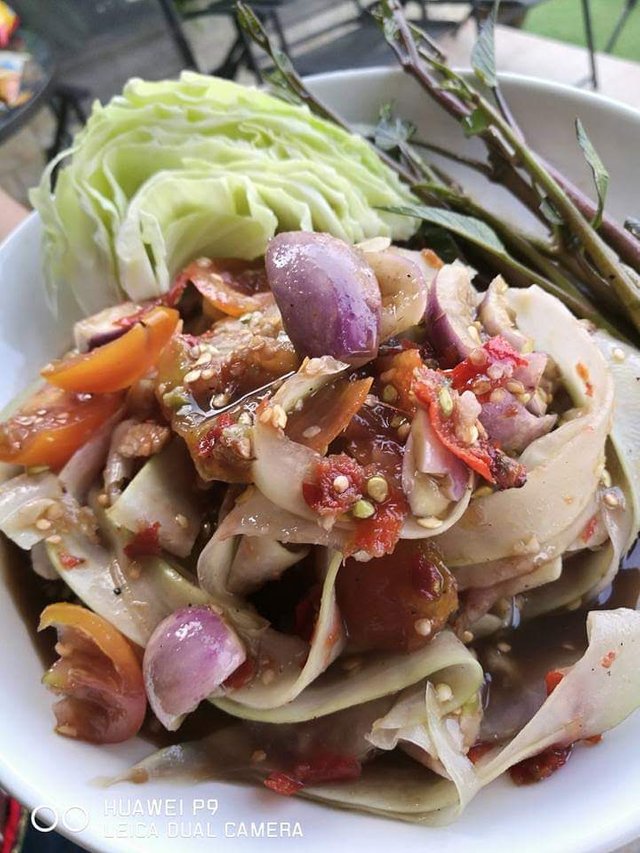 Papaya salad spicy food sweet and sour eat with steem rice or sticky rice .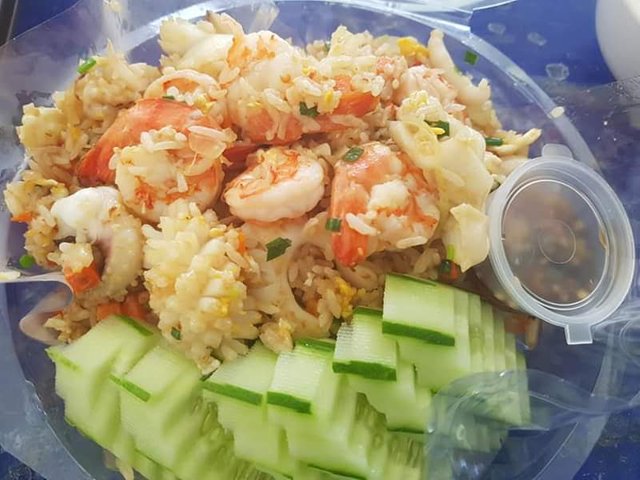 Fryrice with seafood eat with vegetable.