Il Vinaino del Medio. Tasty drinks in Pistoia.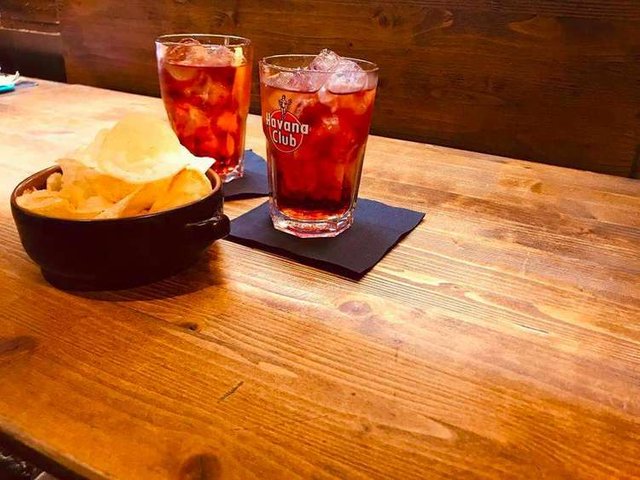 This is the counter with the barman it stood in front of the street and you can have a fast drink in the middle of the way, it's really nice!
As you can see the place is nice, with hanging baskets and a small sign of sticks with his name, the barman is well prepared and makes simple cocktails like Negroni, Spritz, Vodka lemon and other more complicated by adding special ingredients, all very good and tasty served in some cases in special glasses.