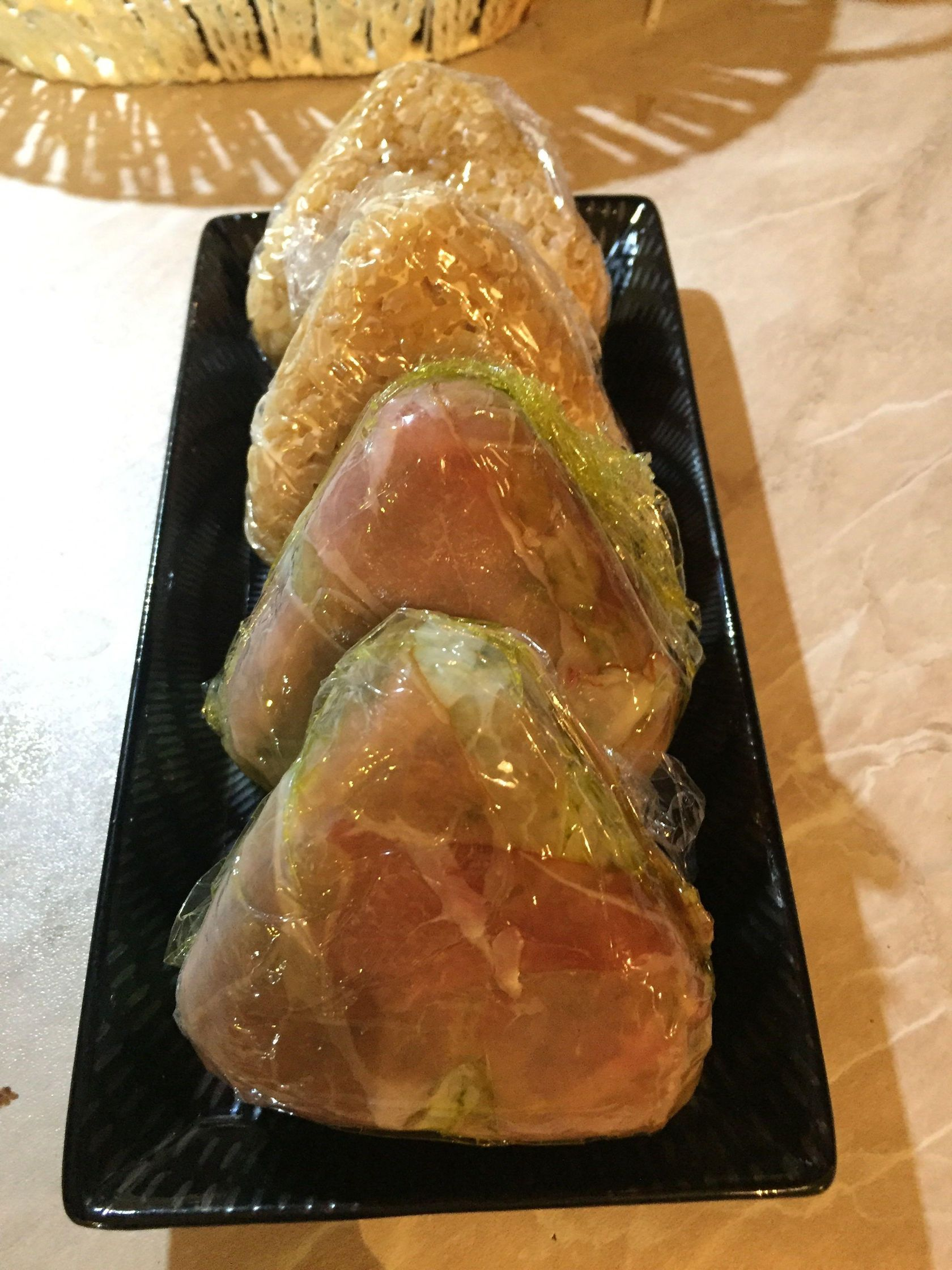 Onigiri is served as a snack in Japan. And here are a few polonized versions that are just right for a second breakfast.
The basis of these recipes is rice. It must be short-grained. It's best to buy sushi rice to make it sticky. And now the most difficult issue is how to cook it. You can use a special pot. Then it looks like this.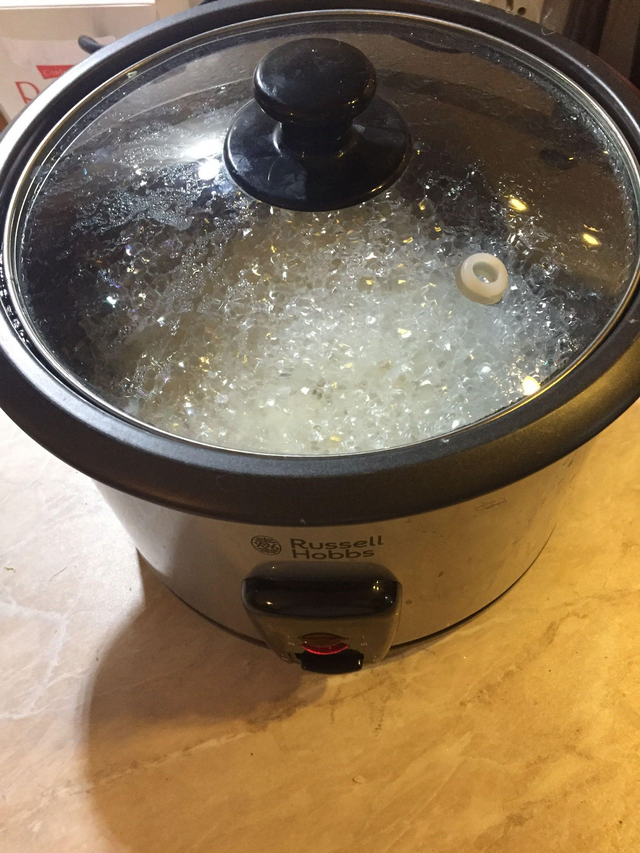 Or you have to use traditional methods. Pour rice in cold water in 1: 1 proportions. It is important to remember that we do not salt this rice. Cover the pot with a lid and let it boil. Then reduce the heat and cook for about 10 minutes. After this time, we take off the pot from the fire and wait another 10 minutes. Finished.
Let's go back to onigiri.
onigiri with tuna
Components:
125g of rice
A spoon of soy sauce
A spoon of rice vinegar
A spoon of sugar
Half cans of tuna
A spoon of mayonnaise
Cook the rice according to the recipe. Then mix the mortar ingredients. Vinegar, soy sauce and sugar and mix with rice. In a separate bowl, mix tuna with mayonnaise. It remains to form our onigiri now. Originally they have the shape of a triangle. There are special molds that facilitate preparation.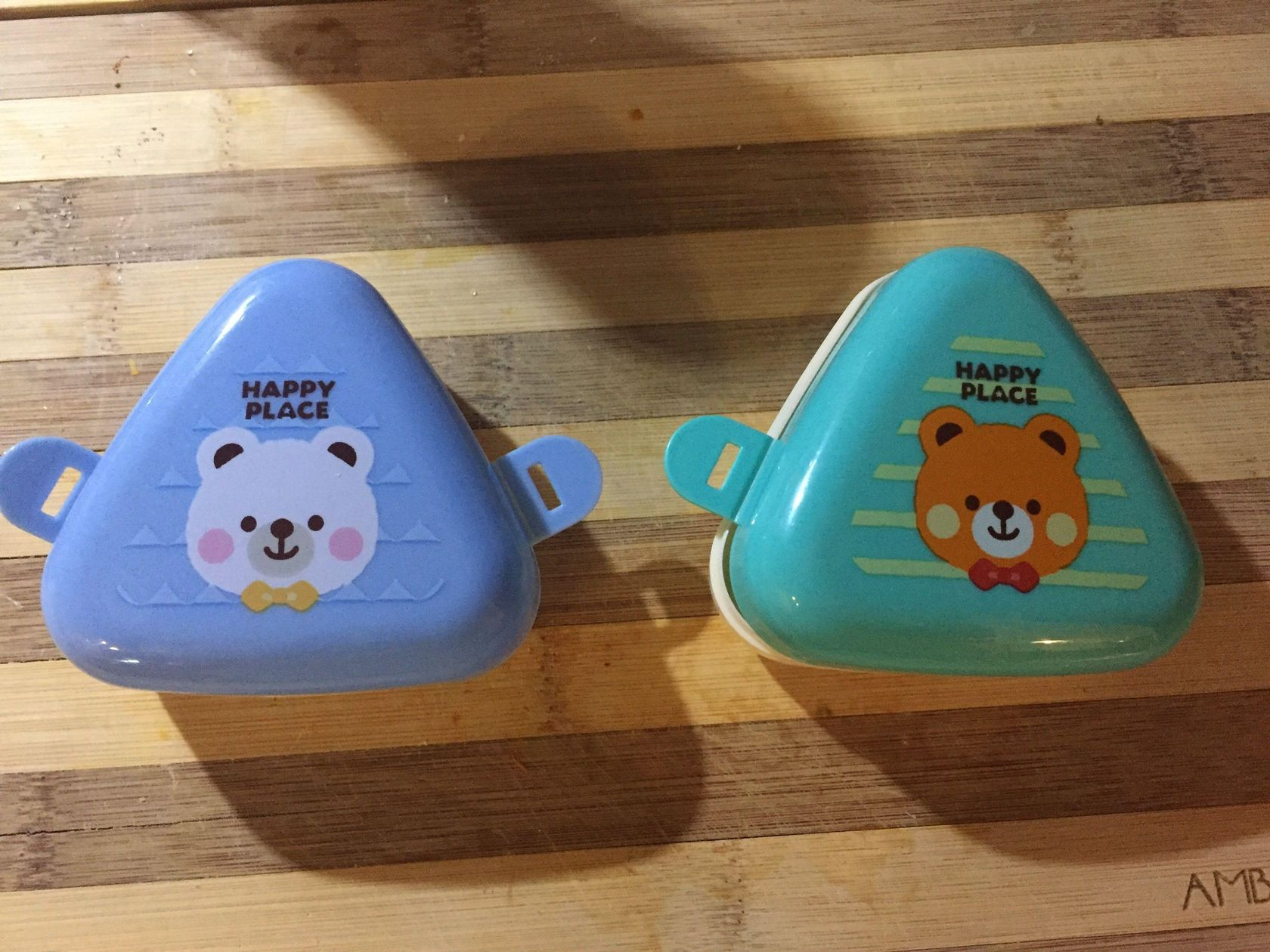 You can also form in your hands. If the ball comes out, there is no problem either. I recommend using a food film, then the rice does not stick to everything.
So a layer of rice, a layer of tuna and again a layer of rice. Wrap in foil and ready.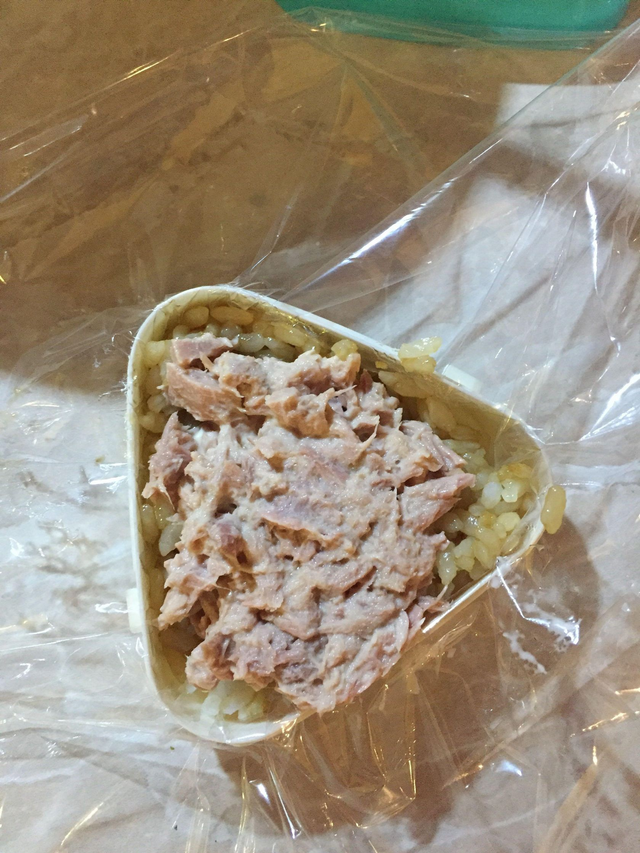 onigiri with Hardeners ham and basil pesto
Components:
Rice 125g
Basil pesto
Hardening ham
Cook the rice according to the recipe. Mix with pesto.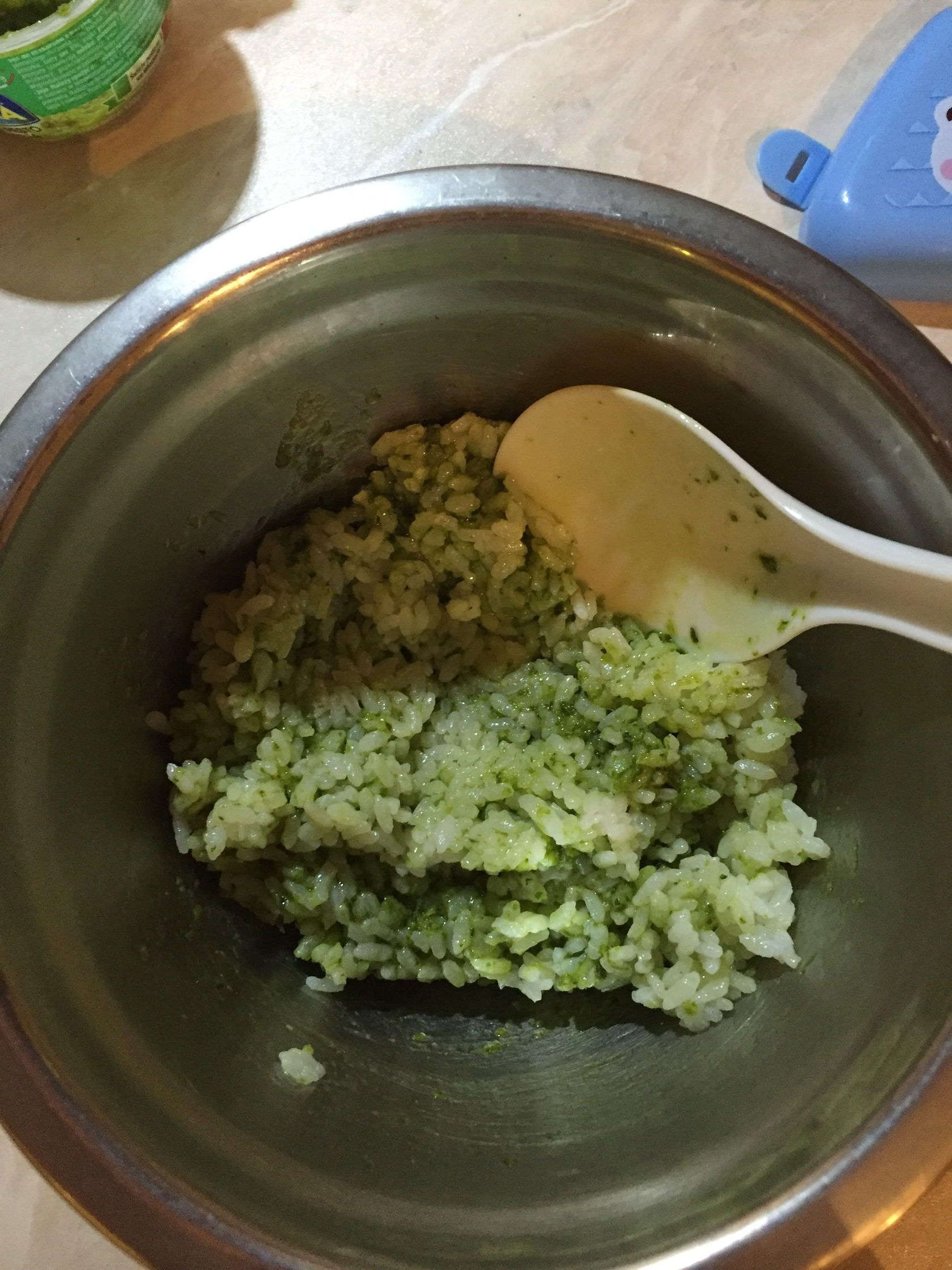 Pesto can be prepared by yourself or bought. When buying, it takes literally a moment to prepare this dish. Put on the foil two slices of ham, then we put the rice and wrap it.
onigiri with egg
Components:
Rice 250g
Egg
Oil
Spoon of vegeta (or other universal seasoning)
Rice is cooked according to the recipe. Then, we fry the omelette from our egg. We do it on oil and preferably on a Teflon pan so that the egg will not stick to the pan.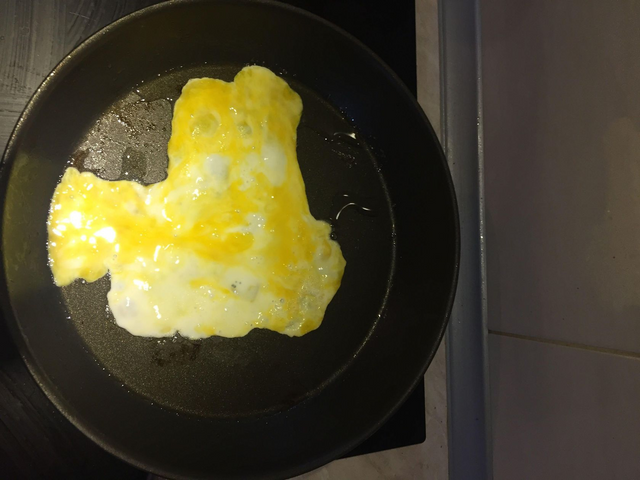 Then add rice to the egg, cutting the omelette with a spoon while mixing.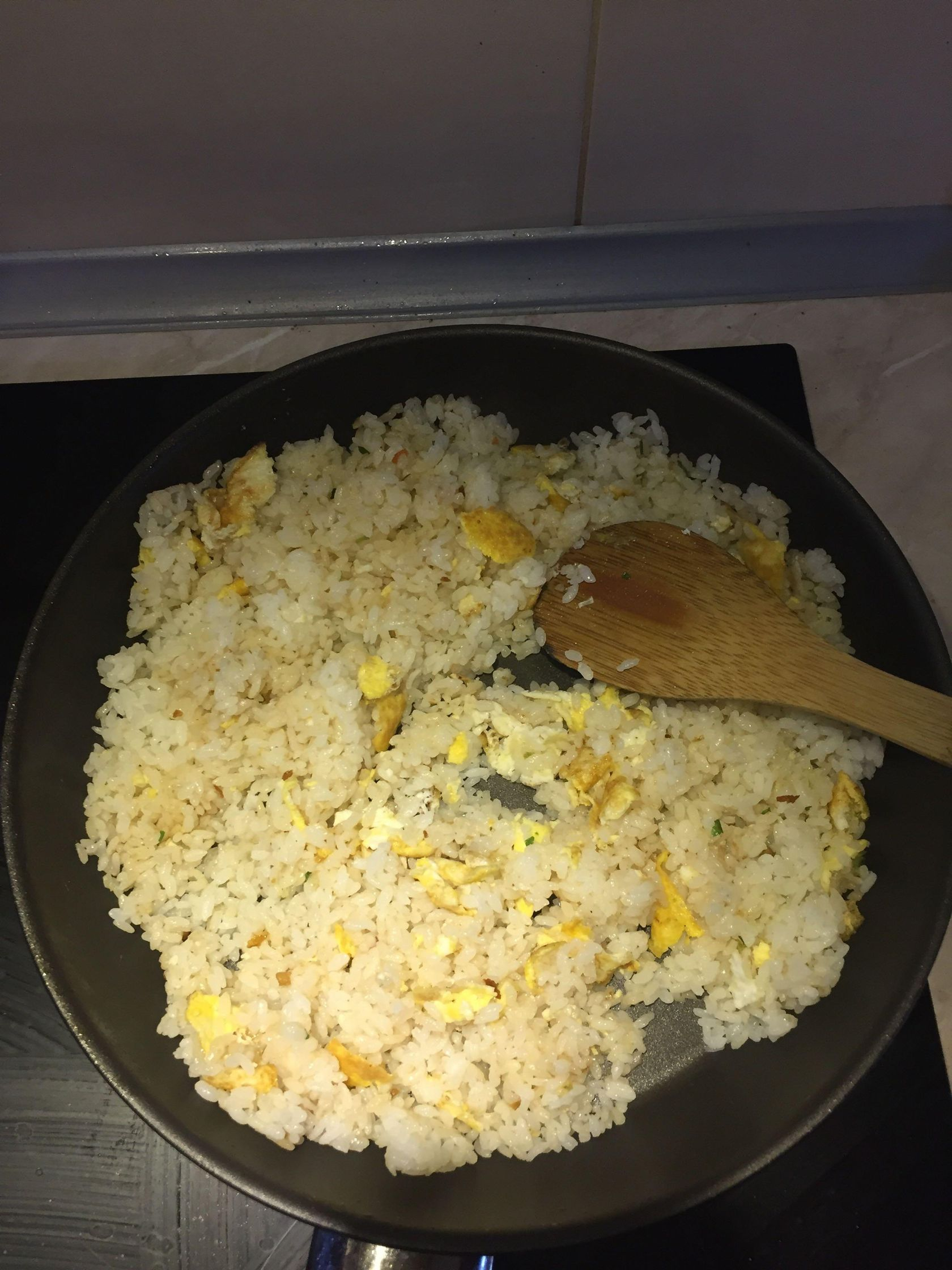 Sprinkle with vegeta and form. Finished.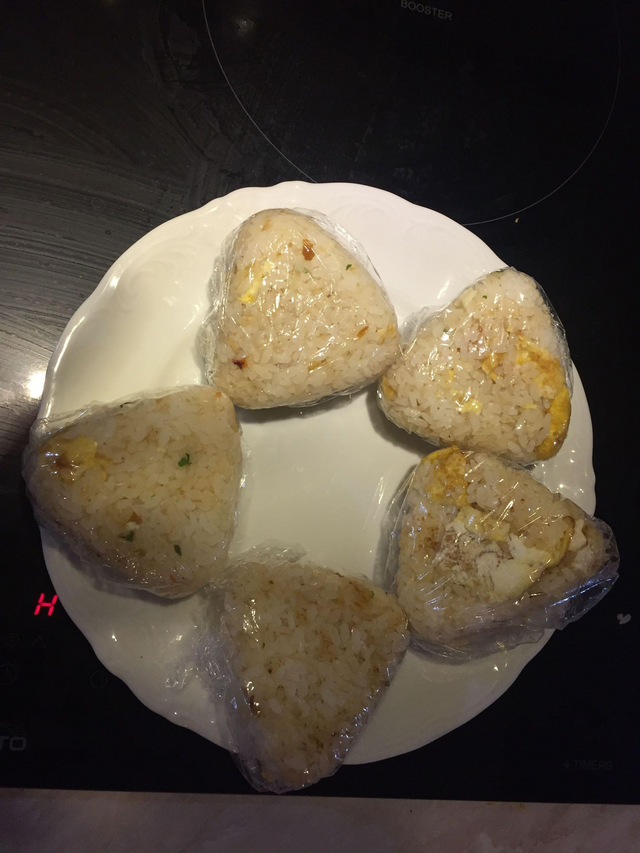 In fact, how many people are so many ideas for their preparation. I also encourage you to own creativity.
Bon Appetit.