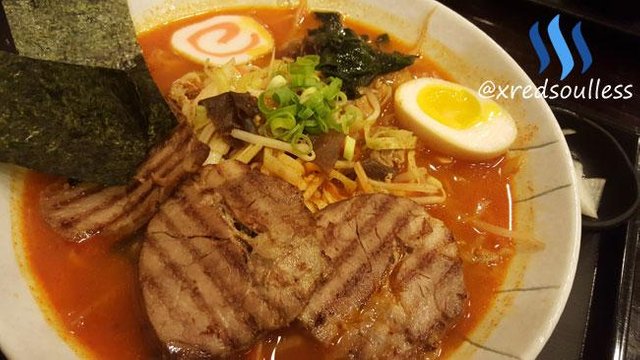 Hello my Steemian Friends!   
When I think about Ramen, two things pop in my head - college and broke $$$.  During my college years, Instant noodle cups became my go-to food and also for many people, including my brother who was living with me at the time, who is on a very strict budget!!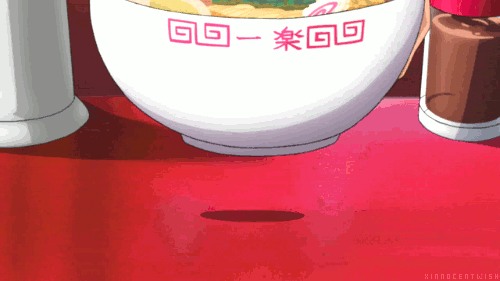 To me, Instant noodles were super inexpensive, quick and an easy meal to make especially when you're in a rush.   But who says you can't have a tasty meal and fun experience at a restaurant-served Ramen that has fresher ingredients and plenty of protein that you can enjoy happily?    
I stopped at Sonoya (a Japanese noodle house) & Brown Katsu (Original Korean Tonkatsu house) restaurant for a quick dinner.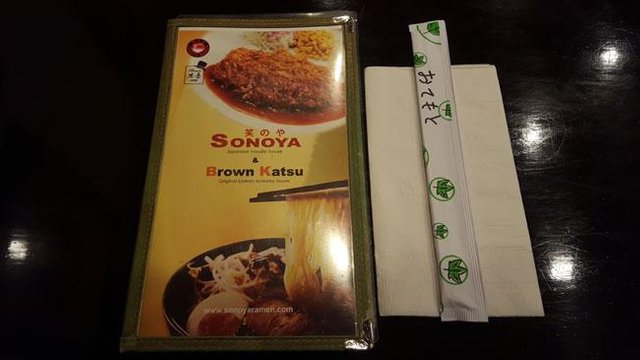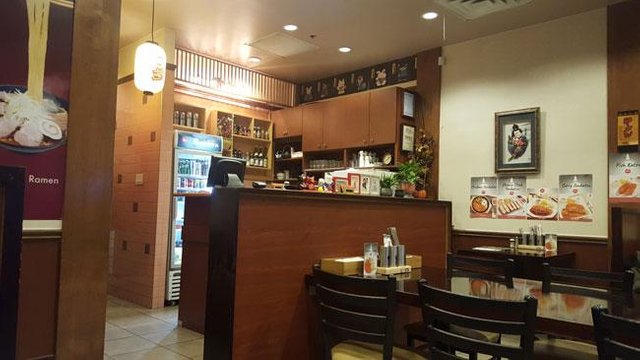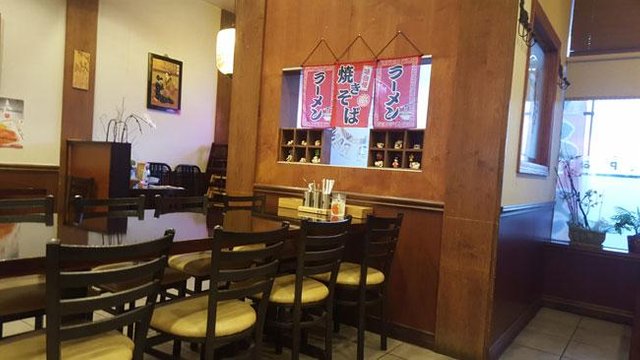 They have a good selection of Ramen and also serve other dishes such as tonkatsu, yakisoba and donburi.  Yum!  
I ordered the King Ramen. 
Description: Spicy, Netsu Ramen style with a variety of toppings of pork meat and vegetables $11.95.  
According to the menu, every Ramen has one of the 5 spicy levels: 0, 0.5, 1, 2 or 3.  Zero is non spicy and 3 is very spicy.  I can definitely go up to 3 but it was my first visit so I went with level 1 spice, which is perfect for people who like a bit of kick and not too spicy.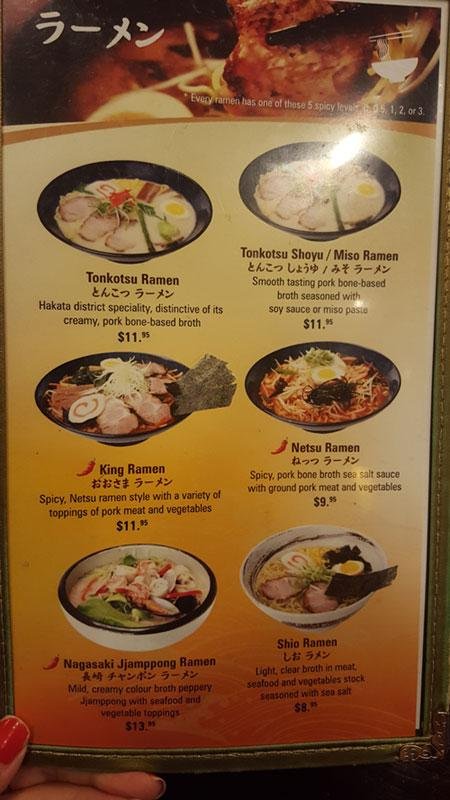 The food came in a large bowl and steaming hot.   This dish, which is packed with grilled pork, vegetables, a pink-swirl fish cake, and an egg was delicious.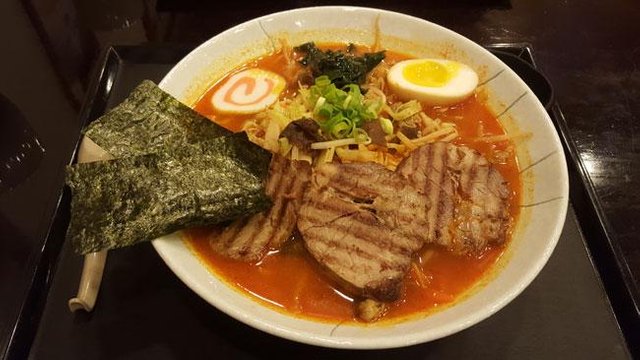 Pork. Egg. Ramen. SO MUCH GOODNESS.  I'm in HEAVEN!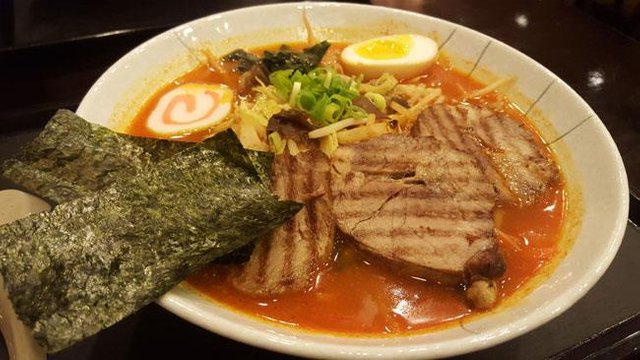 Ramen is so satisfying and such an amazing food that you can make it at home and enjoy, especially when the weather is cold.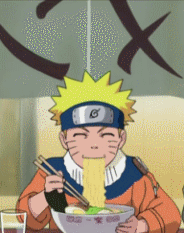 Itadakimasu!
All pictures are taken with my Samsung Galaxy 7.  As always, thank you for your support and don't forget to: