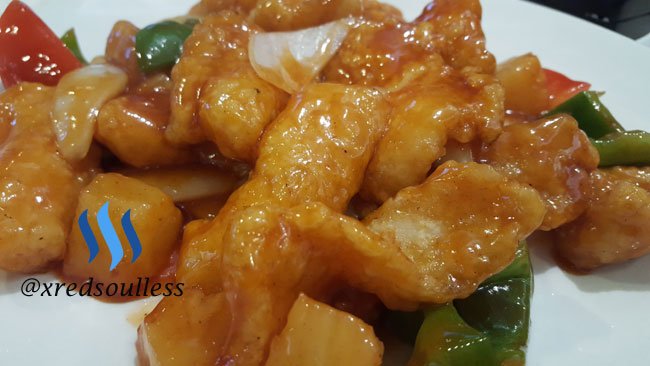 Hello Steemit Friends,
When it comes to Chinese food anything will do. Fried rice, chow mein, sweet and sour chicken, egg rolls, general tao chicken, fried shrimp, kung po chicken, whole steamed fish, peking duck and I could go on and on... You can find lots of chinese restaurants with a wide array of flavours and specialties so it's easy to find chinese food in the GTA area, but it's hard to find good Chinese food. For dinner tonight, I stopped by Golden Fountain Restaurant and I was pretty pleased how it turned out. 
Starting with some tea.  Now I always like drinking Chinese tea. It's always hot and fresh but I could never tell  what kind of tea the restaurant was serving to me, almost like jasmine tea or oolong.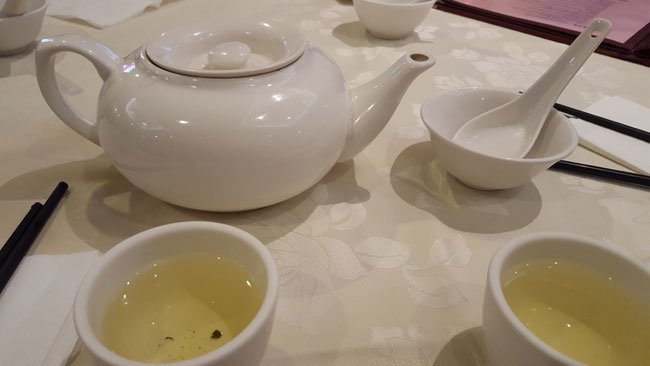 First dish, classic Chinese Chicken with Fat Noodles and Chinese Broccoli! It may look like a gooey mess but trust me, you got to try this! What I love about this dish is that the chicken is so tender and juicy that it just melts in your mouth.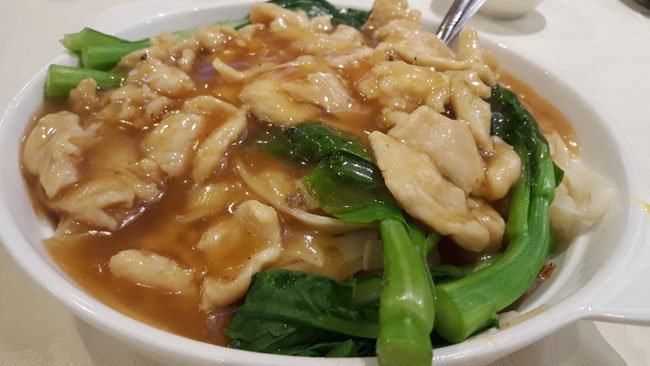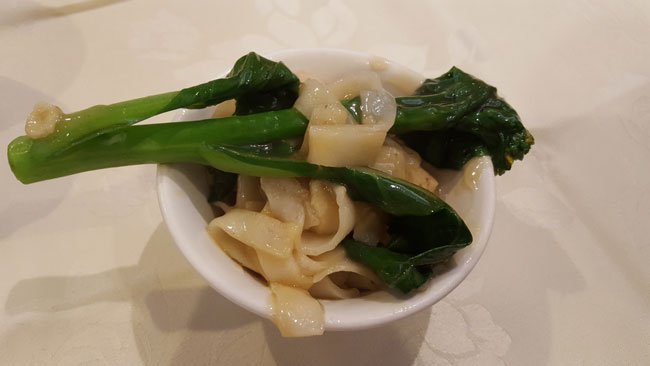 Traditional Chinese Fried rice! Yes, I have to have my rice. Fried rice comes in many styles but I typically like the more traditional and simple Chinese fried rice.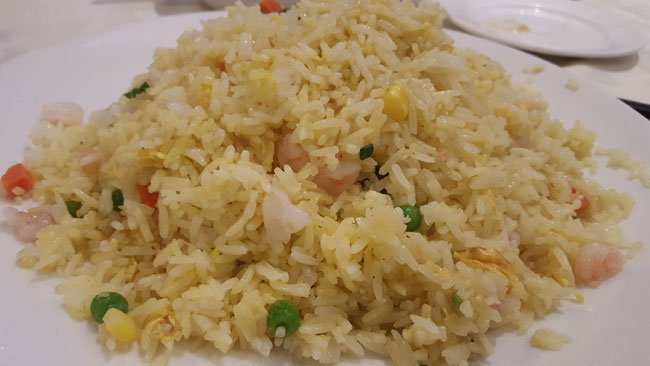 Next up! Sweet and Sour Fish! I usually like to order the same old sweet and sour chicken or pork, but I wanted to give this sweet and sour fish a try. I don't remember if this is cod or sea bass, but the fish was cooked perfectly.  Crispy and delcious. I loved it! You can't even tell that it is fish. If you love seafood, then you will enjoy this dish.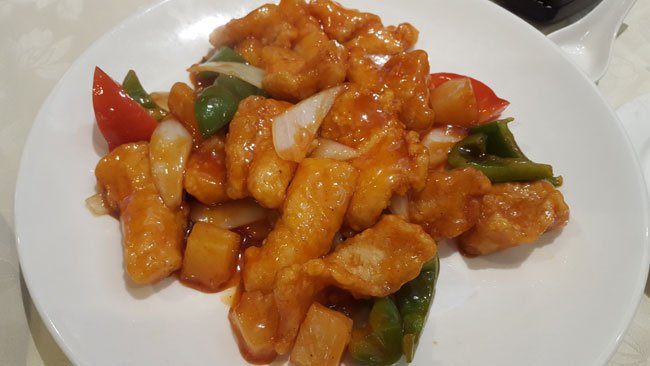 As you can see, I still have lots of leftovers.  
There's always a little more room left for desserts! Red Bean soup is a common Chinese dessert soup served at many Chinese restaurants. It is made from adzuki beans and clear tapioca pearls and served cold or hot.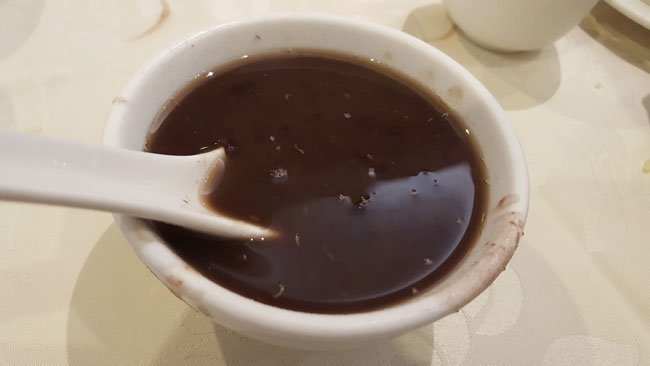 This soup is thick and not overpowerly sweet, just perfect!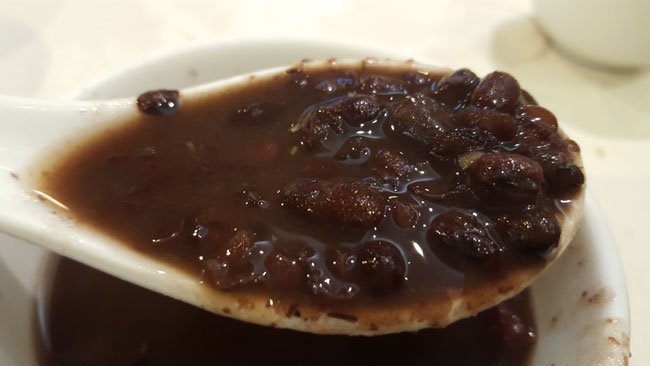 Great food. Huge portions and I am very much satisfied with my meal.  Happy Eating!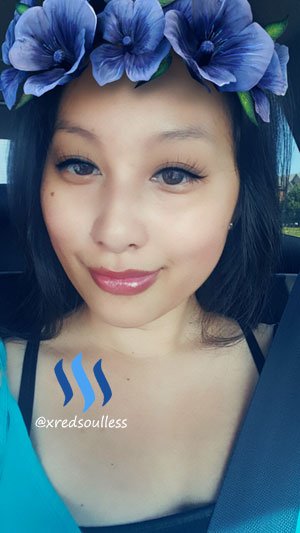 All pictures are taken from my Samsung Galaxy 7.  As always, thank you for your support and don't forget to: