Hey Guys,
today I wanna share this amazing Burrito recipe. It is just a little bit of preparation, but than you can add or top everything you like.
I use organic tortilla, because those ones from the supermarket have too many unhealthy stuff inside. So always take care of your body and soul!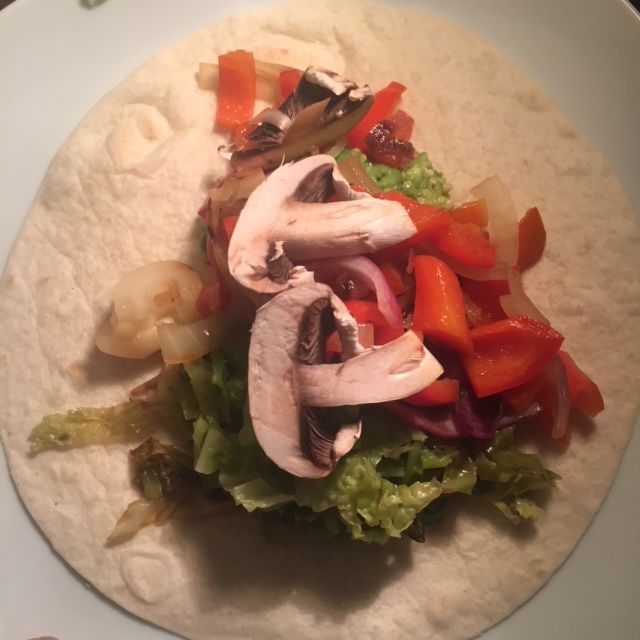 So let's start with the guacamole, which is the most typical part:
Avocado
A Drop of Olive Oil
Salt & Pepper
Garlic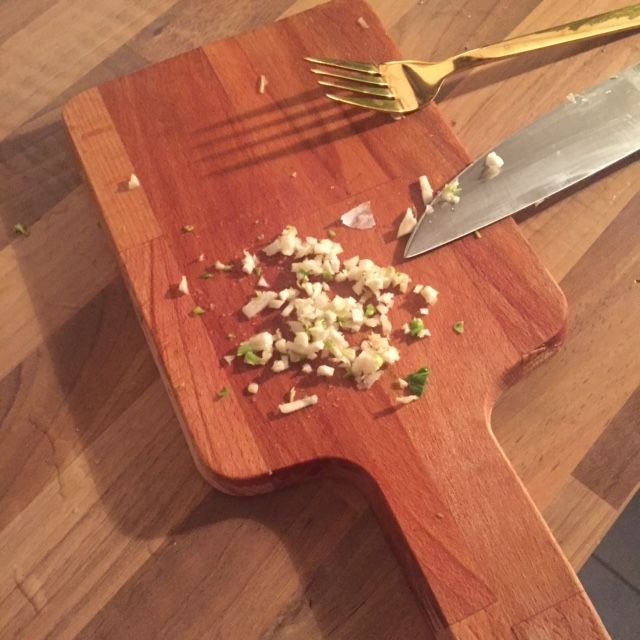 .
Here I prepared some garlic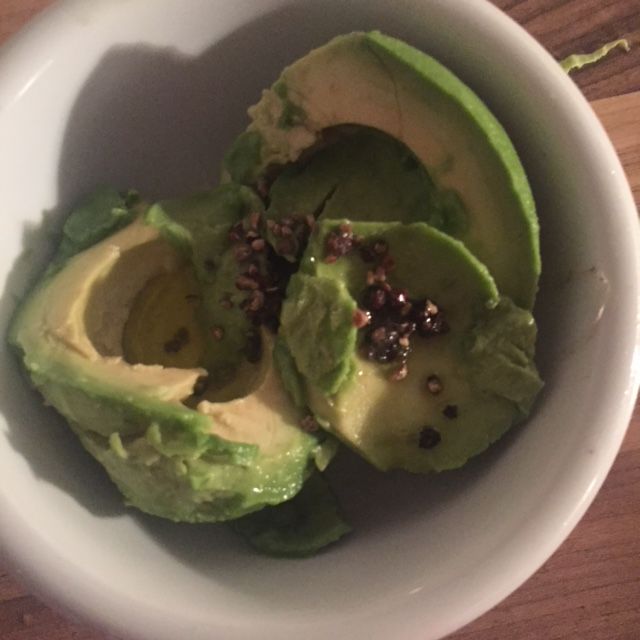 If you like, add some cut tomatos and onions (this would be original)
I did 2 kinds of vegetables.
Red:
Pepper
Onions
I roast them in a huge pan and put them aside.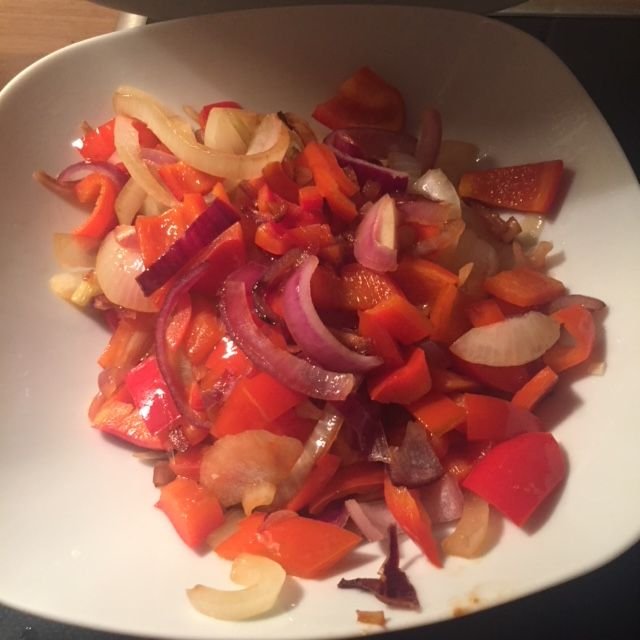 Green
Kale
I also roast it in the pan and have two colours for my colourful burrito.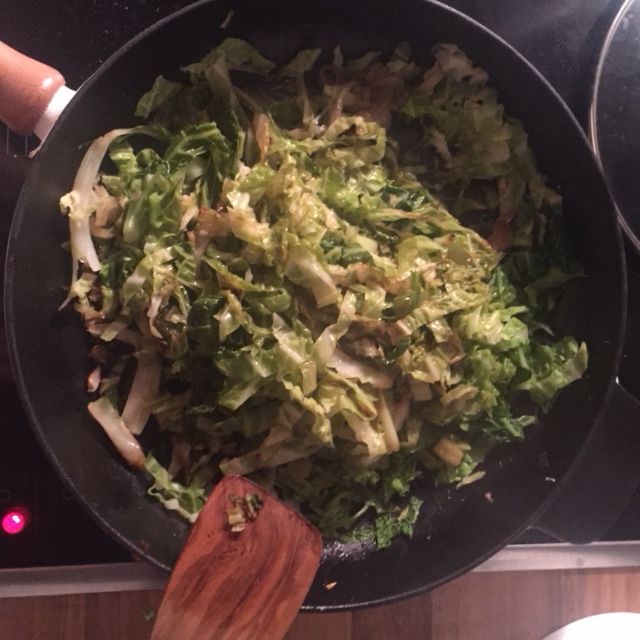 Finally I prepared some red sauce, which is just:
Mashed tomato
Salt & pepper
Agave Syrup
Oat Milk (depends on the amount you want to do, but just for the taste less than 100ml)
I bought red kidney beans, cut some mushrooms and start my first burrito !!!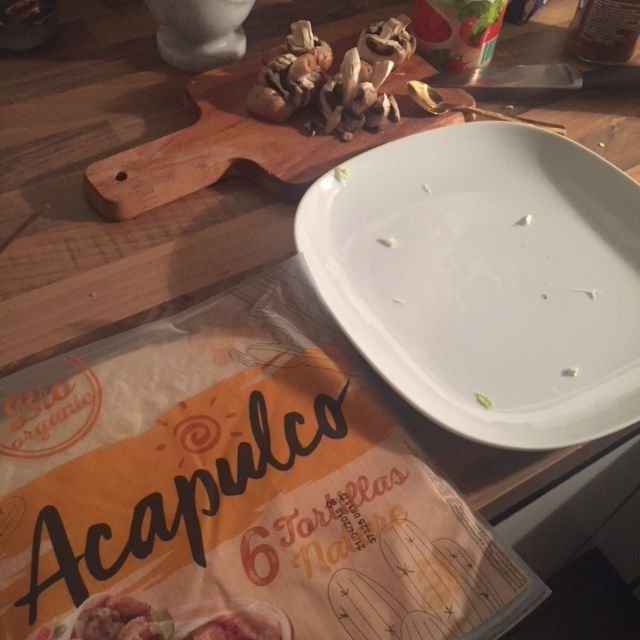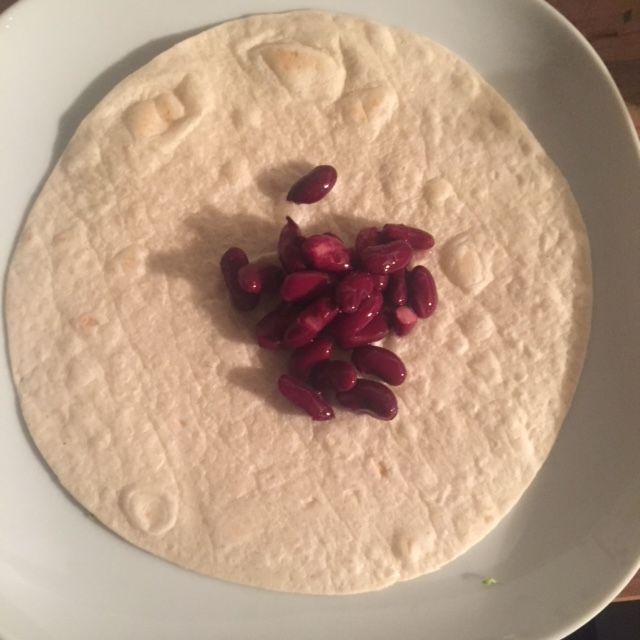 READY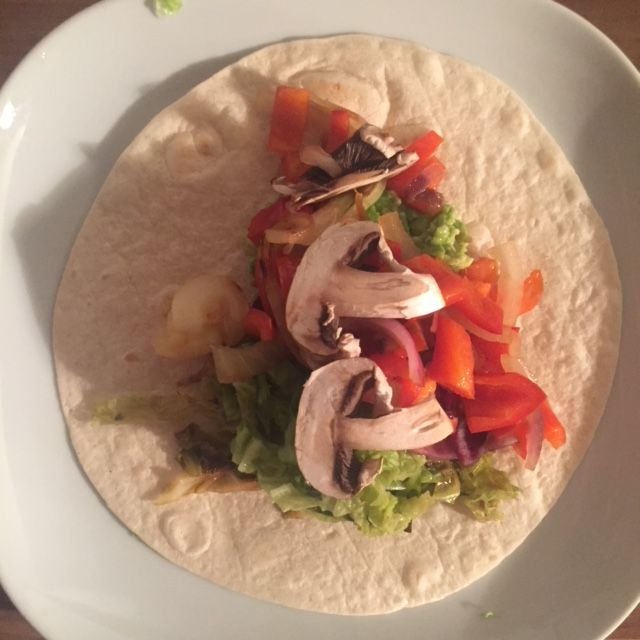 Tell me, if you liked it and what kind of ingredients are your favorites. I hope, you enjoy it and thanks for upvoting.
More recipes and infos how to stay fit and healthy??? Follow me now!