Chicken Tetrazzini
I am always on the look for a good recipe that freezes well and is not to costly, this one fits the bill.
I can also see a few changes that can be made to it (I modify mine as I see fit).
It is a challenge to cook a nice casserole for just 2 people, it turns into a what to do with all the leftovers!
This one was done with just 2 skinned precooked chicken breasts and I can assure you this pan was loaded with chicken...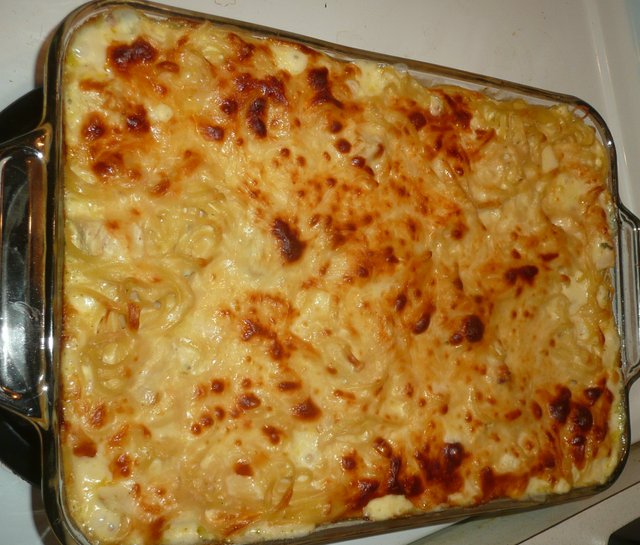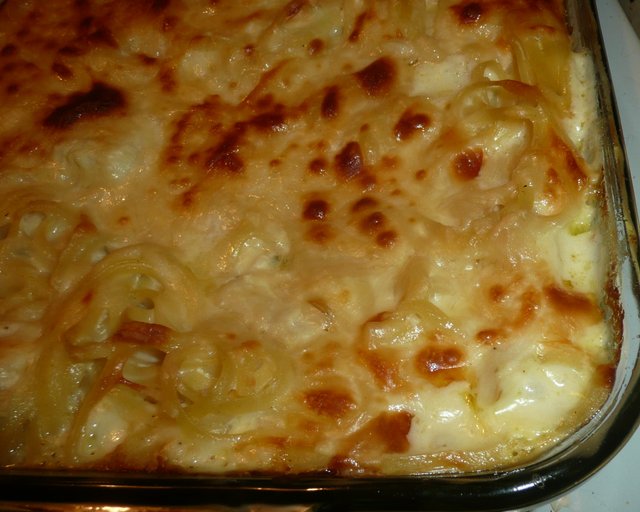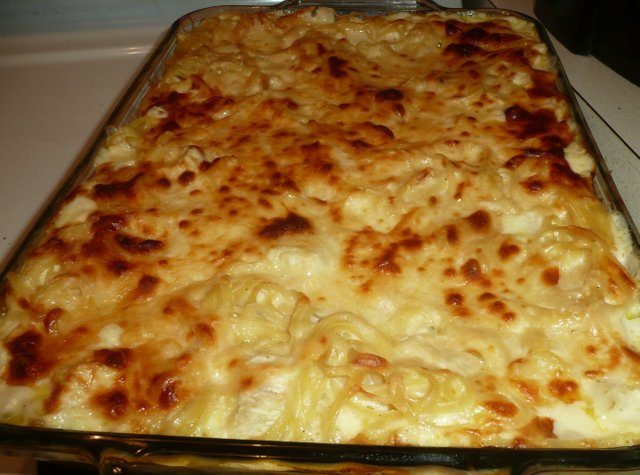 What recipes have you found that is not only good, tasty, freezes well and pretty cheap?
Come chime in and chat!