There's a direct link between eating healthy and mindful eating. We all are more or less familiar with a healthy diet but not very familiar with mindful eating. But this second one is actually more helpful to live a healthy life. We have to understand that we should keep our mind 'present' in every situation whether it's about eating or walking. Mindfulness is a good practice to keep our mind enjoy the moment. So, why not we apply it with our eating habits?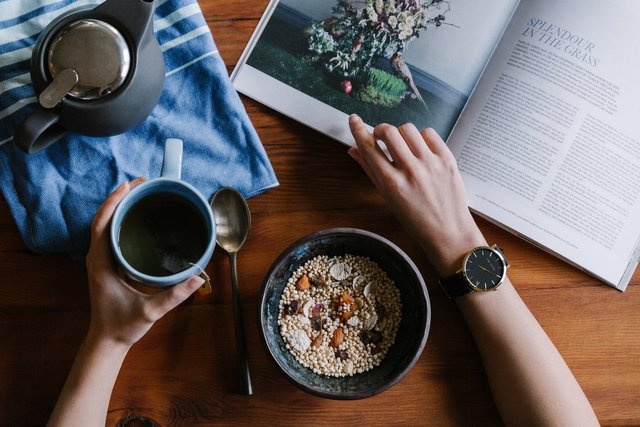 link
For me, Mindful eating is paying full attention to what we are eating, enjoying the food, knowing the nutritious value and everything. It's like the presence of mind. I think this helps to become aware of how different foods impact your body, mind, and well-being. If you are not familiar with these or not in practice you can do that just by following simple steps. Let me talk about them.
Tell yourself that you are giving your body a mindful choice to feel better. Understanding mindfulness needs lots of practice and thus time. So preparing body and mind and synchronizing is very important. If we can reach this first step we can go ahead to the others easily.

Try to measure why you need to do mindful eating, what's your goal and how can you help yourself. It will help you to better adapt the practice.

Listen to your body. Try to understand the voice of your body. It naturally tells us what to eat and what it needs. But we don't care sometimes and make it full of unhealthy food unconsciously. So try to be conscious in terms of eating.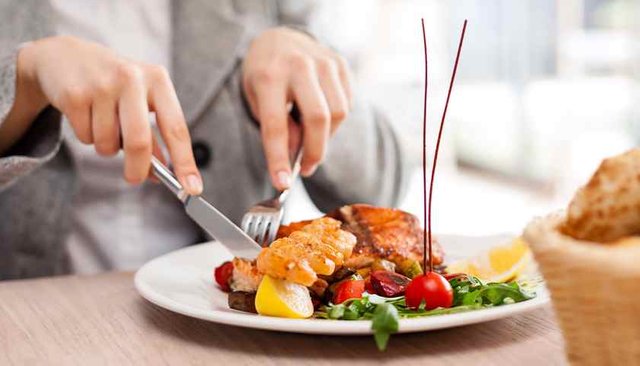 link
I know these may sound a little difficult but it worth it for sure. It's a practice, it needs time and takes time to reflect on our body but it's a great way to listen to our body, give priority to itself and live a more healthy and meaningful life.