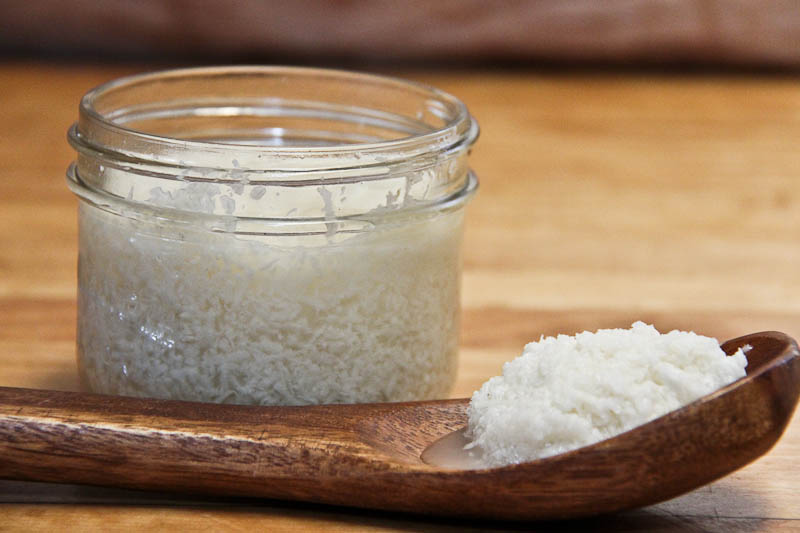 Fresh horseradish sauce is easy to make and the flavours are far superior to anything you can purchase in the store. If you grow horseradish, early spring is a perfect time to dig some up and make sauce! If you don't grow any you'll often find it in the produce section of the grocery store near the garlic. It's usually labelled "horseradish root".
Versatile
Famous as an ingredient for Caesar cocktails, horseradish add a great flavour to many dishes. Try using it to add a punch of flavour to sauces. It's also great in mashed potatoes, potato salad, salad dressings & latkes. Some people even enjoy it mixed into their home-made mac and cheese.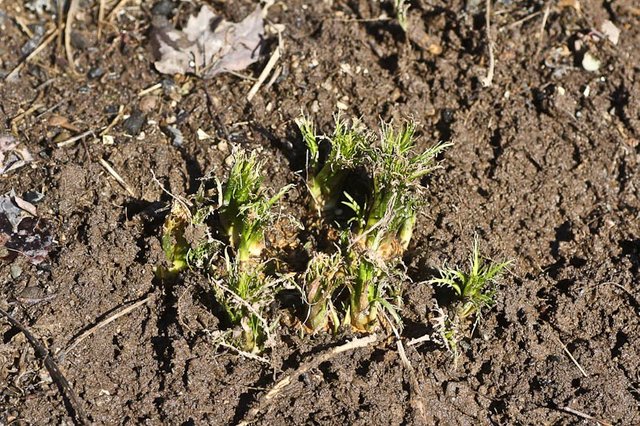 Early spring is a great time to harvest horseradish
One Word of Warning
Breathing in horseradish root while you are peeling and grating it can burn the sinuses and make your eyes water. It is best to do this work in a well ventilated area!
Ingredients
For every 1 cup of fresh horseradish
1/2 cup white or apple cider vinegar
1/2 tsp salt
1/4 tsp sugar
Instructions
Peel & grate the horseradish.

lightly pack the grated horseradish in mason jars, leaving space for the brine.

Prepare the brine. You'll want: ½ cup white or apple cider vinegar, ½ tsp salt and 1/4 tsp sugar (optional) for every 1 cup of fresh horseradish

Fill the mason jars with brine, ensuring enough fluid was added to cover all the horseradish.

Close the jars and put them in the refrigerator. In optimal conditions this will keep for up to a year.
We don't water bath horseradish because the heat process will kill many of the beneficial properties of the horseradish root and will also change the texture.
---
[@walkerland ]
Building a greener, more beautiful world one seed at a time.
Homesteading | Gardening | Frugal Living | Preserving Food| From Scratch Cooking|

You can also find me at: walkerland.ca

Photo copyright: @walkerland