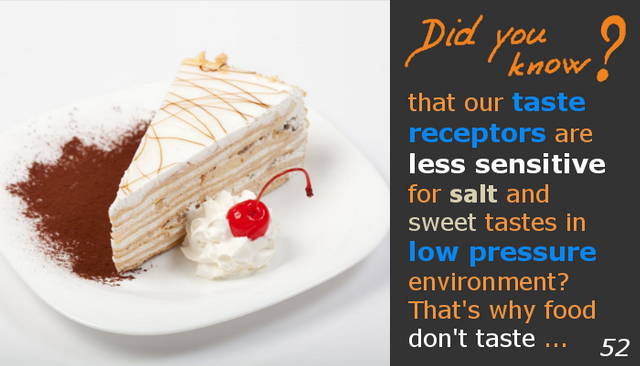 that good on the airplanes even though they use more salt and sugar.




@upvotefromme
If you want to find out some other interesting facts you can visit my blog and follow me for future posts.

You are welcome to use my voting bot.

Transfer 0.01 STEEM or SBD to @upvotefromme with url of your post in the memo.