Easy Balsamic Coconut Aminos Chicken Thighs
Hello Steemians,
Happy Monday! It's a beautiful sunny day here in Las Vegas and I hope everyone is having a productive week.
Today I wanted to share a delicious chicken recipe using Coconut Aminos!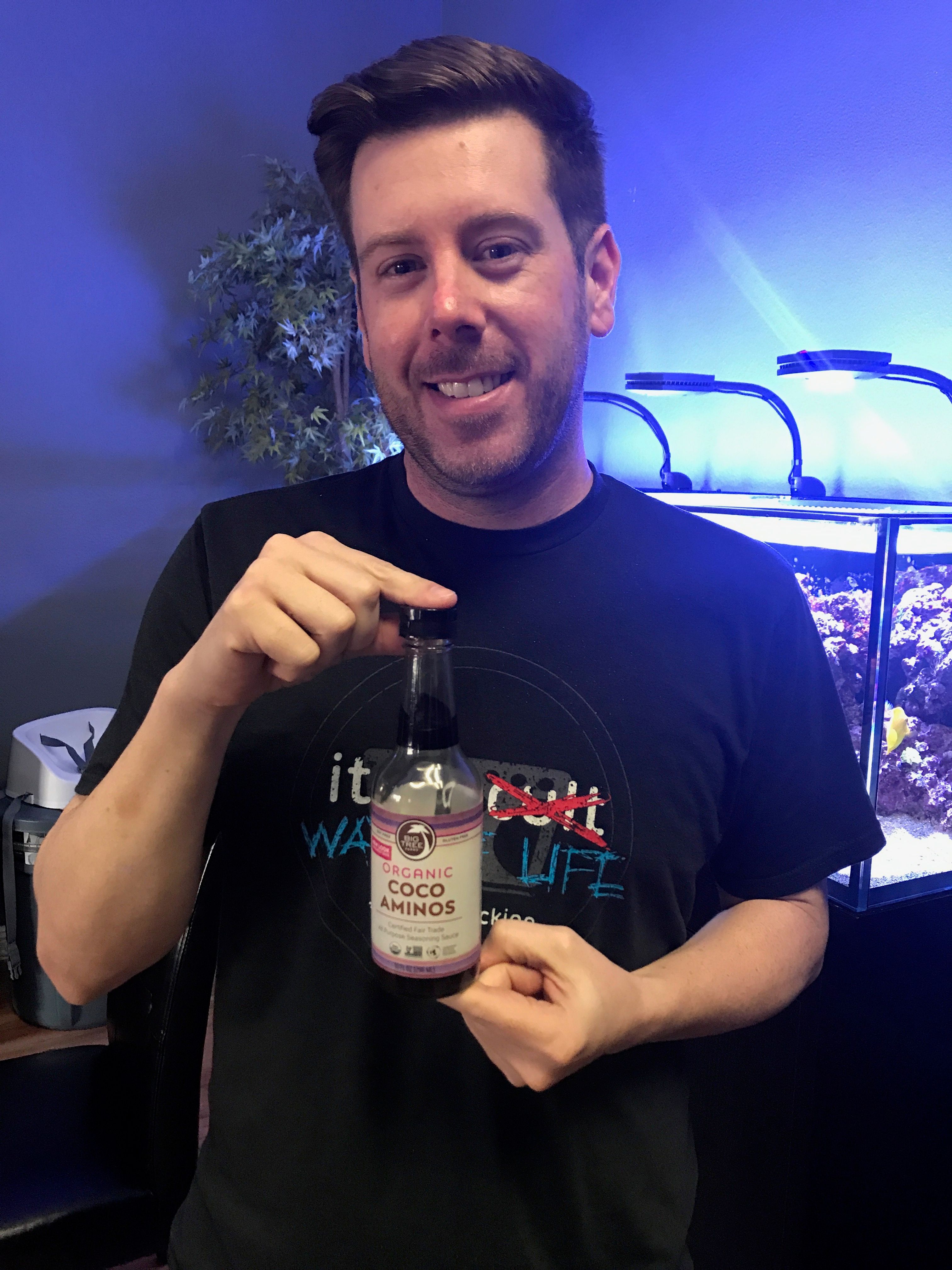 My hubby and his excitement for Coconut Aminos!!
Coconut Aminos is a soy sauce alternative. It is soy-free and absolutely delicious.
I usually make a big batch and freeze the marinated chicken for easy, quick weeknight dinners.
Try it and let me know how it turns out!
Recipe
7 lbs of boneless chicken thighs
1 cup balsamic vinegar
1 cup coconut aminos
1 cup honey
1/2 cup avocado oil
1/4 cup worcheshire sauce
1 tbsp ground pepper
1 tbsp garlic powder
1 tbsp red chili flakes
1 tbsp salt
Combine marinade ingredients and marinade chicken thighs overnight. Preheat oven to 375. Bake for 40 minutes.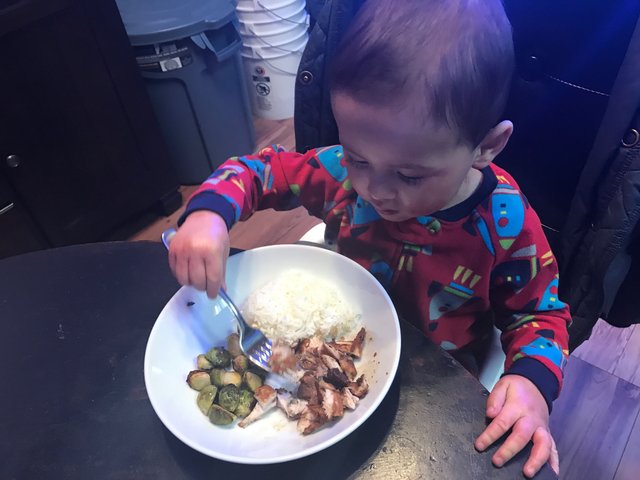 Toddler-approved!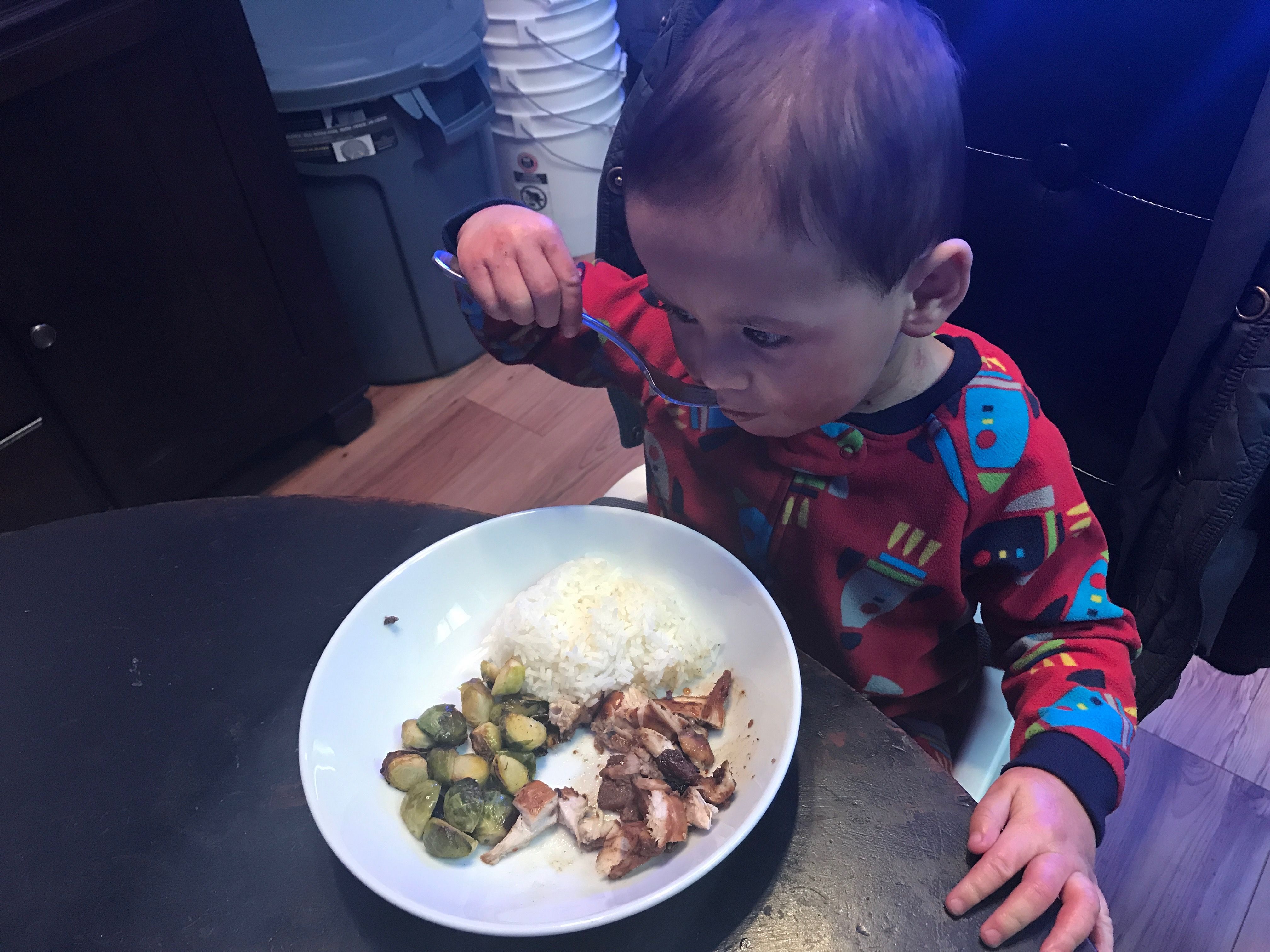 Yummy!