Good Bye Teddy...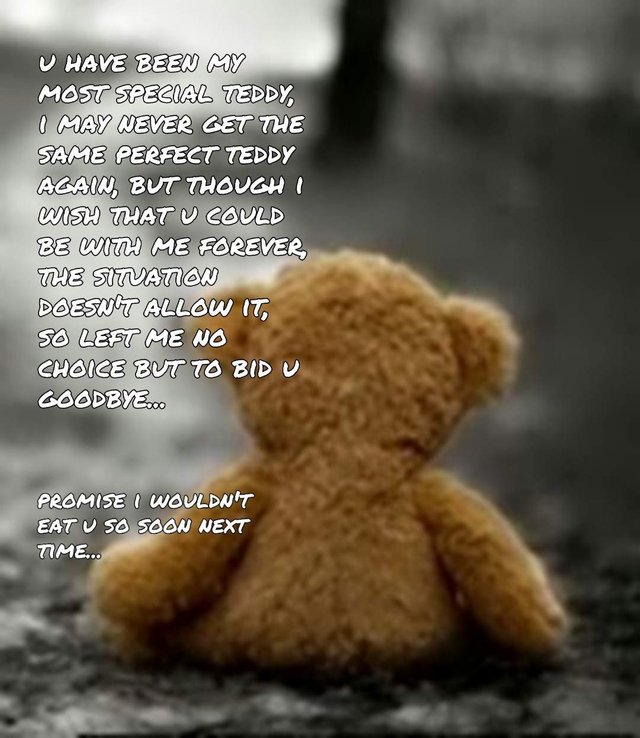 Poor Teddy, it just look so cute but no choice, it has to be eaten or it would be spoiled.
You may be wondering what am i talking about.
You see since i was experimenting with eggs for Devil Eggs a deviled eggs challenge by @naltedtirt, i thought i might as well try out moulded eggs too.
I bought the moulds years ago, never got unpack from its wrapping and never gave it a try until yesterday.
So while preparing the Devil Eggs, i gave the moulds a try too.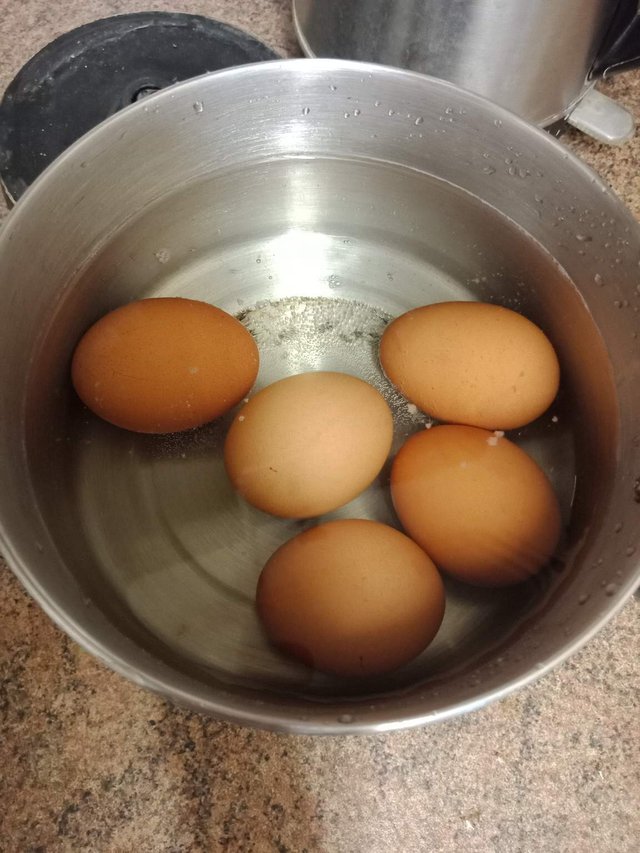 First: Boil the eggs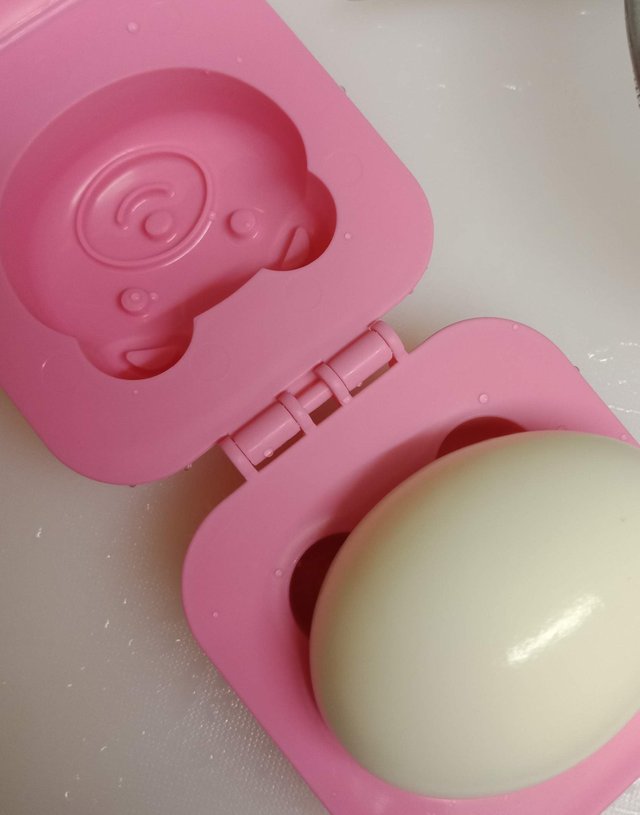 Next: Peel the eggs and put in into the respective mould.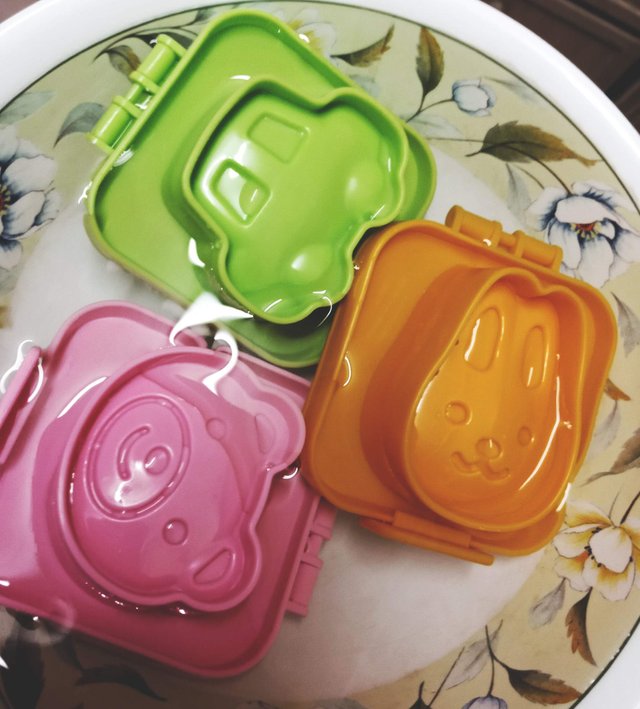 Then soak the moulds into cold water. I didn't really time it, during these time i decorate my Devil Eggs with sesame and peanuts and taking photo of the Devil Eggs.
Once done with Devil Eggs, i removed the eggs from the moulds and voila, eggs transformation:
Egg Teddy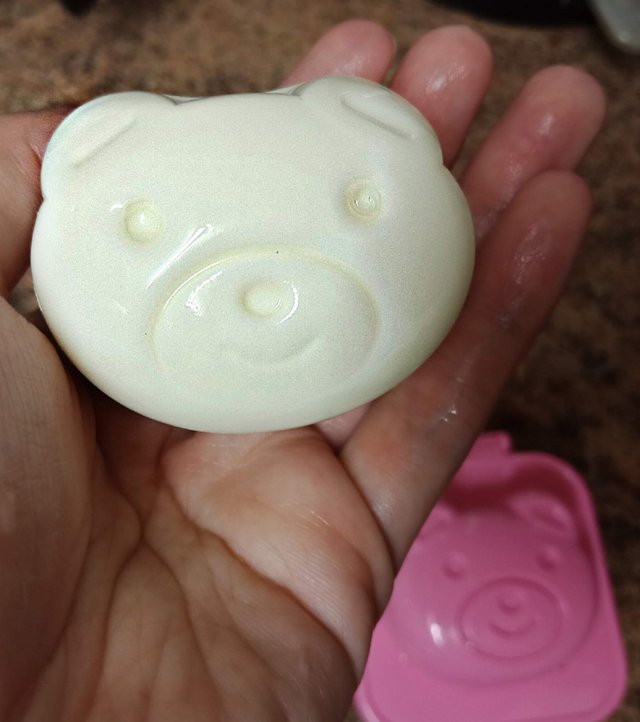 Adorable Teddy right?
Egg Bunny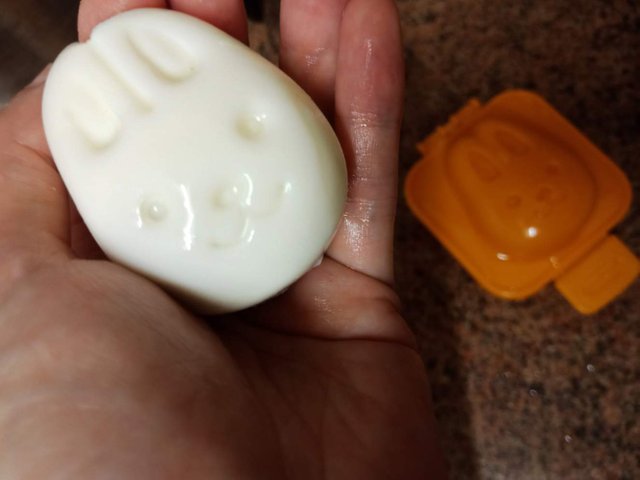 Egg Car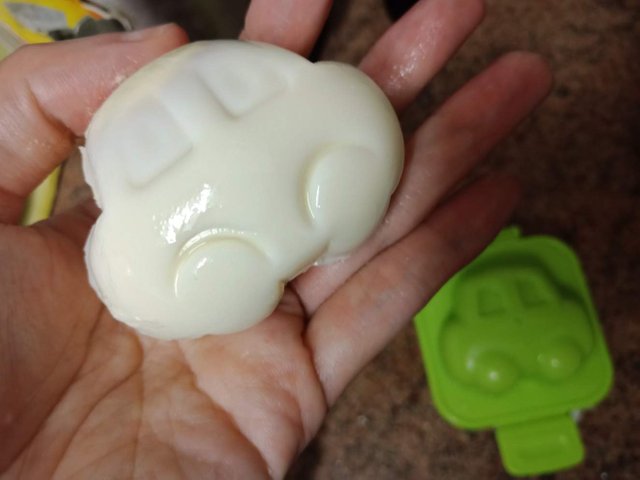 Have you ever seen a car swimming in instant tom yum noodle before?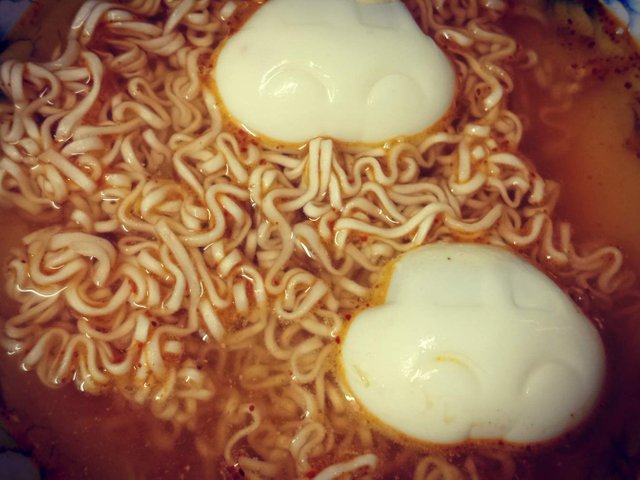 Thanks for stopping by 😊
Posted using Partiko Android