Happy Pup Hiatus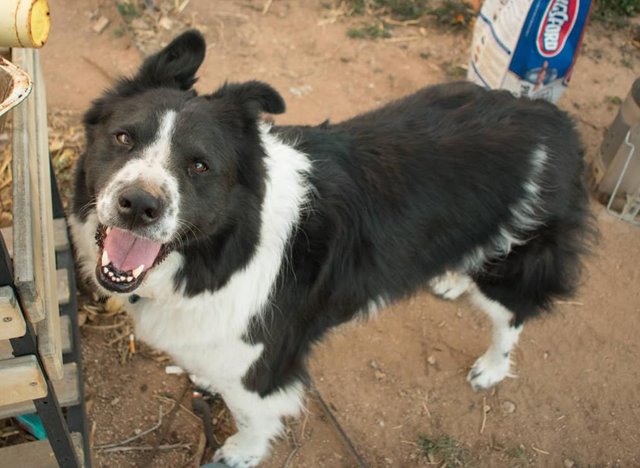 Greetings folks and hope all is well! 
I just wanted to give you all a heads up that I will be on a short hiatus for the next month or so.  My original goal was to share 1-2 recipe posts a week, but I've found that these can take a lot of time to develop and write up from scratch, especially when you want to be thorough with your instructions!
I've been keeping up so far despite grad school, working full time, and now an internship to boot, but now I've got some more crazy stuff that's going to add to my schedule… Me and the Mrs are buying a house!
Once we get settled in, I'm looking forward to having a lot more space to work in the kitchen - Which means in turn more sultry food shots! The best part about this new place, is its overabundance of fruit trees - Which is a real gem here in the southwest. I'm already planning on putting together some canning guides here on steemit as well!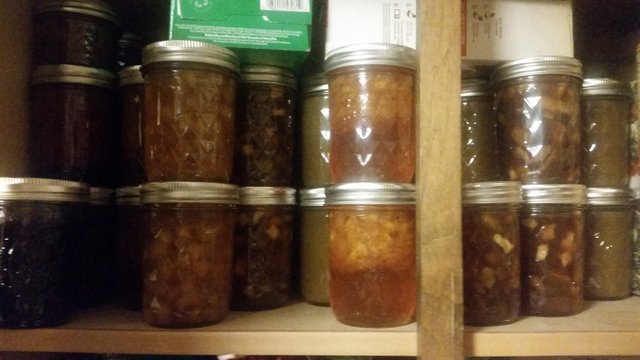 This was a result a friend hooking us up with some fresh fruit from her tress last year, so we'll definitely have more than this the upcoming season!
Moving forward
I'll most likely make a few post here in the next month, but it won't be at my usual rate / or schedule.  Feel free to keep an eye out, I'll have plenty of old and new recipes to share here after I get back. Some of these will include:
BBQ beans w/ Spicy Reindeer Sausage
Homemade Chicken Bacon Five Cheese Mac & Cheese
 This one is a holiday favorite in my house!
Bourbon BBQ Herb Stuffed Turkey Thighs, Wings, and Drumsticks
Low and slow smoked ribs -
 I make these a lot , so I'll probably have at least a couple of different posts on different styles.
Apple-wood smoked Alaskan Salmon
BBQ Smoked Chicken Thighs
- hands down one of my favorite and cheapest batch cooks!
Mini Grilled Chicken Pot Pies 
More ribs!
Bacon chicken corn chowder
- a good dutch oven / one pot recipe!
Until then, I wish you all well! I'll keep an eye out for your tasty looking food as well!