Assalamualaikum survived ill at night Like above, Sambal Petai has a bad smell.
But, what is the information for the interesting person Petai?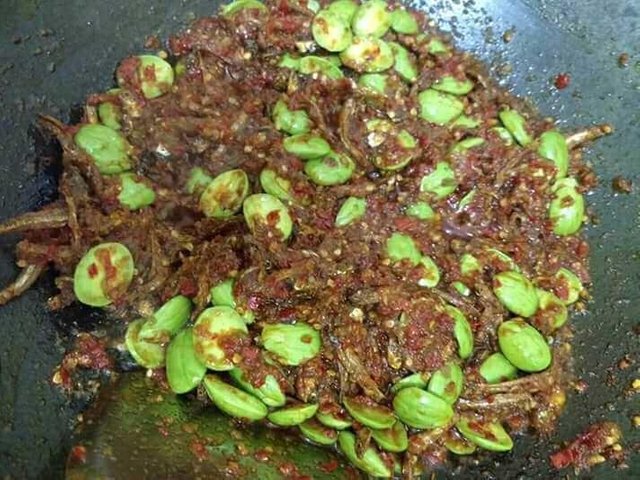 I don't think so, because if someone who has ever experienced petai cuisine will know how the taste and taste of petai chili dishes are, because a connoisseur of petai chilli sauce knows where the enjoyment is and the benefits of the petai.
The benefits of petai.
There are two benefits of petai, the benefits to our body's health and the benefits of driving people we can't like if there is someone sitting next to us.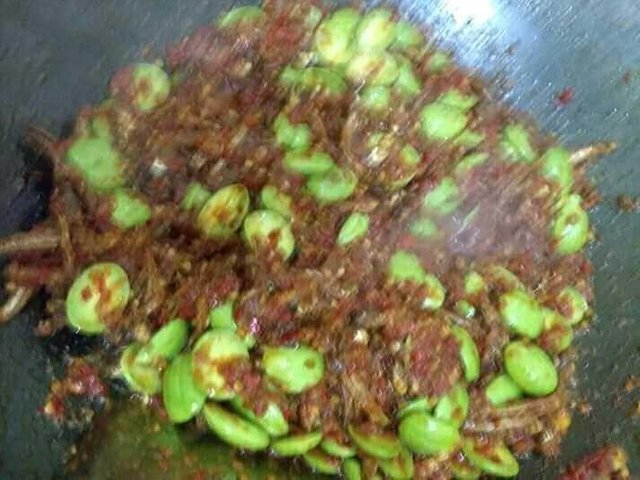 The benefits of petai for the body are petai which is able to overcome diabetes, cholesterol, heart disease, relieve depression, anemia, and many more blood, very much and much more. The name is Petai Sauce, this is very common for us, even for answers it is also very easy, because this problem almost at all restaurants can be provided.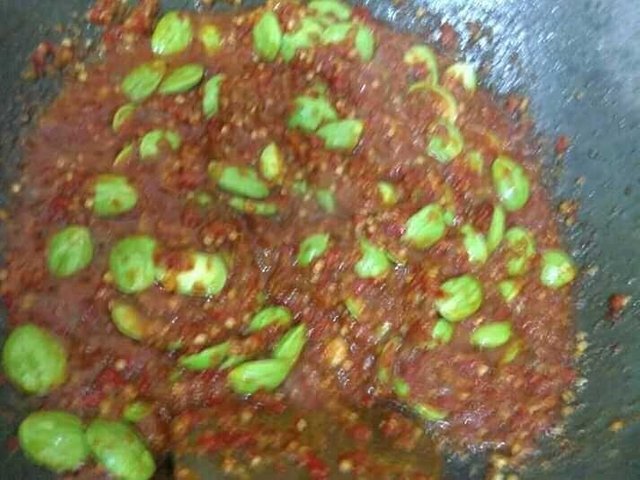 Now it's the same to do this Petai Sambal dish for 1 portion of a plate, it's very easy and simple. Only a few short stories from me may be useful for all of you friends.