Live Truth Productions is a multimedia publishing house & more from the Garden of Eden sustainable ecovillage!
Education is one of our primary focuses: we want to inspire everyone to think outside the box and open themselves to the infinite possibilities that exist for ALL aspects of life, and we encourage free thinkers to CHOOSE a full spectrum life of thrival that adds value for all beings and our Earth! 
To that end, we want to share some of our projects with you!
While our @truthproductions account has only been active for over than half a year on Steemit, we have been hard at work behind the scenes in service to the @gardenofeden's community mission for almost a decade! We have hundreds of thousands of photos, thousands of videos, articles, graphics, and designs, and multiple websites that illuminate sustainable, honorable, responsible options that support a better world for all creatures and our living planet, and we look forward to continuing to share them here on the blockchain.
We have been visual artists for years with combined decades of experience, and Steemit productions are one of our latest masteries! We offer our consulting services to help one and all improve their own success on this platform - stay tuned for an upcoming post with more info.
Now, to get to today's post - we gave away hundreds of pounds of free food!
---
We gave away a few hundred pounds of food today!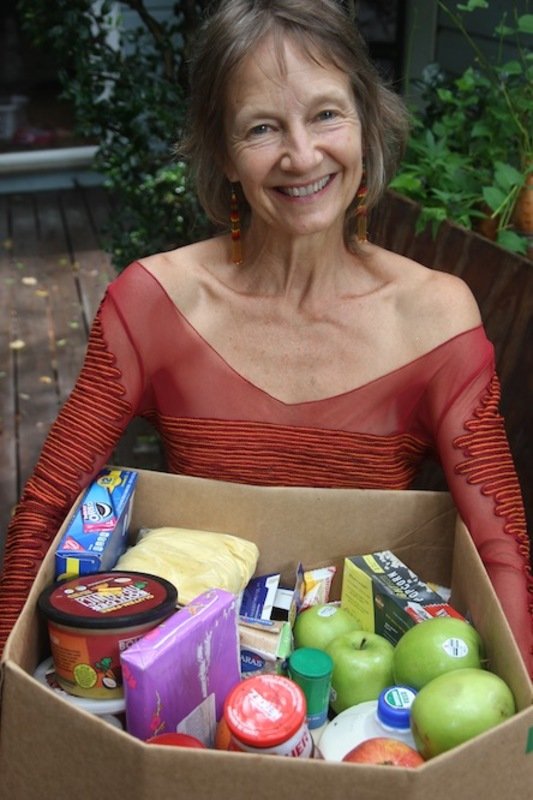 The people who came by were very grateful for the abundance we shared. 
One gentleman had been to a few food banks and encountered great difficulty in getting assistance. A church even denied him food when he revealed that he did not have a religious affiliation!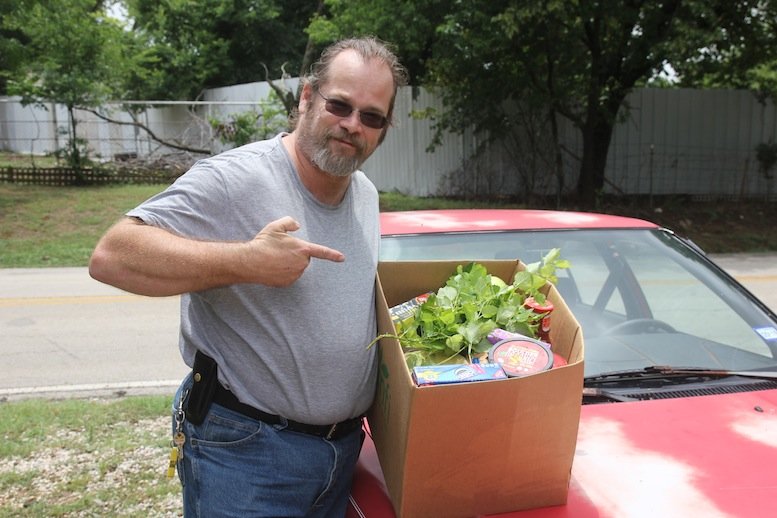 This is why we exist. There is a problem with values in this country. We have an abundance of resources, but people are expected to perform in order to get them.
We don't agree with those standards. A better way is possible!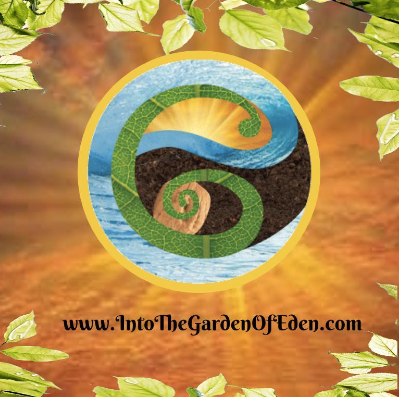 Every human being has a right to food, air, water, and shelter regardless of how much money they have or what beliefs they hold. 
As long as everyone tries to control everyone to be like they are, holding judgment and manipulation, then we will not progress to peace and harmony.

We must learn to love for the sake of love and to agree to disagree. It is when we help for the sake of helping that we inspire and touch. Then maybe change is possible. Not because we forced it, but because we loved it into being!
This is why we share prolifically. @quinneaker dreamed up a better world, and we spend our energy, time, and resources in being the change to make it so.

---
Thanks for tuning in today ~ we hope you enjoyed and found value in this Live Truth Production!



---
Memorial Day weekend at the Garden of Eden Arlington - we're hosting the LAST EPIC EVENT at our property before launching into the next dimension.
AND WE WANT YOU TO BE THERE!!!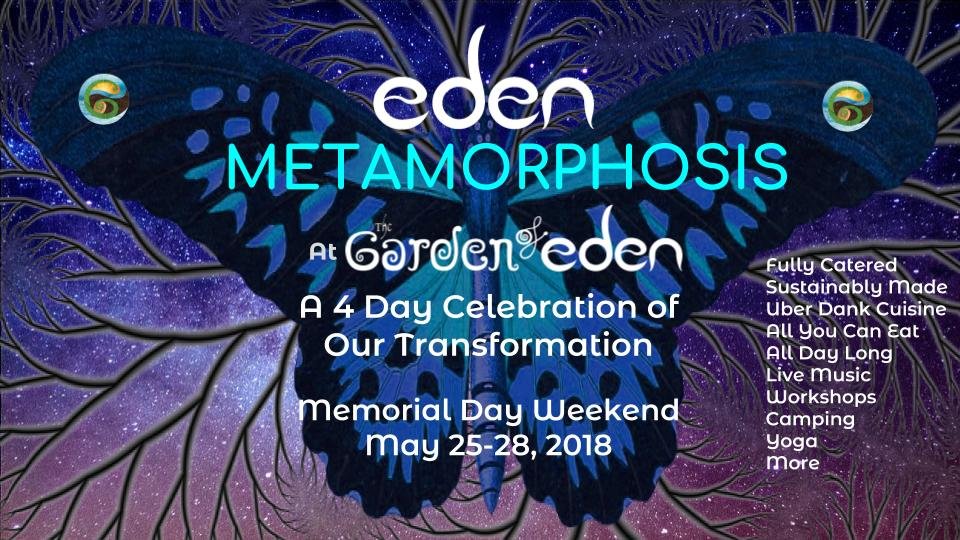 4 Day EDEN METAMORPHOSIS Festival will feature:
- Live Music, fire dancing, magic shows, and more!
- World-renowned, fire-kissed Eden cuisine
- All you can eat, all day long, all included!
- Inspiring presentations & workshops
- Sustainable living & inspiration
- Crisp refreshing outdoor well showers
- Sleeping under the stars
- Jam sessions
- Daily yoga
- Campfires
++++ MORE MORE MORE MORE!!!!!
To order tickets and for more info on EDEN METAMORPHOSIS, click HERE
Because Steem plays such an important part in our lives, we want to offer the Steemians a special opportunity to get involved - if you want to present, perform, facilitate, make art, make music, or just make merry, then contact us at gardenofedenvortex@gmail.com! 
---
For inspiration, support, and service,
sign up to receive the Chronicles of Eden
delivered straight to your inbox once a week!

Contact Live Truth Productions
For more on who we are & what we're about, click here.