When I visited the Louisiana Museum of Modern Art near Copenhagen, I spent a lot of time to look at the modern masterpieces.
After a few hours I realized I need to have a lunch.
I found the cafe and had my lunch there. It was very contemporary Danish cuisine with the fresh food. They had a big choices for sandwiches and other meals, but my choice was the cold smoked salmon with pickled pumpkin.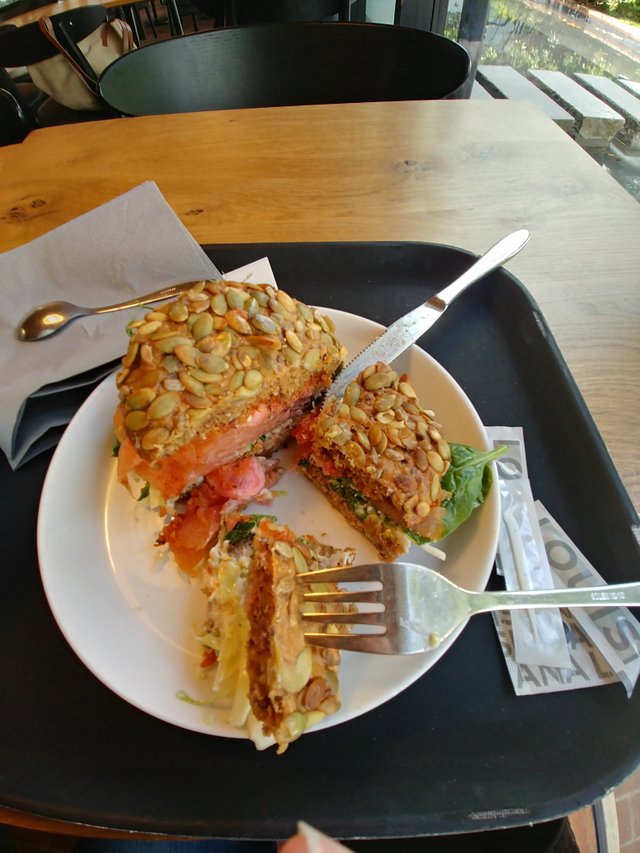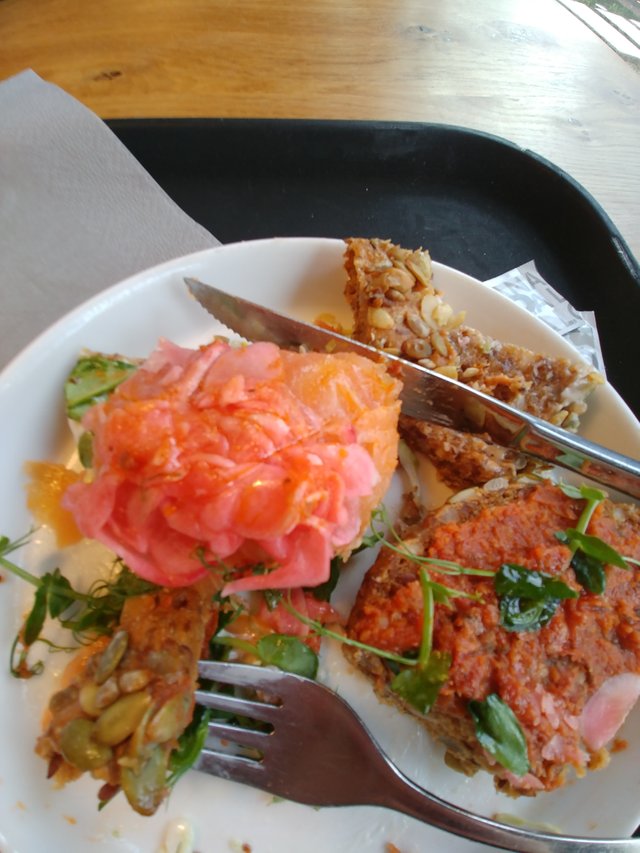 The meal was very delicious and gave me good energy to continue my journey in the museum and sculpture's park.
I'm still under impression from visiting this Modern Art Museum, so I decided to continue to post more stories about it.
Enjoy!
From @trueart