Are Fantasy Themed Cafes the Trend going Forward in the Future?
The Square Enix company famous for role playing games has decided to get into the themed cafe business with the openning of a new restaurant in Akihabara (Electric town) in Tokyo which is famous for finding anytype of electronic gadgets, anime, and themed cafes (maid/butler, cat, cosplay, etc) - Basically a nerd and geeks paradise. :)
The cafe is decked out from outside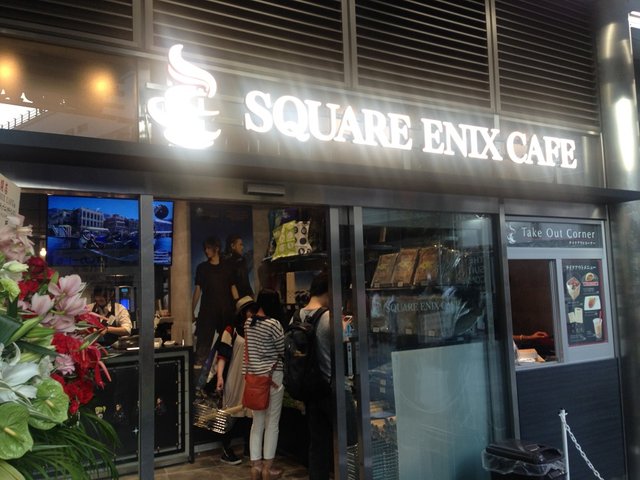 And inside in Final Fantasy XV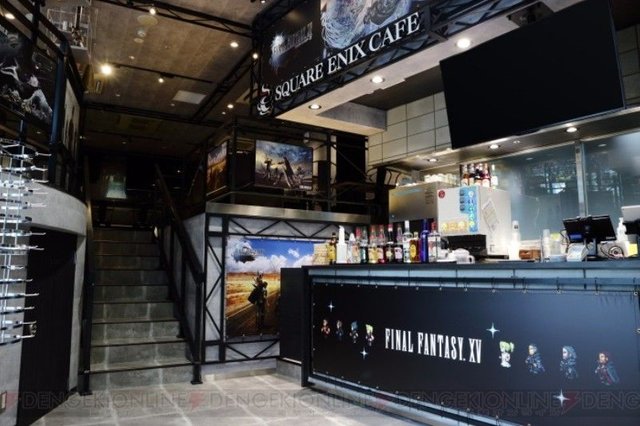 The cafe gives gamers a way to feel like they can immerse themselves in the game for a fun meal and drinks.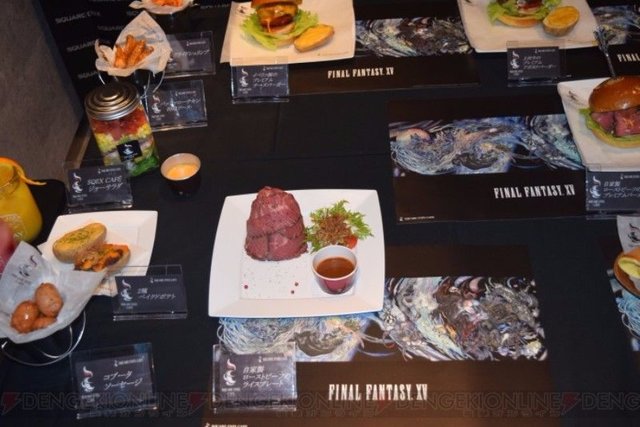 And the dishes have a cool designer look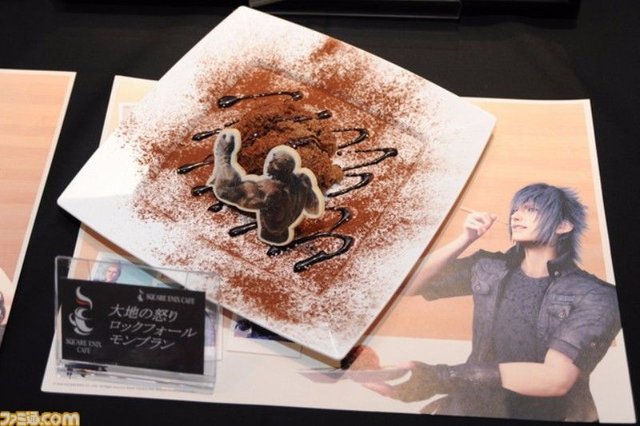 Here is their site menu: http://www.jp.square-enix.com/cafe/menu/
(use Google translator because the site is only in Japanese)
And it's also a great way to merchandise speciality items in their in store souvenir shop.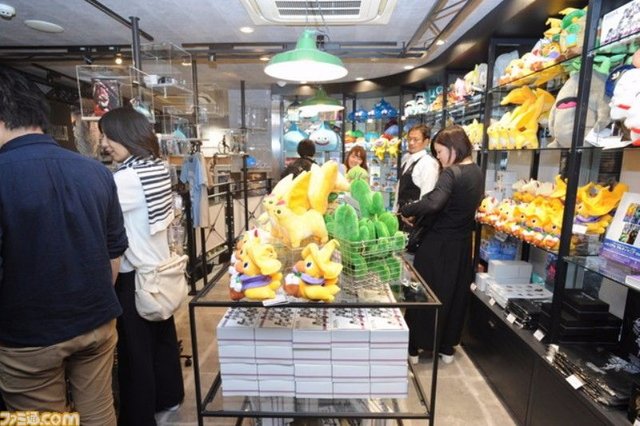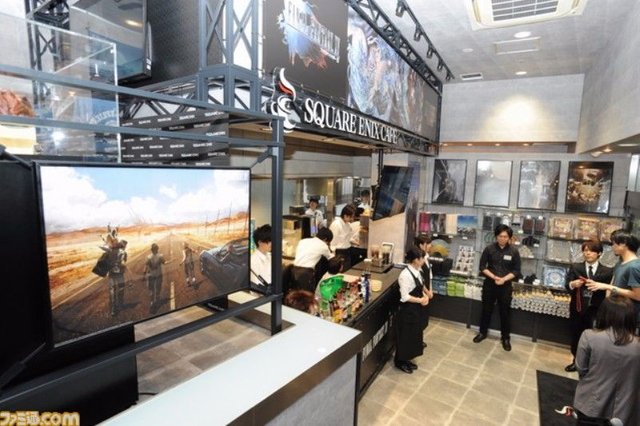 Here is a link to their speciality goods: http://www.jp.square-enix.com/cafe/goods/index.php
Square Enix Holdings Co., Ltd that owns this cafe also owns Taito video game company, so they are looking at using this cafe as a rotating theme cafe and change it for whatever game they have in their line up which is the most popular on the market to not only advertise for it, but to allow users to be part of the experience.
I could see movie franchises taking this idea for popular movie launches and letting customers go to say a pre-releasee Star Wars themed cafe to create more buzz and then transistion it out into the next big movie to continually be changing it up. Keep fans wanting to come for the limited time it would be in existance and have speciality items that would only be available to guests.
Costs would be high to do this so it would need to be in large cities with huge populations to support the costs of re-theming an entire cafe, but I can see this catching on especially with the younger generation who are always looking to upgrade to the next best thing.