Last NIght In Bagheecha Rastuarant Ghani Khan Road!
Last Night Was friends gathering At "Bagheecha Rastuarant" It was really fun when we went there!
There was a shopping Mall They have made recently and that is very famous one now in just few months!
The Play ground they made play a vital role in there success in very short time! As in Eid event every one want to go to parks and playgrounds and for shopping and for food they have a wide parking area which is the most important requirement these day when some place have no parking the people face so much difficulties!
The normal routine of selling you a lamb is per kG price , There price was 1150-PKR/ Kg and the white meat was cost 700 Per Handi!
Here Are Pictures From Last Night!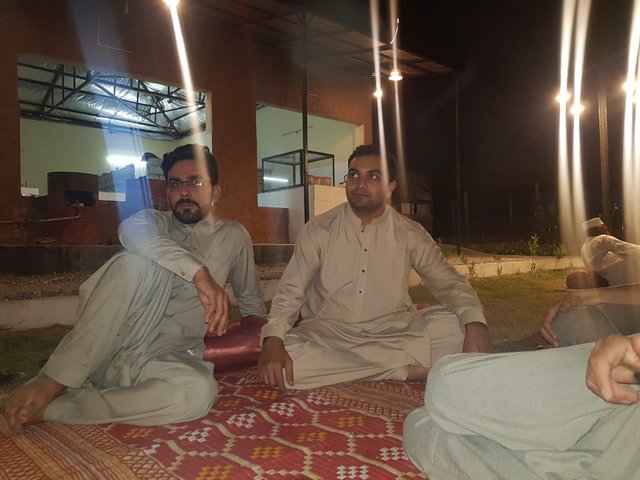 With My Cousin babar!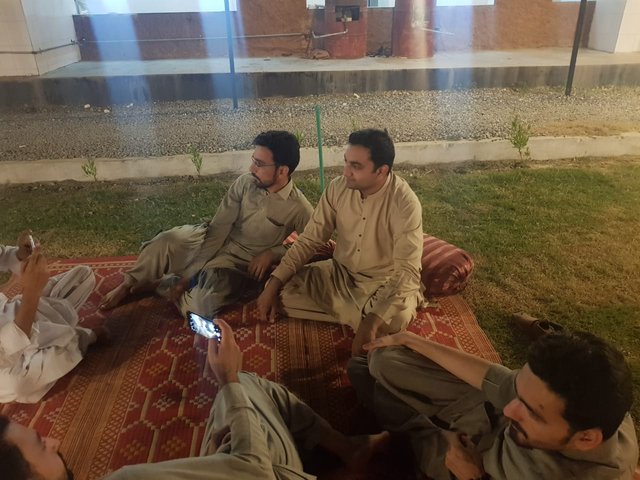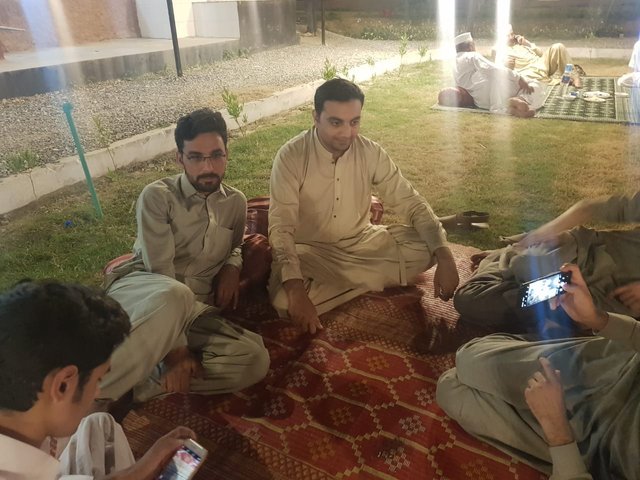 Fresh Lamb was available any time whenever you want to shop you can order and select you choice part from the lamb and they will make it for you in 1 hours minimum.