Actually i live in Germany and it is not so easy to buy coconuts.
So i remembered back when i lived in Rio de Janeiro.
There was a market in my neighborhood on every monday.
Drink a fresh, cooled coconut was the first thing i did to start the new week.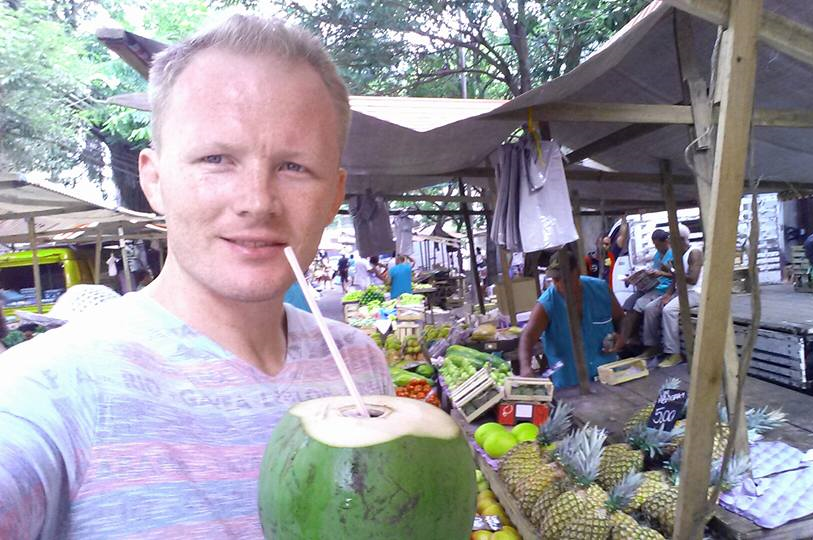 I miss that :)
Have a great day,
Thomas