Waddup waddup mi amigos!
As you all know, by all I mean all 10 of you who are going to read this, I have been on a healthy path. I wish to continue on this path and it is always my effort to bring everyone along with me, you know, so I do not suffer alone. Hehe. Just kidding. It is fun to lead a healthy life. Since our generation spent most of their lives shoving cheeseburgers and fries and pizzas and soda down their throats (I mean they are heavenly, I know that, I feel you bruh) we did not think of a life where anyone gave a crap about healthy living. Except of course some sane people. I do not know who these people are. I would like to meet them.
Point is, since last 3-4 years a healthy lifestyle hype has begun. People are turning into vegans (well also because they do not want to torture animals), gym goers, eating more green stuff, drinking more smoothies. So if you really think about it, opting a healthy lifestyle will be a fun new adventure. There is a whole world out there which is beautiful and serene and fun and just freakin pure. Let's go over to the other side.
"Lack of activity destroys the good condition of every human being, while movement and methodical physical exercise save it and preserve it."
– Plato
Anyways so I have decided to take a seven day salad challenge, where each day for afternoon I will eat a salad! I actually have already been eating salads for quite a few days now. Sometimes I add a little pasta noodles or croutons, but now I am going to stop that altogether and eat it carb-less (well as carb-less as is possible!) Take the seven day salad challenge with me and see the results for yourself.
Here are a few delicious salads I have devoured so far (some of them prepared by @sjennon, she is a wonderful chef!). I named all these salads because they are so unique and deserve a special name. Feast yo eyes: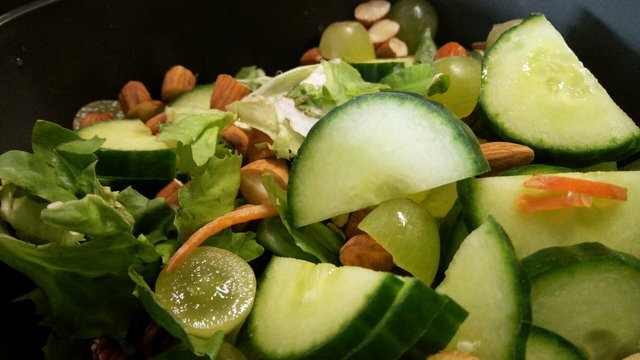 The grape-almond madness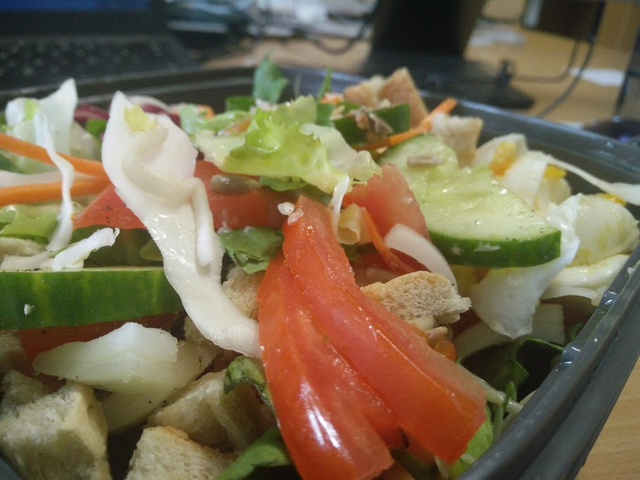 The crunch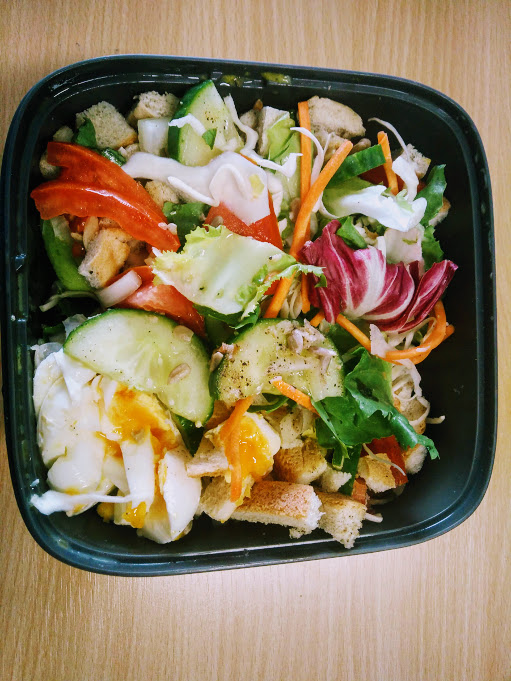 The Floral fantasy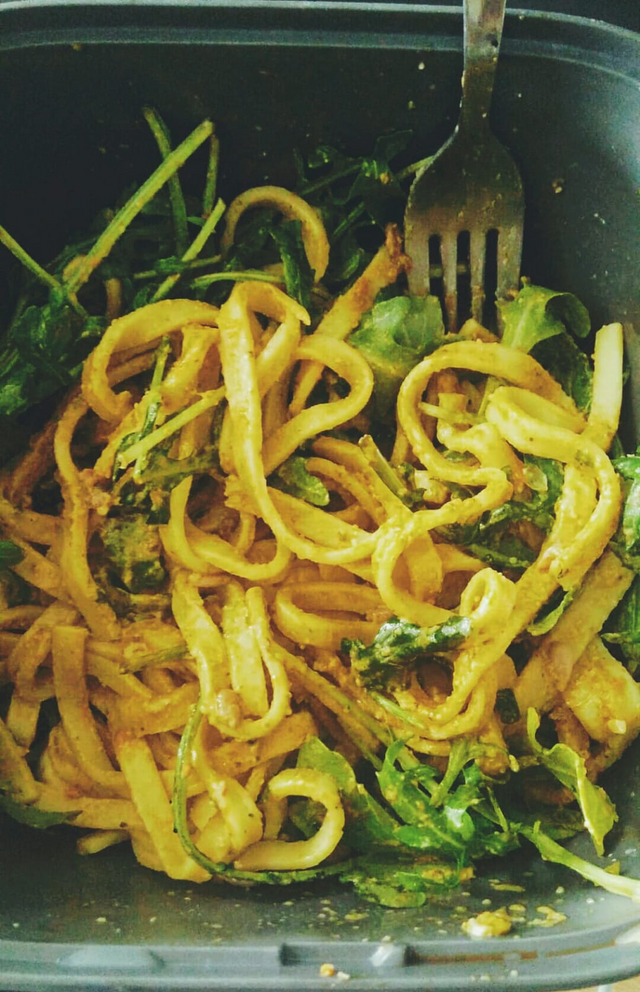 The Pasta Rucola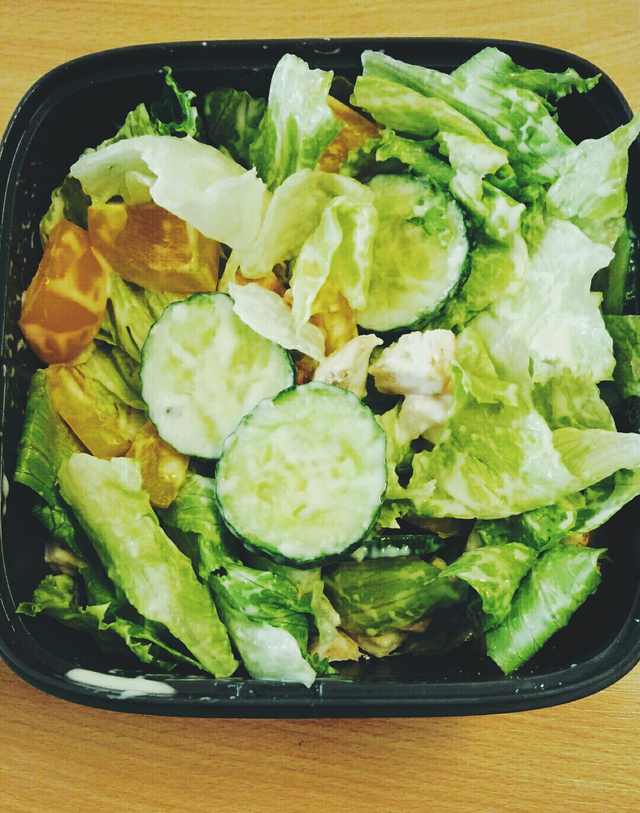 The Iceberg Salad
Well, there you have it. Whoever said salads were boring and not very tasty was a moron. Let's embark on our challenge shall we.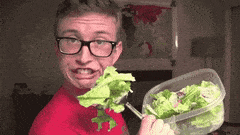 Source:
---
Written by @things, 2018. All rights reserved.
---