They only sell one hour a day. Why? Because it is so delicious, customers have bought them within 1 hour.
What made the store so famous?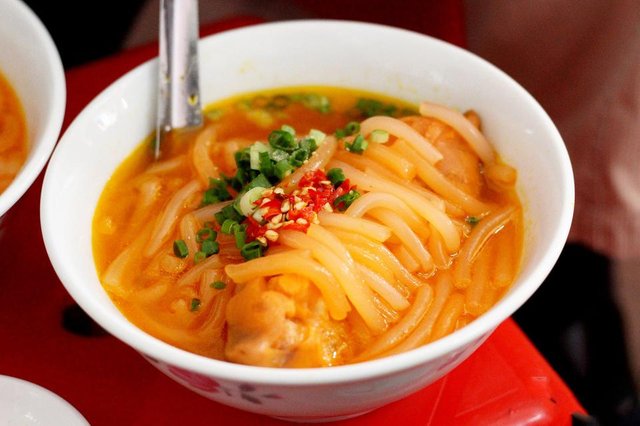 The restaurant is open from 3 pm and the restaurant only sells for about 1 hour. The name of the famous dish is cake soup. Cake soup is cook from pork sausage. There are 4 types to choose from. The fiber of cake soup is made from rice flour. Long and tough yarn.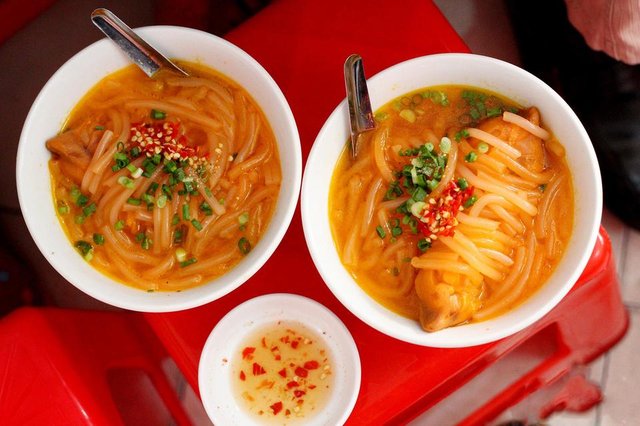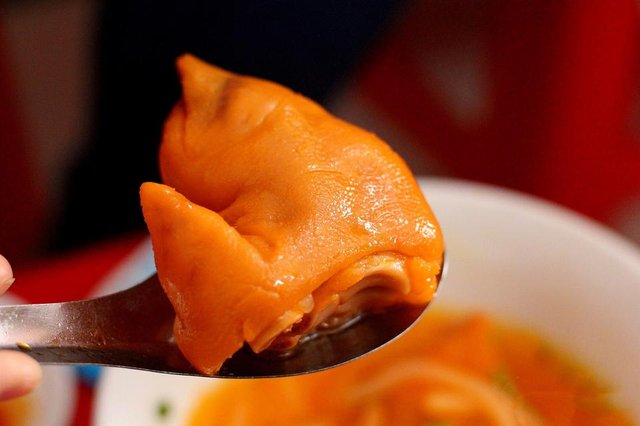 Each cake soup will have 2 pieces of foundation for 2$ / piece. There is only one piece of foundation for 1$, and only one piece of cake is worth 0.5$.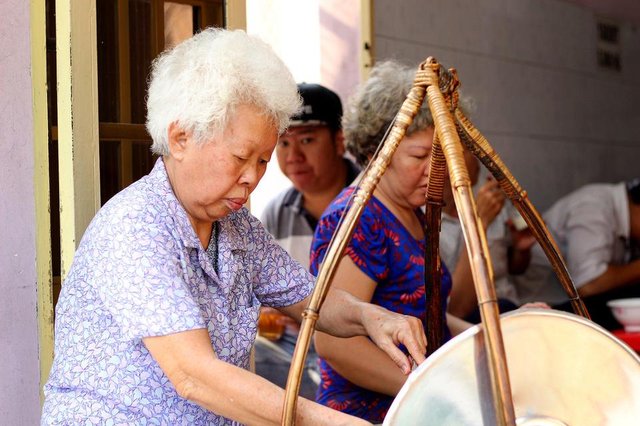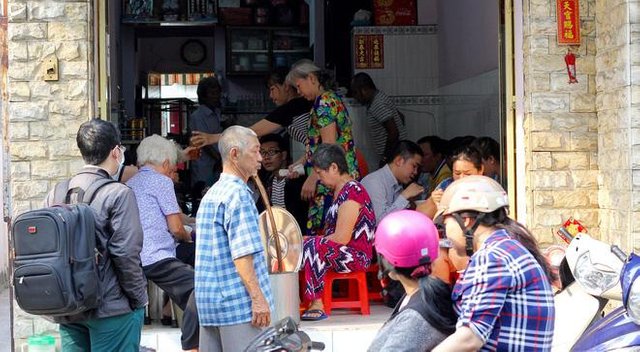 The owner is very friendly and funny. The price is right and the cake soup is really delicious. You can visit it at 12C Nguyen Phi Khanh, District 1, Saigon.