Special gift - Zoku
This morning, his colleague in the company give gifts to everyone. The first scent made me exclaim "Oh durian!!!".

Durian was dubbed the "King" of tropical fruits. It can make many enthusiasts by scents awaken their sense of smell and also causing fear by unique taste, powerful.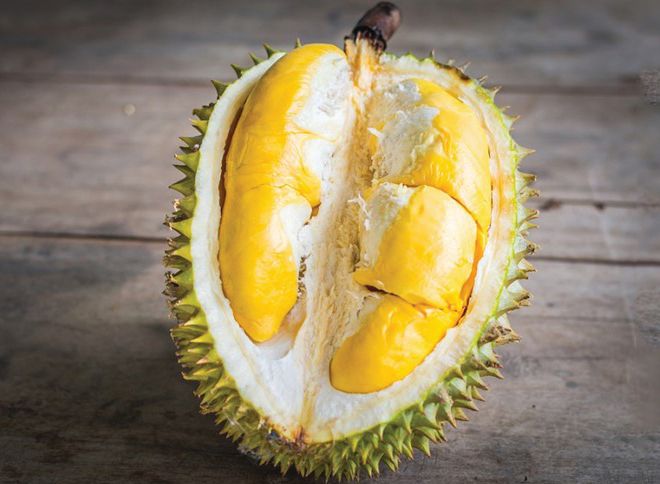 In Vietnam, there are 60 types of durian and harvest only the best kind if it is grown in the southern region of Vietnam.
I've watched a lot of video, they talk about moments of some people when tasted durian. Most of them fear with it and even nausea with it. There is a point where this fruit makes customers remember not forget that smell, the smell of durian is very strange, there are people who just hear the smell has cravings, have refused a road is to the headache and avoid far from it. They eat durian from the previous day but the next day the scent was still lurking on the lips or hands.
It was this strange scent that makes people enjoy it to remember forever. But you must know that it is the first time you taste it, you can not tolerate a second but you will totally defeat it. You spellbound by the sweetness and fat such as milk, the sweet scent asphyxia. And I is an example: D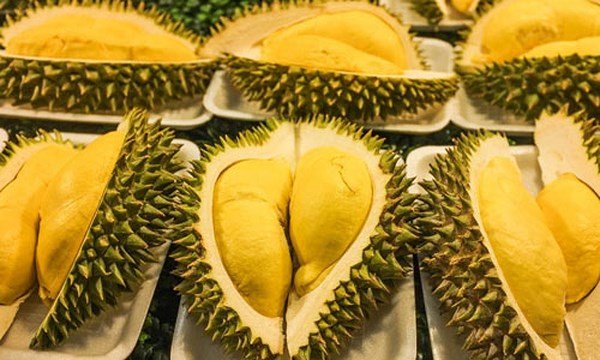 Economic value of the durian is quite large, it was from their delicious taste, and has a thing for "recalcitrant" of the plant. Because of its less so when planting seeds, durian fruit quality sometimes is not identical to the mother plant, should gradually formed a lot of different categories does not guarantee quality.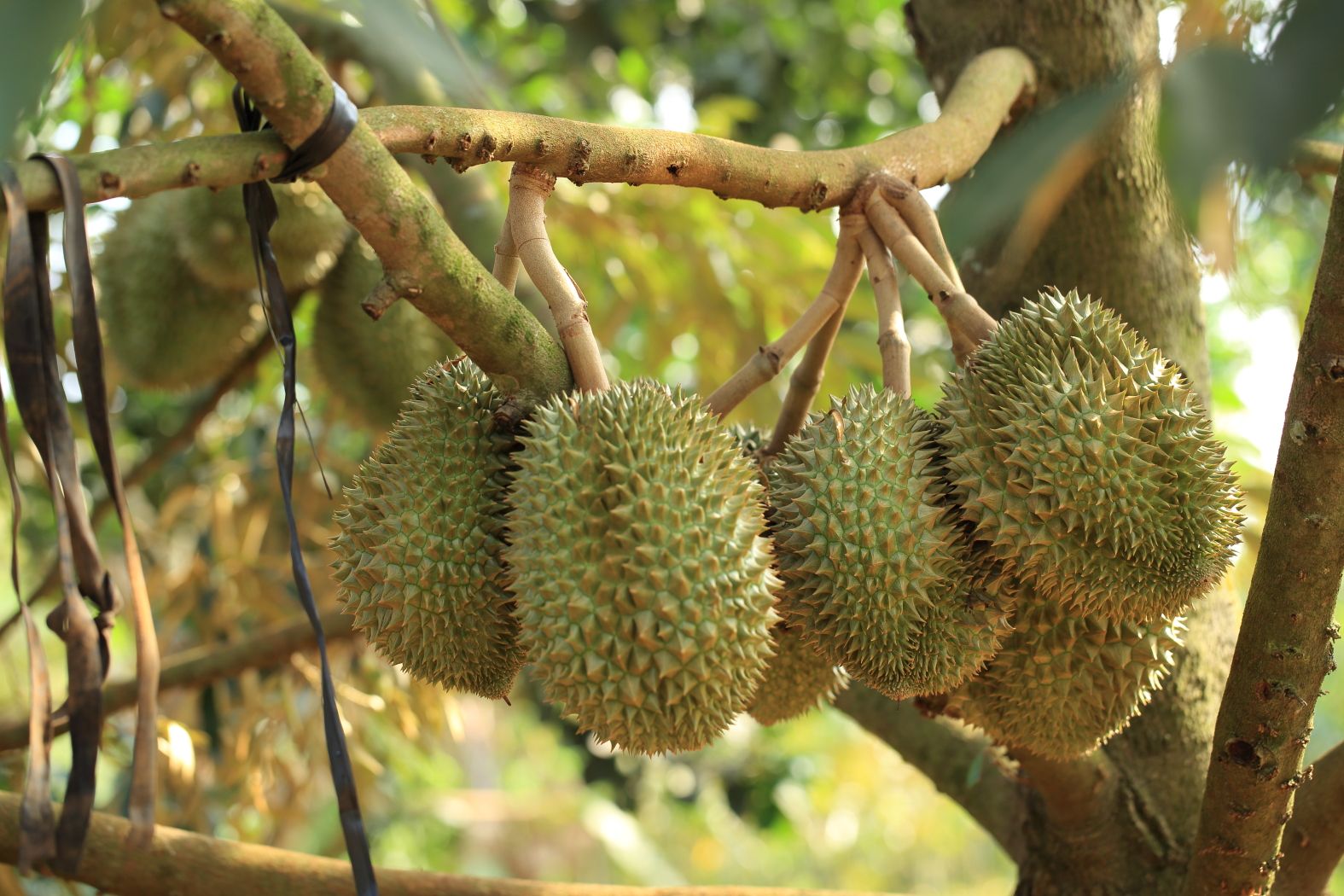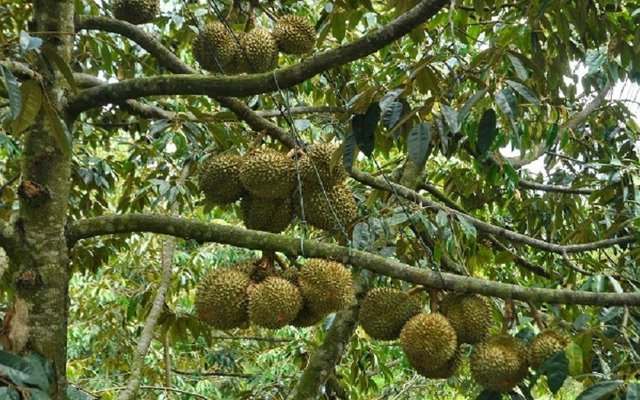 Currently in the company I'm surrounded by the smell of durian, haha. Today is a day of "memorable" about it. I'm not sure many people are eating durian. But if you've tasted it tell me about your first time. Thank everyone has read the article.