"Oh my God, this steak is so good I can taste it's soul."~Ted Turner
Sear-Roasted Steak and Rosemary Potatoes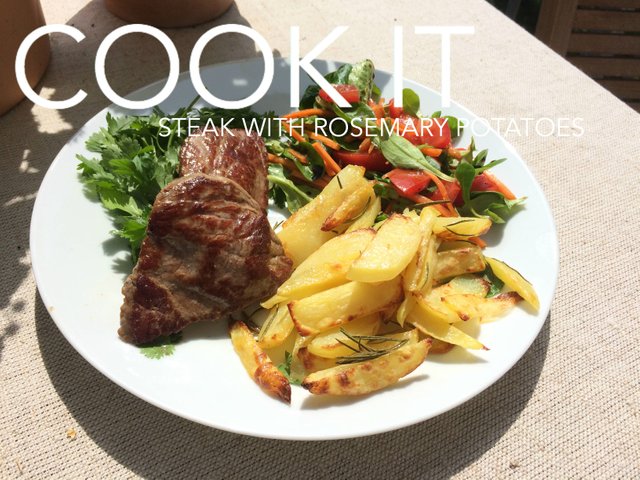 Ingredients
Beef
Potatoes
Rosemary
Tomatoes
Carrot
Salad
Hazelnut Oil, Sunflower Oil and Olive Oil
Balsamic Vinegar
Salt and Pepper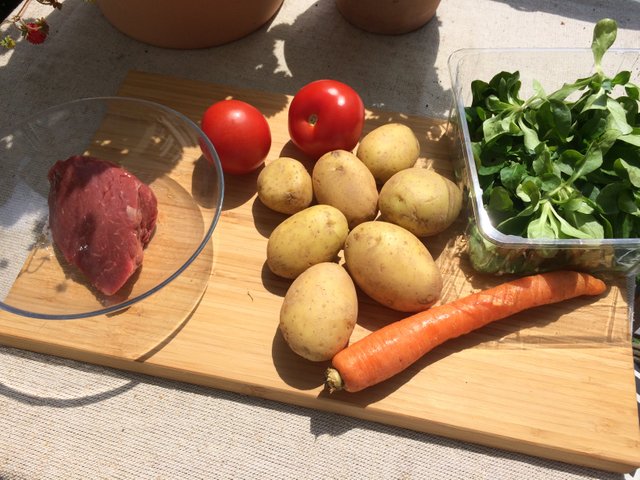 Let's start!
slice the Potatoes in his typical fry shape, cover it gently with Sunflower Oil, Rosemary and Salt and put it into the oven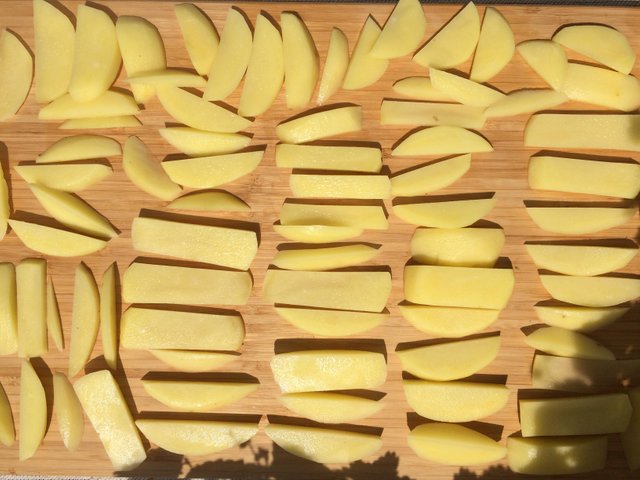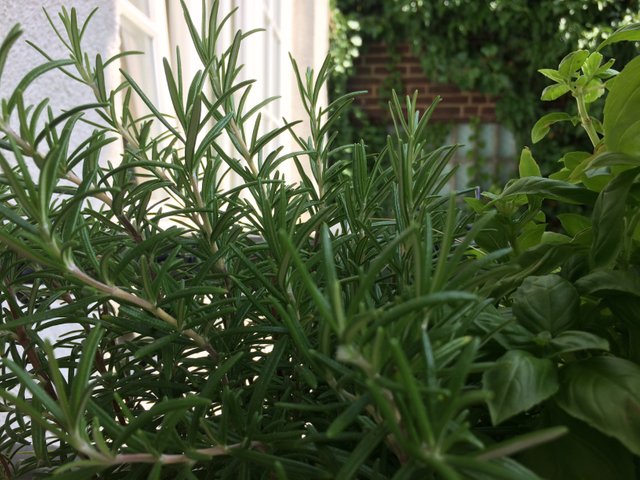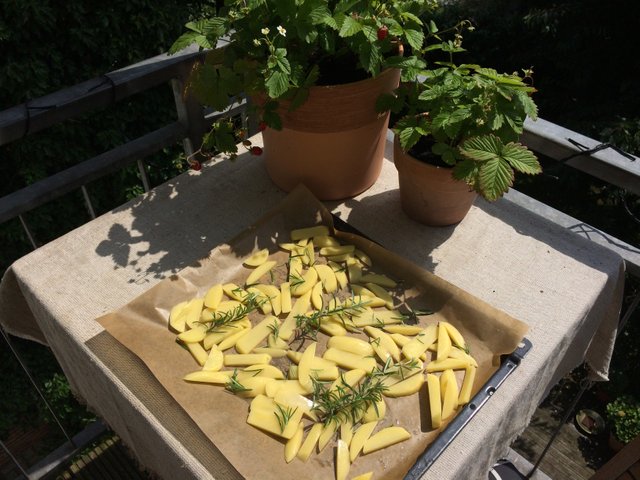 Cut the Carrot in thin stripes, cube the Tomatoes and wash the Salad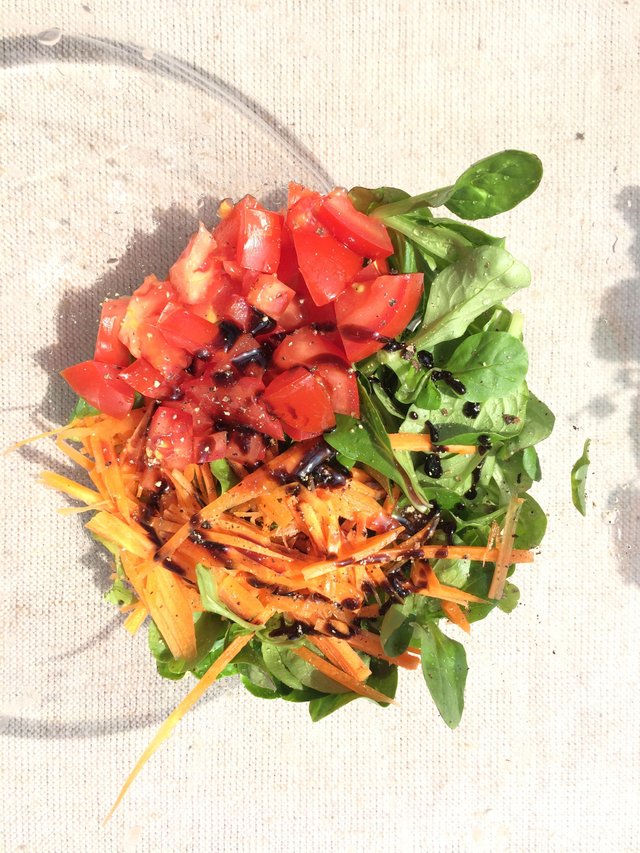 refine your Salad with Balsamic Vinegar, Hazelnut Oil and Olive Oil, Salt and Pepper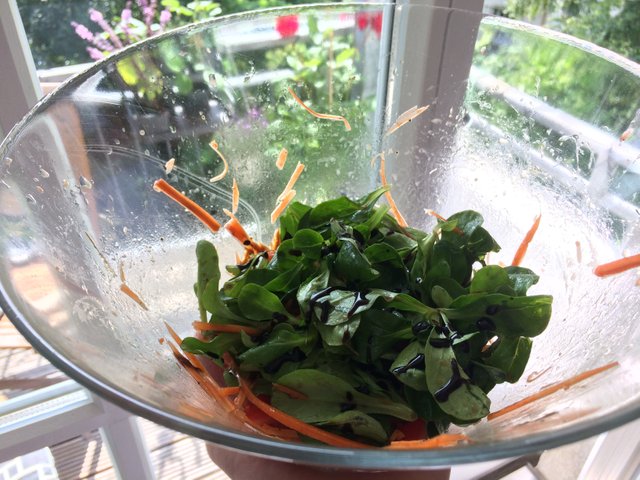 roast the the beef on a frying pan, afterwards wrap it in baking paper and bake it as well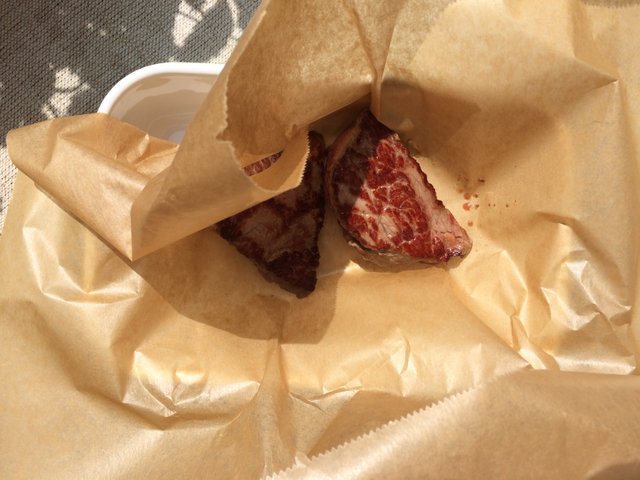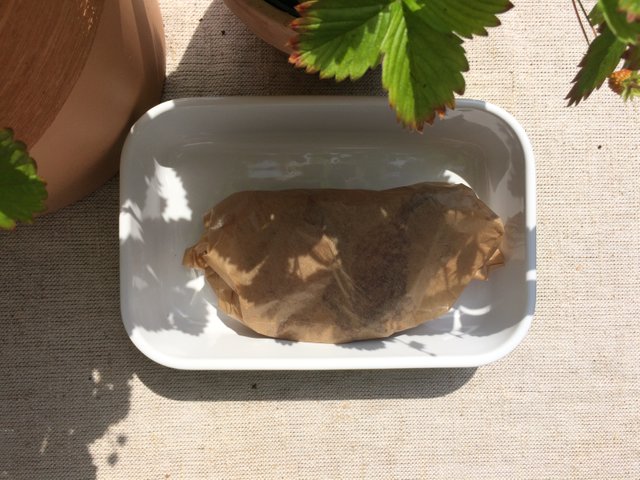 serve your delicious meal and add some decoration, for example some wonderful green coriander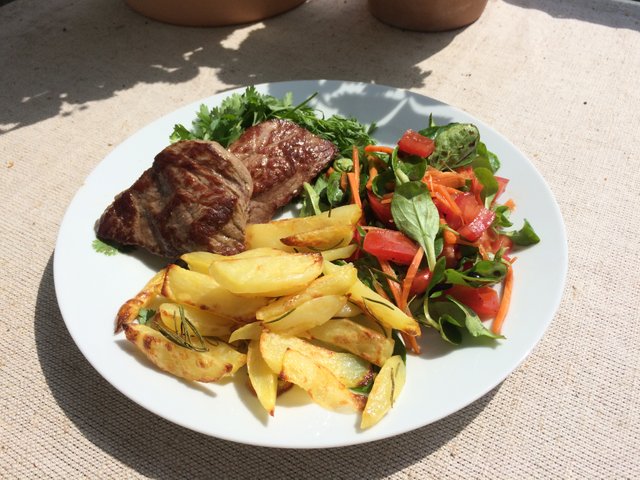 enjoy the result!
If you have any question or inspirational thought don't hesitate to write or to ask!
Have a good one,Cheers!