May I present to you my plain composition of a marvelous Italian Burger!
ITALIAN BURGER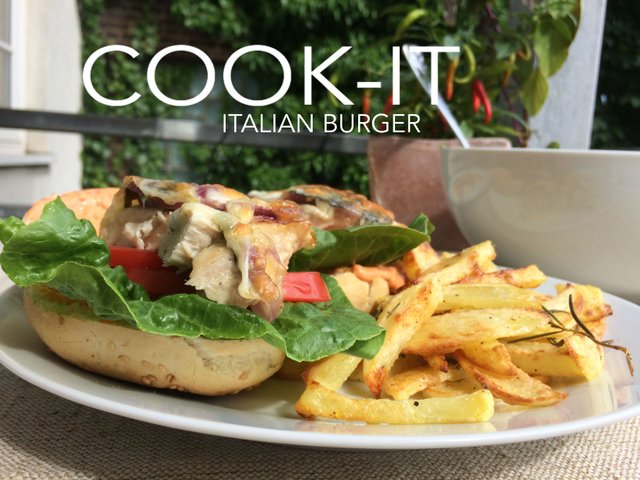 Ingredients
Potatoes
Tomatoes
Salad
Chicken
Mozzarella
Basil
Rosemary
Burger Patties
Ketchup
Onions
Carrots
Oregano
Salt and Pepper
Let's start
cut the Potatoes into slices so they got the typical fries form. Add some fresh Rosemary to it. Salt it. Pepper it. And put it into the oven!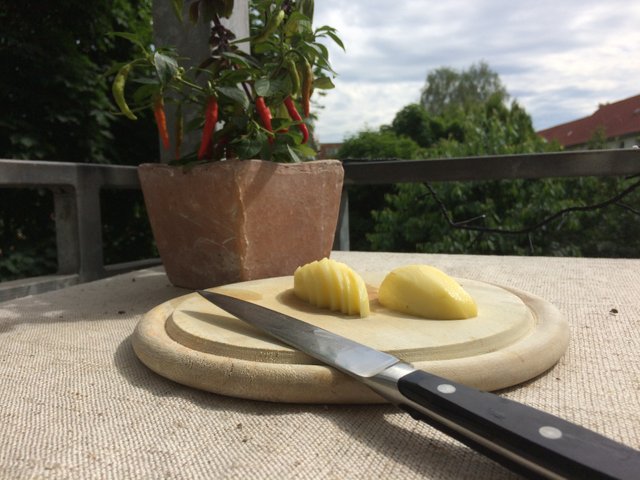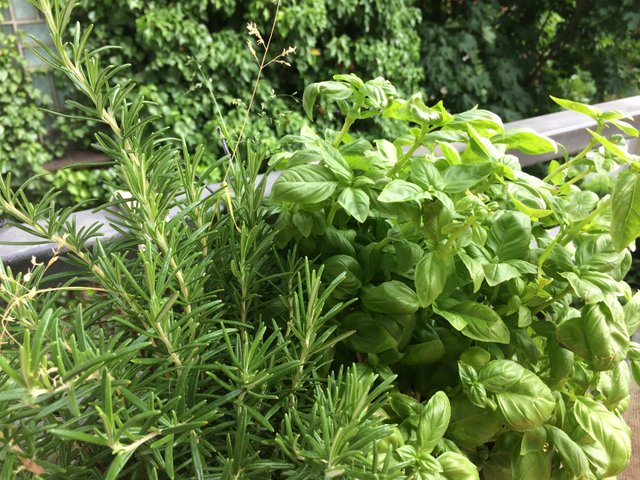 cut the Onions in rings and slice the Mozzarella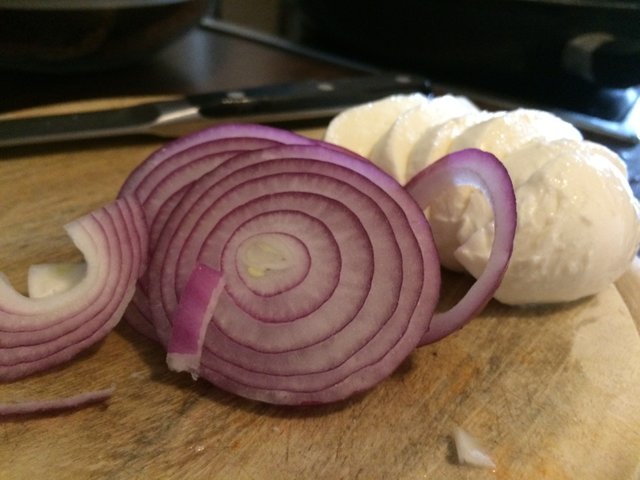 roast the chicken very little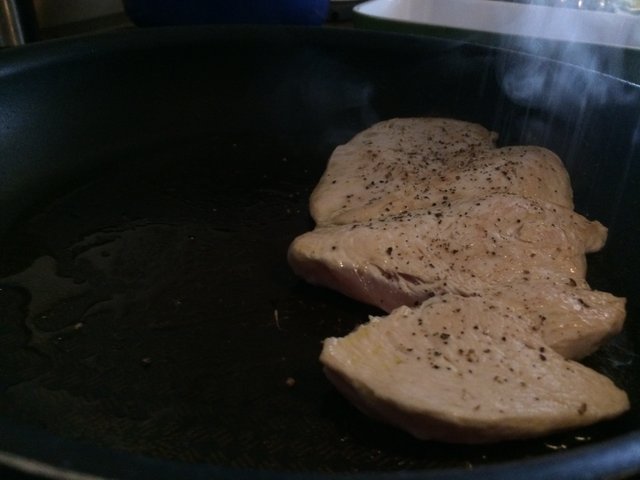 get your fresh Oregano from your garden and prepare the Chicken. Add the Mozareella and the Onions on top of it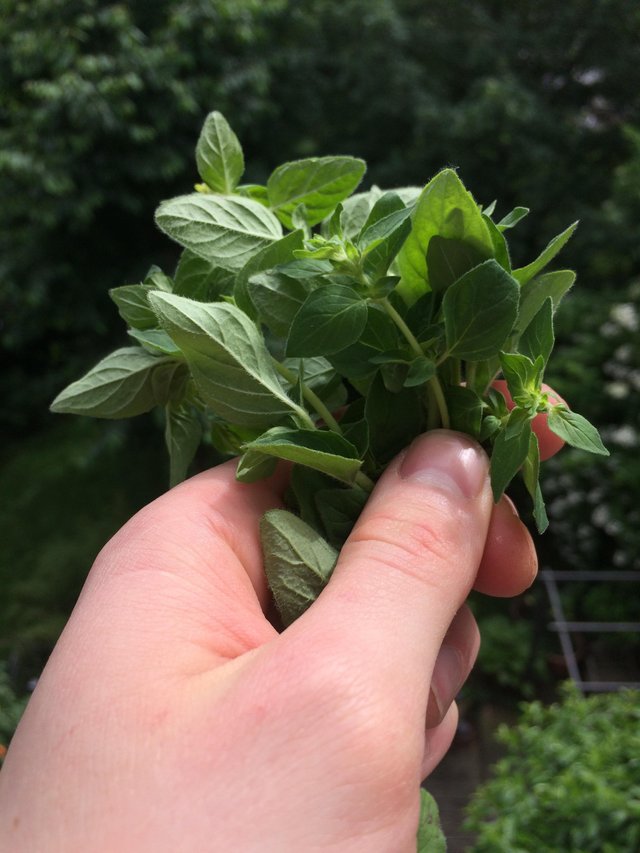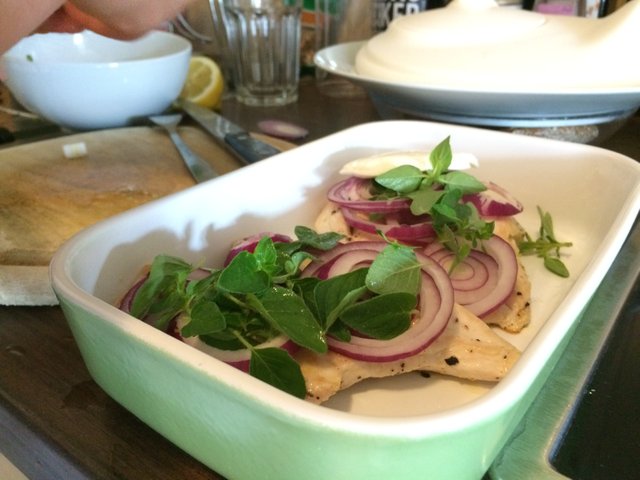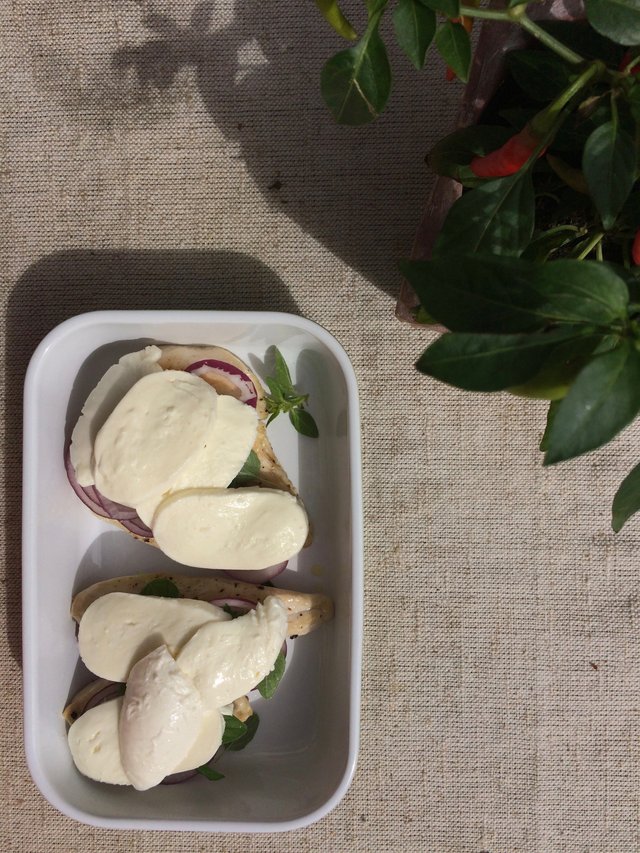 put the patties into the oven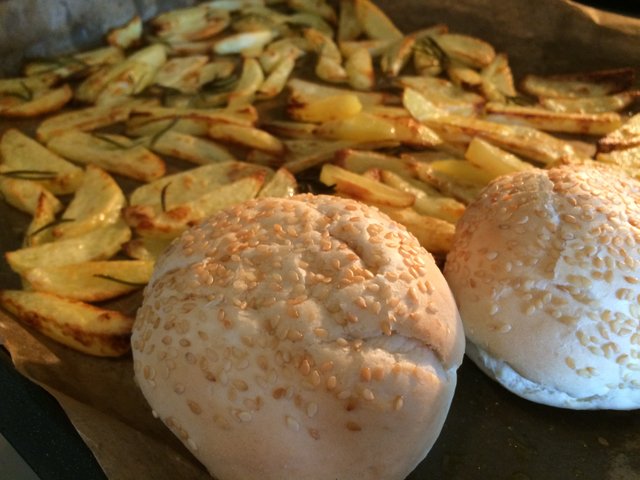 prepare a salad with green salad leaves, carrots and refine it with orange olive oil, salt and pepper!
mix a delicious burger sauce with ketchup, cream and pesto!
now you can put the final pieces together and enjoy the results!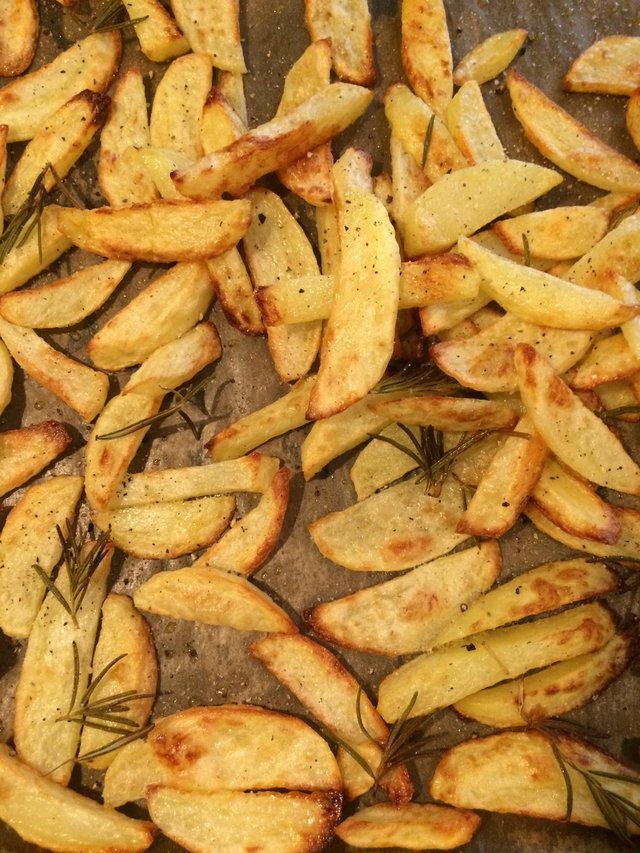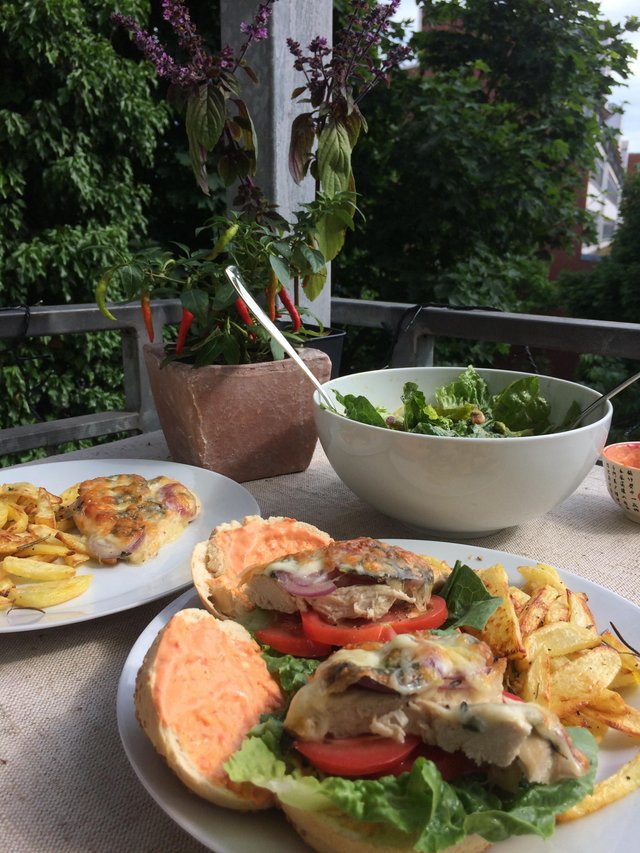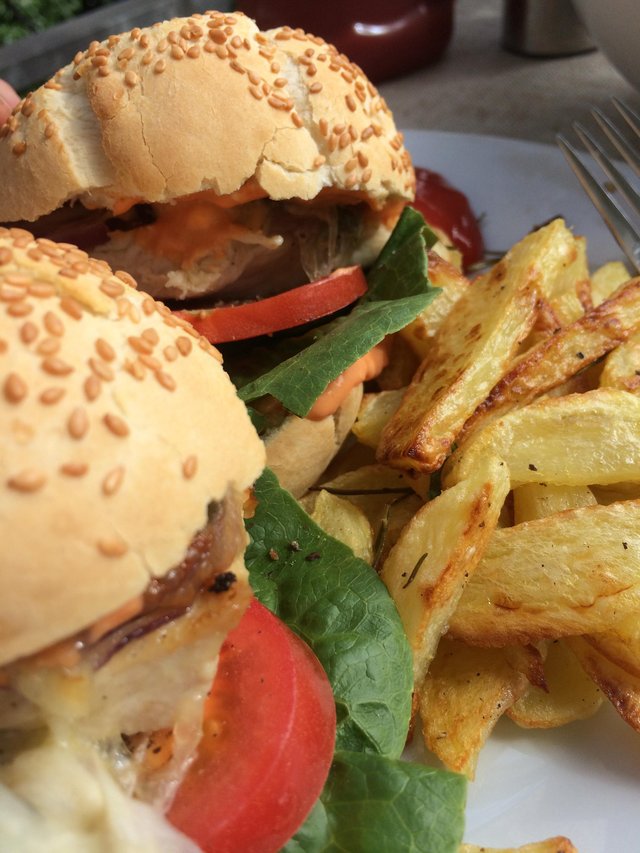 If you have any question or inspirational thought don't hesitate to write or to ask!
Have a good one,
Cheers!