I'm Michal and this is my new food-blog "COOK-IT"! The blog in which I show you my creation and explain to you what you need to recook it.
Rice with Vegetables In Asian Style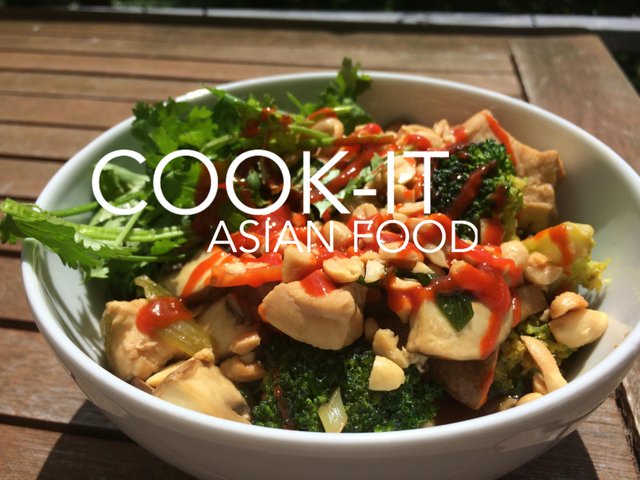 That's me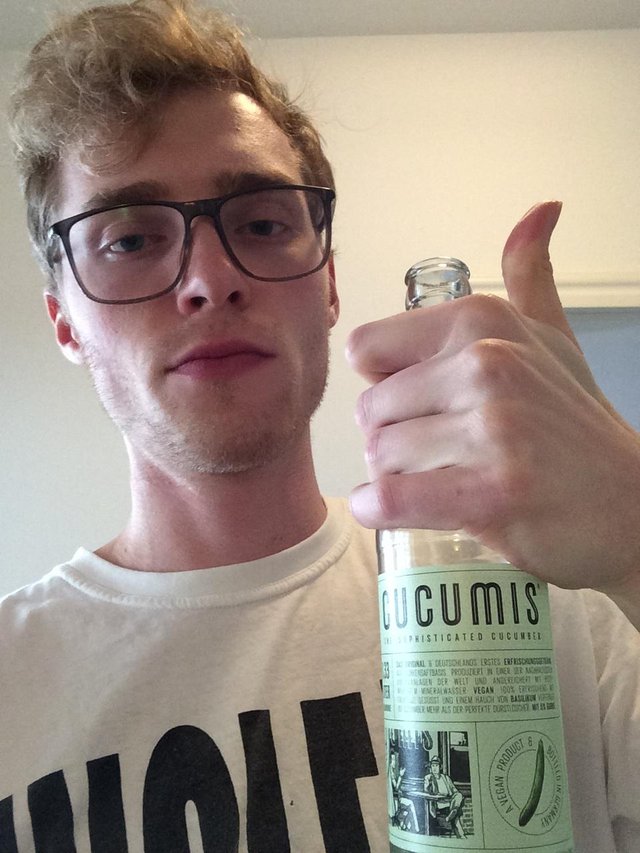 Preparing myself to cook with a fresh cucumber lemonade(!)
Ingredients
Vegetables
Honey
Peanuts
Meat (can be beef or chicken)
Rice or Glasnoodles
Soy Sauce
Ginger
Coriander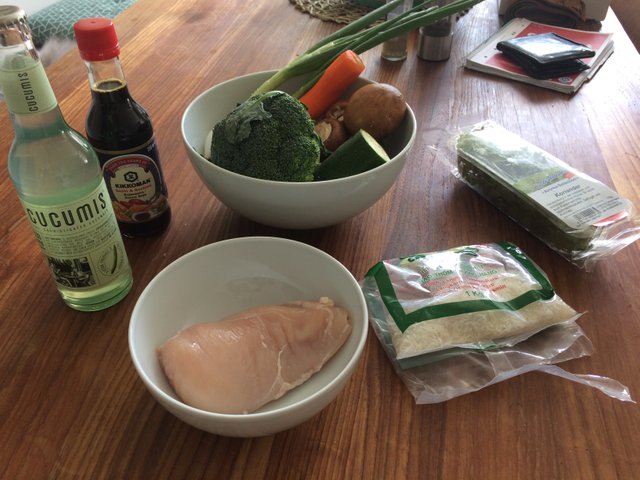 Let's start
Add the Honey and Ginger to your Soy Sauce!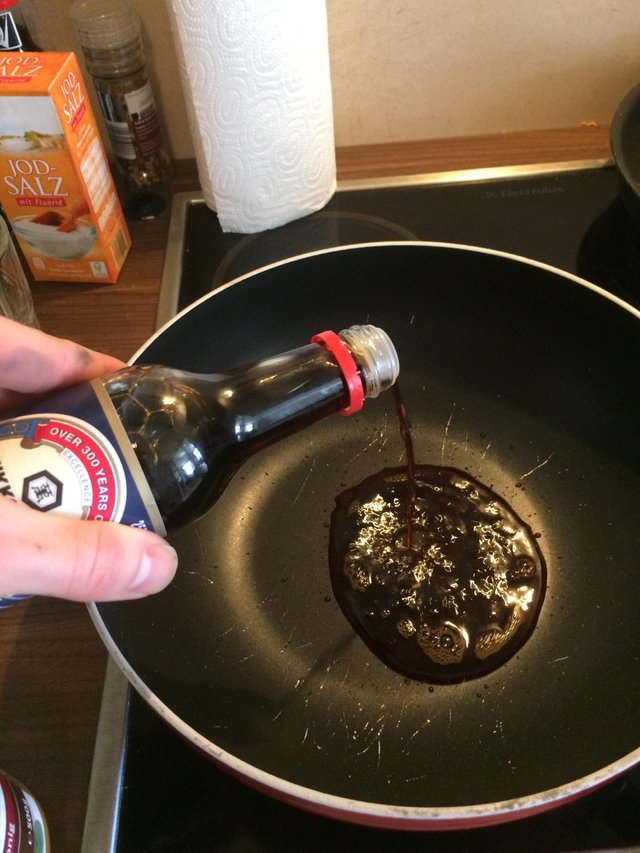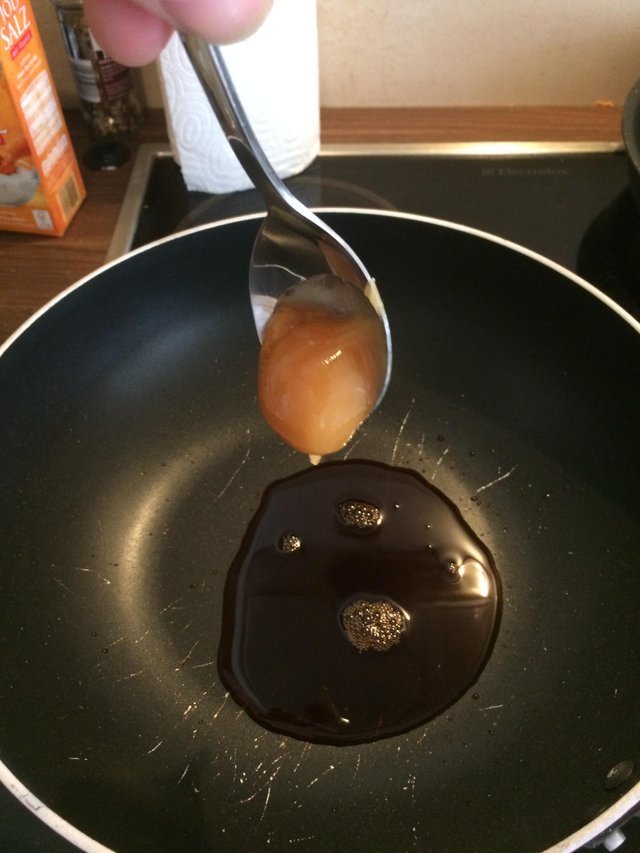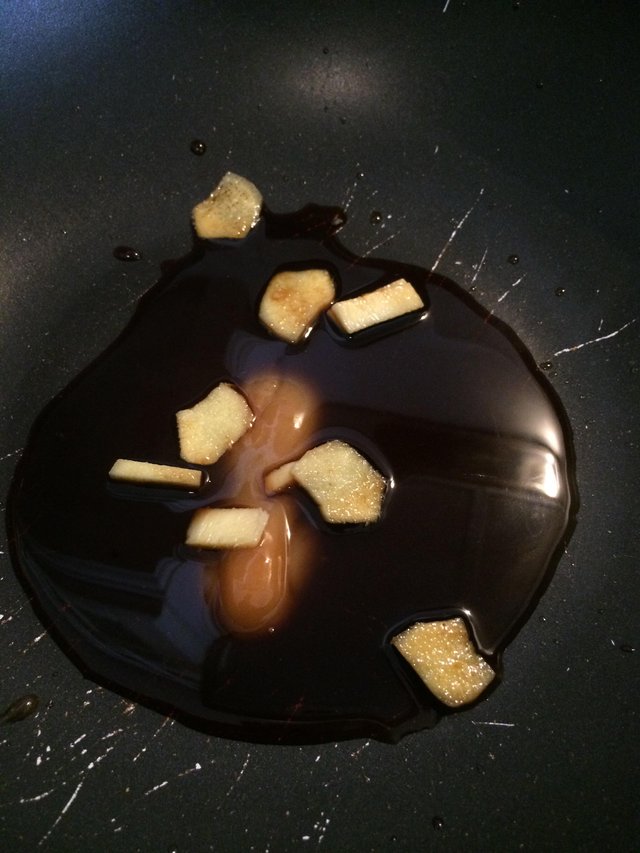 Add the Meat!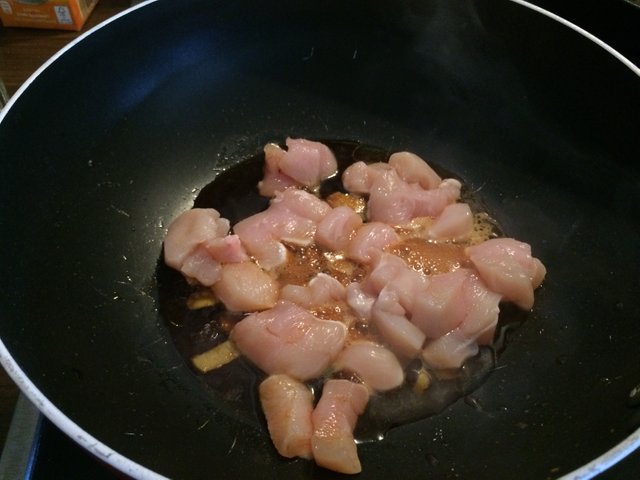 Shortly after, add the Vegetable, but do NOT stir, so the Meat can simmer.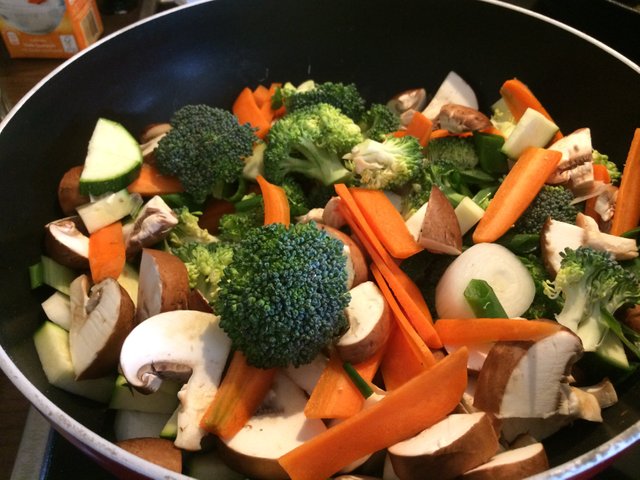 Wait a couple of minutes then stir.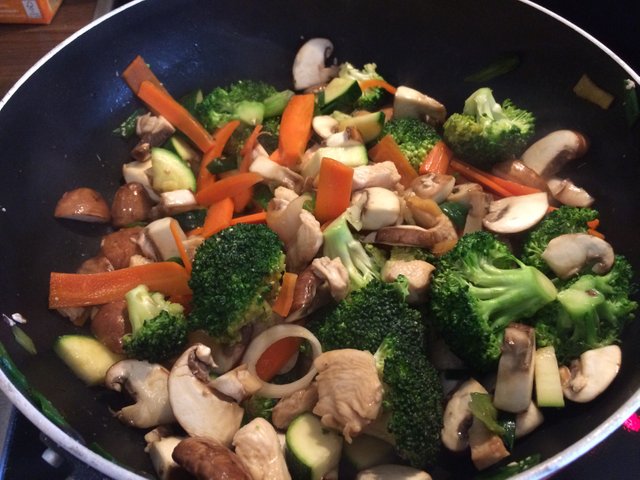 Prepare the Peanuts and Coriander.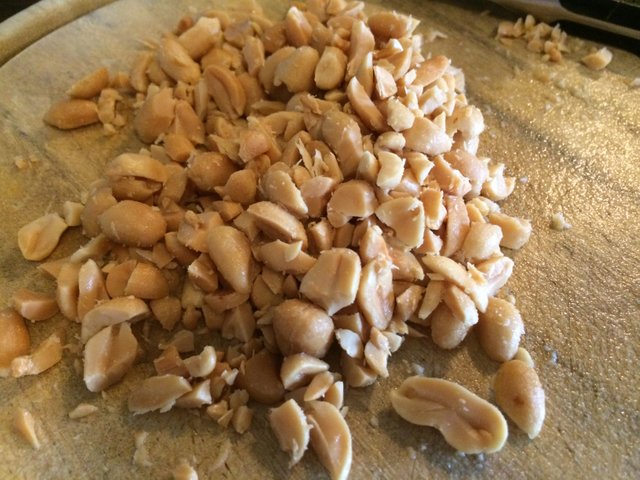 Add Soy Sauce to get the right taste to your creation. Put everything onto your plate. Of course add Coriander, Peanuts and Hot Sauce. Enjoy!
:)