Funny read, and a delicious, less than nutritious, mouth watering, holiday treat.
It is a imperative to keep the wife happy, or where would we be when it comes to applying some expertise to many of the dishes us guys enter into #fff.
@sivehead Thanks for the invite to participate in #comedyopenmic. #dandays invited me to participate several weeks ago and I will give it a try.
To really have a good sense of humor, I feel that you need to be able to laugh at yourself. My first entry may be a situation that occurred recently.
Even though the laughter was at my expense I love sharing the circumstance that led up to this very funny, totally explainable, could happen to anyone event.
Thanks again, I will review the rules and make sure I can follow them all.
At times I have a hard time following rules and regulations and that is the a big part of the reason I live in the middle of the woods.😁😁😁
Just a couple of rules and regulations that always annoyed me.
Take these 2 signs for example. First of all, if you can't swim and you do, well then. Why am I restricted from a refreshing dip because some idiot t needs to be reminded that if he goes in the water and can't swim he will drown.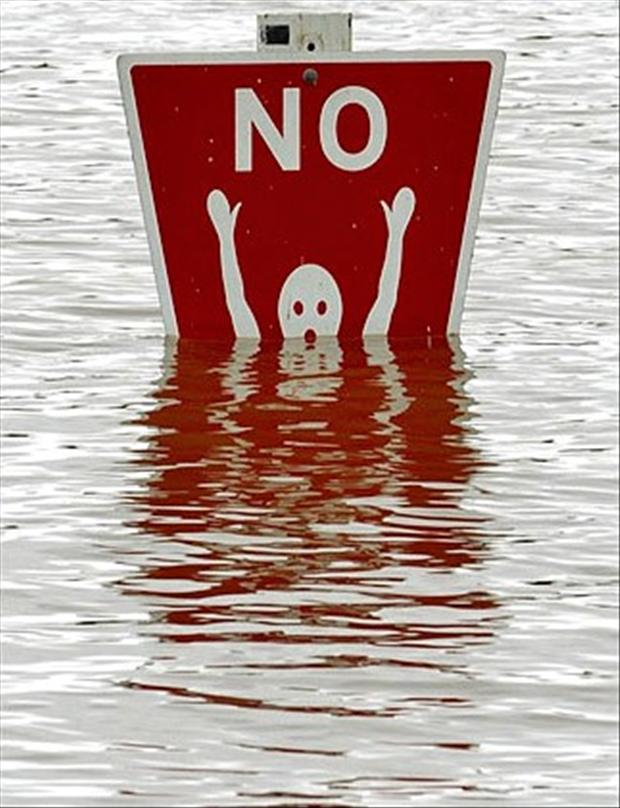 Guess what, if you're in an environment where these boys live, don't swim, if you do your an idiot and you stupidity will catch up with you sooner of later.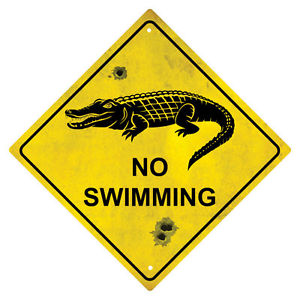 Lets have a drink