💰 Who won STEEM this week? Check the results! [FOODspedition #17]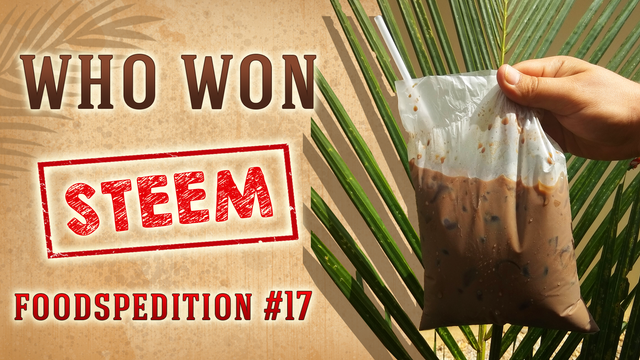 We know the winners of this round of FOODspedition! Check out who won the STEEM this week!
Thank you very much for all your entries! It's fantastic that thanks to you we could get to know all these local coffees! I love it! Choosing the winners was very difficult but it's time to know the results!
🥇 First place and 3 STEEM won @anggreklestari!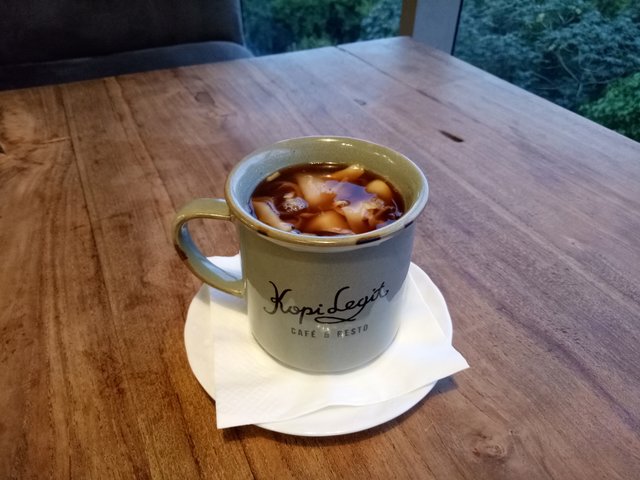 Name: Kopi Bandrek Kelapa
Country: Indonesia
Price: 25.000 IDR / 1.76 USD / 4.3 STEEM
Info:This coffee uses a mixture of "bandrek" and young coconut. Bandrek in English means a drink made from a mixture of ginger, cinnamon, and brown sugar.
Bandrek also means an herbal drink that is able to maintain endurance and warm the body due to the content of ginger.
Usually Indonesian people drink bandrek to warm their bodies, or when they have a fever.
Kopi Bandrek Kelapa has a dominant sweet taste, but still has the aroma of coffee.
In addition to having a delicious smell of coffee, this drink also emits the smell of ginger obtained from ginger which previously had to be burned first to make the aroma stronger.
Addition of young coconut creates a perfect sensation in this traditional Indonesian drink.
🥈 Second place and 2 STEEM won @jongaphuong !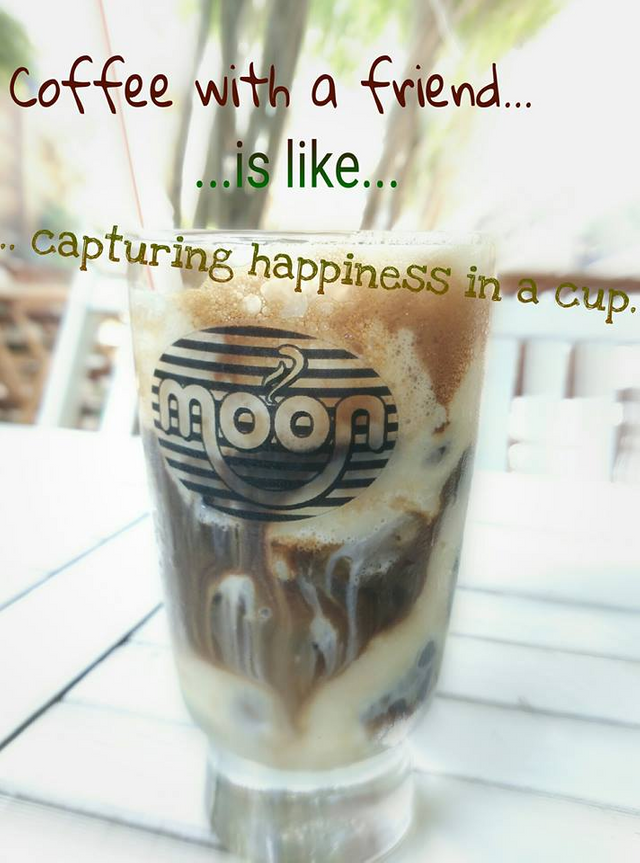 Name: Vietnam Cà phê sữa đá (Vietnam Ice milk coffee)
Country: Vietnam
Price: 15000VND = 0.7 $ = 2 STEEM
Info: At its simplest, cà phê sữa đá is made using medium to coarse ground dark roast Vietnamese-grown coffee with a small metal Vietnamese drip filter (phin cà phê). After the hot water is added, the drip filter releases drops of hot coffee slowly into a cup. This finished cup of hot coffee is then quickly poured into a glass full of ice making the finished Vietnamese iced coffee.
A popular way to drink Vietnamese coffee is cà phê sữa đá, which is Vietnamese iced coffee with sweetened condensed milk. This is done by filling up the coffee cup with 2-3 tablespoons or more of sweetened condensed milk prior to the drip filter process
🥉 The third place and 1 STEEM goes to @joseangelvs!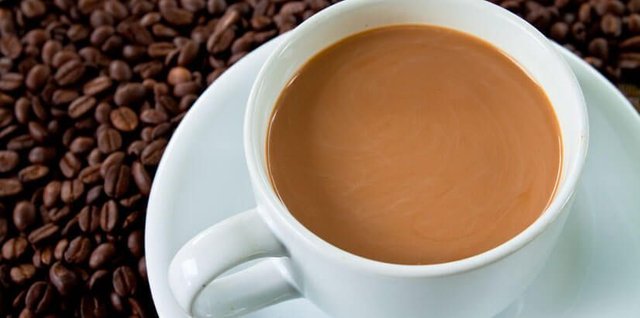 Name: Marrón
Country: Venezuela
Price: 1500 bs /0,5$/ 1.5Steem
Info: It is a coffee, preferably espresso, mixed with milk, in a proportion 50%-50% without foam, which can vary to "Marrón oscuro (Dark brown)" which has higher coffee ratio and "Marrón claro (light brown)" which has lower amount of coffee and more milk. A very characteristic coffee in Venezuelan bakery.
Congratulations to all winners!
I would also like to thank the other members of the FOODspedition for their entries. They were great! 😉
@lacl
,
@jennimorillo
,
@alejo1996
,
@cloudblade
,
@sughey
,
@moncia90
I hope you will take part in the next rounds of the FOODspediton and show us even more wonderful food from all over the world!
And the next round will appear soon!
If you don't want to miss it, be sure to follow my profile!

FOOD IS LOVE!
@the.foodini

All funds collected under this post will be transferred to
STEEMtruck Project account.
Support STEEMtruck and make a donation via Fundition.io