💰 Who won STEEM this week? Check the results! [FOODspedition #16]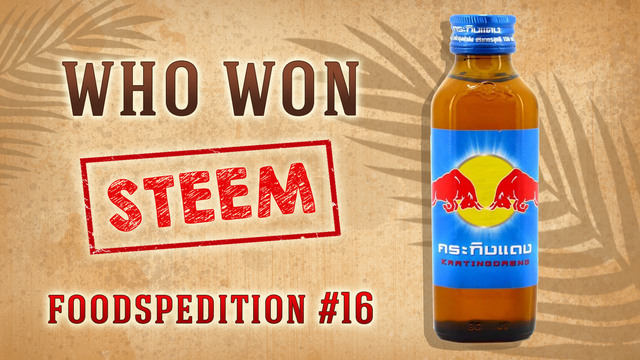 We know the winners of this round of FOODspedition! Check out who won the STEEM this week!
Thank you very much for all your entries! It's fantastic that thanks to you we could get to know all these local drinks! I love it! Choosing the winners was very difficult but it's time to know the results!
🥇 First place and 3 STEEM won @alejo1996!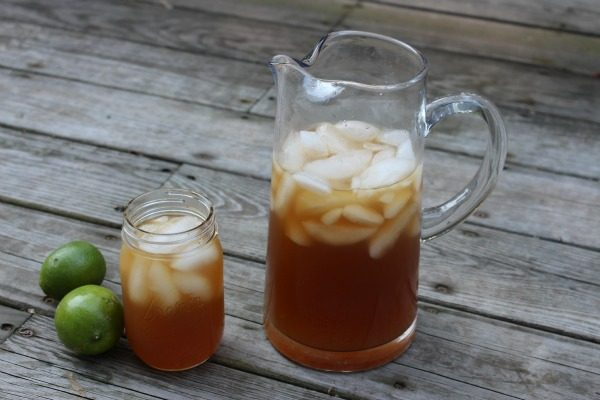 Name: Papelon with Lemon
Country: Venezuela
Price: 1200 Bs.S / 4 steem
Info:Papelón con Lemon is one of the most deeply-rooted drinks in the Venezuelan gastronomic tradition, and is considered the genuine representative of Creole life because it has a colonial origin, this refreshing drink is made with panela or papelón, lemon and water. Its preparation is extremely simple and is one of the preferred options for hot days, as well as as a companion for typical Venezuelan meals, such as arepa, cachapa and traditional empanadas.
Recipe of papelón with classic lemon
Ingredients
½ cup of lemon juice
500 grams of paper
1 ½ liters of water
Preparation
Rinse the Papelon, reserve in a glass container. Add the half cup of lemon juice and water. Allow to rest for three hours or until the foil dissolves completely. Serve with ice and reserve the rest in the fridge
🥈 Second place and 2 STEEM won @joseangelvs !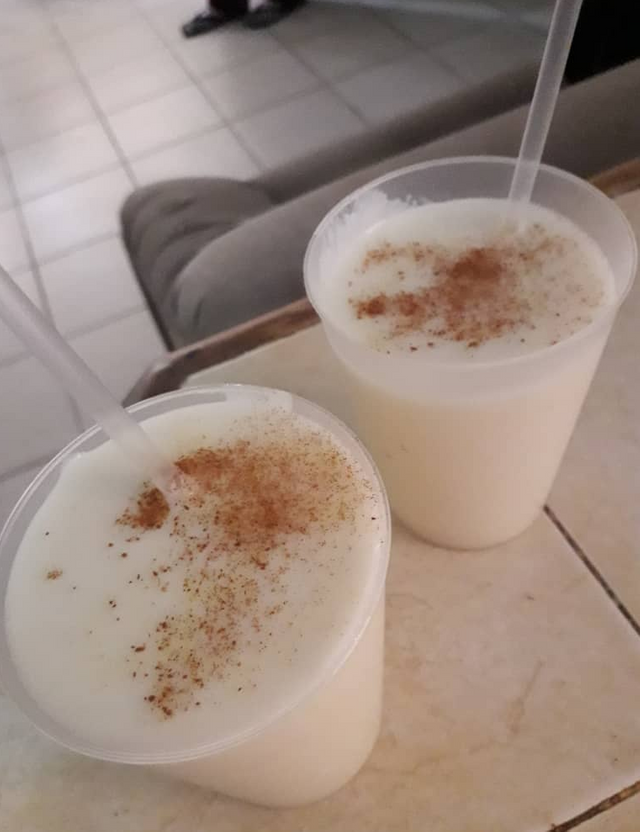 Name: Chicha
Country: Venezuela
Price: 1500 BsS/ 1,2 USD / 4.5 STEEM
Info: There are many versions of the "chica" however the traditional one is based on rice which is boiled and then liquefied with milk and sugar is very thick and delicious and you usually add ground cinnamon, condensed milk and ice cubes. in the region of the "Andes" in Venezuela is added liquor based on pineapple shells.
There are several brands, however I prefer homemade ones :)
🥉 The third place and 1 STEEM goes to @eugelys!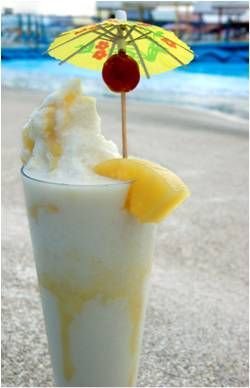 Name: Venezuelan Cocada
Country: Venezuela
Price: 1500 Bolívares / 0.75 USD / 2,5 STEEM
Info: I live in Puerto La Cruz, Anzoátegui-Venezuela and in my city weather is very hot so we need drinks to refresh us and Cocada is one of the best we have in my region...I LOVE IT...we prepared with coconut, milk, sugar and condensed milk <3 It is so wonderful driking at the beach <3
Congratulations to all winners!
I would also like to thank the other members of the FOODspedition for their entries. They were great! 😉
@gabriela24
,
@sughey
,
@osmy07
,
@jennimorillo
,
@maonx
,
@moncia90
I hope you will take part in the next rounds of the FOODspediton and show us even more wonderful food from all over the world!
And the next round will appear soon!
If you don't want to miss it, be sure to follow my profile!

FOOD IS LOVE!
@the.foodini

All funds collected under this post will be transferred to
STEEMtruck Project account.
Support STEEMtruck and make a donation via Fundition.io