👌 Show the PRAWN DISH that comes from your country and WIN STEEM! [FOODspedition #20]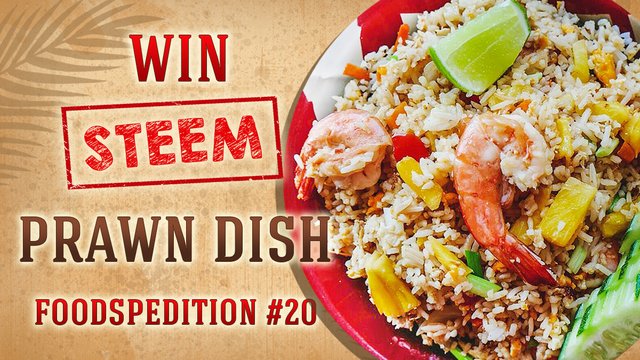 For me it is a real sea treasure! Delicate, almost sweet, sea taste, extremely tender, juicy meat and hundreds of options to prepare this unique treat! Today prawns will appear on the table! The prize pool in this round is 6 STEEM!
How to take part in the FOODspedition?
➡ In the comment show us a picture of the prawn dish that comes from your country.
➡ Write its name and describe it briefly.
➡ In the comment, add also its estimated value in your currency, US dollars and STEEM.
Important! If you are using an image that you are not the author please enter its source. I will check the entries and if the author does not provide the source of the photo or description he uses will be disqualified.

Members of the FOODspedition, who will take photos or prepare the whole dish on their own, have a much more chance to win a prize. 😉
What you can win?
From your comments I will choose and award three, in my opinion, the most interesting entries, and the authors will receive prizes! In the prize pool of that round we have
6 STEEM
!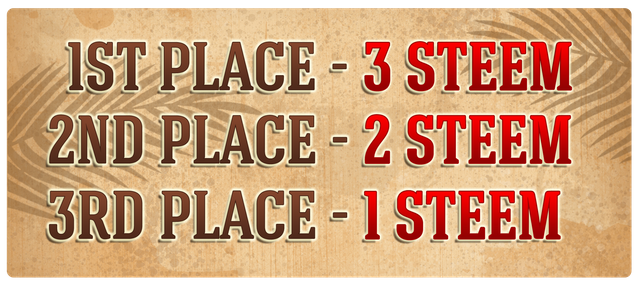 How to make an entry?

I will show you this on the example of a fantastic dish I tried in Thailand!
Name: Spicy Shrimps with Pinnapple
Country: Thailand
Price: 60 BHT / 1.88 USD / 2.20 STEEM
Info:These shrimps are so fresh that you can feel their sweetness! Chilli, ginger and lime create a unique character of the dish, which contrasts beautifully with the sweet pineapple. This is one of the dishes that you will remember for a long time.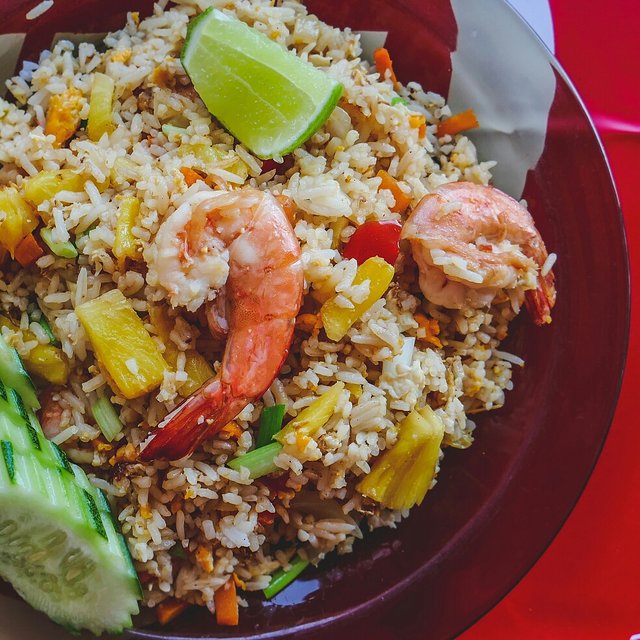 And now it's time for your entry!
Show us the prawn dish that comes from your country in the comment!

Good luck & have fun!
If you love good food, like me, resteem this post! Thanks to this we will see more delicious food from all over the world. 🌏


All funds collected under this post will be transferred to
STEEMtruck Project account.
Send a donation via Fundition.io to support the STEEMtruck Project ⤵