👌 Show the LOCAL SAUCE that comes from your country and WIN STEEM! [FOODspedition #19]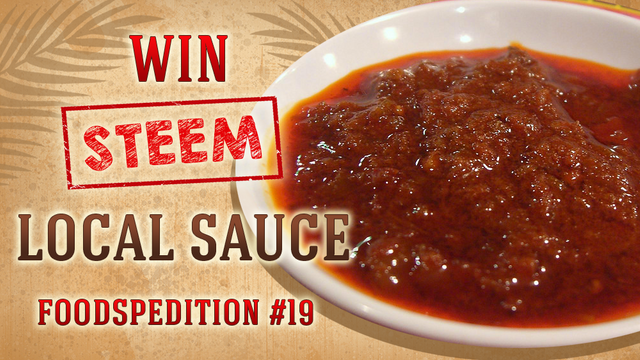 FOODspedition returns to the menu! Over the last month a lot of good and bad things have happened. Unfortunately, we are not able to predict everything during the trip, but this is probably the best part of it. After the loss of equipment and problems with accommodation, I can finally say that I'm back on track. I will write more about it in the next posts.
But now finally we will take care of something delicious! In each country we can find extras that give even ordinary dishes a unique character. Each cuisine has its own sauces, which even a few drops can enchant the whole our plate. In this round we will see sauces from all over the world! The prize pool in this round is 6 STEEM!
How to take part in the FOODspedition?
➡ In the comment show us a picture of the sauce that comes from your country.
➡ Write its name and describe it briefly.
➡ In the comment, add also its estimated value in your currency, US dollars and STEEM.
Important! If you are using an image that you are not the author please enter its source. I will check the entries and if the author does not provide the source of the photo or description he uses will be disqualified.

Members of the FOODspedition, who will take photos or prepare the whole dish on their own, have a much more chance to win a prize. 😉
What you can win?
From your comments I will choose and award three, in my opinion, the most interesting entries, and the authors will receive prizes! In the prize pool of that round we have
6 STEEM
!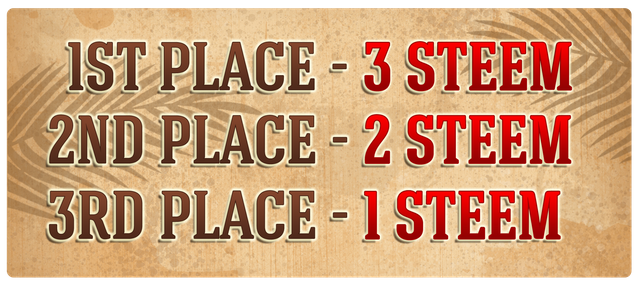 How to make an entry?

I will show you this on the example of a fantastic sauce that comes from Malaysia!
Name:
Sambal Belacan
Country:
Malaysia
Price:
1 RM / 0.25 USD / 2 STEEM
Info:
I will be honest - there was no sparkle between us at the first meeting. But now Sambal Belacan lands on my plate basically every day.
It's made from shrimp paste, the taste of which is very characteristic and I'm sure that many of you wouldn't be his fans after the first bite.
Besides the paste, the sauce contains a lot of chilli peppers, onion, tomato and lime juice. Each "makcik" (auntie) in Malaysia has its own way and proportions which she uses every day. Some of them add to Sambal paste from tamarinds, sugar or garlic. However, the base remains the same.
This sauce is an ideal addition to fish, which we will find a lot in Malaysia. Local people think that I'm weird, because I like to add it also to chicken or beef. 🤣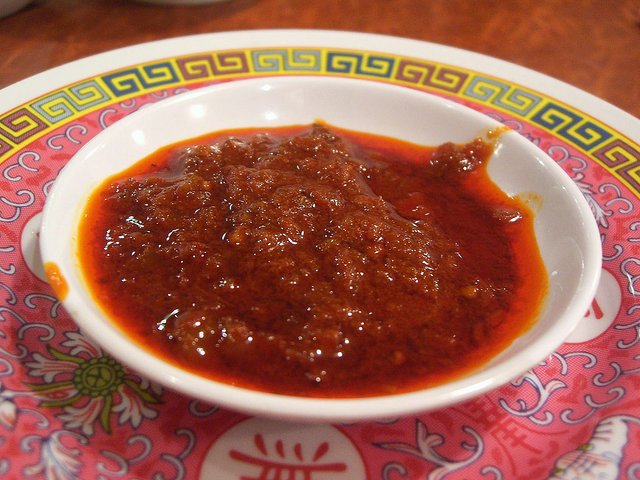 And now it's time for your entry!
Show us the sauce that comes from your country in the comment!

Good luck & have fun!
If you love good food, like me, resteem this post! Thanks to this we will see more delicious food from all over the world. 🌏


All funds collected under this post will be transferred to
STEEMtruck Project account.
Send a donation via Fundition.io to support the STEEMtruck Project ⤵