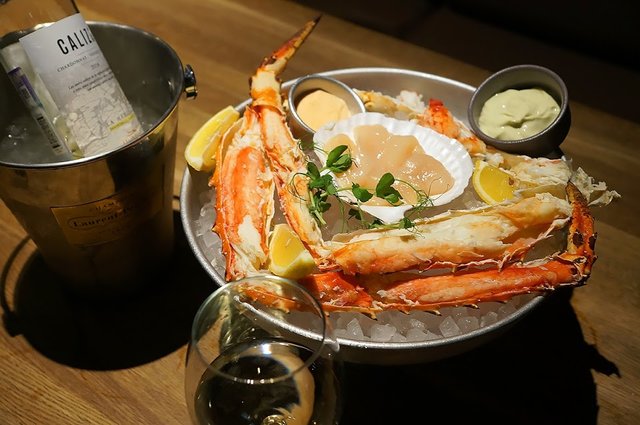 Hello friends, how are you today and certainly all of you are good and healthy.
Menimati this one food really will never regret and if you do not try then you will be very sorry, eating crabs is very good to enjoy and especially when with your partner and other loved ones.
And this food is very enjoyable to enjoy with your family while relaxing and I think this one food is really very delicious and very delicious.