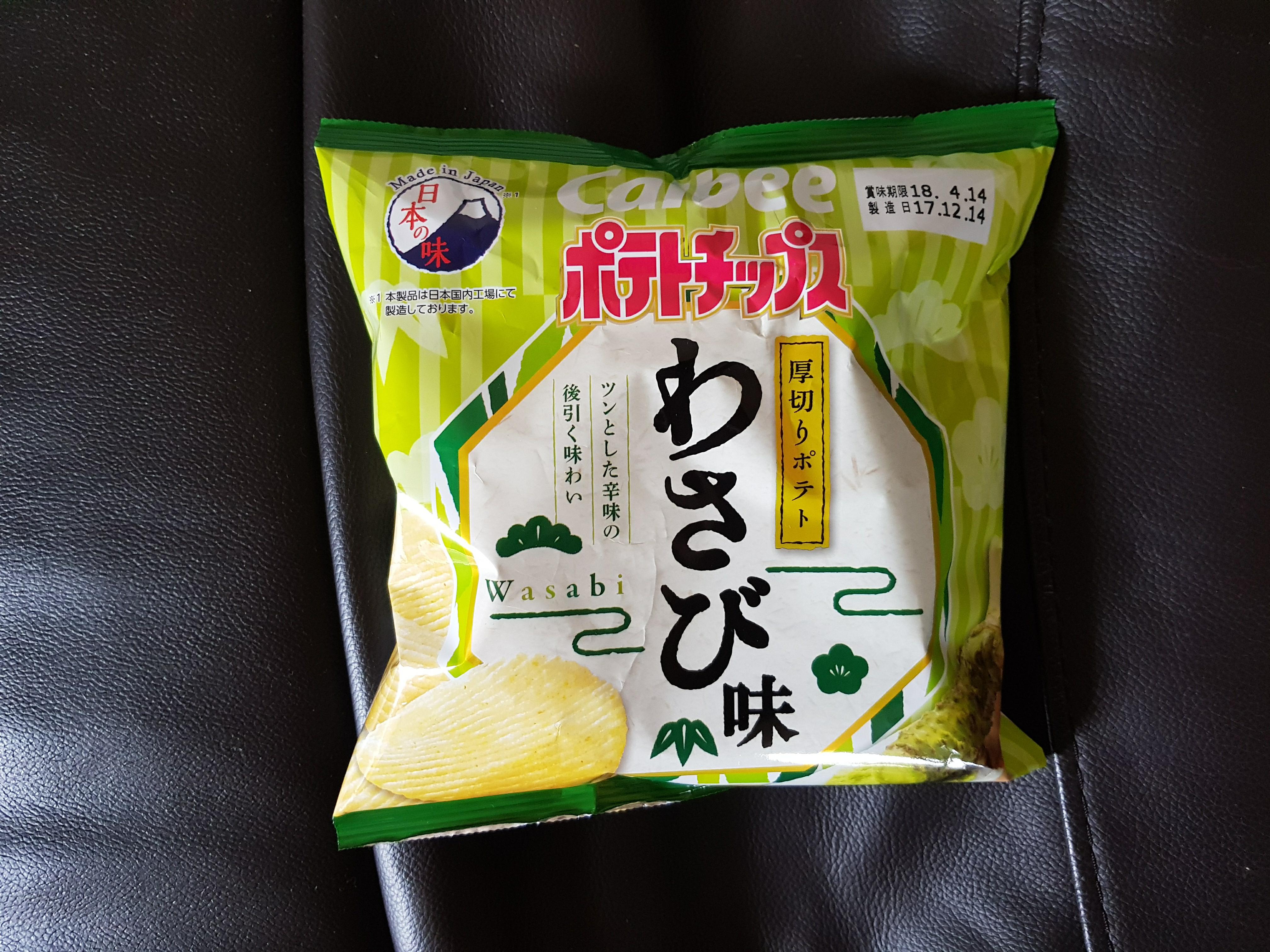 Hi Steemians!
My visits to Japan usually consists of snacks, snacks and more snacks and because of this, I really do understand the concept of "pack light".
One of the many snacks I've tried is the wasabi chips by Calbee. Calbee is a very well known brand in Asia as they produce a large variety of chips, confectionary and snacks alike. If you're a fan of wasabi and that refreshingly spicy hit it gives you, I would highly recommend you to try these if you ever come across them in your local stores or if you're ever in Japan.
These don't give you the overloaded spice-bang that gets you teary as you might have when you've over dipped your sushi in wasabi. This still does give that tiny tingly effect in your mouth and some times you may also feel that ticklish feeling in your nose.
Not sure how you may feel about the chips but I was definitely addicted. The addiction got me coming home like: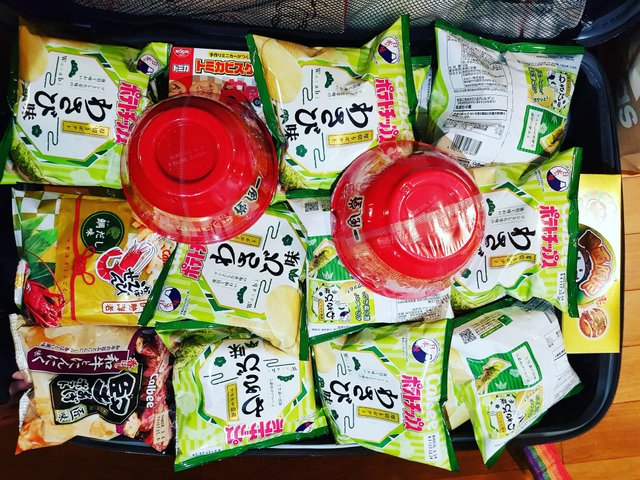 Did that give you quite a shock? 😂
---
The above photos are taken by me.
Please feel free to upvote, comment and follow me!